It's not home to over 8 million people for nothing! This metropolitan area is the epitome of diversity, there is definitely something for everyone. The capital of Britain is also home to many romantic activities for you and your partner to enjoy. London has beautiful parks, hidden away restaurants and loads of well kept secrets. Today, we have some of the most romantic sights for you to behold in lovely London City!
Float up and fly away over the beautiful city of London. What an amazing experience to share with your significant other. Whether you have lived in London all your life, or it is your first time here, see it from another point of view.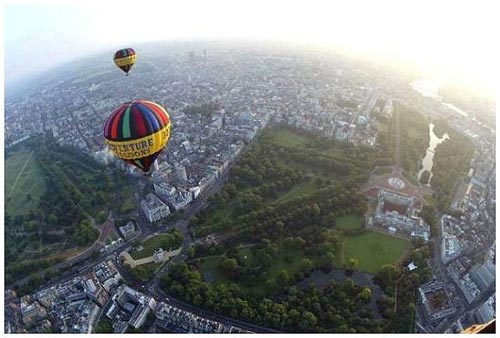 For those more active romantics, a bike tour with a difference might take your fancy. Unravel layers of history on this alternative tour, revealing all that is unique, strange and amusing about some captivating parts of London.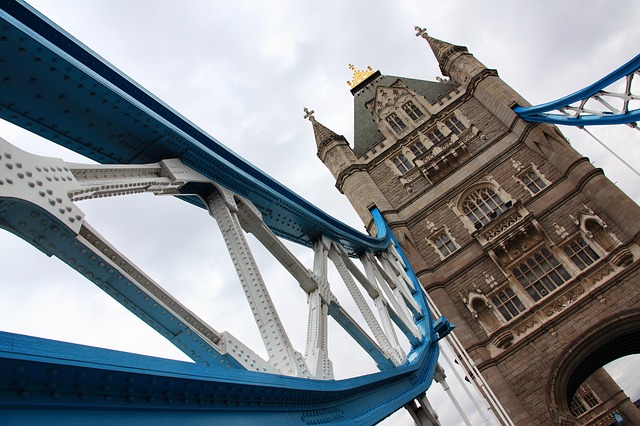 A beautiful way to spend the evening is at the Royal National Theatre. This national treasure is located in the South Bank area of central London, next to the Thames. There are regular classic and contemporary events, so there will always be something to experience. During this month alone, there is a showing of Romeo and Juliet by William Shakespeare in a version by Ben Power. A modern city. A deadly feud. And a pair of star-crossed lovers. Perfection.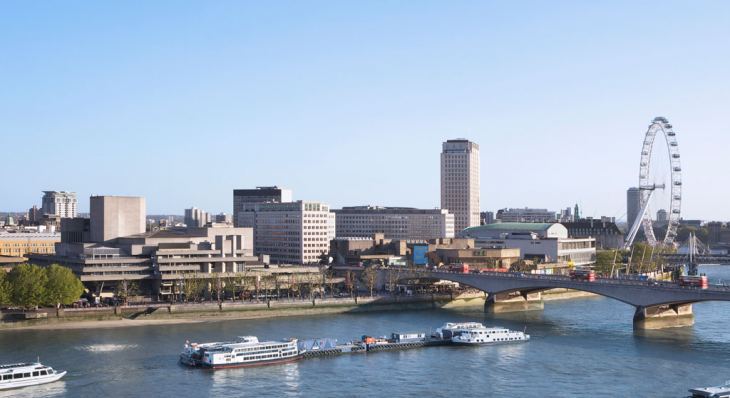 You may not even remember that you are in a densely populated city, when you sit down in the wonderful Hyde Park. Covering 350 acres, there are plenty of places to sit down for an intimate picnic or to just enjoy the beautiful scenery with just the two of you.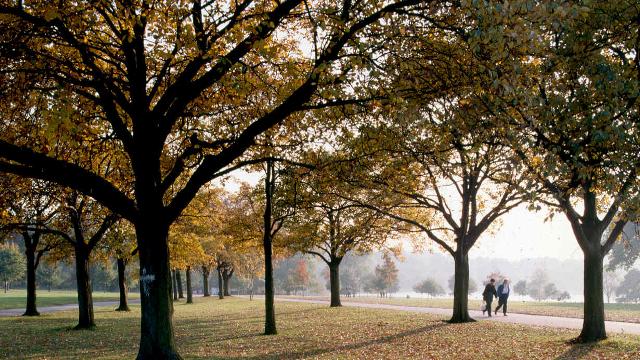 8 million people can't be wrong!