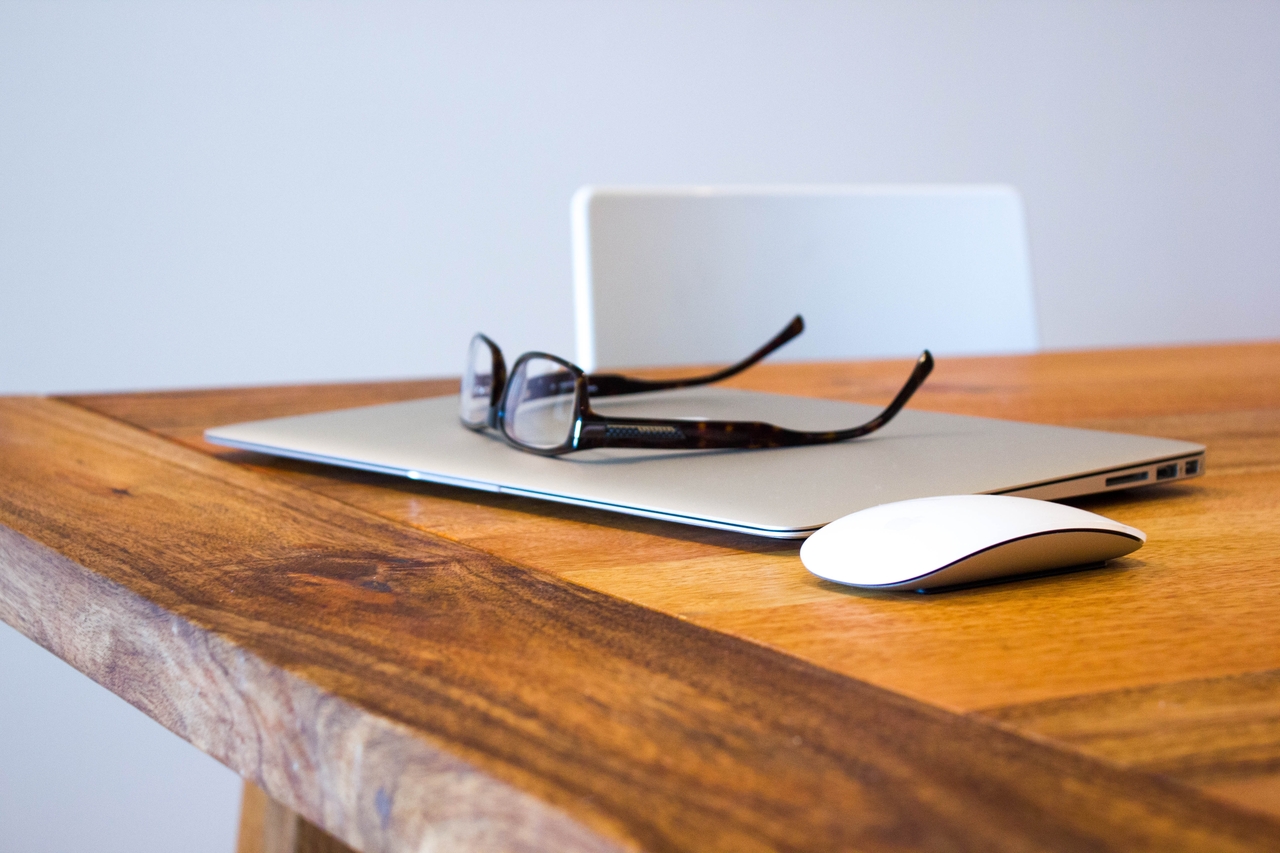 If you are at least 3 months in to planning your wedding, we don't need to spill the beans do we? Weddings are expensive! There, we said it! By now, you've probably looked at your wedding expenses/savings and thought… How in the world are we going to pull this off? No need to worry… You're not the first couple to break a sweat over some chair covers. Here are some pretty practical but none-the-less, essentials to note on how you could be saving on your wedding.
Keep Your Guest List Small – This is probably the easiest way to save on your wedding. Keep you guest list to a minimum as it will take up most of your budget.
Consider Going All-Inclusive – All-inclusive packages take up less planning time and can be more cost effective if you are planning a small wedding.
Think About a Mid-Week Affair – Mid-week rates will always be more cost effective. Although opinions on this will differ, some guests won't mind if it is mid-week, as long as they know beforehand. If a lot people you know happen to have seasonal careers (like school teachers etc), this may not even be an issue for you.
Book a Late Availability Wedding – Many venues will be frantically looking to fill up dates and the closer they get, the less likely it will be that they get filled.
Have Your Reception and Ceremony in The Same Place – This will save on travel for you and your bridal party.
Ask For a Discount – It doesn't hurt to ask (nicely). Even if you ask for 5% off a £5,000 wedding package, that is still £250 you can spend somewhere else!
Don't Invest in Non-Essentials  – If it doesn't matter to you, do not spend too much time/money on it. For example, if you don't love cake, there is no reason why you should have it. Instead, do spend well on the things you really want – it is worth you time!
Buy Bulk Items – For example, buying the bare minimum stationery you need, only to find out you are inviting ten extra guests, will prove to be very costly for you. When in doubt, purchase at least 10% more than you think you will need.
Sell it Back! – The wedding dress you will never wear again? If you're not interested in holding on to it as a keepsake, there is no reason why you cannot sell it on. The same will go for your wedding décor.
Order in-Season Flowers – Ordering your flowers in-season will be a lot more beneficial to you. Think about it, if you ordered sunflowers for a December wedding, it would be extremely difficult to locate them (and would prove to be more costly).