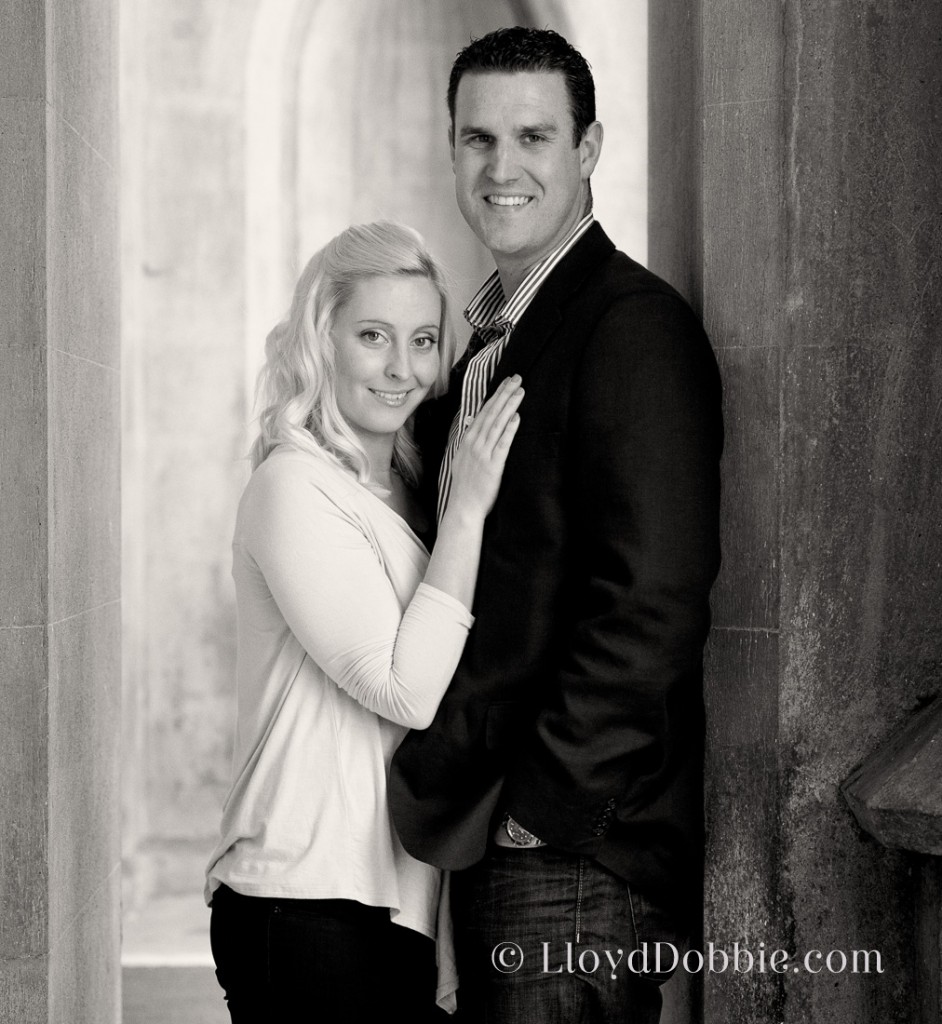 What is an Engagement Shoot?
Over the last 5 years or so engagement shoots (also known as Pre-Wedding shoots) have become a lot more popular. For those who may not have come across them they are basically a portrait session for you and your fiancé(e) a few months before the wedding where your photographer will spend a couple of hours capturing some fun shots of the two of you. All my engagement shoots take place on location usually near to (if not at) the couple's wedding venue and for me this typically means shooting in and around London's streets and parks.
Why Should I book an Engagement Shoot?
There are a few good reasons for having one of these sessions; firstly, it's a great way to get to know your photographer a little better and to feel more comfortable with them. After all, this is the person you'll be spending a lot of time with on your wedding day.Secondly, most of us aren't use to being photographed or to being centre of attention and spending a relaxed hour or two getting used to the camera is a great 'rehearsal' for the day itself. Thirdly, you will end up with some lovely photographs of the two of you that can be used to send out with invites or perhaps as the cover of a signing book for the guests to leave their comments.
I Like Engagement Shoots!
As a photographer these sessions help me to get to know a little more about my bride & groom, to see how they react in front of camera, find out how they photograph and what works well for them as individuals. Quite often a bride will tell me at our initial meeting that she 'hates being photographed' but by having this short session I usually discover it's just that nobody has taken the time to photograph her properly. There's a big difference between your friend's Facebook snaps and the images we can get in a one to one (or rather one to 'two') portrait sitting.
These shoots are not essential and not everybody has time to schedule them in but I can honestly say that all of my sessions have been beneficial to both my clients and me. Everybody is just that little more relaxed on the day of the wedding.
Lloyd Dobbie is a London based photographer working across the UK and Europe. You can see more of his work here on his website and keep up to date with his latest wedding work by visiting his blog.