Signature cocktails and mocktails have become a major part of weddings and events in recent years. Many couples have provided signature cocktail recipes for their guest to enjoy on the special day. This is such a cool way to bring a bit of personalisation into the details of the wedding day. Check out our favourite cocktails from the team at WeddingDates.
It's never too early to start planning, so  why not start practicing your cocktail skills today, with these refreshing tipples…
Signature Cocktail Recipes
Moscow Mule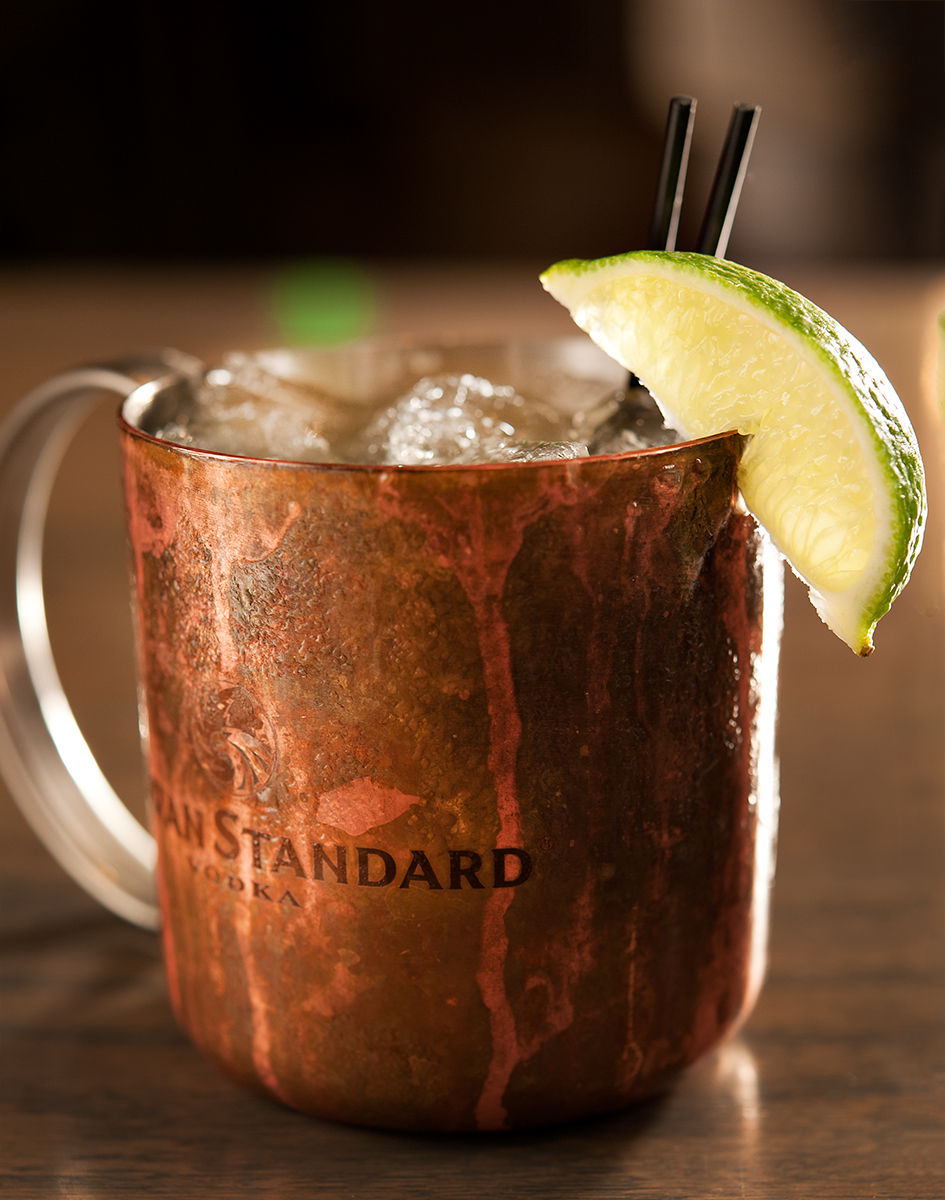 Ingredients
1/2 ounce fresh lime juice
2 ounces vodka
4 to 6 ounces ginger beer
Cucumber and lime for garnish
Directions
Squeeze lime juice into a Collins glass or moscow mule mug.
Add a handful of ice cubes and 2 ounces of vodka, then fill with ginger beer.
Garnish with lime and cucumber slices.
French 75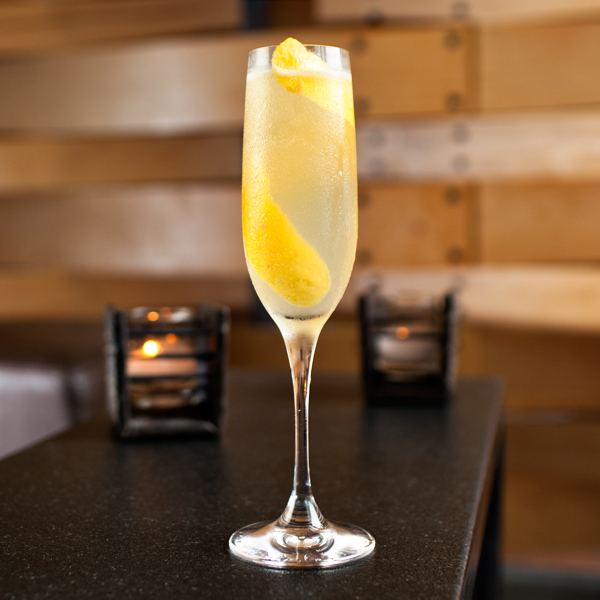 Ingredients
20ml gin
12.5ml lemon juice
10ml sugar syrup
Champagne
Lemon twist, to garnish
Directions
Pour all the ingredients except the Champagne in a shaker and shake well.
Double strain into a Champagne flute.
Top with Champagne and garnish with a lemon twist.
We love these recipes, let us know which is your favourite in the comments below…