This might be the first time since you and your partner met that you've had to spend St.  Valentine's Day apart, and that sucks.  With a bit of planning we want you to make the most of it and we've come up with some ideas on how to share the love with your Virtual Valentine from afar this year.
Write a Love Letter or a Poem:
Make a card: Write – get out your markers or pencils and create a bespoke card for your significant other.  You'll be doing a mindful activity and channelling the love into your creation.
Write it down. Remind them why you fell in love with them.  Tell them how they make you feel. Remember what it is about them that makes you laugh, or makes your stomach flip. Say what you miss most.  Most people are feeling a little low these days so get your pen out and get writing.  It doesn't have to be perfect, it just has to be true.  Here is a great resource with inspiration.
Spa Day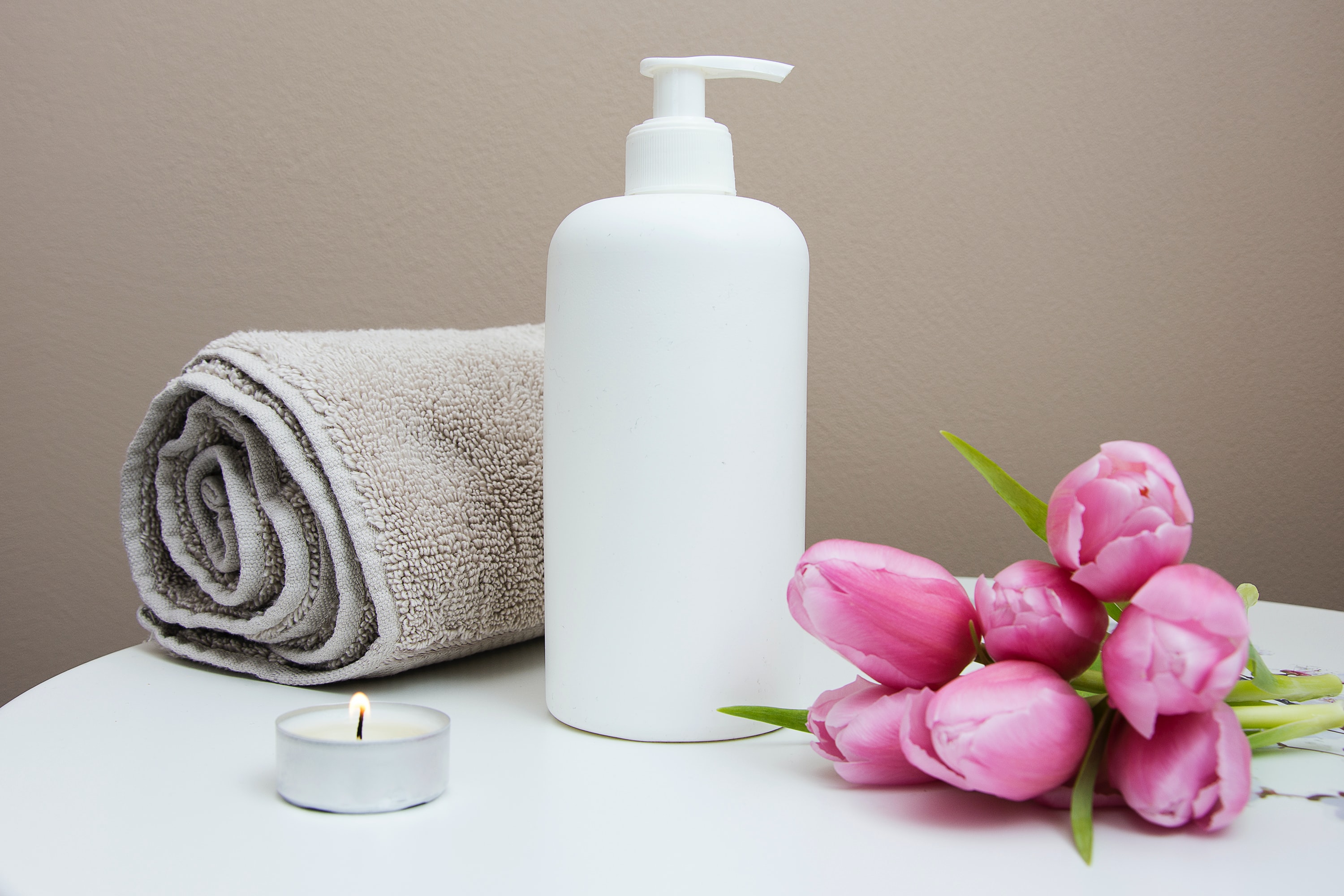 Face masks, bath bombs, fluffy socks and cosy dressing gowns aren't just for the spa retreat, you can spend the day on some self care, and get your other half to join in remotely. Take a bath, light some candles, drink champagne, and spend the night refreshed and comfortable.
Cocktail night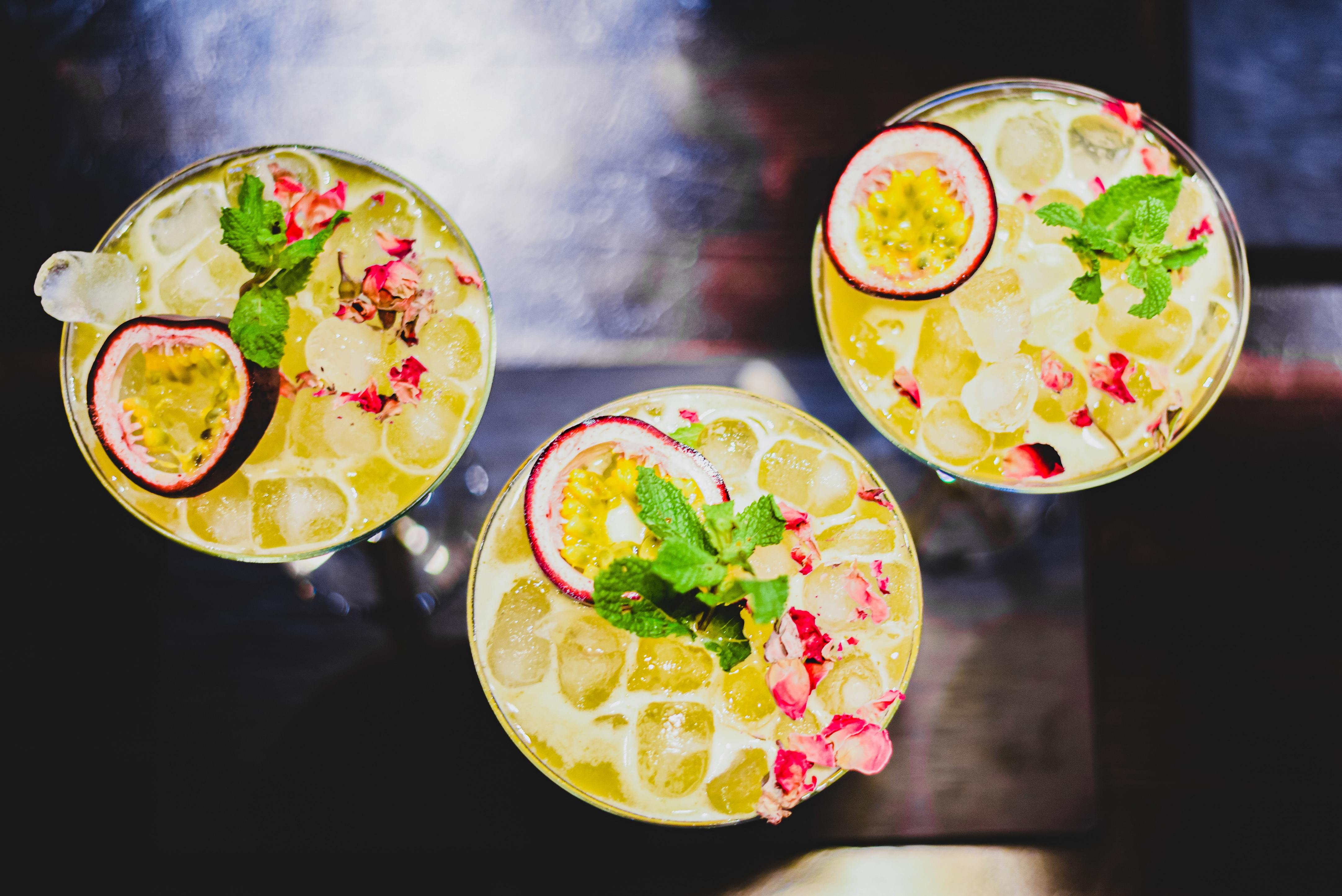 Celebratory cocktails are always a good idea.  Create a drinks menu for the night, "order" for each other, and try out some new ones. Stock up on your favourite drinks in advance and don't forget the fruits, ice and cocktail sticks.  Most cocktails are easy to make, with readily-available ingredients, and you could expand your skills with your partner by taking an online mixology course. 
Send a Meal Kit (and Get One for Yourself):
Try to recreate the magic of sharing a meal in a restaurant, but from home. Agree a menu together, follow the same recipes, cook at the same time; you could follow the same cookery demo.  Get organised in advance. Flip a coin: heads chooses the starters and dessert, while tails chooses the main course and the wine. Or, order a meal kit each, so you have less to do while you cook together. Make sure you dress up, set the table, light the candles and charge the laptop! 
Movie Night
Movies have become a mainstay of lockdown life, but you can still create a special movie night with your remote love. Have the popcorn at the ready, and watch an old classic, or something new. Try watching at the same time so you can talk about it – most streaming tools now allow you to watch at the same time. Disney+ even has a built-in feature for exactly this: here's how to set it up.
Top tip: see if your favourite bands have any live streams or watch a concert on YouTube. 
Games Night
If you're a couple who loves their board games, you're in luck; Many of the most popular board games, have online versions available. Make it competitive, such as the winner deciding the movie you'll watch afterwards. Even without competition, board games are a great way to have some much-needed fun with your partner. 
Other Things to Send:
Post a scarf or sweater of yours – they can wear it and be reminded of you.
A huggnote with your favourite song
This Lockdown is really challenging and it's heart breaking that we're still apart. This won't last forever, and remember, that staying home is an act of love too.  Whatever you choose to do with your love this Valentine's, we hope you have a wonderful day.
Images from: 
Main Image by Freestocks