Are you an old-fashioned soul who would be totally peeved at being invited to someone's special day via email? The modern wedding is a minefield when it comes to appropriate etiquette and faux pas. Social media has invented a whole new set of rules, and Hallmark Hotels has revealed some super interesting results from their latest survey.
And if this advice wasn't enough, they're also giving 27 engaged couples the chance to WIN their wedding package at one of their hotels around the UK. Competition closes on March 11th – so hurry hurry. Enter and more details here.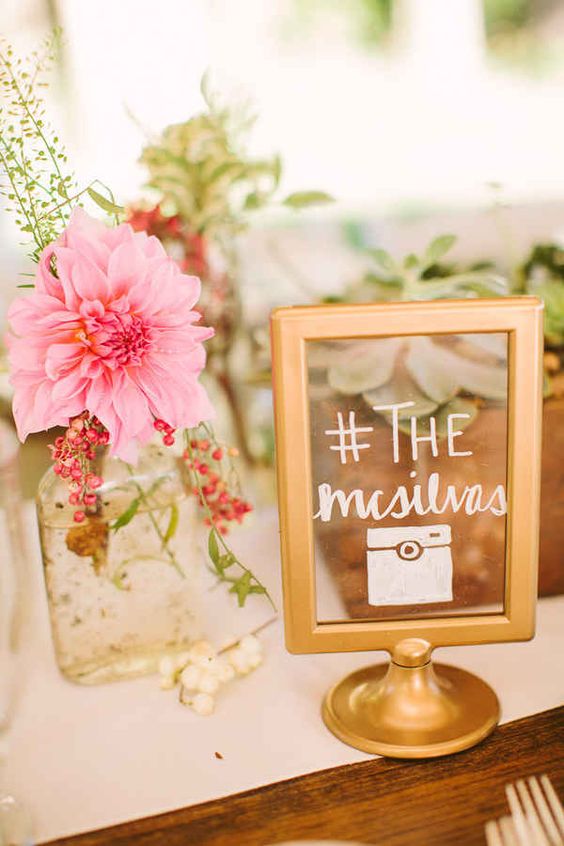 It's Okay To…
Congratulate the Happy Couple on Social
So they've just updated their status to engaged on Facebook. It's totally acceptable to send well wishes or comment under her ring selfie. A simple like will suffice if you're paranoid about coming across as a social stalker. More than two-thirds of those surveyed agreed that this trumps sending a card.
Practice Your Selfie Pose Before the Big Day
After all that prepping and priming, it would be a shame not to show off! Over 20% said they would have no shame in perfecting their pose or pout in a bid to look flawless in their wedding photos.
Photoshop Your Wedding Photos
Pictures last a lifetime, so do what makes you happy and make sure you love them. Just under 10% in the West Midlands admitted they would photoshop their wedding pictures! Welsh brides and grooms-to-be took the crown for the vainest, revealing they would definitely do this if it meant they got away with it!!
Send Email Invitations
Almost half said it was acceptable to email as an alternative to the traditional wedding invitation. You'll save on budget and it's more eco-friendly. Winning.
Use Hashtags
This will allow everyone to get in on the fun on Instagram, they can also screenshot moments and little details they may have missed throughout the day. Plus you'll look like a total boss having your very own hashtag! A shocking three per cent of couples surveyed would use a hashtag – so hop on this trend while it's still emerging folks.
Never!!
Post During the Wedding
This is just plain rude and apparently the infamous wedding photography embargo isn't limited to celebrities. Almost half of people would consider a social media ban on their big day, refusing to allow guests post images online.

Upload UNFLATTERING pictures! 
Uploading unflattering pictures of your mates should be a crime on a daily basis, never mind during their wedding! One of the biggest concerns for brides-to-be on their special day, was unflattering photos being posted to social media – it even rated higher than the fear of the groom failing to show up! Proper order too!
Image Credits: Rebecca Arthurs via Ruffled.