The wedding day isn't all about the bride! Sure, she's spent hours being primped and primed, splashed thousands on her dress and she's been dreaming about this moment from the age of five. And props to her. But heck, doesn't the groom deserve some of the limelight too?
At Dobell Menswear, tradition is important when it comes to marriage, but we also think it's a great excuse to have fun. Take heed from these subtle ways you can quirk up your suit and look ruggedly handsome in the process. There will be some serious m-envy going on when the lads see your dapper attire!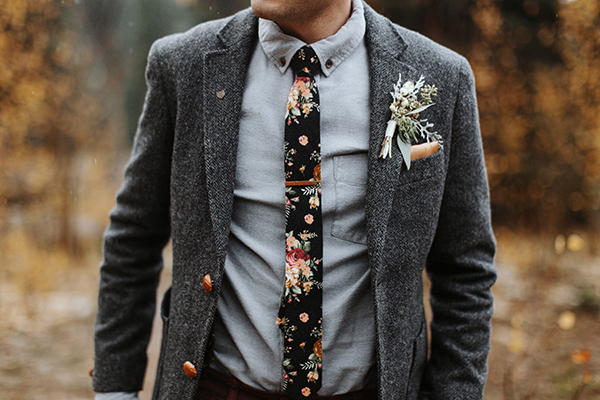 Mismatch To Your Hearts Content
Mismatching your suit is in. In Italy it's known as 'spezzato' and it's something of an art form. You can either go full on spezzato and wear a mismatched suit – for example cream trousers with a taupe jacket – or you can keep it subtle with a mismatched cravat and handkerchief combo. We recommend choosing block colours for your day cravat and pair it with a patterned handkerchief with flecks of similar hues (preferably one that also features in your wedding colour scheme). You will be looking the part as an Italian stallion in your wedding photographs.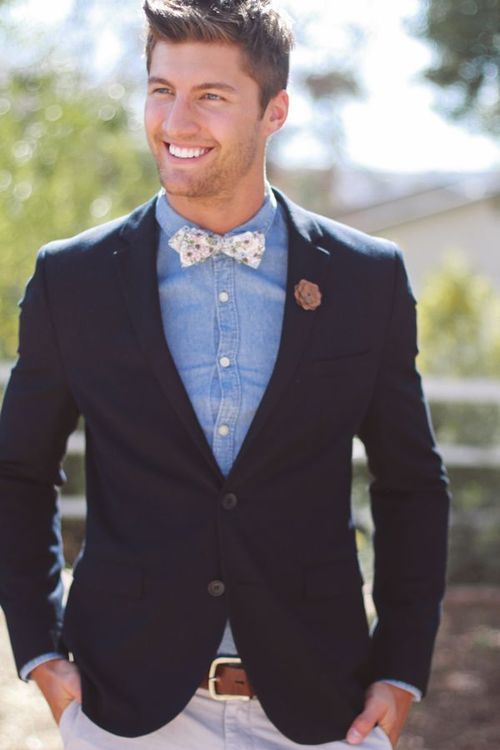 Tweed Oozes Country Chic
Contrary to old stereotypes, tweed isn't just for elderly gentlemen and aristocratic country-dwellers. It's a robust and increasingly fashionable fabric that will look fabulous at vintage-style nuptials or outdoor ceremonies. Try a subtle approach by teaming your suit with a tweed waistcoat and bow tie, or go all out and invest in a quality tweed jacket and trousers which is guaranteed to last for years.
Velvet Is Dapper & Plush
Perhaps you've never worn velvet before? Well, you're missing out. Your wedding day is the one day in your life that you're supposed to go all-out in the style stakes – nothing is too extravagant. It's mandatory that you look 100% marvellous and there's nothing more luxurious than velvet. Velvet is a type of fabric that's been woven into soft threads to create a 'pile' that feels soft and looks plush. It's a wonderful fabric for suits and tuxedos – and it'll certainly leave a lasting impression on your wedding guests.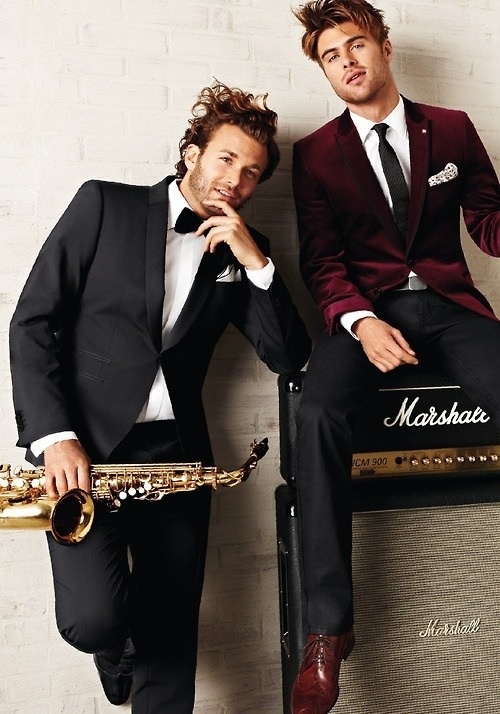 Take A Bow
The easiest way to quirk up your groom style is to swap your cravat or tie for a bow tie. Bow ties immediately up the formality of any ensemble and, thanks to the huge range of colours, styles and patterns available, they can easily jazz up an otherwise standard suit. It's also a great way to dip your toe timidly into the water if making a bold statement is too daring for you.
Go Wild & Break All The Rules
Ok, we may have promised you 'subtle' ways to quirk up your groom suit, but some grooms just won't settle. And there's no shame in relishing in your five minutes of fame. At Dobell, we sell a variety of funky suits – from a classic 2-piece with a sheen, to full-on tartan and even leopard print if you're feeling really brave! Whichever option you choose, we'll make sure there's no chance of slipping under the radar at your upcoming wedding.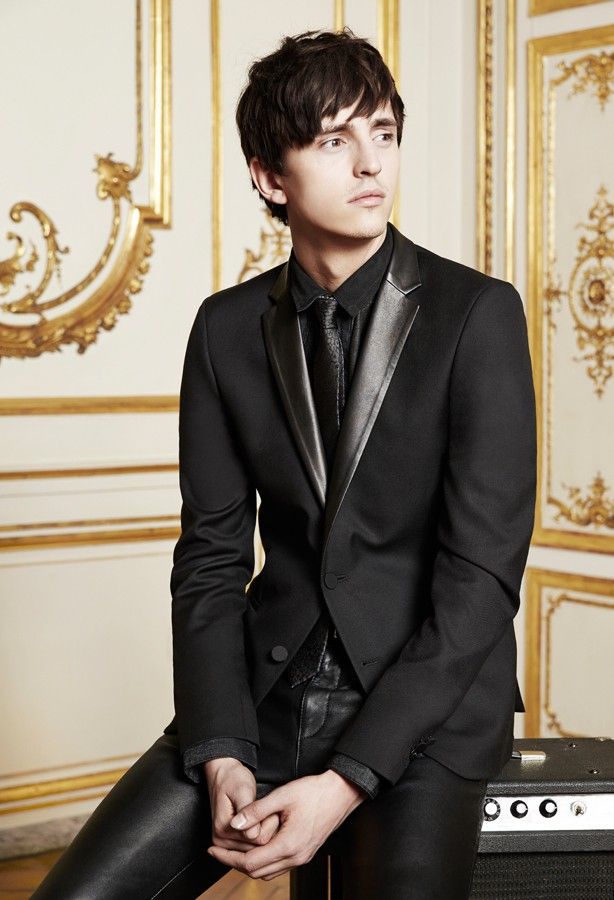 – By Zoe Thomas, Dobell
Image Credits via: Mismatched Suit – Gentlemens Tie; Tweed Suit – David Matthew Fiser via Drifter And The Gypsy; Velvet Suits – Mondes Des Hommes; Leather Look Sheen Suit – The Kooples.