We have lots of amazing Wedding Suppliers on WeddingDates, but this week we are shining the spotlight on one special lady. Jude Middleton is a London and Surrey Wedding Photographer with a natural talent for capturing the memories of a wedding in a the most wonderful way…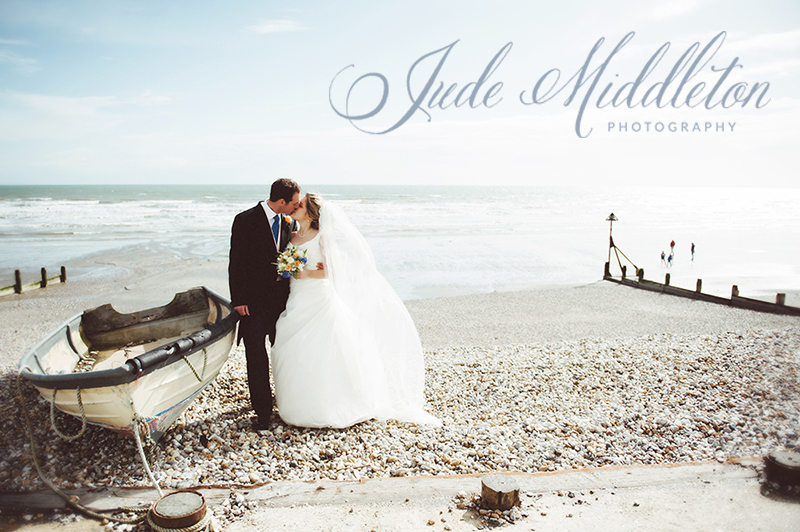 On your wedding day I am completely at your service. I like to start a good few hours (we can decide when during our planning) before the ceremony so that I can get a feel for the day and how to reflect it back to you, accurately and artistically, with creativity and fun. I use a mixture of unobtrusive reportage, fine art (for beautiful portraits) and a little mixing and mingling to catch the fun. My second photographer is experienced and creative as well, giving you an extra pair of eyes and documenting the parts of the day you would not have otherwise seen. It means you end up with a real feel for how everything unfolded every time you look back at your images. You feel the emotions, you feel the goosebumps, maybe a tear or two – you see your images and you know it all looked as amazing as it felt.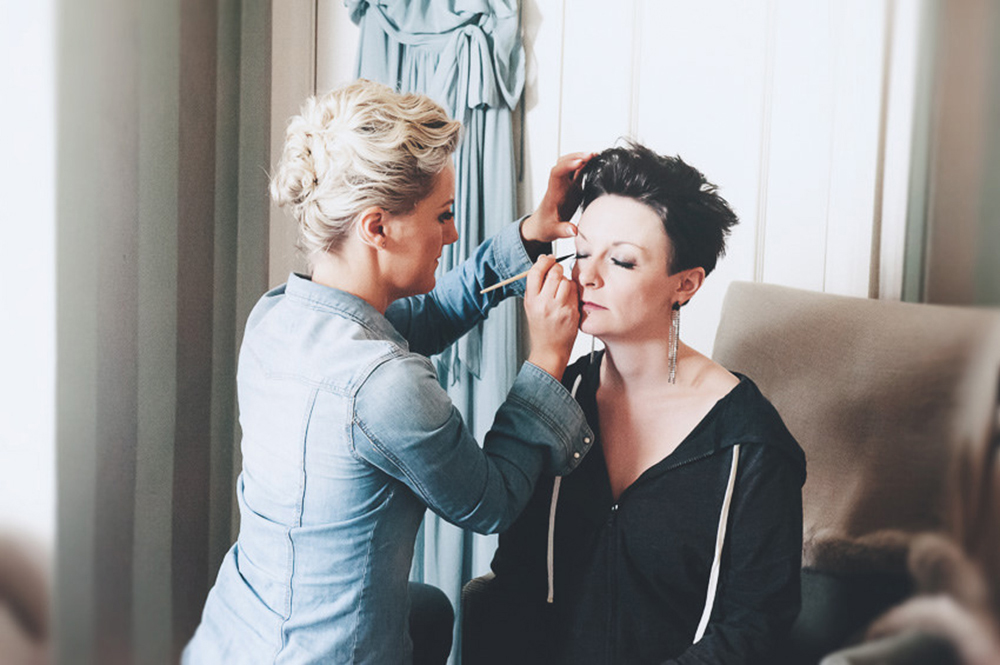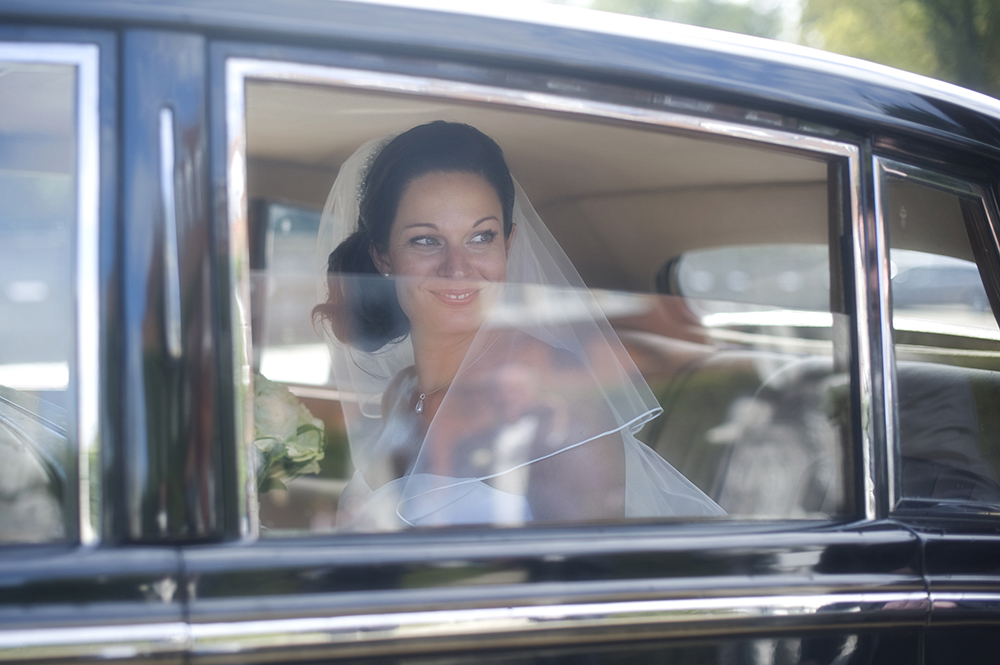 My packages offer you easy choices to suit your day with a variety of coverage tailored to your needs.  Each one gives you the story of your day in a wide array of beautiful images.  Every couple I work with receives all of their images in jpeg format, ready for printing, with no watermarks, in colour and black and white.  I include an engagement shoot with every wedding package as it's an excellent way for us to practice working together before the big day.  Needless to say, any necessary communication and meetings are all included, as is most travel.  I also have a wide array of prints and albums to choose from, which we can discuss further at any time.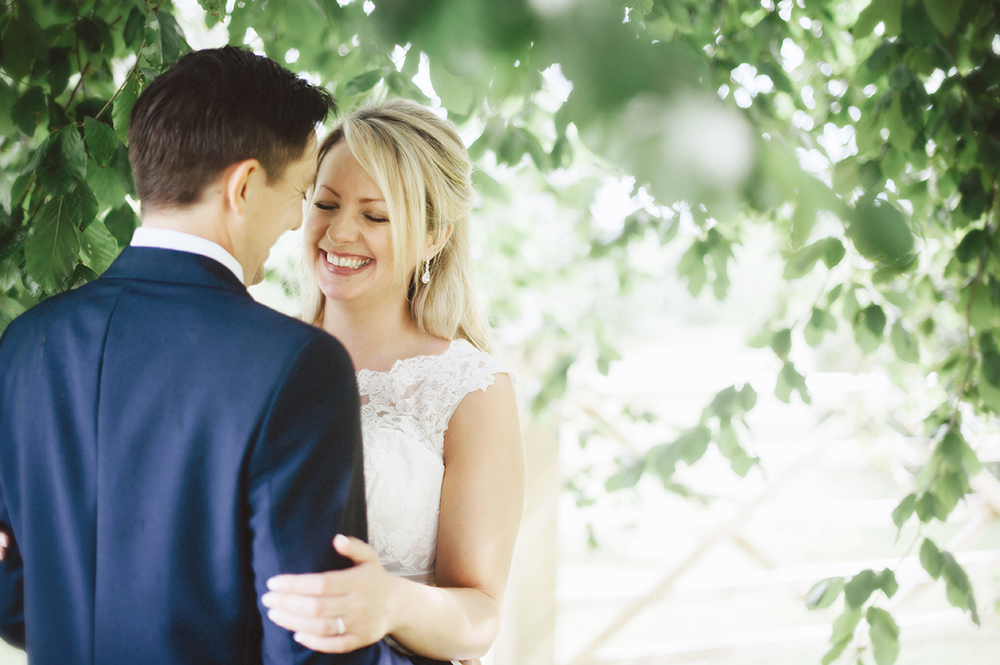 When I'm not taking pictures, I am usually running around after my children – watching them play football or do dance classes.  I also like to bake cakes and I do a mean roast dinner (my Yorkshire puddings are legend!). I also love to travel, my favourite recent holiday being to Morocco.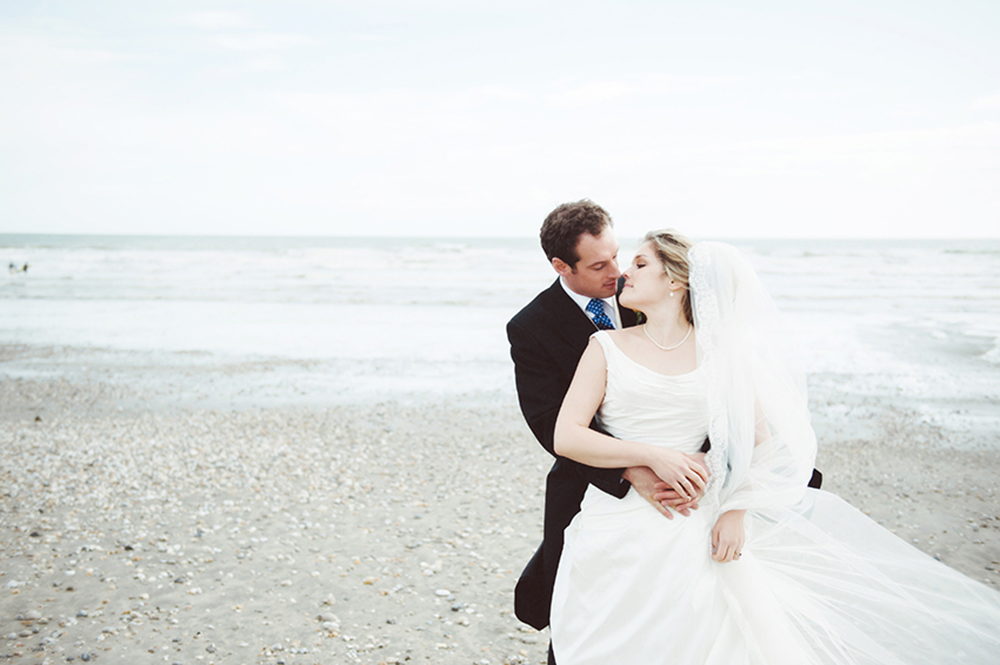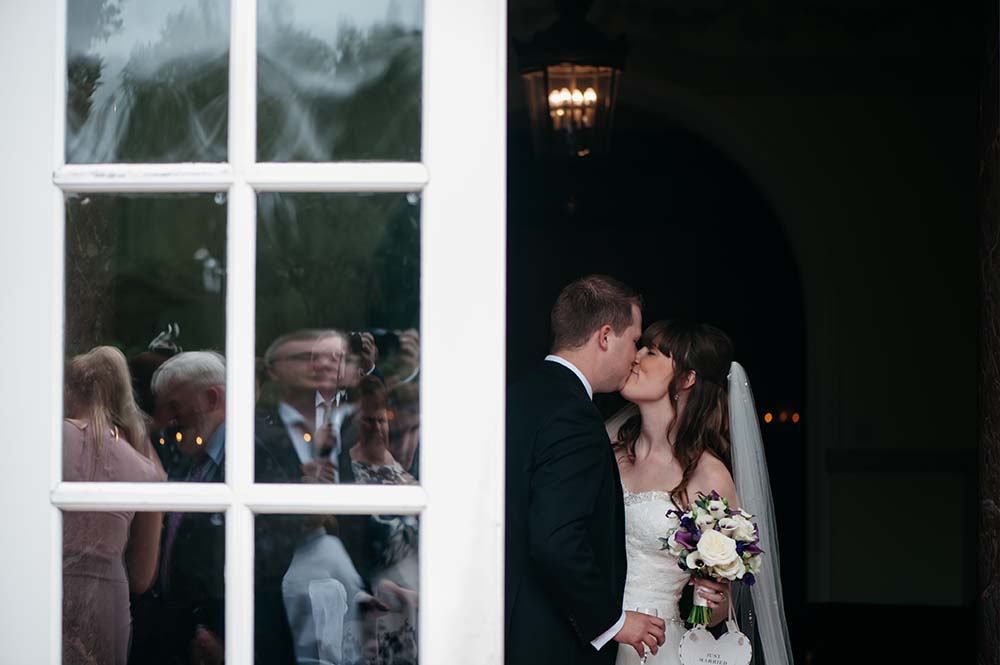 I am totally in love with the moments captured by photography.  You know the ones – the tiny little moments that are otherwise gone in a heartbeat.  They're what drive me forward and keep me inspired.  They are completely different for everyone and I love them all.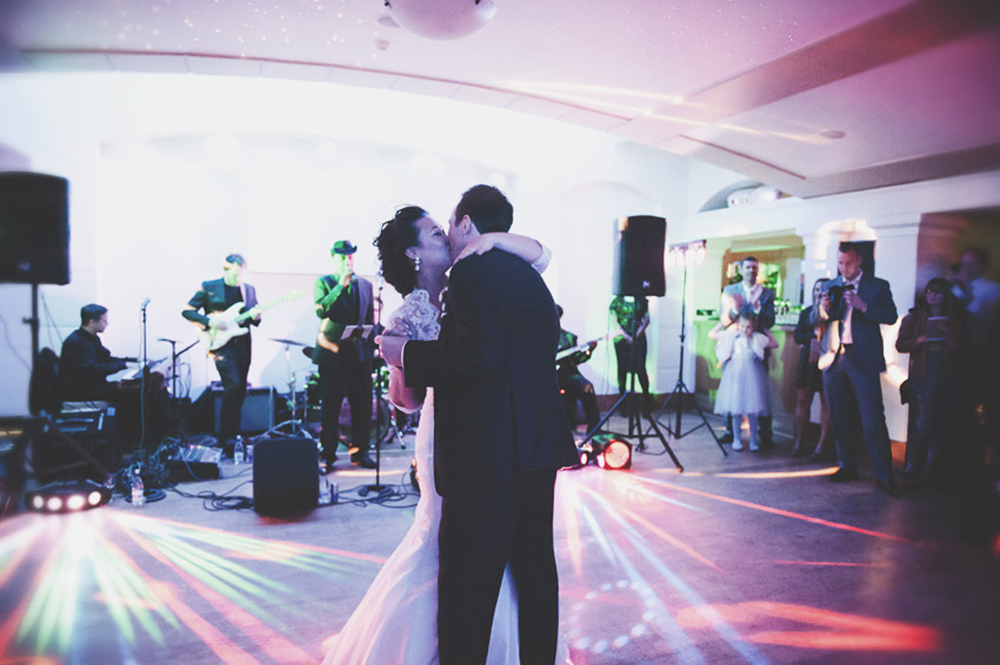 Check out Jude Middleton Photography for your fairy tale wedding!