We have another great wedding supplier under the spotlight today. We've selected Rick Dell Photography, a creative Cheshire based Wedding Photographer for his modern and spontaneous photography style.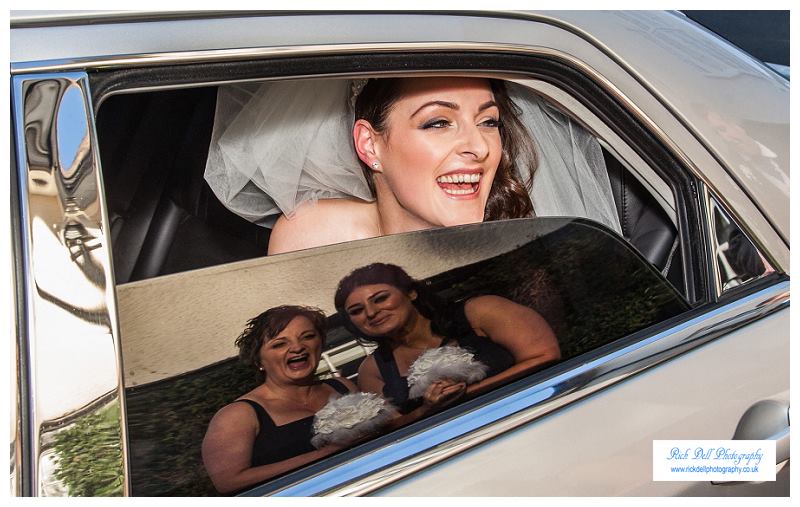 I really love my job and consider myself lucky to of helped so many couples with their wedding days and civil partnerships. I have over 18 years professional experience and I have photographed over 800 weddings!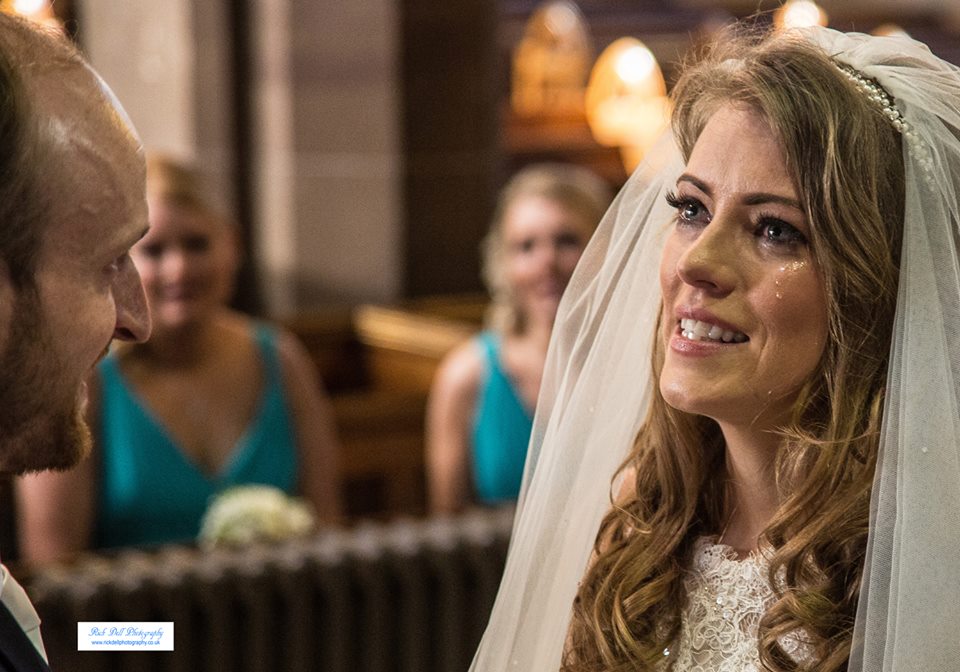 I love creating beautiful, natural wedding and engagement images. I am married myself to my lovely wife and we have 2 young boys. Our 2 boys are so much fun and full of energy!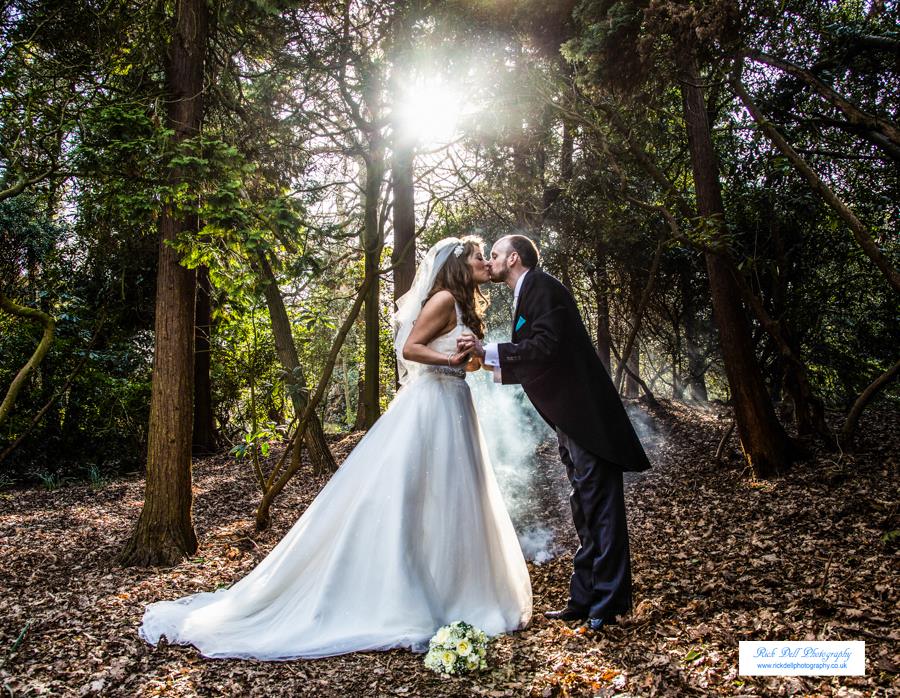 Wedding photography is capturing a couples most important day of their lives, so they have those very precious and important images recorded forever. My style is natural, professional, friendly and spontaneous. I always try to capture natural moments, vibrant images that when you look back at them make you feel something, most importantly images that you want to view over and over again.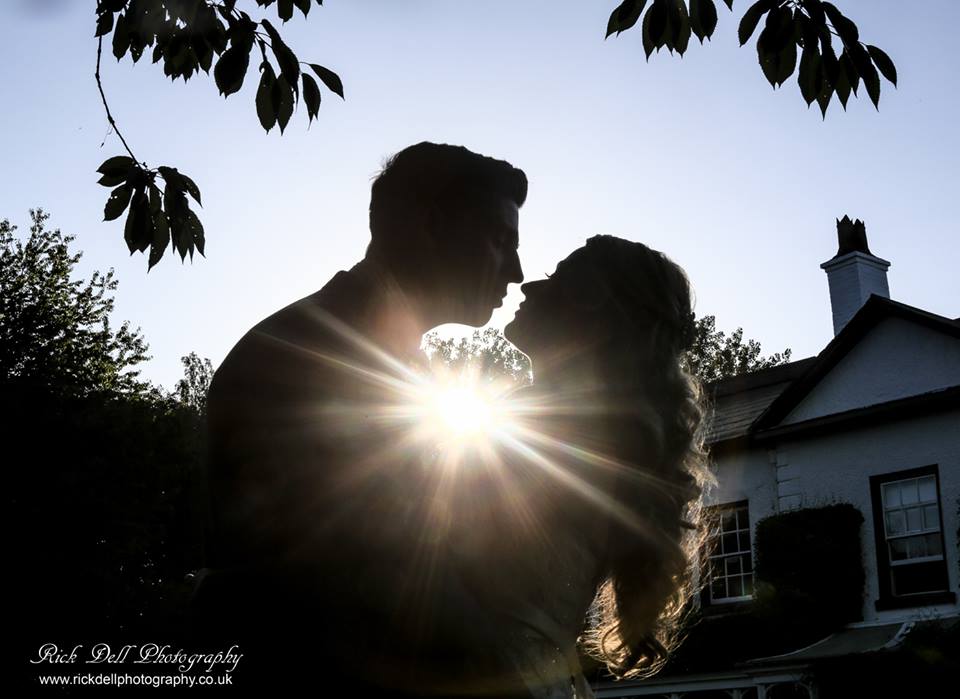 I am a qualified member of member of the professional Guild of Wedding Photographers and The Master Photographers Association. These 2 organisations are a mark of a experienced professional full time wedding photographer. With such an important day in your life, it is important you book a professional, so in years to come you will be happy to look back at your wedding album.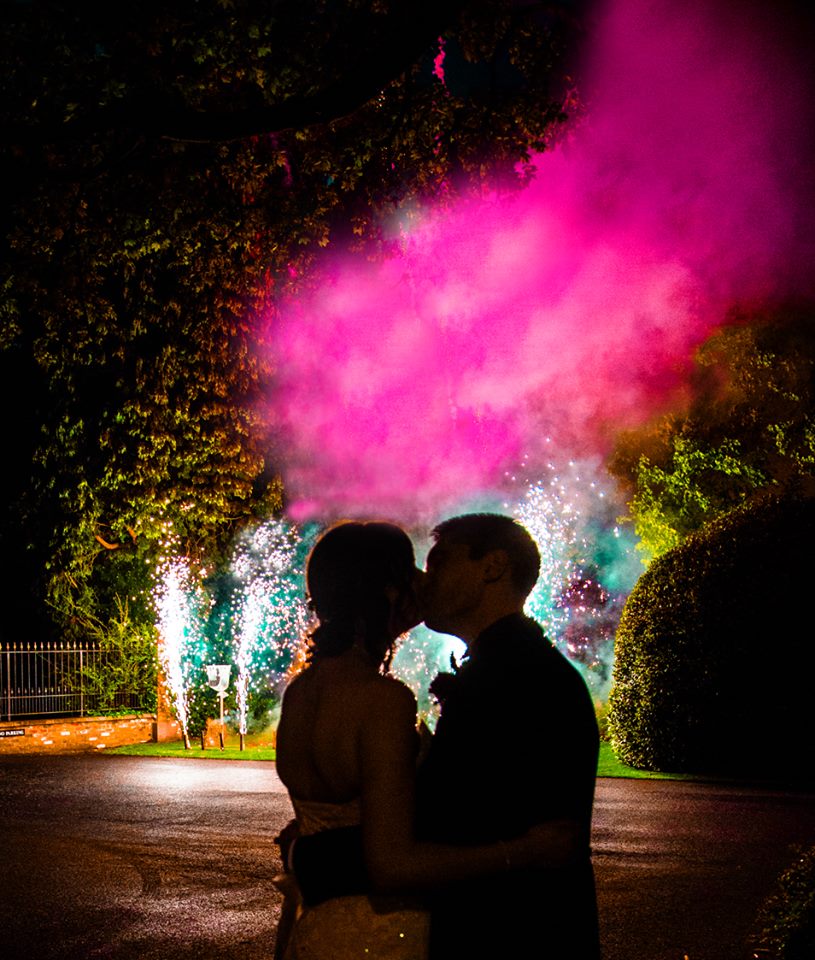 To produce natural, fun and professional quality images on your wedding day, I also always encourage future bride and grooms to have a free engagement sitting! This way, you will gain practice in front of the camera and we can get to know each other before you wedding day.
Check out Rick Dell Photography for your wedding day!