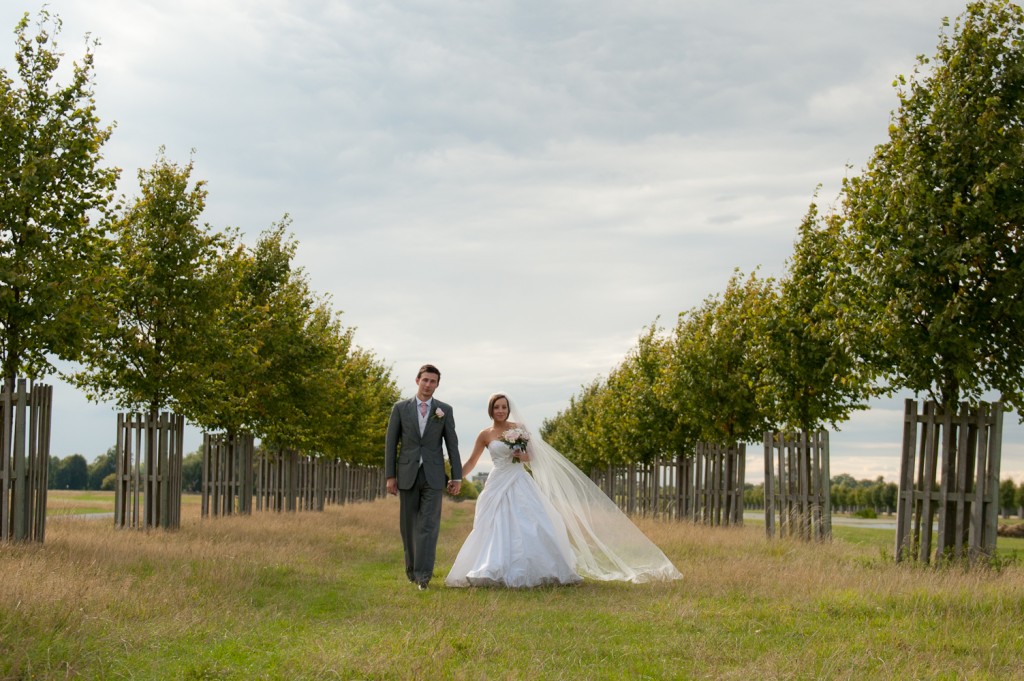 Hampton Court Palace Golf Club will be hosting the Prestigious Surrey Wedding Show on Sunday the 13th of January.
There is no better place to be on this day between the times of 11am and 3.30pm, as they have prepared a host of delights for you to feast your eyes on. It is the place to be if you are looking for some great ideas for your up and coming wedding and to broaden your horizons for things like venues, wedding dresses, jewellery, bridal accessories, florists, photographers, cake options and a host of other necessities.
The team at Hampton Court Palace have carefully selected a variety of Surrey's leading suppliers of wedding products and services and invited them to demonstrate their offerings and assist you in all the choices you will have to make for your very special day. And what's more? This little world can become your oyster at no cost at all to you. Entrance for the day is FREE to the public. PLUS they provide all registered brides with a gem of a goodie bag packed full of very interesting and helpful information and possibly even a few surprises!
So come on over – to the one show you cannot afford to miss! And meet the great teams of people who will help you wing your way to wedding day bliss!
Check availability for this wedding venue in Surrey.