Planning a wedding is one of the most exciting times of a couples life, however , it can  also be one of the most stressful with a seemingly never ending list of decisions to make, things to plan and items to pay for.
In recent years, traditional hotels seem to have lost favour with couples preferring blank canvass venues such as barns and contemporary warehouse spaces.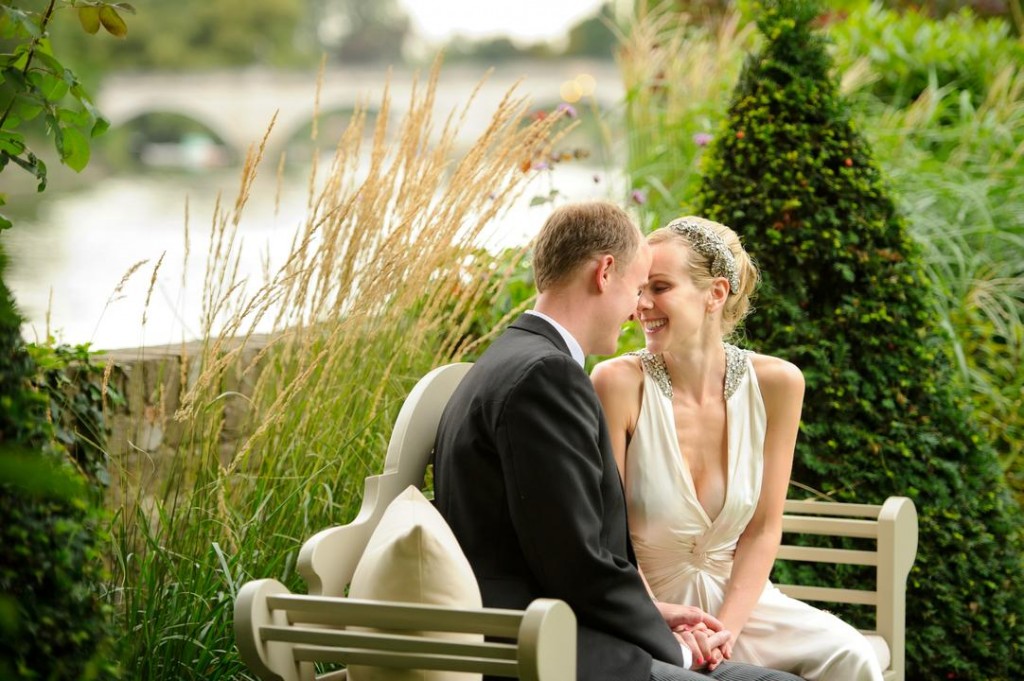 Boutique hotels offering space with unique charm combined with impeccable personal service are also the latest trend as couples recognise the benefits this type of venue can bring.
Amy Braund, wedding coordinator at The Bingham Hotel, a leading riverside hotel and wedding venue in Richmond-upon-Thames, shares her expertise on why you should choose to go boutique.
Hassle Free
One of the biggest tasks is finding your perfect venue; this provides the backdrop and foundation upon which the rest of your style decisions are made.
Hotels such as the Bingham offer a blank canvas, which dressed in the right way can complement a broad range of bridal styles and schemes for the big day.
You won't have to worry about the finer details of hiring in furniture, tableware and in some cases even a kitchen unit or toilets – all resulting in far less stress during the wedding planning and no hidden costs.
Quality and Service
Holding your wedding in a luxury boutique hotel also allows a certain peace of mind that guests can expect the highest level of quality when it comes to service and food.
Caterers and staff are not simply hired in as and when demand allows for event days. You can trust that each and every member of staff working on your wedding knows the hotel inside and out and the way in which the day flows.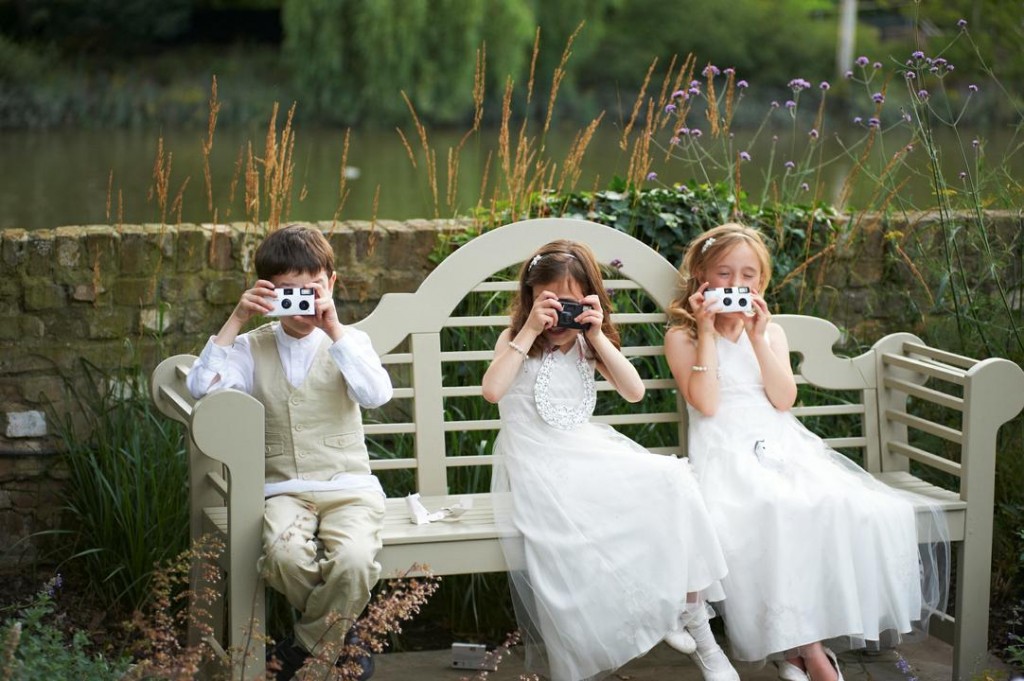 In-house Coordinator
Of course one of the most important benefits to marrying at a hotel is the onsite wedding planner. At the Bingham Amy receives all of the initial enquiries for weddings.
"I believe that my work can go a long way in taking the stress out of a couple planning their big day and I always try to be as efficient and helpful as possible.
Throughout each and every stage of their planning from their first visit to the wedding day itself I am on hand or at the end of the phone. Feedback from our couples shows that this offered great reassurance."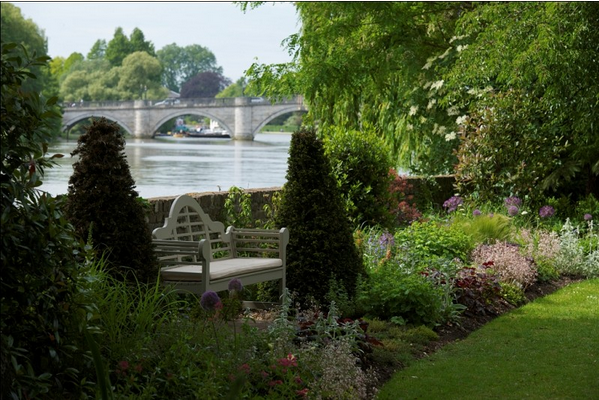 Convenience
What better benefit could there be than the luxury of convenience. Hosting a wedding in a hotel allows your guests to stay onsite, this is a great way of ensuring your special family and friends are looked after and serviced throughout the entire celebration.
Style
For couples looking to host a chic and stylish affair, choosing a boutique hotel is a great way of expressing an extension of their personal style. From individual bedrooms to cosy intimate bars, a boutique hotel can offer flexibility – allowing couples to stamp their individual style on a space, and can also offer something a little quirkier than larger more traditional generic venues.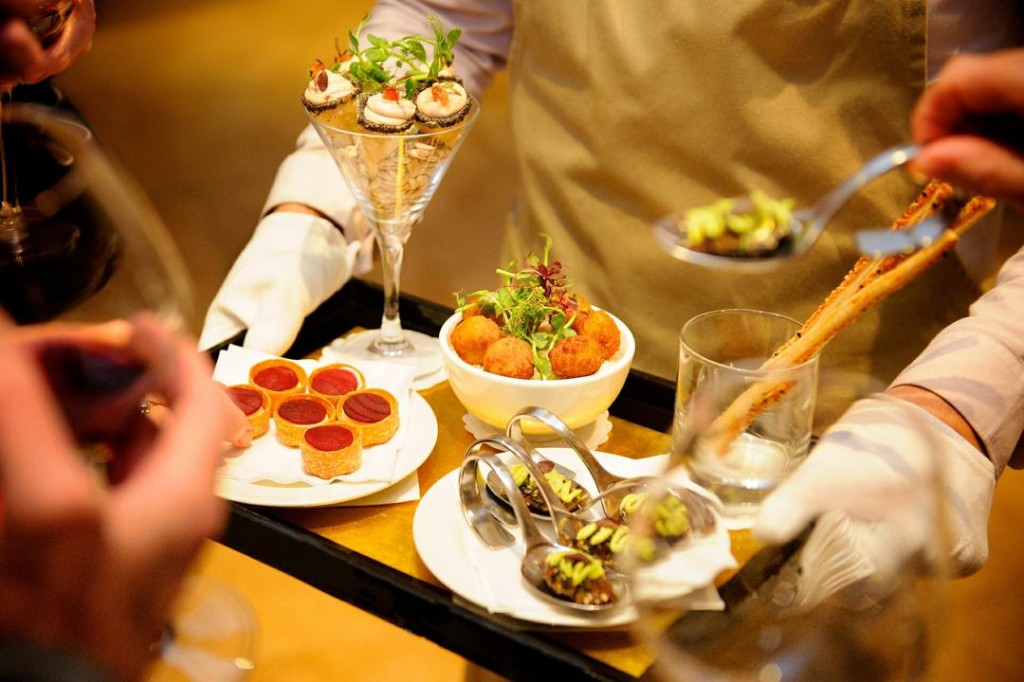 Privacy
Finally, for couples looking to host that extra special occasion with an enhanced level of privacy, hotels can shut their doors to the public ensuring you and your guests have complete takeover of the hotel. Around ten times a year at the Bingham for example, we hold 'Exclusive Hire' weddings.
These are perfect for couples hosting a large wedding who are keen to take over the whole hotel and all fifteen bedrooms. It allows couples to host a wedding with a grown up house party vibe – the hotel literally becomes their 'house' for 24 hours.