A seasonal solitaire. The enchanting aura is almost palpable through these stunning images of The Italian Villa at Compton Acres. It's abundantly clear why we chose it as our venue of the month…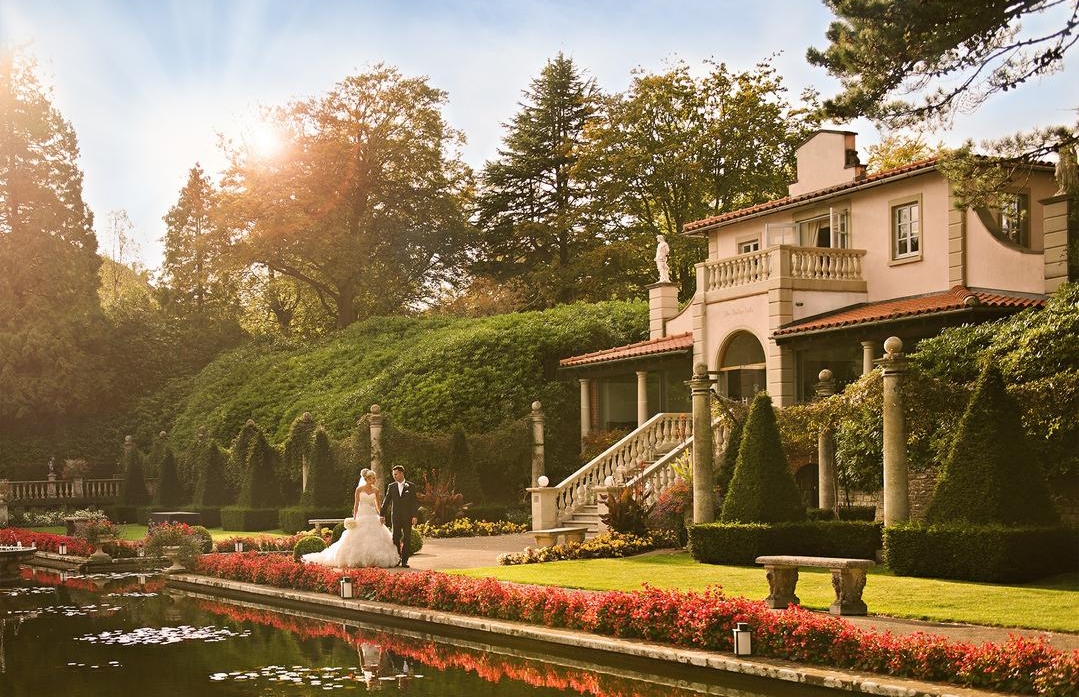 If you are still searching for that oh so perfect wedding venue, feast your weary bridal eyes on this truly elegant gem. The award-winning The Italian Villa will be truly yours on your precious day. Voted the World's Most Popular Wedding Venue, it will bring a sprinkle of Italian charm to your celebration. The Medici Suite caters for grand festivities of up to 250 guests, leading straight to the magnificent surroundings of the property, while The Verona Suite sets the scene for a more intimate affair of up to 120 people. A moment alone with your other half on the breath-taking balcony is a must where you can look over the traditional columns on to the calming waters of the romantic fountains. These treasured first moments as newlyweds will be remembered forever – and The Italian Villa is now offering SPECIAL late availability discounts for weddings booked during May and June 2016!
15% off all May 2016 weddings
10% off all June 2016 weddings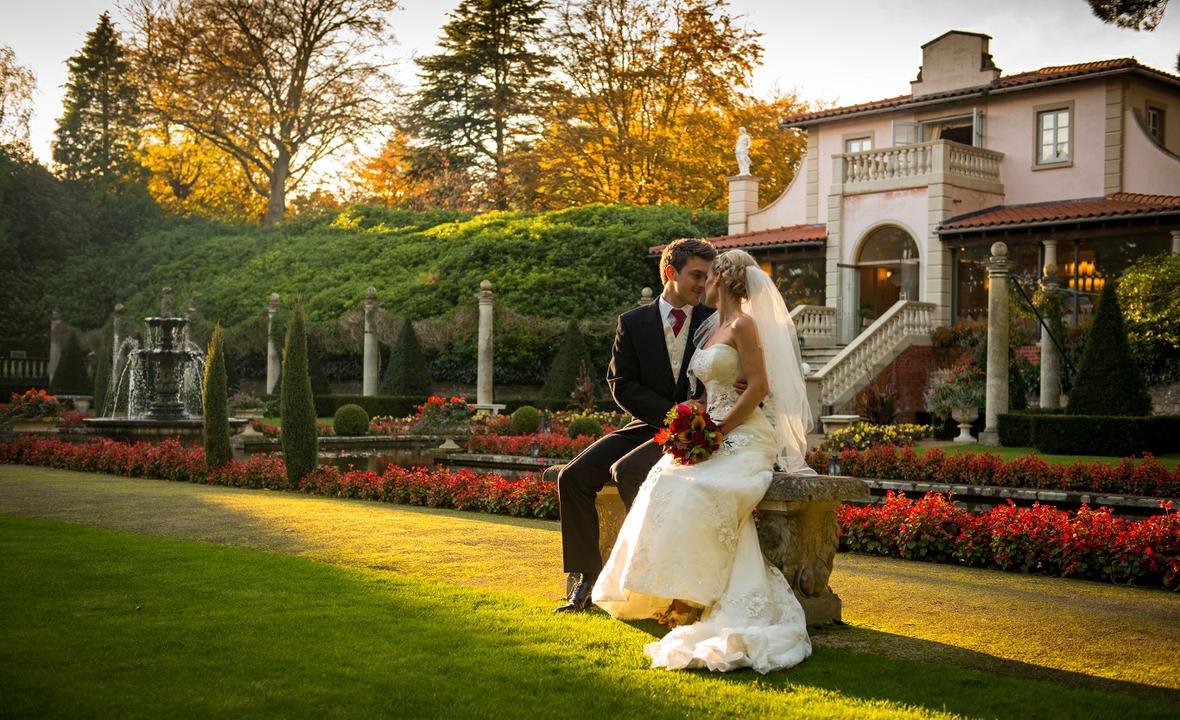 During the hush before winter, 10 acres of pristine gardens come alive at this dreamy Dorset wedding venue. Autumnal September air is marred with the golden and rustic hues of deciduous foliage looming in the background while bursts of rich red flowers adorn the manicured gardens. Beautifully coloured water lillies and flashing shoals of Koi Carp add to the delightful surroundings which are simply divine for your wedding photographs beneath the flickering September sunshine. Also a stone's throw from the golden beaches and Sandbanks in Poole – making it the perfect choice. But there are only four key dates left during September 2016!! Your better get into bridal planning mode asap because these will get snapped up fast!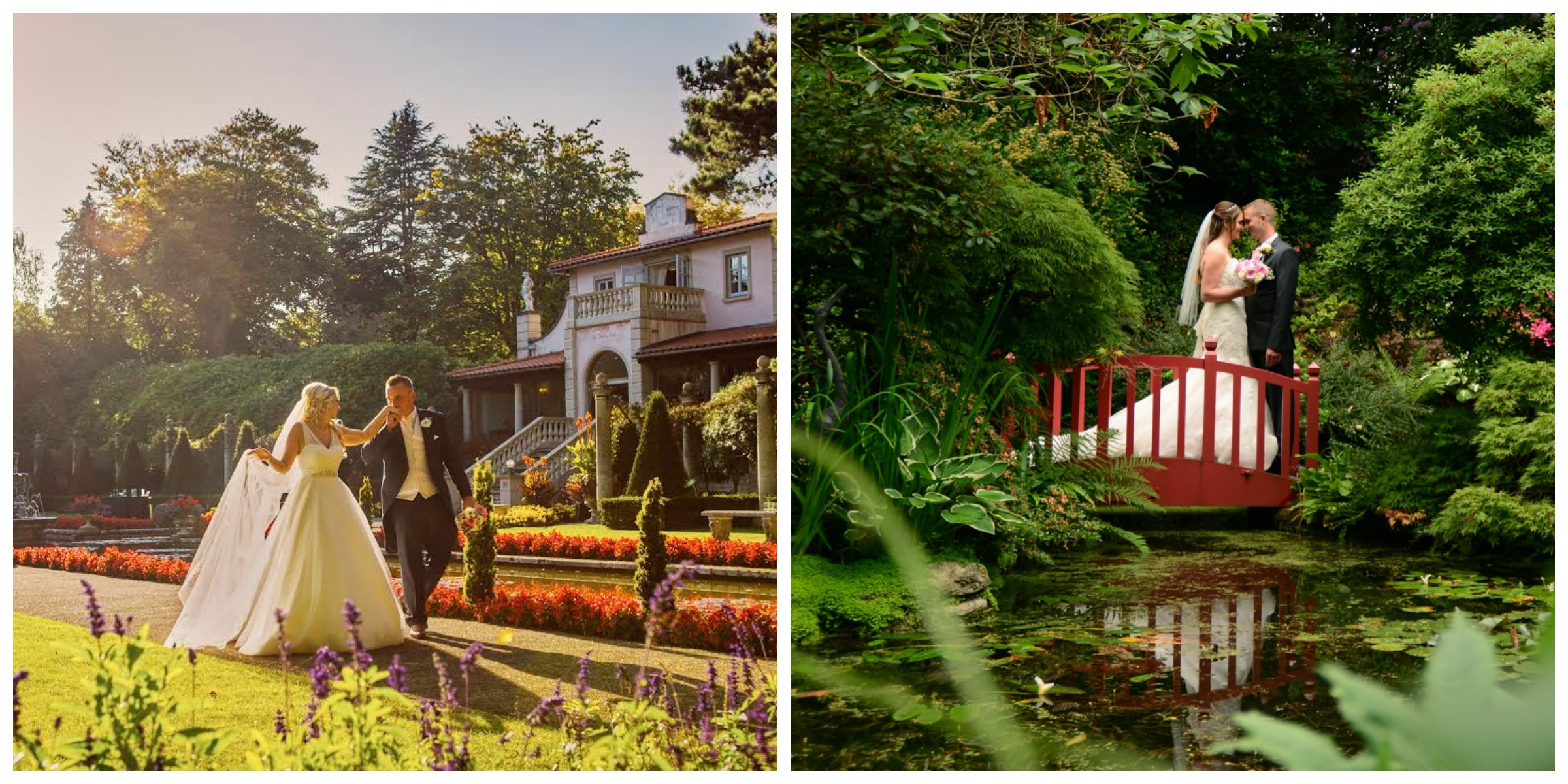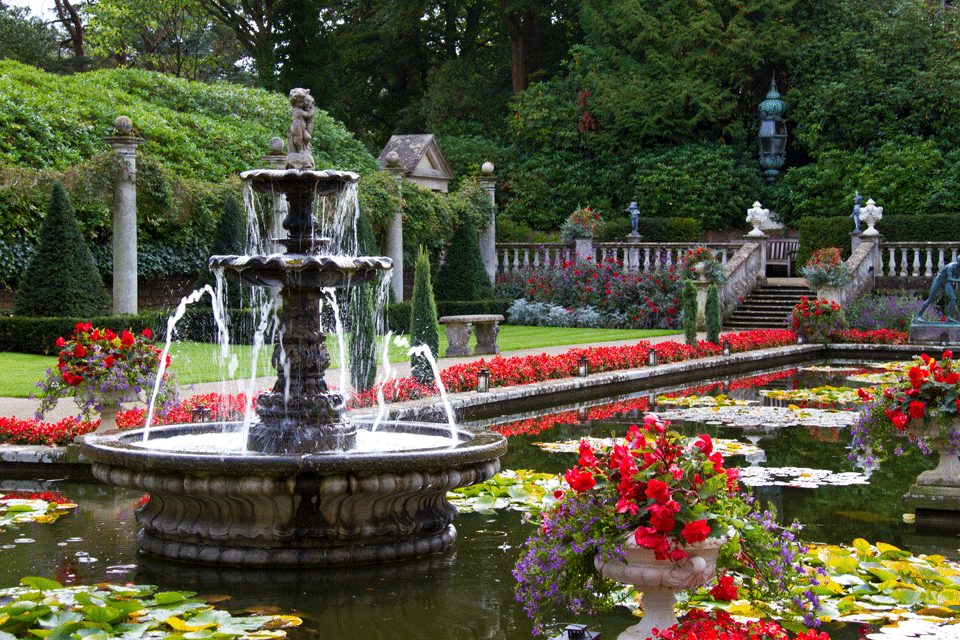 For more details on booking your wedding or to inquire about special offers for May and June 2016 weddings, call The Italian Villa on +44 01202 816074 or see more at www.the-italian-villa.co.uk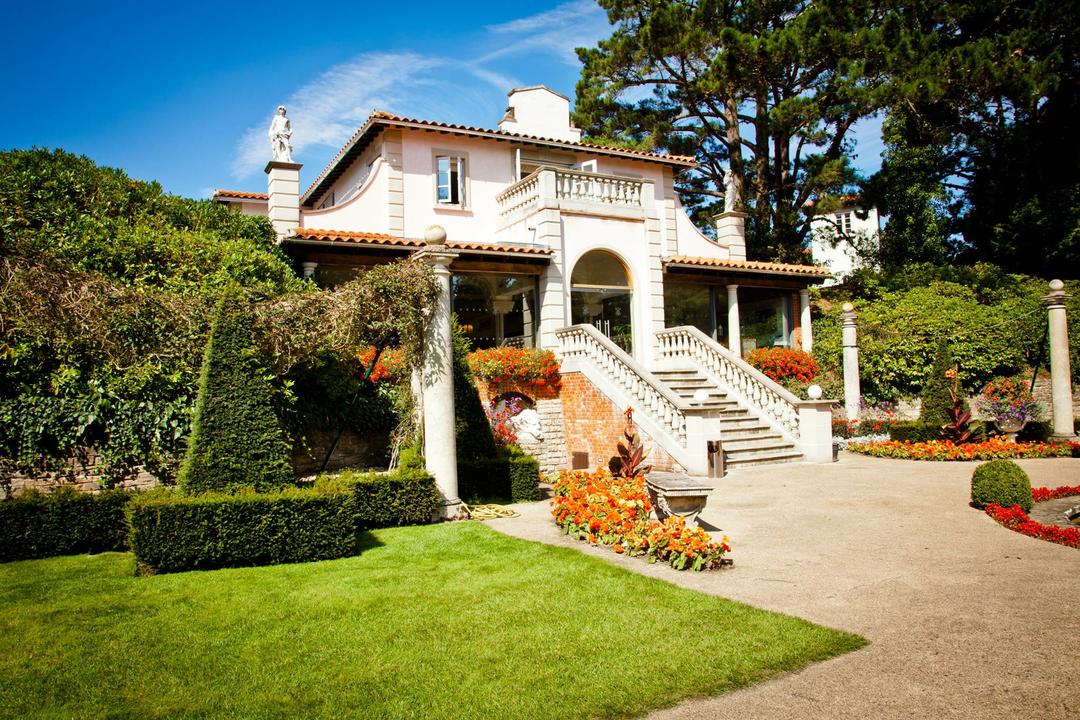 Image Credits: David Wheeler Photography; Sophie Bowdler Photography; Samantha Davis Photography.