This is one early bird we could get used to!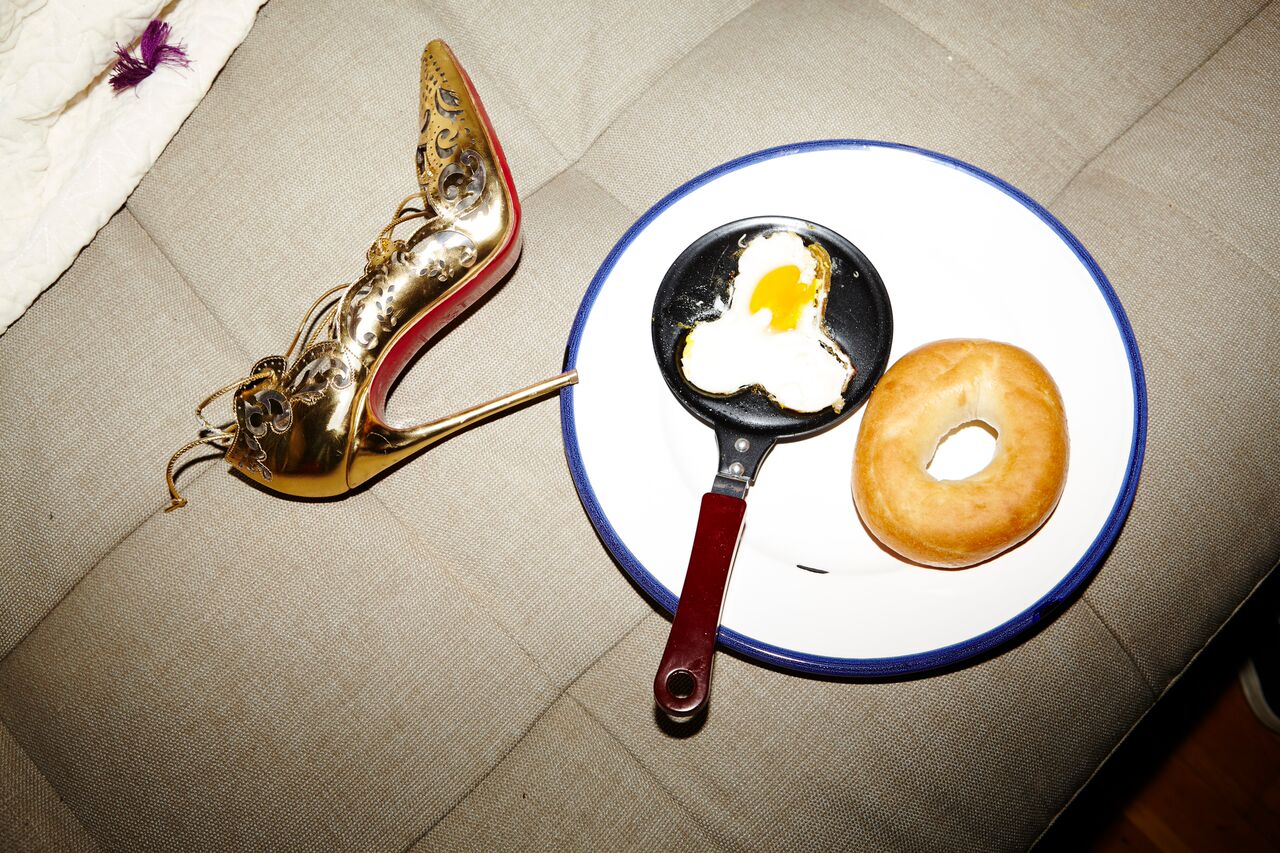 Chili Willy or Penni Pasta? Cause a stir in the kitchen this weekend – and maybe between the sheets if you get lucky! Things are about to get very hot indeed.
Queen of the flamboyant hen bash, The Peacock Bride, just launched their new Rude Food collection – and these nibbles make the perfect last minute gift!
If you want to pro-long the romance a bit longer they've also put together a fabulous cookbook full of inspiration on how to use your naughty ingredients! Download it for free here.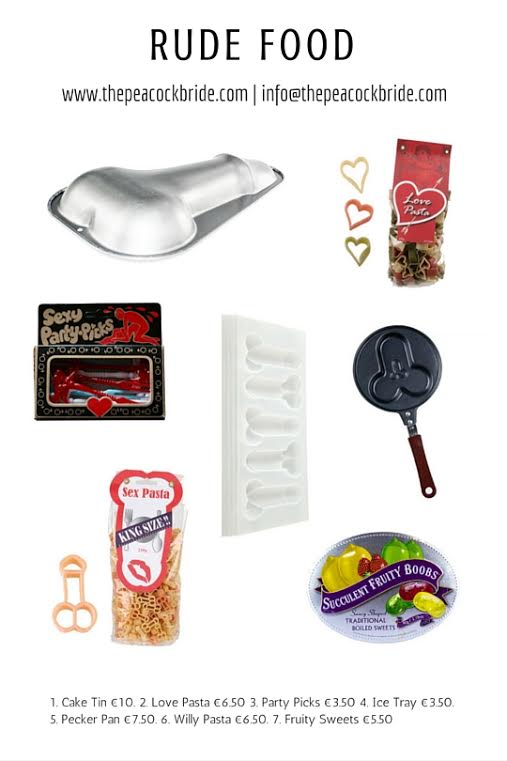 All the single ladies having a strict no-boys zone – screw romance for the weekend! Hit the town hard with your main ladies and celebrate Galentine's Day – the Willy Frying Pan is a mandatory hangover brunch utensil.