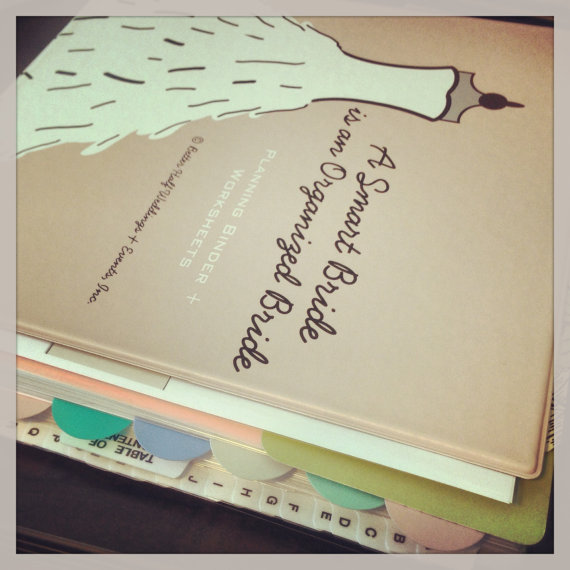 We don't need to tell you that planning a wedding is one of the most exciting times of your life. It's also an extremely busy time so we have come up with the top 10 ways to avoid wedding planning stress!
10. Set The Date – When setting the date of your wedding you might want to consider;
Your budget, when and how soon can you afford to get married?
Work, will you be able to get enough time off around your wedding and the honeymoon?
Family, are your family away or do they have other things happening around the date?
9. The Wedding Venue – This is a very important decision. 
Is the wedding co-ordinator of the venue someone you clicked with and you think you could trust?
How many bedrooms are available in the venue for your guests?
Are there any hidden costs or charges that may not be apparent?
Is your wedding the only happen on the day?
8. Budget
What is a realistic budget for you and your partner?
Are you going to be able to plan the wedding of your dreams based on this or perhaps you need a little longer to save?
7. The Paper Work 
What documents do you need to organise in order to register to get married?
Will you have a church wedding or civil ceremony?
6. Share the Work
Decide what responsibilities to give to your bridesmaids and groomsmen. Don't try to do everything yourself!
Consider using a wedding planner, he/she could actually save you money as well as time.
5. DIY
Do you want to add a lot of DIY touches to your wedding? This usually takes longer to plan so make sure you give yourself enough time.
4. Wedding Dress
Decide where you are going to look for a dress and book appointments.
Choose who you are going to bring with you carefully. Sometimes less is more!
Don't be afraid to try on something you may not have ever considered.
3. Music
Do your research, ask friends and family about bands and DJs they have seen perform at other weddings.
2. The Honeymoon
When would it suit you both to jet off? Perhaps you might consider a mini moon after the wedding and then plan the actually honeymoon a few months later?
1. Plan a Date
Take a break from the wedding planning, plan a date night with your groom! Remember that your wedding is only going to be for one day while your marriage is for life.
{Image of bride's notebook by betterhalfweddings on Etsy}