With less than 15 days until Christmas, we can expect many surprises and of course a lot of last minute panic! One of the surprises that makes this holiday very special is its winter proposal. The Christmas period tends to be the most popular time of the year for many marriage proposals. If you're one of many planning to pop the question this year —now's the perfect time to decide how you'll ask your intended to spend the rest of your life with you.
Here are Vashi.com's top five thoughts for why they think you should take the plunge this Christmas, plus a few hints on how to make this moment extra special.
The Perfect Christmas Surprise
Whether she has slightly dropped a few hints on being ready to get married or if this will come as a total surprise, there's no better gift that'll express your sentiments including hers than the perfect engagement ring. Nothing says "I'll love you forever" than a girl's best friend – and that of course means diamonds. Present your dearest with a gift this Christmas that seals your love and commitment all in one.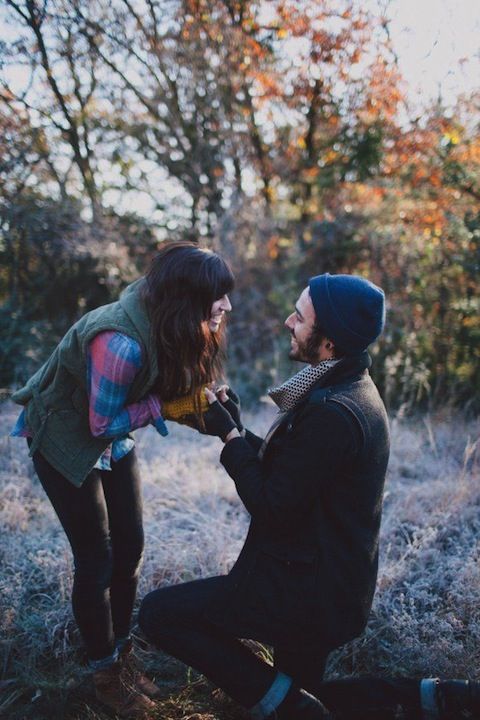 Closing The Year's Chapter
As the saying goes, 'one when door closes another one opens' and we strongly believe in that! End this year with a bang by taking a leap of faith and propose to the love of your life. Start the New Year, with new plans and a new life of more love and desire.
A Family Affair
Make a distinctive occasion even more profound by popping the question. If Christmas this year will be spent with family and friends or just as a duo, why not switch up traditions with a treasurable moment that cannot be replaced. With a backdrop of people cheering you on or if it's just the two of you, turn your Christmas into a special family affair by confirming your plans to create your own family. Use this occasion as a great scale to declare your love in the most heartfelt way. The more sentimental and emotional – the better.
Round Cut 0.78 Carat Star Halo Diamond Engagement Ring in 18k White Gold – £2,554
The Christmas-Winter Glow
Christmas time offers the most delicate and magical dreamlike heaven. Its warm and alluring decorations make fantastic engagement pictures and will have that moment feeling extra spectacular! What could be more astonishing than proposing to your love under a charmingly ornamented tree or beautifully decorated lights? Get the Christmas-winter glow in a frame that will be captured forever.
The Ring of Her Dreams For The Best Value
It may not be the perfect reason to propose but to those who are practical thinkers, it's probably the reason that resonates with you the most and we understand that! Christmas time will see huge reductions and engagement rings are of no exception. Afford the ring of her dreams, with special prices fitted for the Christmas winter sales. Take advantage of our Christmas Sample Sale here offering up to 20% off our lovely engagement rings and fine jewellery.