The Mediterranean is home to a vast number of breathtakingly beautiful and effortlessly romantic destinations that are becoming increasingly popular with couples celebrating their honeymoon. This sensational corner of the world has a great deal to offer everything from luxurious accommodation to intimate beaches, delicious cuisine and exiting sporting activities. With this in mind, here is my guide to some of the top honeymoon spots in the Mediterranean.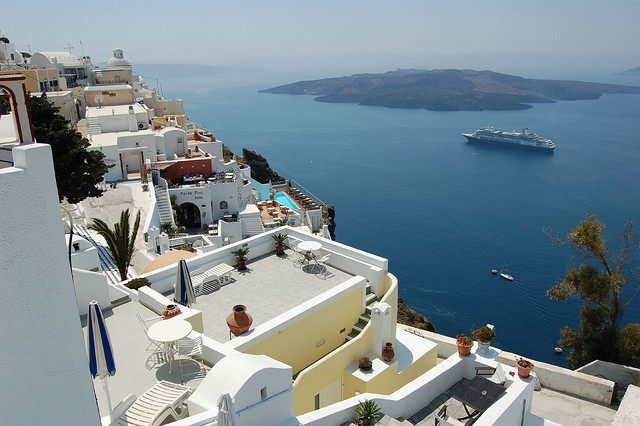 Santorini
This splendid Greek island makes for the perfect honeymoon destination. Santorini boasts awe-inspiring panoramas, charismatic white-washed architecture, delectable sea food and beautiful hotels, which are ideal for newlyweds looking to escape the crowds and relax in a romantic and intimate setting. This beautiful Mediterranean island is also home to numerous archaeological wonders including Ancient Akrotiri.
Malta
Malta is a great honeymoon choice thanks to its rich cultural heritage, white sandy beaches, unique cuisine and sumptuous hotels and accommodation options. Couples have the chance to have a go at sporting activities such as tandem cycling, climbing and water skiing before heading to one of Malta's many world-class spas for a relaxing and invigorating couple's massage or algae body wrap.
Sardinia
This wonderful Italian island attracts honeymooners who are looking not only to relax on the beach, but also to engage in the numerous sporting activities on offer, which include trekking, rock climbing, snorkelling and water skiing. Sardinia is also renowned around the globe for its unique wildlife and natural parks where visitors have the chance to admire flamingos, honey buzzards and many more weird and wonderful animal and plant species.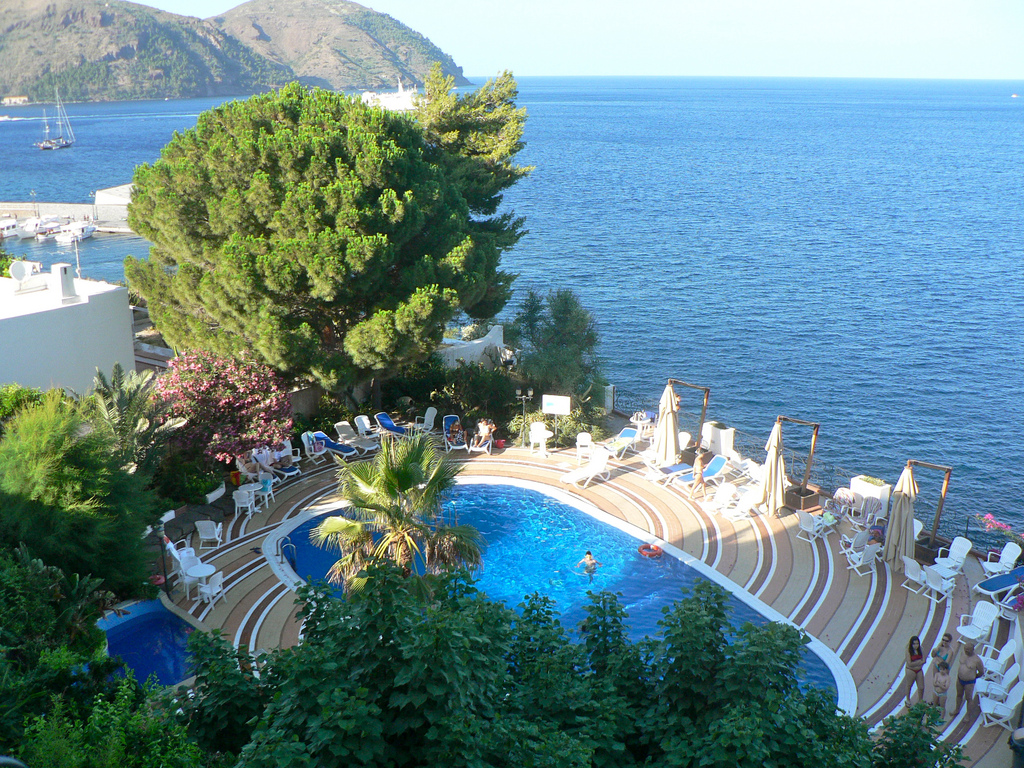 Sicily
The magnificent Italian island of Sicily is a popular choice for couples hoping for an amorous getaway surrounded by spectacular scenery, phenomenal food, colourful culture and some of the best beaches in the Mediterranean. Newlyweds looking for something a little bit extra special may want to consider staying in one of Sicily's luxurious villas in the vicinity of romantic and unique destinations such as the Valley of the Temples and the Aeolian Islands.
Cyprus
Celebrated by many as the birthplace of Aphrodite (the Greek goddess of love and beauty), there are few places that can be considered a more romantic honeymoon destination than Cyprus. This glorious Mediterranean island features pristine beaches, picturesque natural beauty, mountainous peaks and fragrant orchids and vineyards in their abundance, making this the perfect destination for loved-up newlyweds.
There are so many fabulous honeymoon destinations in the Mediterranean that newlyweds will no doubt be spoilt for choice. Once the decision has however been made, be sure to book your accommodation well in advance in order to avoid disappointment and truly make the most out of your once-in-a-lifetime honeymoon getaway.
A native from Madison, Wisconsin, Hanna Johnson is a freelance writer with a bachelors degree in History from the University of Wisconsin. She currently collaborates with different websites in the US and Europe writing about topics such as travel, lifestyle and technology.