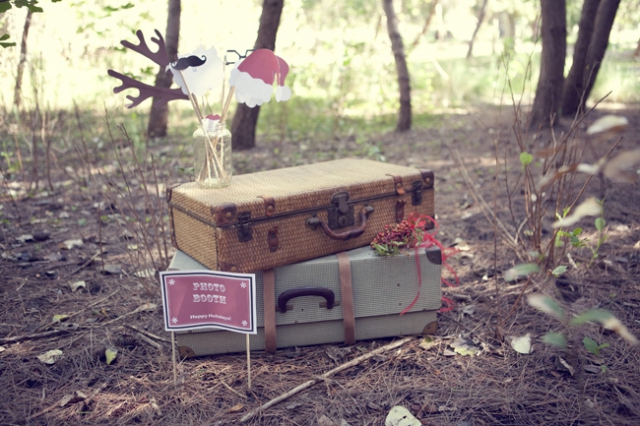 Whether you are planning your honeymoon or just taking a summer vay-cay, everyone needs a decent travel routine in their lives. If you have ever been freezing on a plane, stuck unloading your carry-on in customs or just feeling miserable in an airport; you will understand! Here are some travel tips that will hopefully make your honeymoon journey a breeze!
Pack Lightly
Sounds like a simple rule. And you're probably saying "but it's my honeymoon! I need my straightener, 5 heels and hairdryer!!" Think about it – you don't. If you're heading to a warm climate you can let your hair air-dry. Bring a straightener (bonus if it's a wet-dry one) and learn to curl with it so you can do multiple styles. Plan your outfits as you pack too. Try not to bring shoes or accessories that really only go with one outfit. Do bring enough underwear for everyday and roll all of your clothes. Also, if you are heading to a city, consider that you will also be making some purchases – so leave a little extra room!
Just in Case
Bring cash just for your travelling in a separate purse (in every currency you need). Much easier than having to use your card. To keep yourself occupied, consider carrying a portable charger and wifi dongle. Or keep it old-fashioned with a book; you won't need to charge it!
Keep Comfy
You can still look and feel good; even if you are travelling! Bring that cozy shawl or cashmere sweater you love for when your flight gets chilly. Remember that long haul flights can be drying on the skin so pack some travel sized moisturizer. As well, instead of succumbing to an undignified hair wash in an airport – just pack dry shampoo. Applying it will add volume to your hair too.
We love these Travel Hacks from Buzzfeed too! Some great tips there.
Image via Megan Hartley Photography