The year has flown by and we are so excited for all the new wedding trends just waiting to be discovered in 2015. But first, let's look back and reminisce over our favourite trends from 2014.
Vintage Theme
Vintage themed weddings definitely made a huge impact this year. From retro style dresses to pretty teacups and soft, romantic decor and of course brooch bouquets!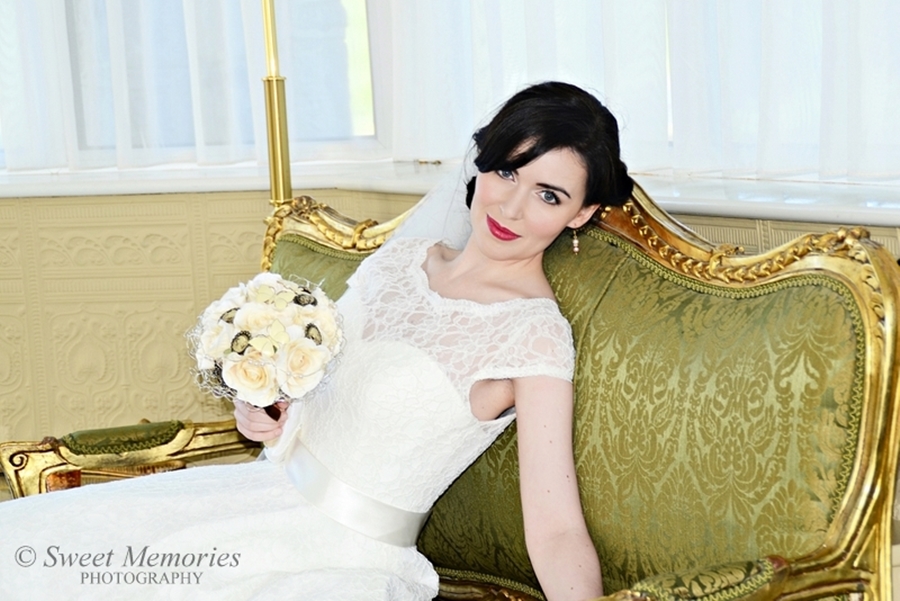 Outdoor Ceremonies
Humanist weddings have encouraged a huge rise in outdoor ceremonies. Come snow or sun, outdoor weddings are absolutley spectacular. The main thing to be wary of is the rain!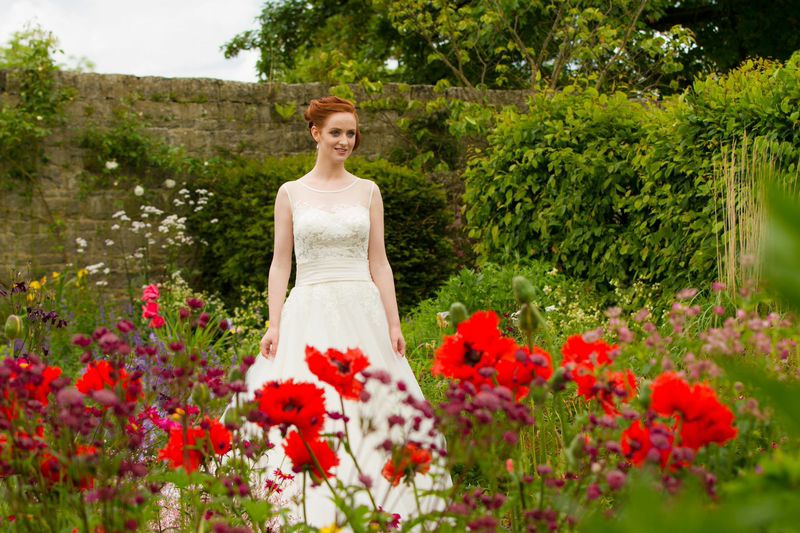 Groom's Suits
Grooms have become much more involved in the wedding planning process and have also stepped up their suit game. We have seen some dapper gentlemen in our time and we have seen a lot more of them recently. No complaints here.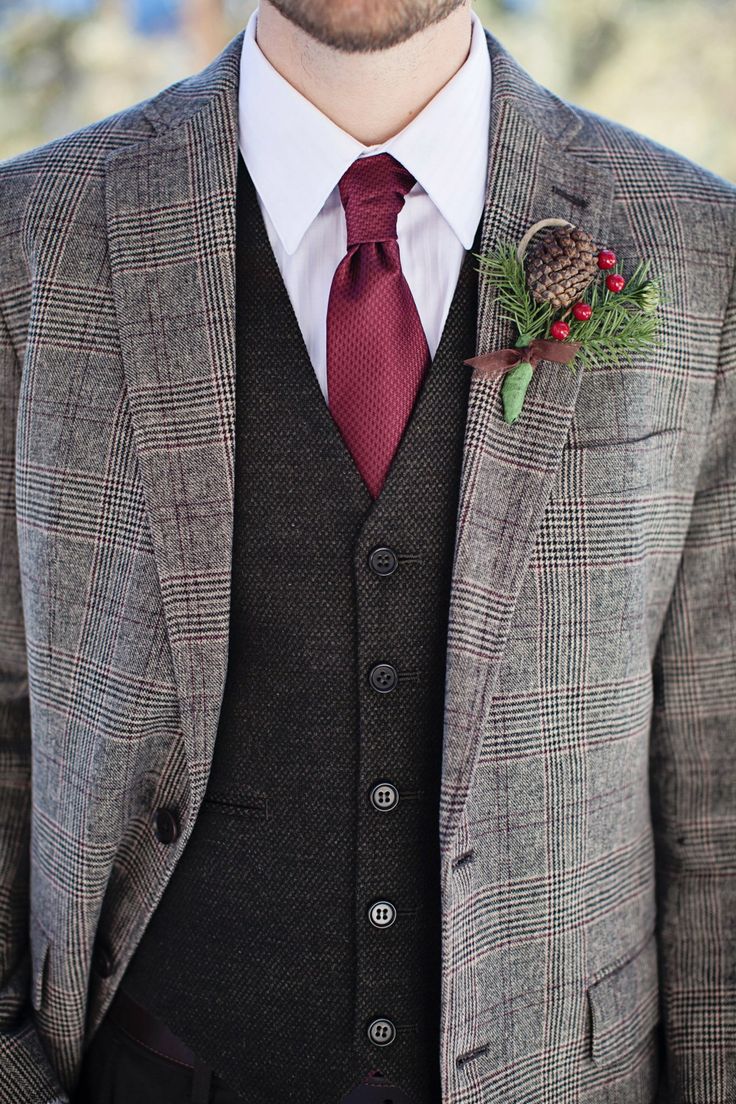 Photo Booths
Photo booths were a huge 2014 trend and they will continue to be a fun feature into the future. We predict that Video Booths might become a great competitor to photo booths. An alternative guest book idea?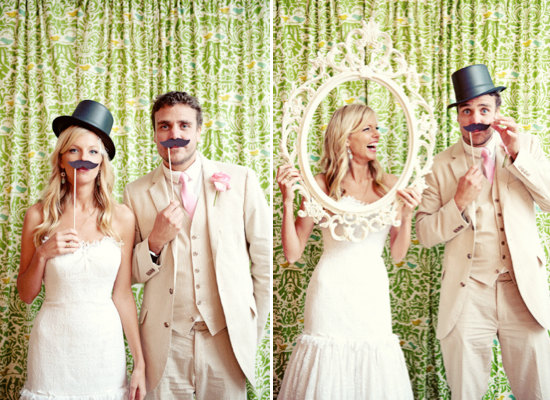 Disconnected Weddings
We heard about a lot of couples who chose to disconnect completely. Couples have requested their guests to leave their phones at the door and to be more present in the moment and enjoy themselves.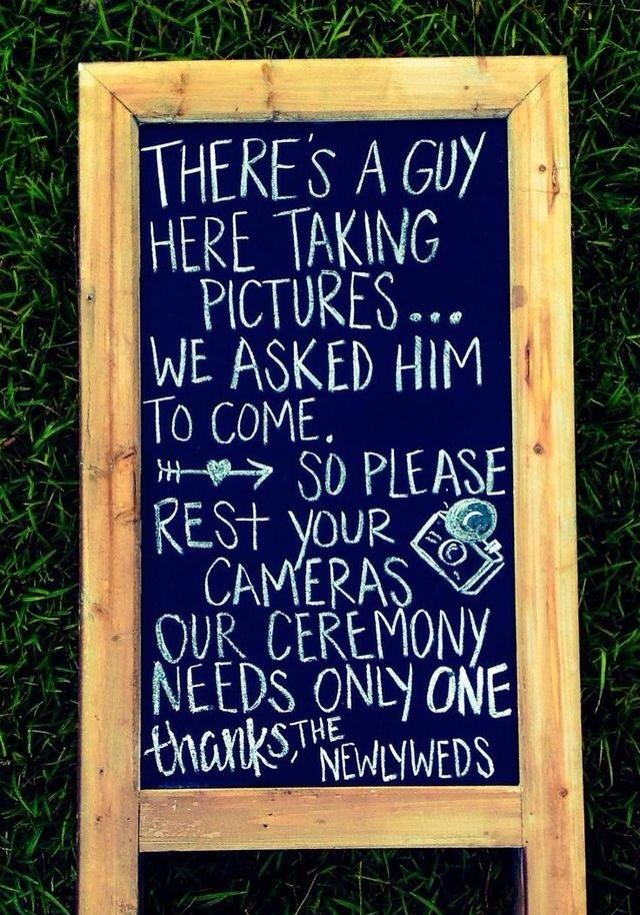 The '#'
Going to the opposite extreme, we discovered the couples hashtag. These couples decided to embrace social media and collect all their wedding pictures from guests using an Instagram or Twitter hashtag.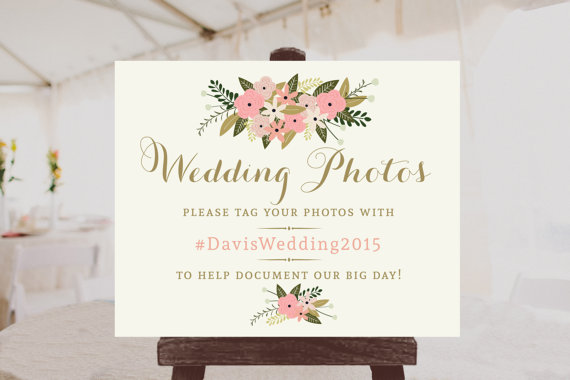 Photo Trends
Our favourite photo trends have to be the wedding selfies, but number one is one hundred percent the first look pictures. These absolutley melt our hearts, when the Groom sees his (almost) Wife for the first time.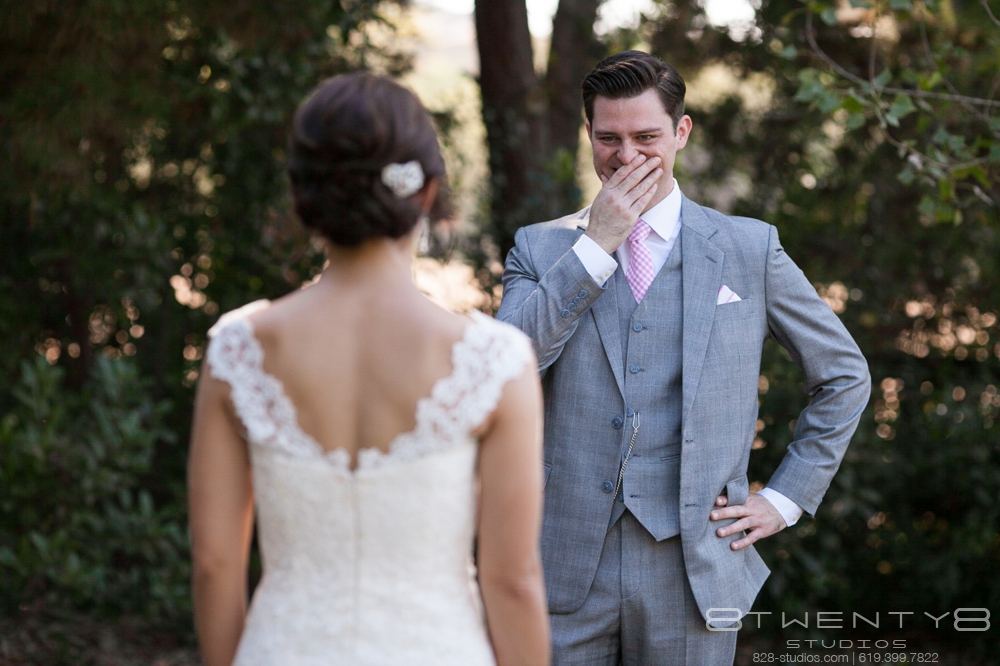 Informal Food
We love how wedding food took a much more laid back style this year. Couples had barbeques, buffets and buns! The naked cake caught our wandering eyes and we even saw couples using stack of doughnuts instead of the traditional approach.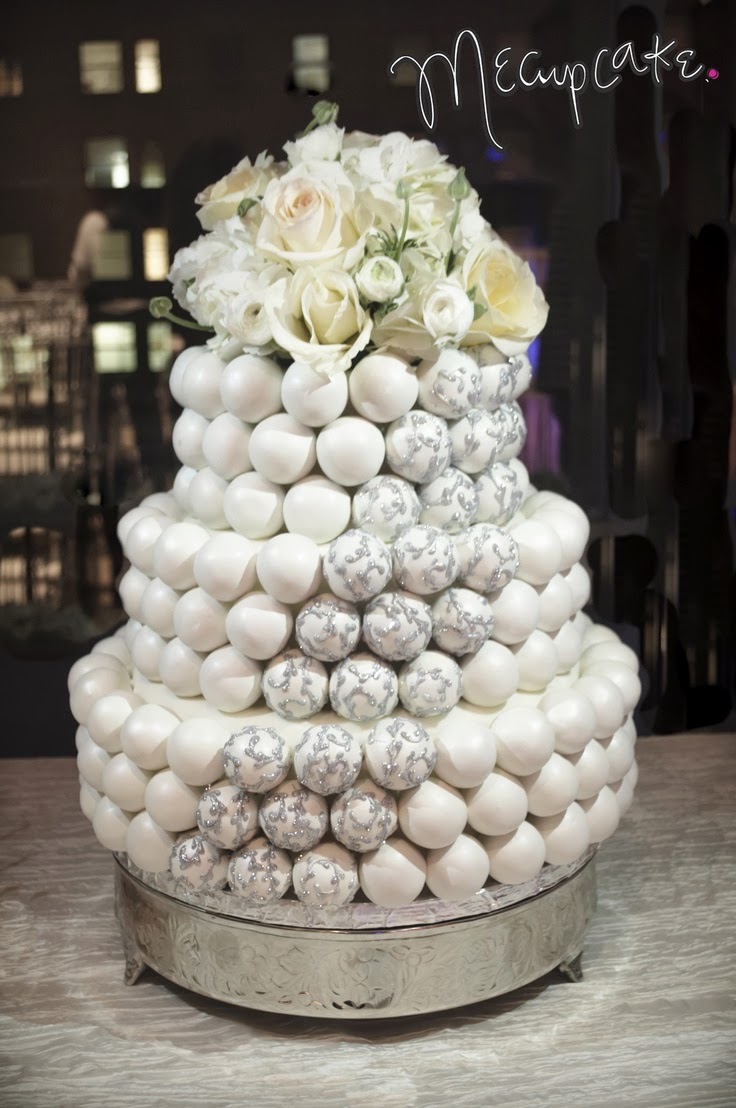 So there you have our favourite 2014 wedding trends, here's to a fabulous 2015 full of new, innovative trends.