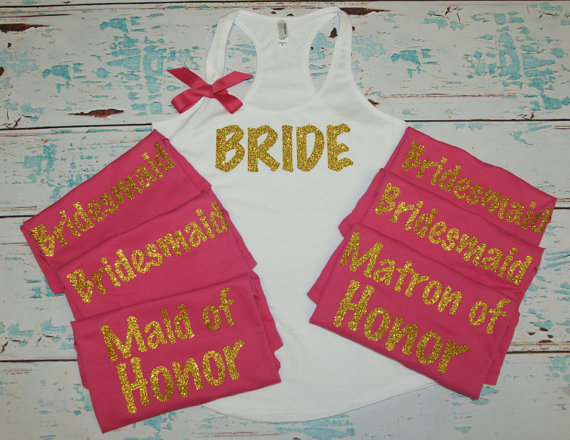 A few months to go before the big day and you're a little more than stressed. Which is probably why it's the perfect time to take a break and celebrate your last few moments of the single life with your besties. These days, hen parties aren't confined to 'L' plates and pub crawling (although it can be fun too), and there's a hen party for every bride. The question is, what type of hen party will suit you?
Action and Adventure
You like to get stuck in and you don't mind smudging your make-up while doing it. There isn't much you're afraid of and you don't mind a challenge either! Paintballing, quad biking, go- karting would all be perfect opportunities to show everyone your Lara Croft moves! If you're more of a water baby, kayaking, water-skiing and wakeboarding may be more your style.
Pamper Session
A great idea if you need to relax and get away from it all – pampering will be perfect for you. If you like treating yourself and keeping prim, a spa pamper package, manicure, pedicure or anything where you need to put your head into the hole of a table is where you should be. Another fun idea that your hens may like is a perfume-making course or make-up tutorial.
Let's Dance!
If you love nothing more than to bust a groove and bond with your ladies on the dance floor, dance activities for you! While bar hopping or a mystery tour might be the obvious choice there are many fun alternatives, such as dance or cheerleading lessons. It may feel a little silly at first for your ladies to practice the thriller moves – but think about how fun it would be to recreate that scene from 13 Going on 30 on a night out?
Culture Club
If you appreciate the finer things in life (and your ladies do too), consider making a day of it in a nearby city/town. Museum visits, comedy clubs, bus tours, life drawing classes or even a treasure hunt… There are so many unique and exciting activities to consider!
Hat tip to Hen Heaven for lending us so many great ideas! For more amazing ideas for hen parties, head over to Hen Heaven!