Every year we honour those venues who have worked hard for their wedding couples during the year.
This year, more than ever, we need some good news and we are delighted to announce our 2020 winners of the Top Rated Wedding Venues in the UK.
TOP RATED OVERALL WINNERS
TOP RATED BESPOKE CATEGORY WINNERS
TOP RATED STAR RATING WINNERS
TOP RATED COUNTY WINNERS – England
TOP RATED COUNTY WINNERS – Scotland
TOP RATED COUNTY WINNER – Northern Ireland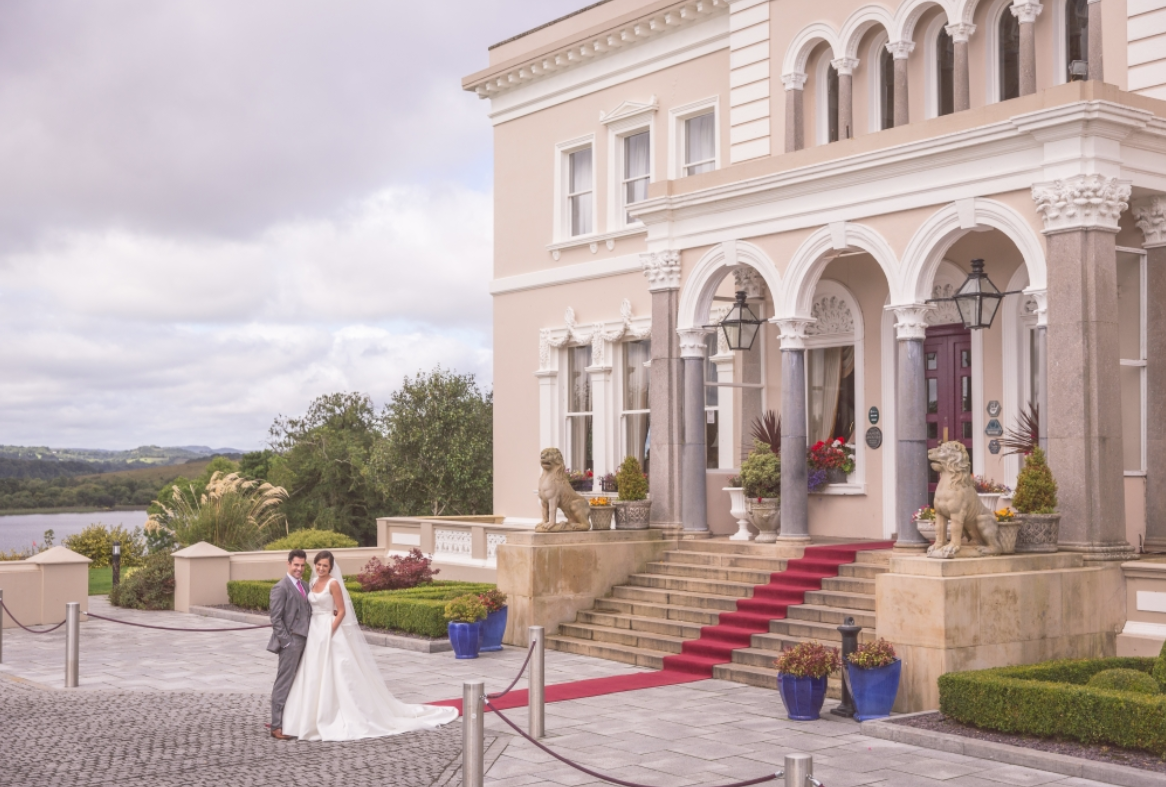 If you love your wedding venue, then make sure to send that review to them after your reception – it can and will make the world of difference to them, especially when it's been a tough year like this one.
Congratulations to all our 2020 Winners – until next year…