Countryside elegance at its finest – and the groom's attire is pretty dapper if we do say so ourselves. Getting married this autumn? Be inspired by this latest photo shoot at Washingborough Hall.
Amy Thorne, Director of Romance, tells us the secrets behind the stunning creative campaign:
"Washingborough Hall is a beautiful Georgian country house steeped in history and romance, so we were inspired to create a wedding shoot that had a period feel, yet also had a crisp, contemporary edge.
As the shoot took place in autumn, we adopted textures and shades such as plaid, heather pinks, reds and burgundies to really accentuate the mood and were evocative of the beauty to be discovered at this time of year.
We feel that the shoot highlights the original features and period detailing of the property, reception rooms, hidden nooks and crannies, one of our romantic suites and our fabulous private grounds – all inspired by the changing season and current bridal trends.
Our wonderful suppliers are a fantastic and talented bunch of people. We worked with a selection of our trusted suppliers, who best complemented the style of this particular shoot."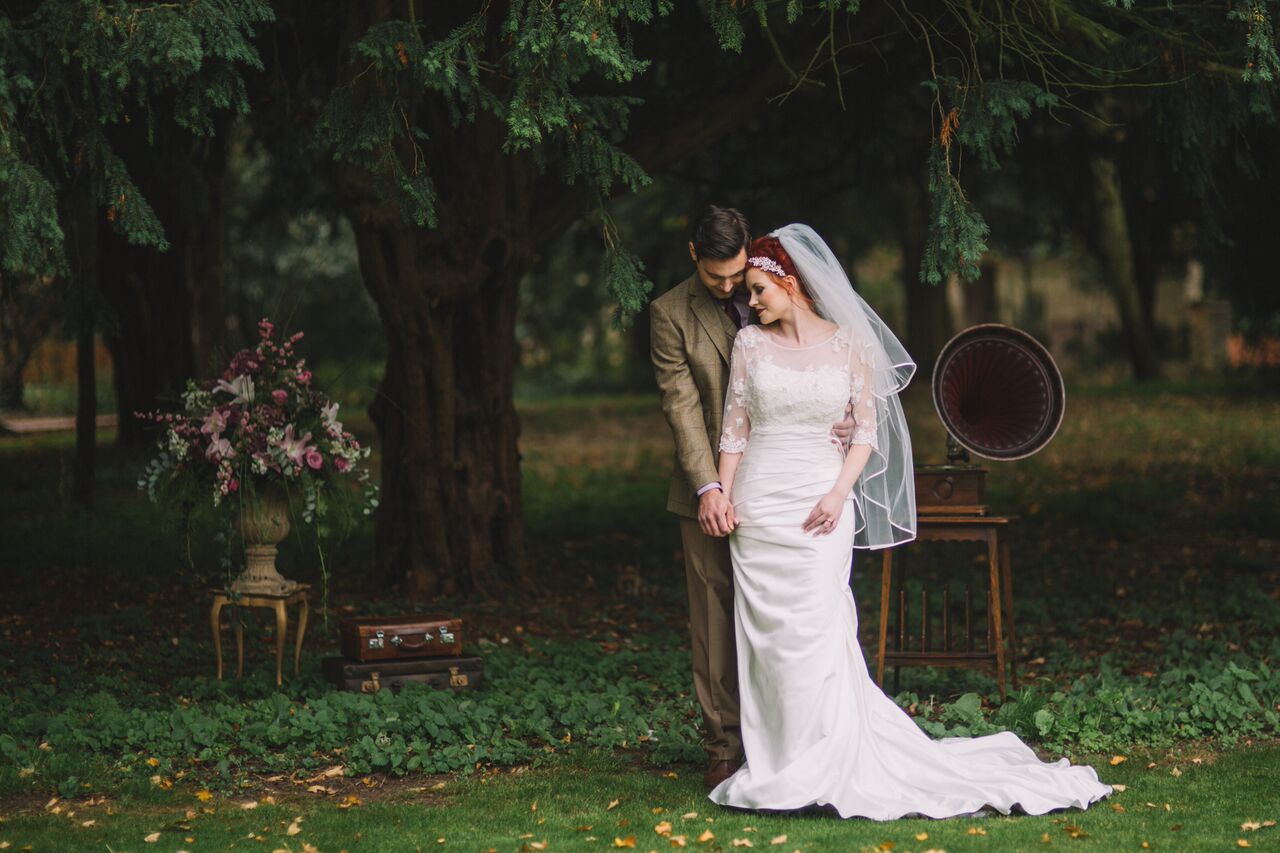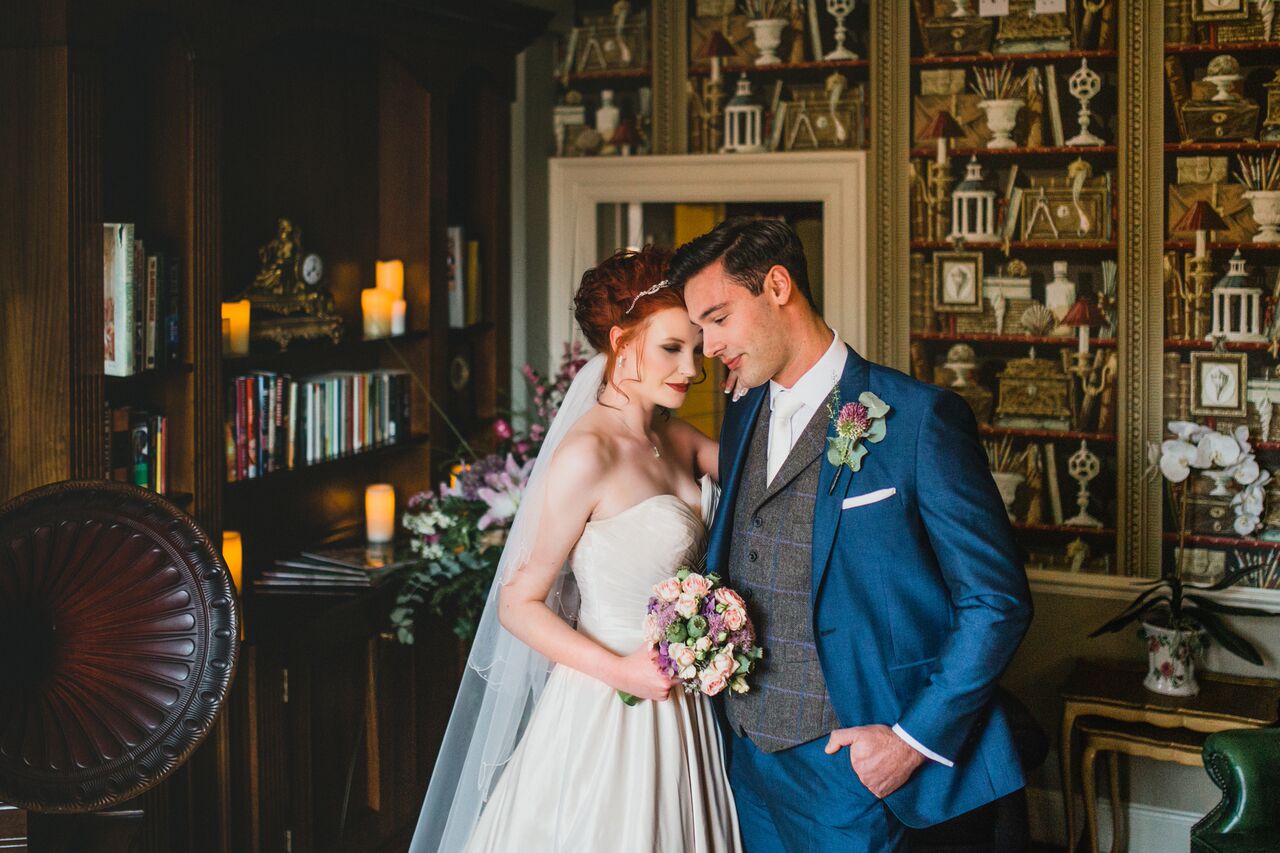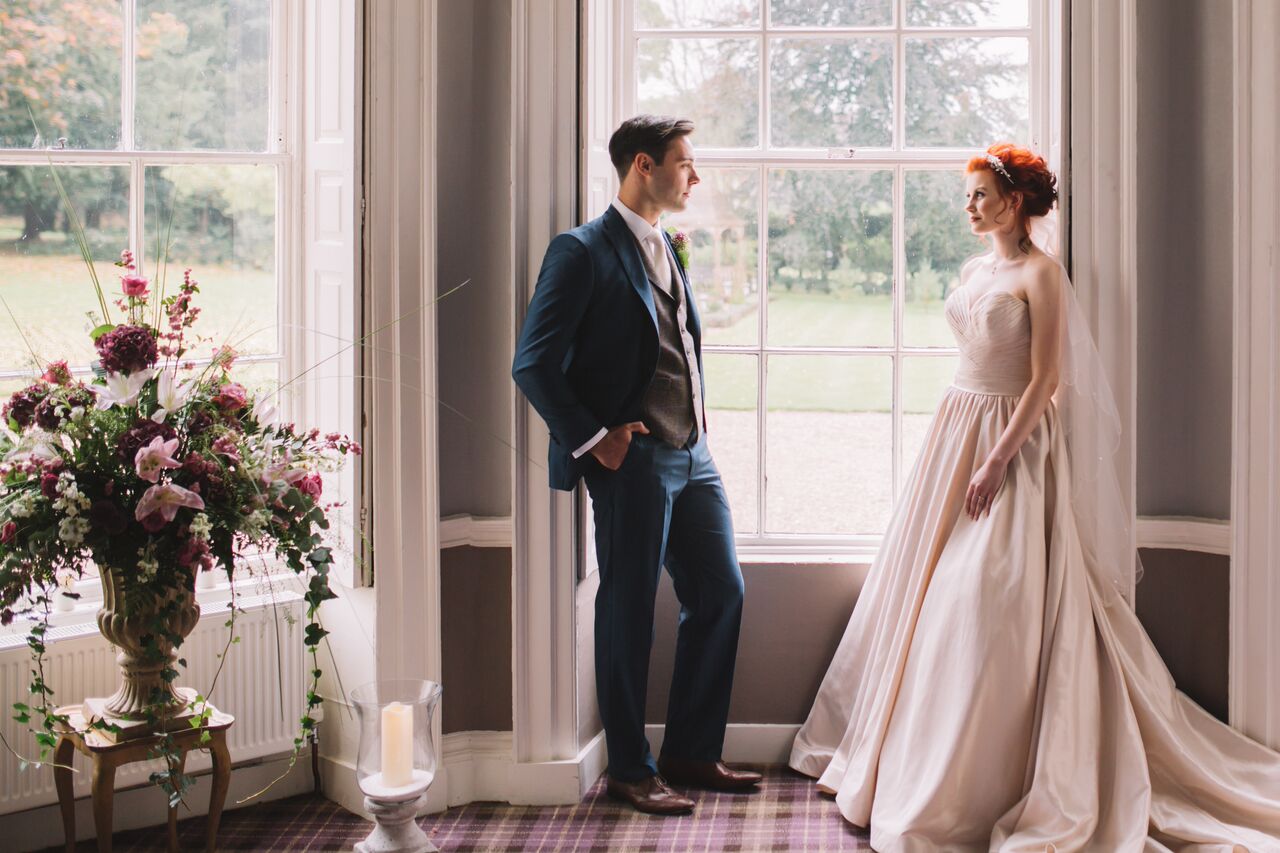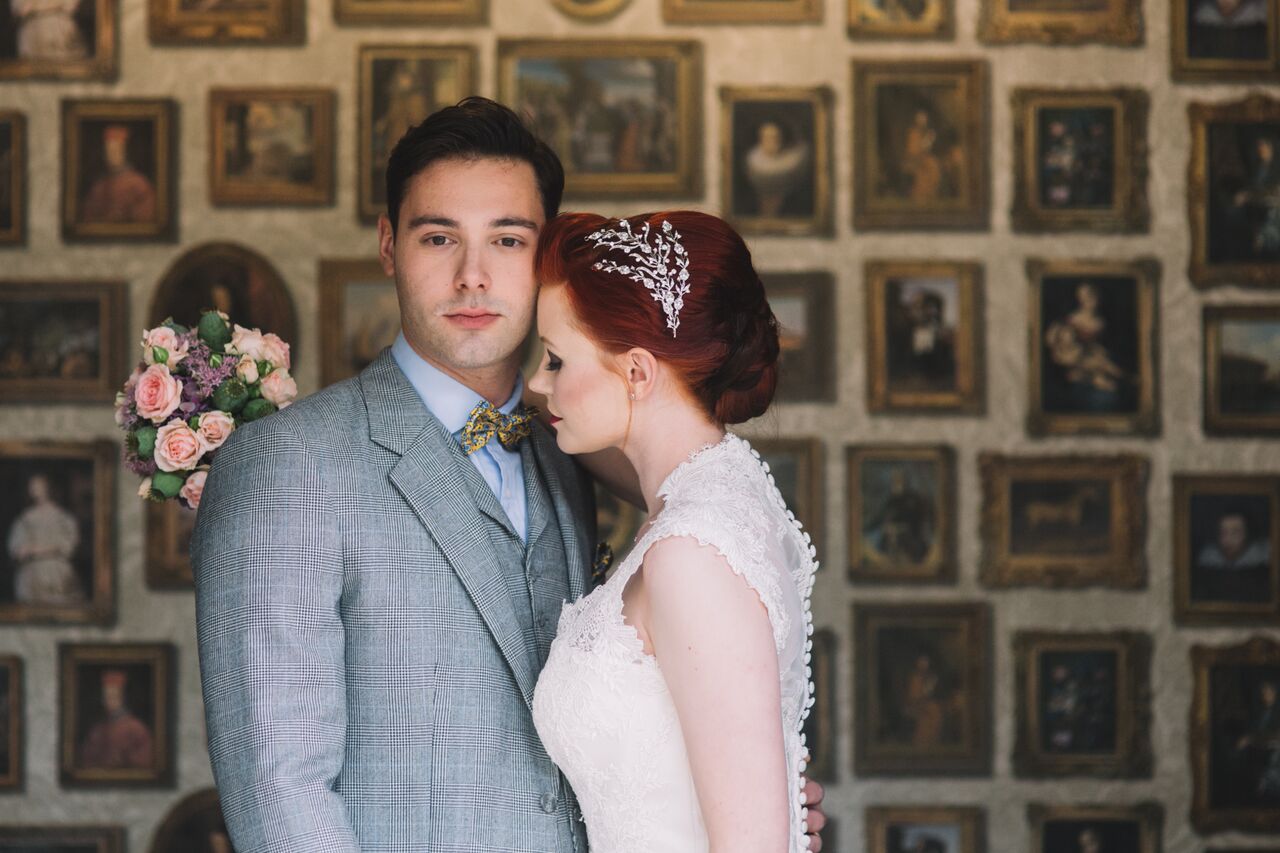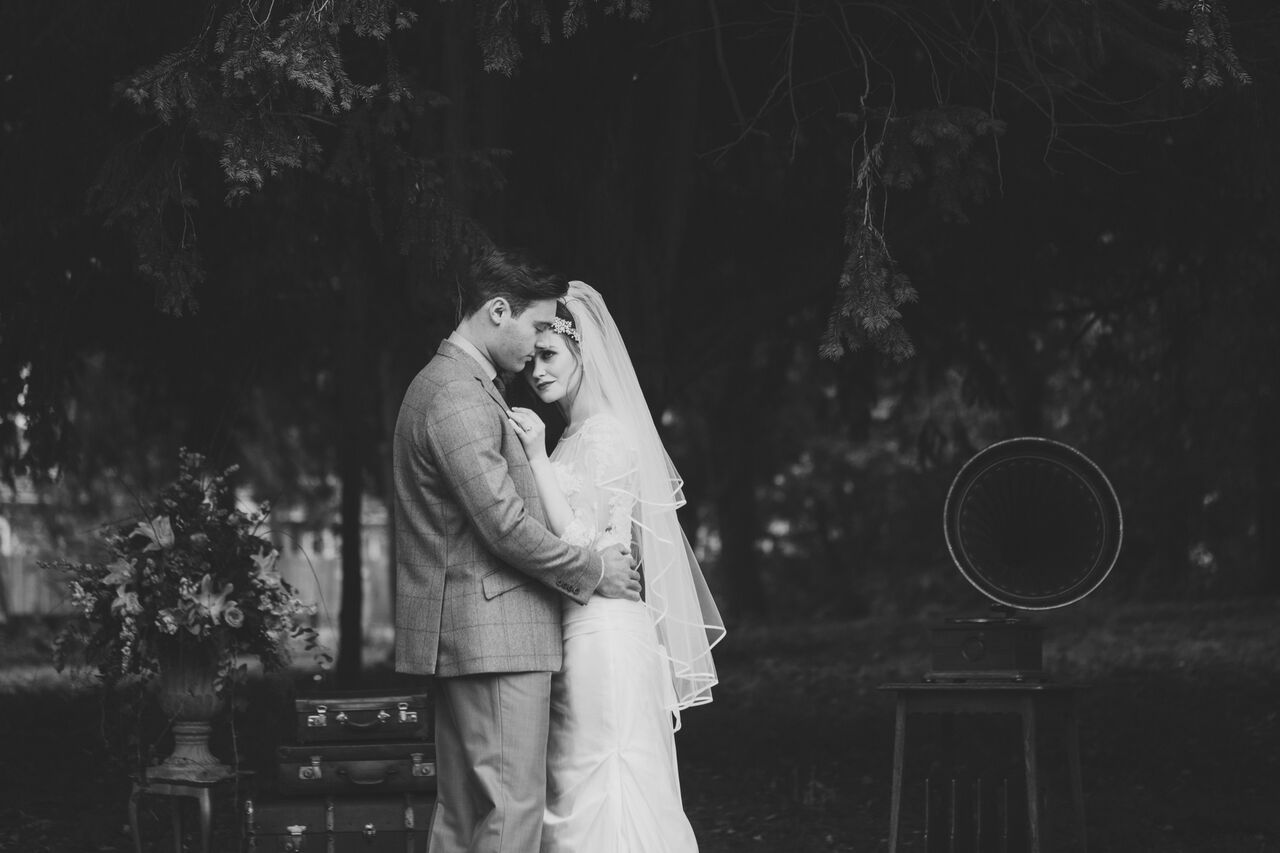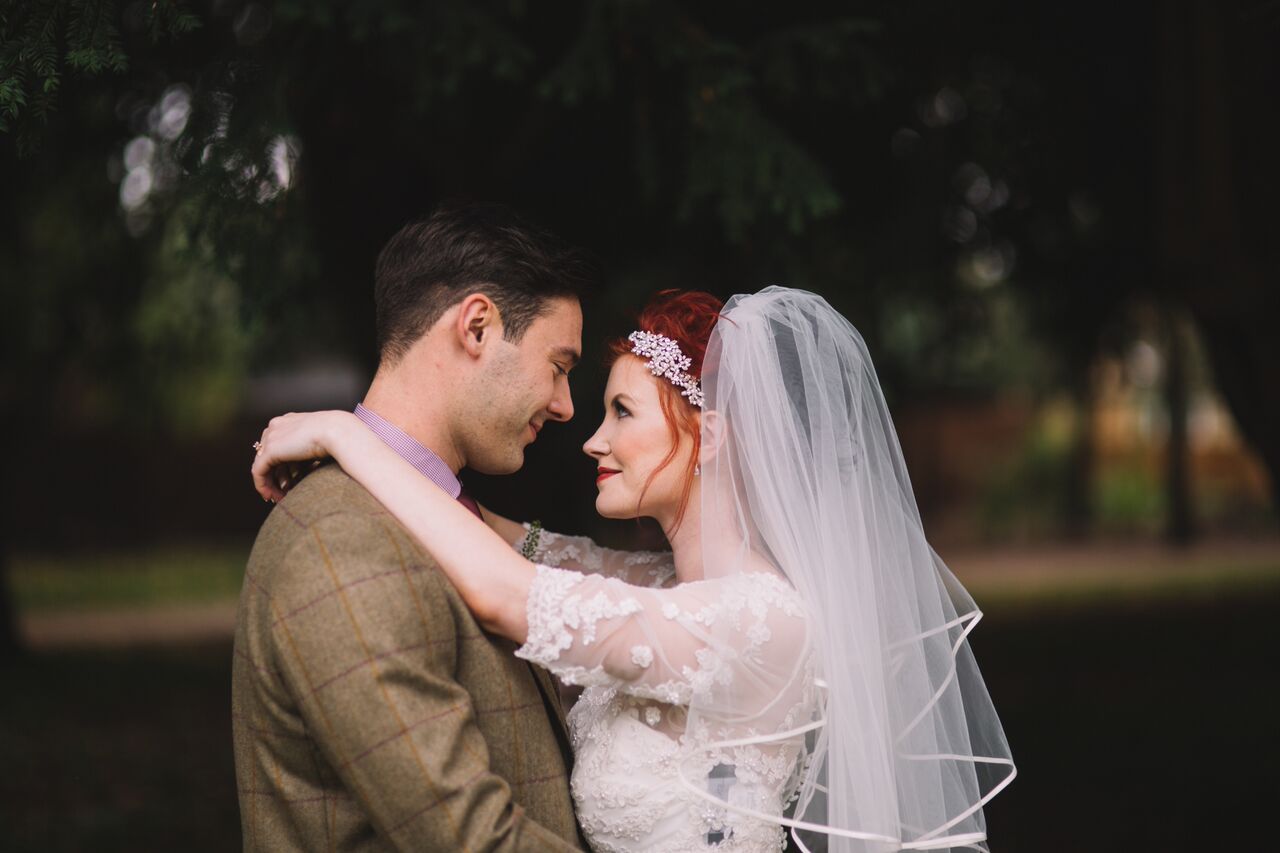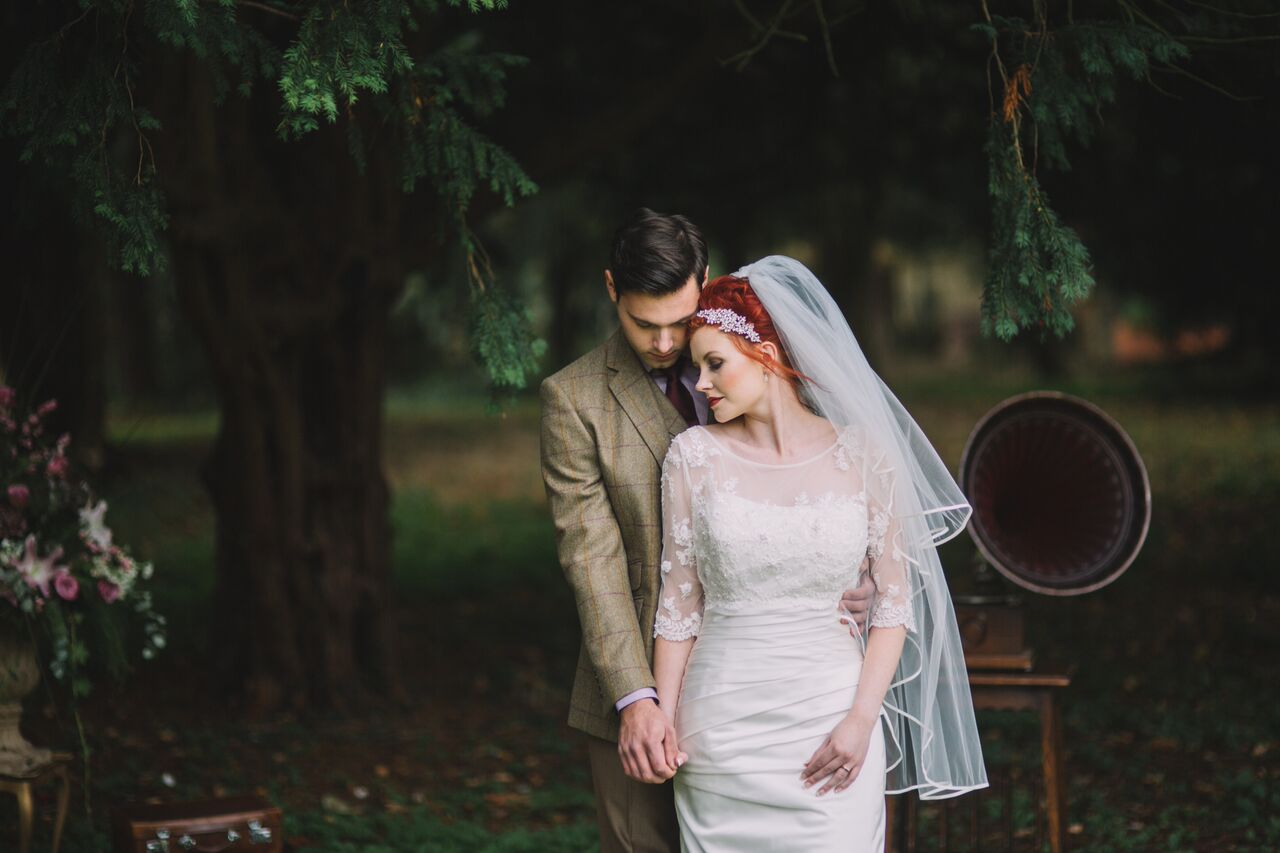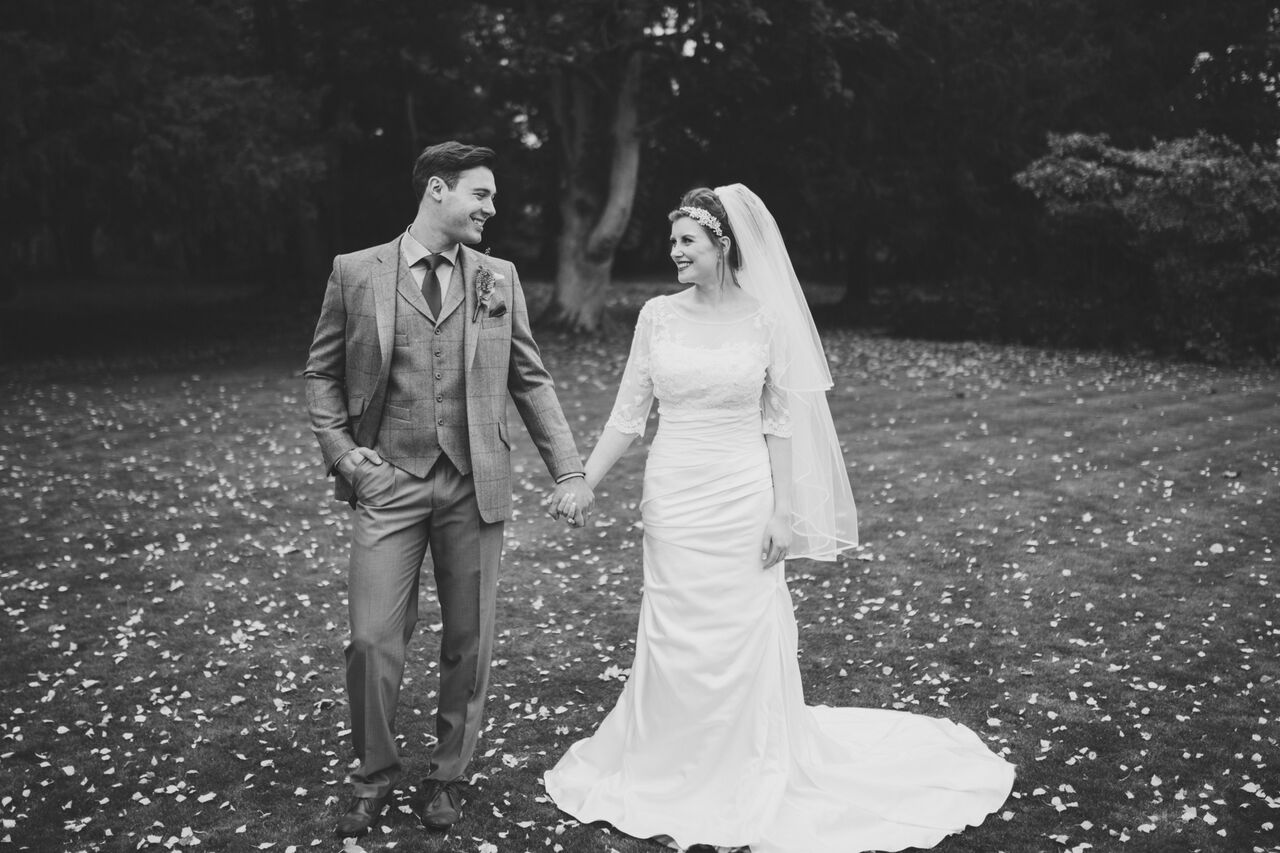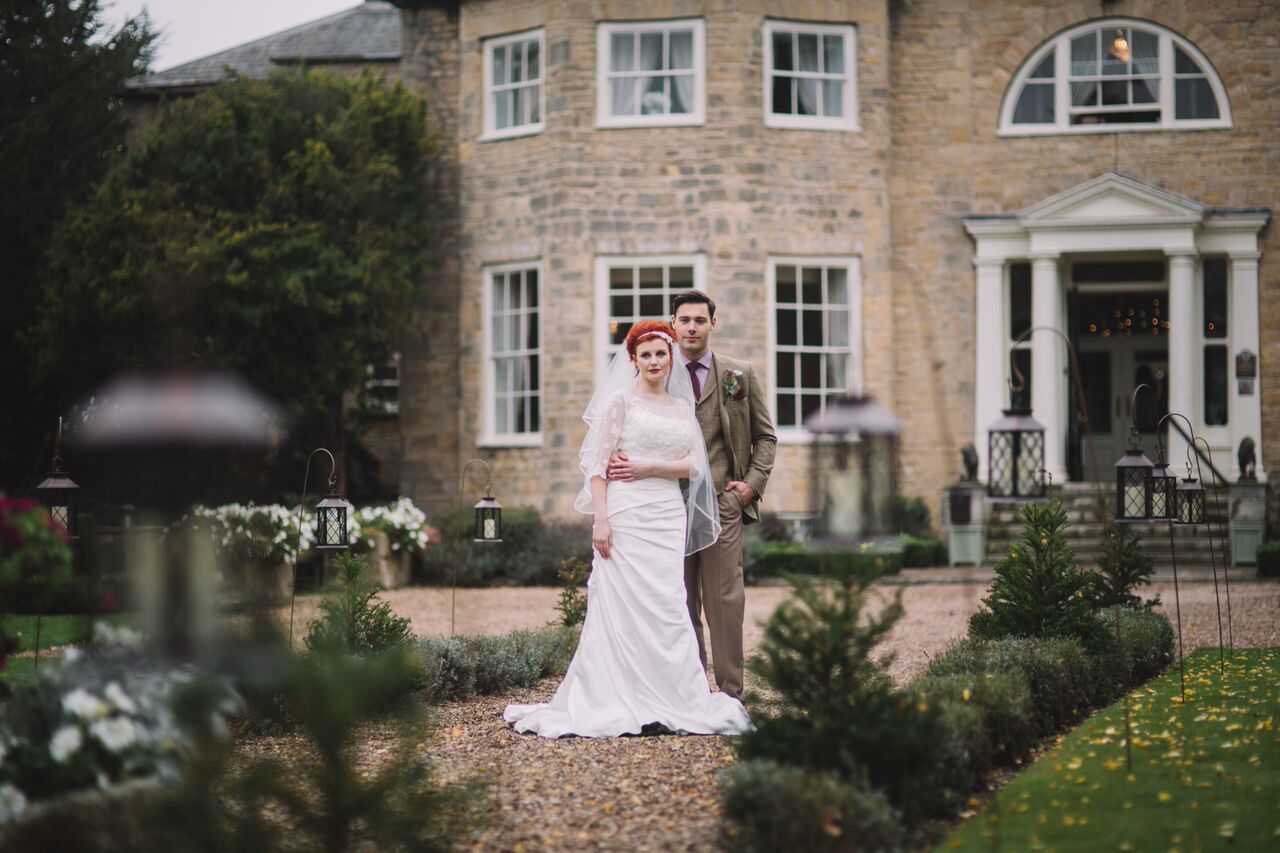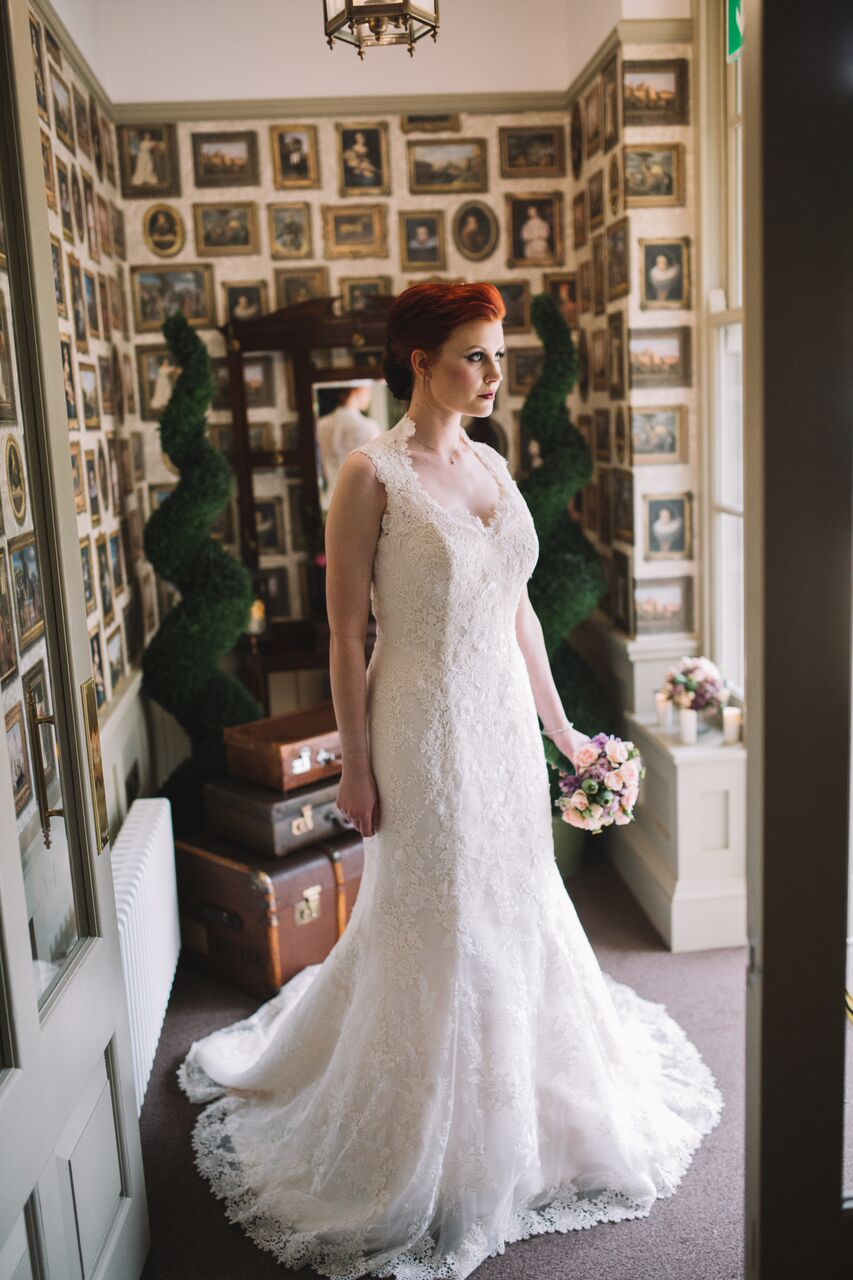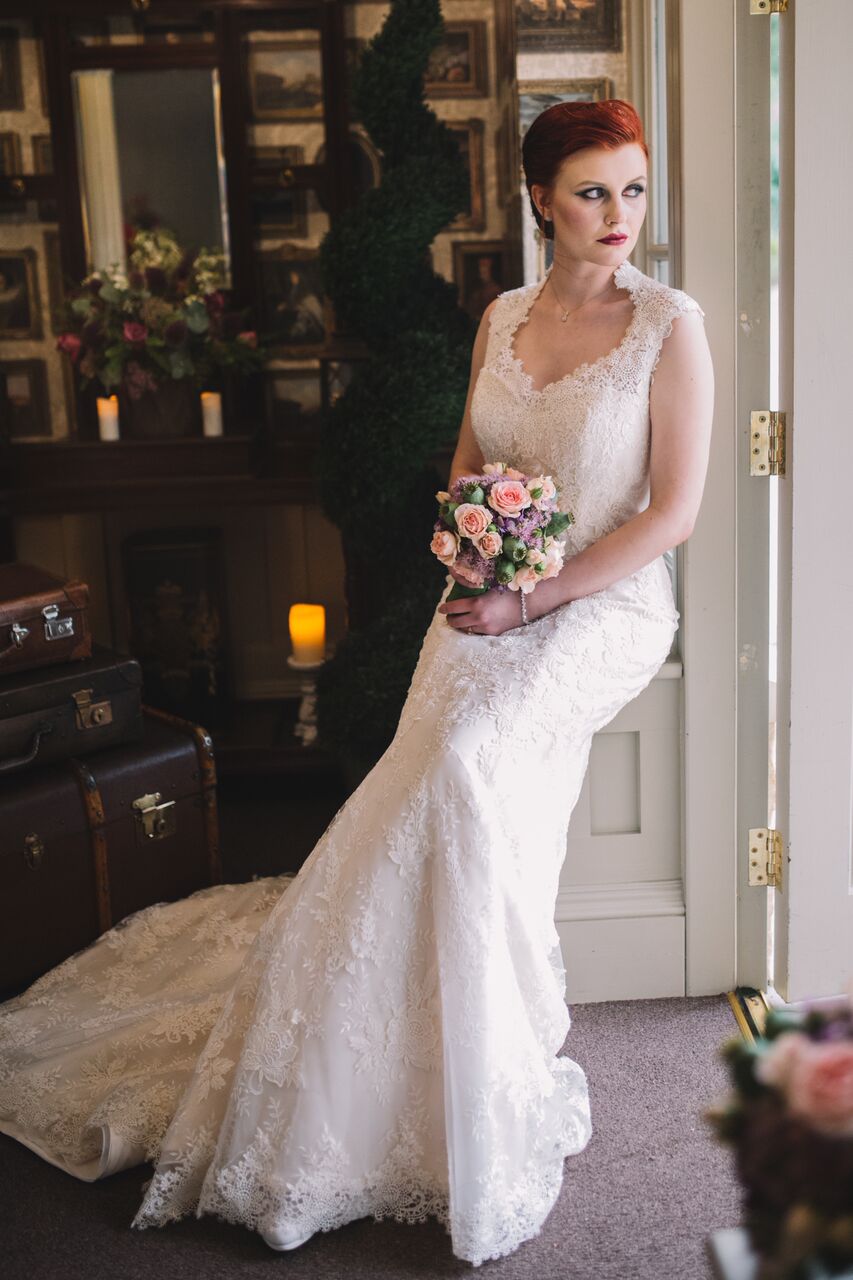 For more details on weddings at Washingborough Hall, call Amy or Lucy on 01522 790340 or email [email protected]
Photo Shoot Credits: