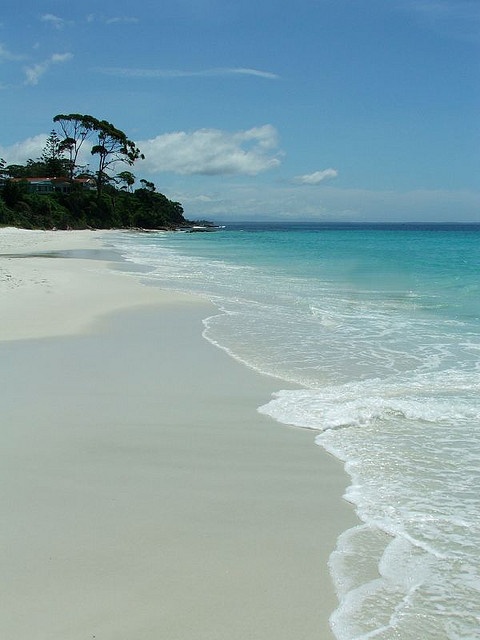 Welcome to another We Can Dream! We are a huge lover of beach weddings here at WeddingDates and this week and what with the moody weather in Ireland, we can't help but dream of a beautiful wedding in a far off land. So grab your cork hat we're heading off to….. Hyam Beach Australia!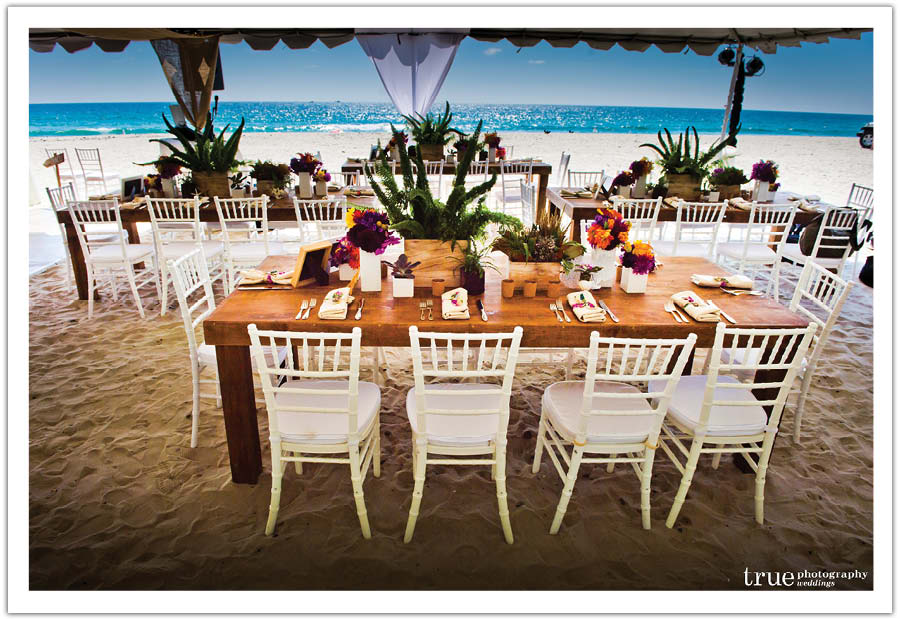 Australia's beautiful secluded spot of Hyams Beach with just a population of 290 would be an amazing spot for your wedding, you could probably even invite the whole town to come! The beach is borded by two other beaches and is only 110 miles south of Sydney, perfect for during the honeymoon getaway when you want to do some shopping! It's also bordered by Jervis Bay National Park giving it that natural bush quality to it.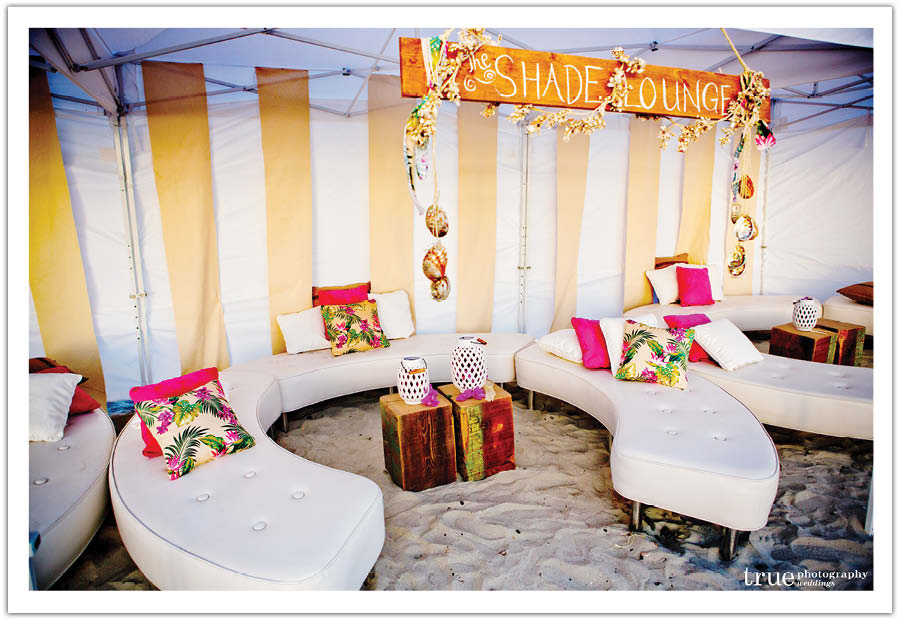 Remember when Hayley married Noah on Home & Away? Well that's pretty much what we're after. Don't worry we'll be sure to say hello to Alf for you (ya flamin' mongrel)!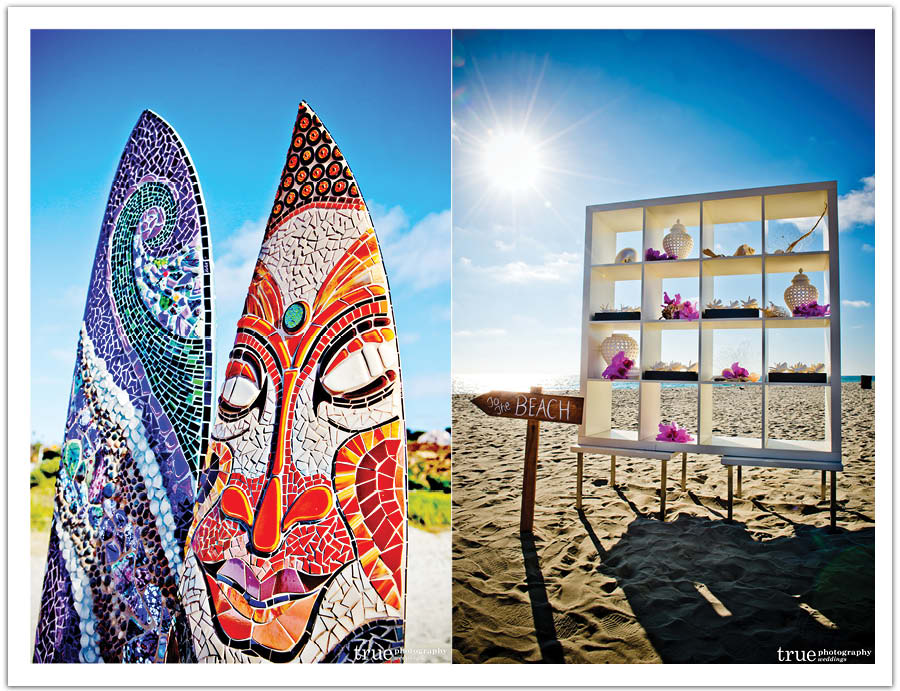 Take a few minutes at the end of that long day you've had to dream up your beach wedding…
{Image from Flickr and alchemyfineevents}