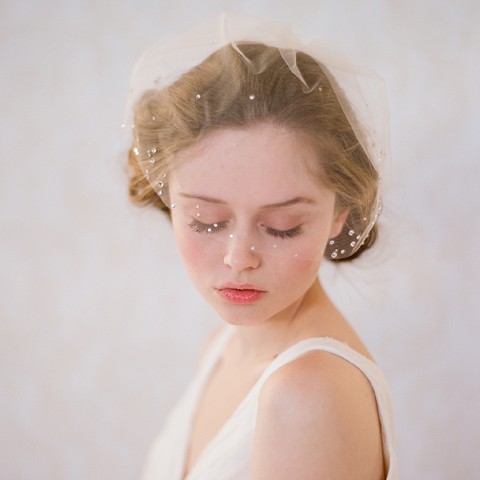 Okay, we're not planning a wedding. No one in this office is getting married (yet!) but sometimes it can feel like we're in the early stages of planning. You know, that fun part where you're looking at cute décor with a slight drool at the mouth. So, apart from constantly putting our boyfriends/girlfriends in a perpetual state of anxiety, we are always thinking of fun pieces to add to our wedding.
One of our favourite internet haunts has to be Etsy. There are so (so!) many inspirational and fun products to find on Etsy, it really could send us into some bankruptcy before pay day. Here are just some Etsy pieces we want for our wedding… That hasn't happened yet!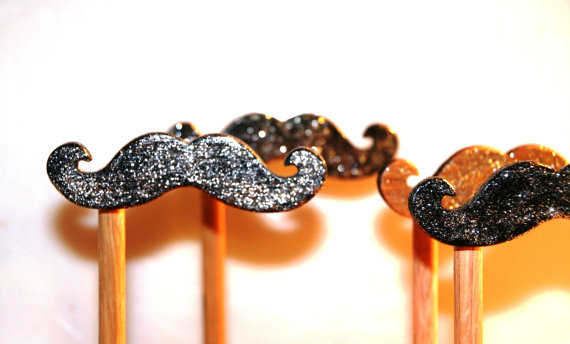 Photobooth Props
Okay, we'll admit it, Photobooths are fun and everywhere. Even if this trend is a little overdone now, we know we want it at our wedding! It's a great way to get your guests talking to each other AND think of all the great photos you'll have after? You'll be able to see all the fun your guests got up to when you weren't looking! Props are definitely essential if you're going for a photobooth! These 'Emergency Fab Moustache' glamour sticks are just adorably cute too!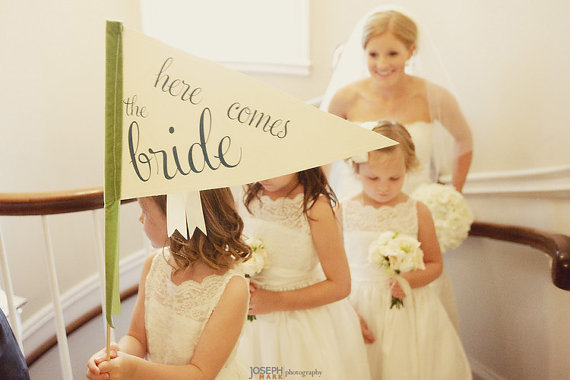 Signage
Wedding signage these days is just fab! Who can deny that they don't want a pretty sign with their name on it? One of our favourites is this 'here comes the bride' flower girl sign. You're friends and family will just love it!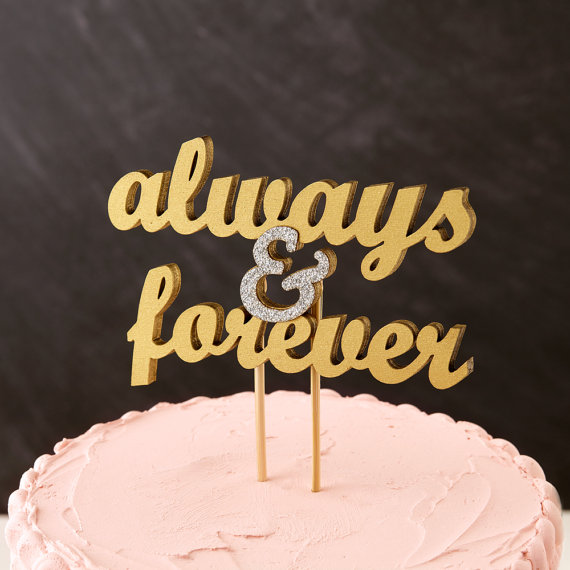 Cake Toppers
Chic and modern cake toppers can be found all over Etsy! Some suppliers provide a 'once off guarantee' which is great if you're looking for original pieces. Cake toppers can be fab keepsakes and can definitely be used again for anniversaries