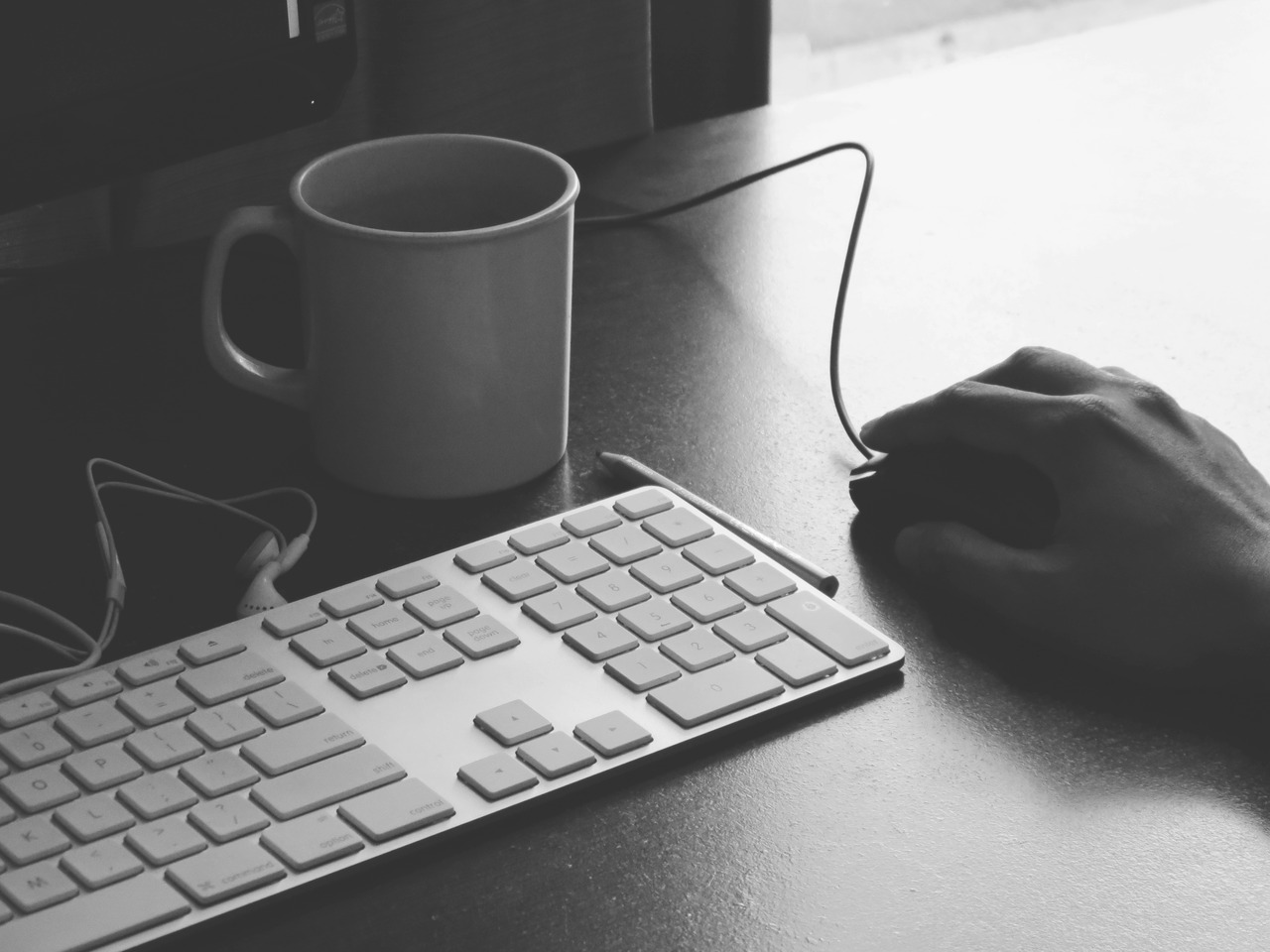 Wedding budgets are definitely not the most exciting part of wedding planning for most, but needless to say, they are pretty vital to your day! Since a lot of people planning their wedding are first-timers, many couples will begin their journey totally unaware of the hidden costs of a wedding. Here are some things that can eat into your budget as well as a few little ways around it!
Wedding Invites
Stationery is often a lot more expensive than couples thing. The gorgeous 300gsm card, bespoke or handwritten names, printing more than two colours… it all adds up! There's no doubt that good wedding stationery can be costly. A lot of couples consider DIY too, only to discover that the supplies may be too costly and they simply do not have enough hours in the day! Speak to a few stationery companies for the best quotes from their printers and always order more than what you think you need. People will lose invites, you may have extra last-minute guests and of course, you are going to want keepsakes too. Printing the bare minimum may seems cheaper but reprints are very costly.
Wedding Cake
The wedding cake is often another part of the day that can burn a hole in your pocket. One of the most expensive aspects of the cake is actually the icing. Some couples decide to ice the cake themselves or another alternative is to have a 'naked' wedding cake (which is actually quite a popular trend right now). Another option is to have a display wedding cake before your reception meal. The venue staff can then take it away later on in the evening and serve their own cake. Or alternatively, simply have a two tier cake on display with a bigger cake in the kitchen for guests.
Your Guest List
This is the easiest way to make sure your budget is locked down. While we're not saying you need to know each guest personally, they should have a decent connection. Does your cousin want to bring a plus one she's been seeing for two weeks now? What about that friend from school you don't have regular contact with. Make an actual guest list – then decide your budget. This might be a rough guess at first, so round up slightly when speaking to suppliers and venues.
A Top Notch Wedding Planner
Hiring an experienced wedding planner is usually your best option. Although you may not think it, a great wedding planner could help you keep to your budget as well as finding you the best bang for your buck. There may be less experienced wedding planners out there willing to under cut the experts, but in most cases you won't get the same result.
Location
You may know your wedding venue already or you may want to shop around. Either way, this will be the bulk spend in your budget. Ask your venue if they have all-inclusive packages, are there any hidden costs (like corkage fees) or if it will cost more to go outside your package.
Wedding Suppliers
Again, this will depend on your wedding planner and venue. Is your package one that charges more for hiring outside wedding suppliers? Know where you want to spend your budget and where you don't mind being frugal. Is there a wedding band you've ALWAYS wanted on your day? Maybe you're not a cake person. Either way, knowing what to spurge and save on beforehand will help.
Image via UnSplash