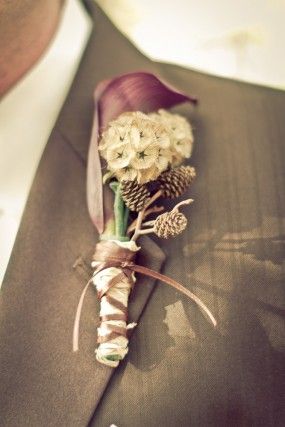 It's no secret that weddings can be a costly business for couples. While you may begin your venture with the belief that it's just the dress + the venue that are the major spending aspects. Well as they say, the devil is in the detail! Often there can be smaller charges that affect you budget, especially if you haven't foreseen them. Here are some wedding costs you might not expect.
Wedding band Equipment
The cost of the wedding band may also include fee for the musicians' time and the equipment needed. If you reception space is extra-large, then additional speakers and microphones could possibly be required to project the best sound quality. Before booking your wedding band or DJ, you need to clarify explain the layout of the space (or have them check it out, if they're willing) so the vendors know exactly what they're working with. If they want to add in extra equipment, you should have them explain why it's necessary before you sign a contract or agree to pay for anything else.
Stamps
Stationers don't always advertise the shipping costs. The cost mainly comes from oversized, awkwardly shaped and bulky invitations will most often cost you nearly €2 to post each invite.
Rental Transport
You might assume that the rental companies would include any extra fees in the per-item costs. Ask the rental company what their shipping and packaging fees are up front- if the cost is too high for your budget, shop around!
Cake Cutting and Corkage Fees
If you are using the cake or alcohol provided by your reception, the charge is usually included in the cost but going with an outside baker or wine company will up the price… But why? Your vender's workers are responsible for slicing and serving each piece which means more work for the staff. Calculate the cake-cutting and corkage fees when you ask your venue before going outside for a vendor.
Clean up!
So many brides spend the time thinking about planning the actual day that they forget to budget for what might happen when it's all over! While full service venues like hotels won't charge for this, if you're simply renting space, there can be removal and clean-up costs. Read your contract carefully from the set up and breakdown costs, it should all be included in labour charges.