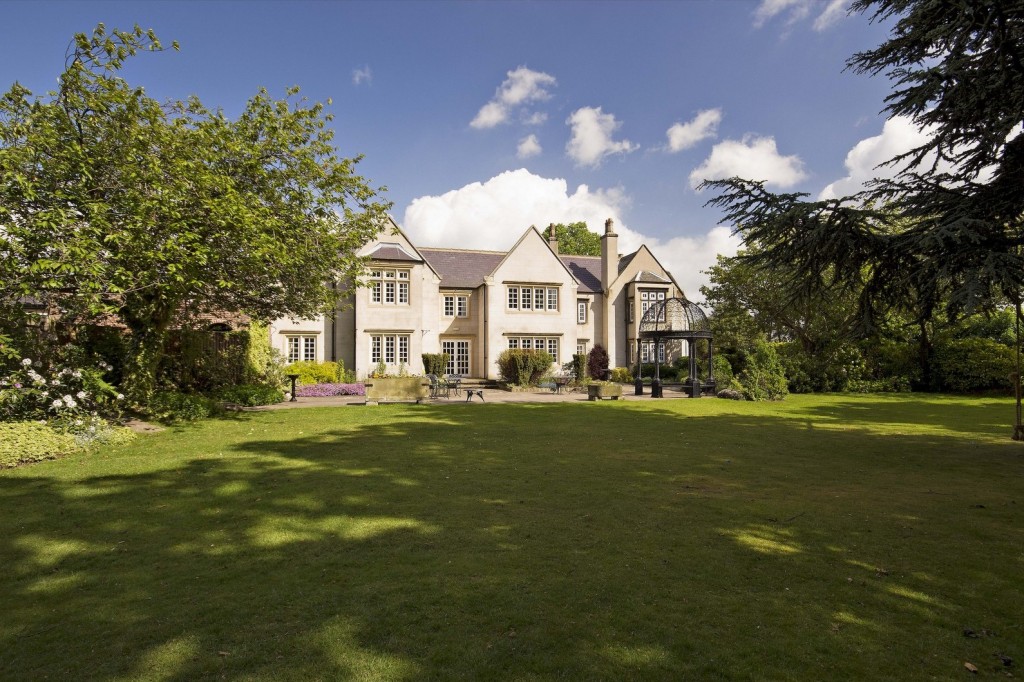 Are you planning to propose over the festive season? Then you'll need to make sure you're free to attend the wedding fayre at Best Western Premier Mount Pleasant Hotel! The wedding fayre takes place on Sunday 6th of January from 11am to 4pm.
The wedding fayre will be packed with everything you will need to make your day special, and finishing with a bang with a Firework Display from Fuse Fireworks! Admission is free on the day.
Mount Pleasant is a exquisite country house setting in Doncaster which nestles amongst 100 acres of beautiful unspoilt woodland. Mount Pleasant has built a reputation as one of the finest reception and wedding venues in Yorkshire. Every member of staff at this four star, family run hotel has extended a warm welcome to thousands of guests over three generations and displayed true Yorkshire hospitality.
Check availability for this wedding venue in Yorkshire.