If you're currently totting your guest list ahead of mailing your invitations, our sympathies are with you. Deciding who to invite is frustrating and to be quite frank, an absolute minefield of emotions – especially if you're planning a smaller wedding or working with a strict budget. Here's six questions that crop up time and time again, and a few tips on how to avoid any awkward mishaps.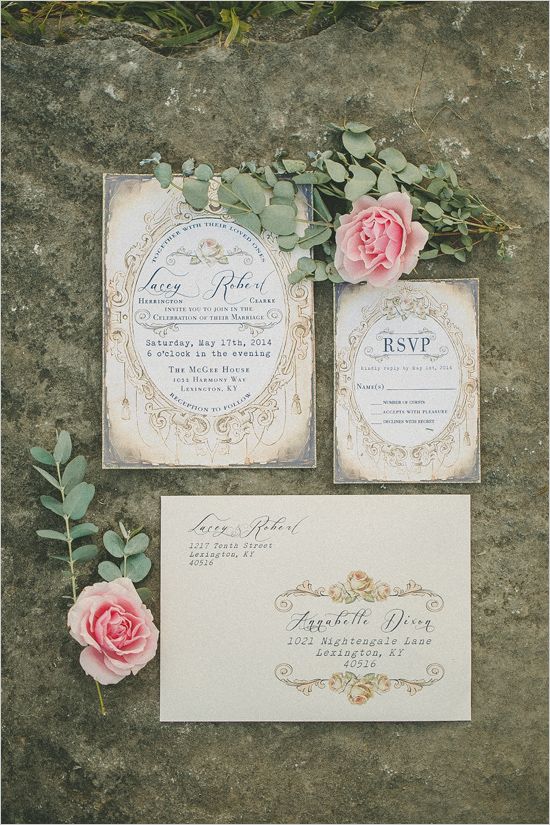 Are Save the Dates Mandatory?
Guaranteed someone will book there summer holidays around the time of your special day! While Save the Date cards aren't mandatory, they are a lovely gesture to let people know the location and date of your wedding. Those who are important to you and want to share your celebrations will make darn sure they keep your chosen weekend free.
Ideally, you will want to begin spreading your news around the six month countdown. But if you're planning a destination wedding, this can be as early as a year in advance. By doing this, you are ensuring people have adequate time to save, research costs and book flights.
When Do We Send Our Invitations?
Traditionally, invites are sent to your guest list six to eight weeks in advance. If you're heading out of town for your reception, you may want to consider sending earlier to allow friends and family time to book suitable accommodation.
My Parents Are Divorced. How Should We Word The Invites?
This is a tricky one if your parents are divorced and have moved on with new partners. Of course, you don't want to hurt anyone's feelings by using traditional wording on your invites; where both sets of parents request the pleasure of guests joining them as the happy couple exchange vows. A simple solution is to scratch this wording and instead invite guests on your own behalf.
What Items Should We Enclose With The Invite?
 Directions to your ceremony and reception either via a map or GPS coordinate
Reply card including special dietry requirements
RSVP addressed envelope & stamp
Alternative transport & accommodation information
Details of wedding after party
How Do I Navigate Around Unwanted Guests/Situations?
It's all about the wording my dear. Correct wording on a wedding invite can be a powerful tool. When addressing envelopes and designing invitations, be crystal clear who is invited – by naming each guest individually. By doing this, you are insuring yourself against confusion and arguments about awkward plus ones, children or people you don't particularly like attending your wedding.
Print important details such as the dress code in black and white. No comebacks folks.
What Is An Appropriate RSVP Deadline?
A minimum two to three weeks before your wedding date, giving you ample time to chase people and finalize your seating plan with your venue.
Image Credit: Kristen Booth Photography via Wedding Chicks.