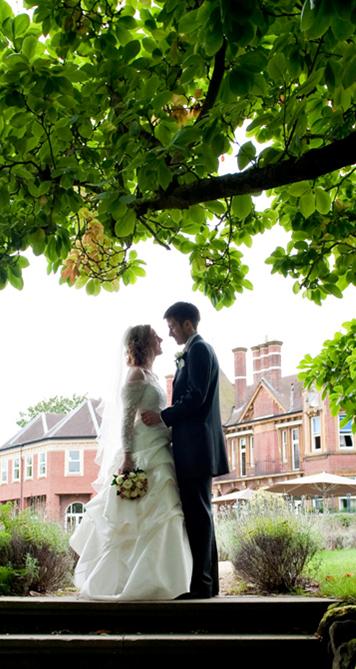 BEST WESTERN PREMIER Moor Hall Hotel & Spa would like to invite each of our brides and grooms to their Wedding Open Day on Sunday the 13th of January.
The Wedding Open Day is designed to give you a real taste of Moor Hall Hotel as a wedding venue. The Charter Suite will be fully dressed for a wedding breakfast with crisp linen, bright cutlery and gleaming glassware, a room will be set for a civil ceremony, you will be able to view the four poster bedrooms, wander the grounds and chat to their experienced wedding co-ordinators who can advise on every aspect of your special day.
Open from 11am to 3pm, admission is  free, by ticket only. For your two free tickets please call their wedding co-ordinators on 0121 334 2306 or email your contact details (including your address and telephone number) to weddings@moorhallhotel.co.uk. Extra tickets can be purchased at the door for £1 per person, the proceeds will be donated to our two chosen charities for 2013.
A beautiful setting backed by traditional high standards of care and personal service means that at BEST WESTERN PREMIER Moor Hall Hotel & Spa they can confidently offer you the perfect wedding venue in Sutton Coldfield.
Check availability for this wedding venue in West Midlands.