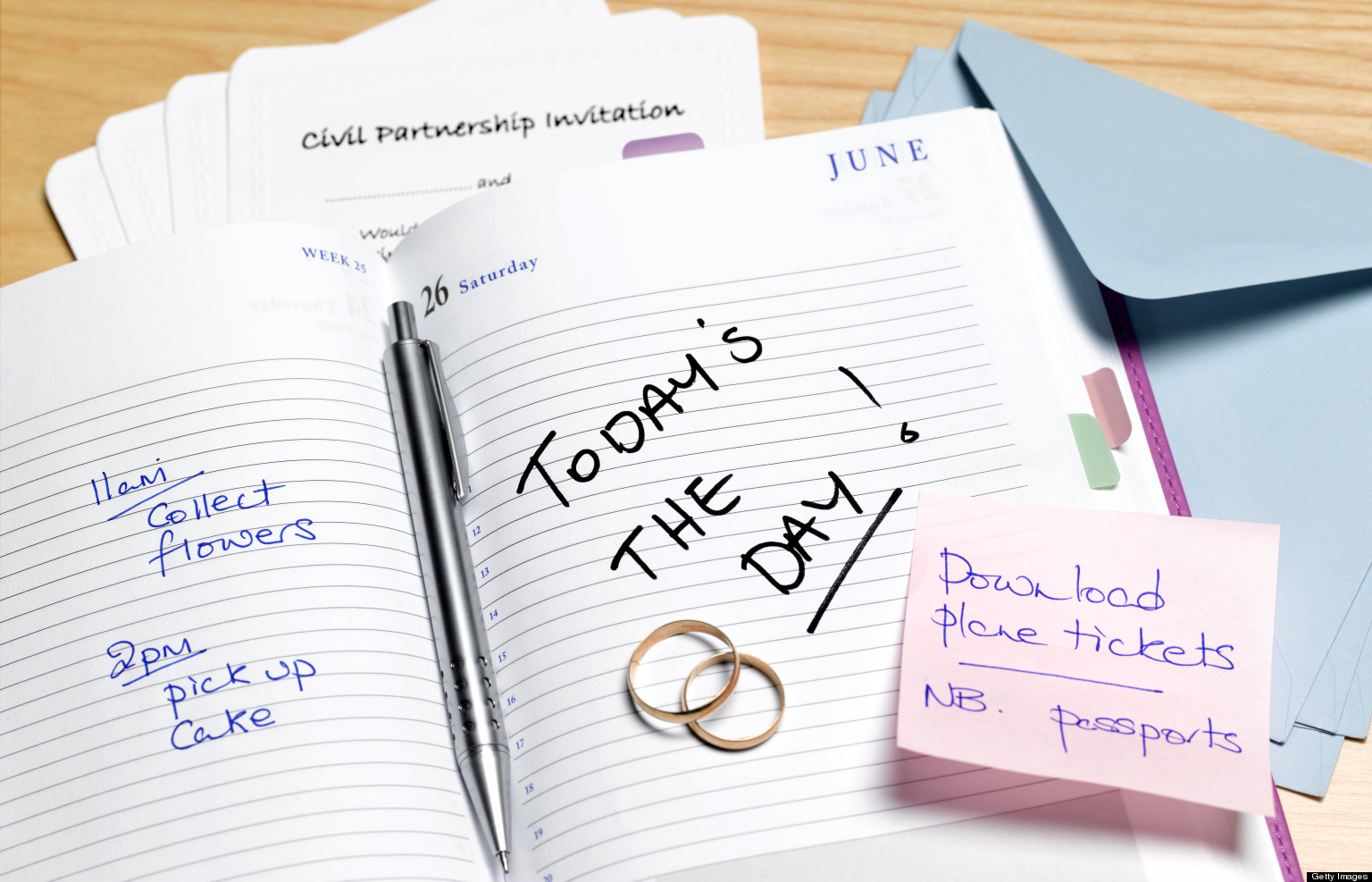 Here is an easy checklist to follow when planning your big day…
You're engaged!
Celebrate!
Decide what your dream day would be like as a couple (traditional, intimate etc).
Start your budget and look at your funding options.
Make a checklist! (There will be many!)
Create a Pinterest account and fill it with ideas for your dress, venue, and décor.
Form a bridal party.
Go Wedding Dress shopping! (You probably can't wait and didn't need us to tell you to go!)
12 Months + To Go
Choose a date and consider back-up dates. (You may need to be a little flexible)
Narrow down a list of venues.
Enquire with your favourites and book a viewing with each.
Research wedding suppliers. (Florists, bands, photographers etc)
Consider wedding insurance.
Research and book your photographer and videographer.
Head to Pinterest for décor inspiration!
Book the church or marriage officiator.
Confirm your ceremony and reception music.
8+ Months To Go
Research accommodation for guests.
Research Wedding Cake suppliers and place your order. (Mmmm, tastings!)
Book hair and makeup trials.
Finalise your guest list.
Research stationery options.
Start planning the honeymoon, check passports!
Bridesmaid dress shopping!
6 Months Left!
Investigate your choices for wedding rings.
Send save-the-date cards.
Research and book hair and make-up artist
4 Months To Go!
Buy/Book groomsmen attire.
Confirm all wedding suppliers and any special requests.
Fittings for wedding dress.
2 Months
Confirm final guest list.
Send out your wedding invitations. (a VERY exciting part).
Buy any accessories (shoes, headpiece etc).
Book wedding transport.
Enjoy your hen or stag night!
Eeeep! 1 Month
Confirm last details with your venue/suppliers.
Final dress fitting.
3 Weeks Left!
Give your photographer a list of shots you would like taken.
Review set list with band/DJ.
2 Weeks
Enjoy your beauty treatments – leave at least one week recovery time to give your skin a chance to settle.
Write your speeches.
Confirm seating arrangements with the wedding team at your venue.
The Week Before
Beautifying time……Get your tan done , nails and hair
Wrap bridal party gifts.
Make final arrangements with your venue/suppliers.
Delegate. Delegate. Delegate.
The Day Before
Keep Calm! Relax with a bath.
Get your emergency bridal kit ready.
Go to sleep early!
The Big Day!
Start the day with a hearty breakfast – brides often forget to eat!
Enjoy it! It goes by so quickly and it only happens once…