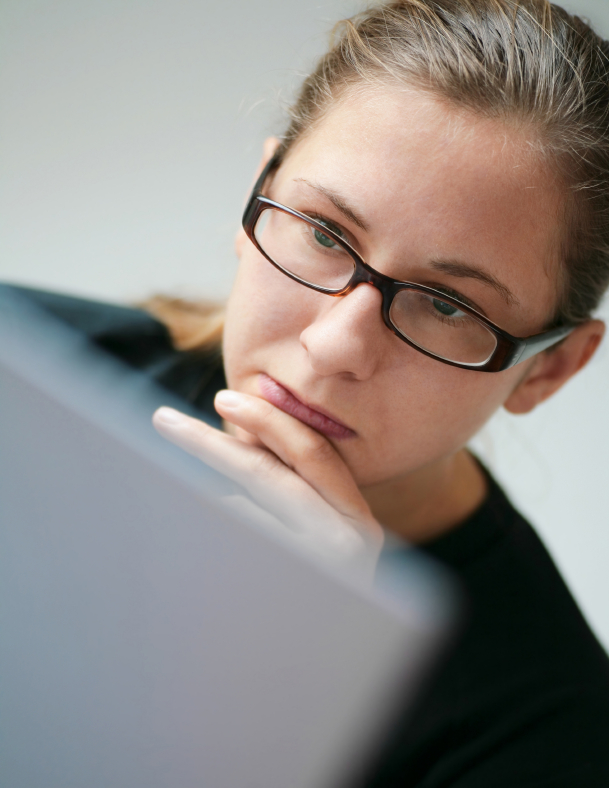 Planning a wedding takes energy, enthusiasm, devotion and hard work. Skills that you may have thought you didn't possess can suddenly come to light –budgeting, negotiation, organization, administration, juggling schedules, diplomacy and delegation.
Planning your dream wedding is both an exciting and wonderful time: getting engaged and sharing the wonderful news with all those who have an important place in your heart. Then all of a sudden the wedding planning grabs hold of you, the wedding file appears and you are in the midst of the whirlwind. It is a time that is not only filled with excitement but some stresses also!
Some tips to allow your wedding planning run as smoothly as possible:
Don't worry about the small things. Are you spending too much time worrying about insignificant details?
Your wedding is not a competition – don't get caught up in trying to compete with your friend's weddings.
DIY – If you are a DIY bride give yourself enough time to get everything done. Running out of time to complete tasks is a stress you can do without!
Seating plans –Do not waste hours of your life designing, debating, and editing the perfect seating plan. Your wedding is about you and your groom, your guests will enjoy the celebrations wherever they are sitting!
Talk to your wedding planner: they have done this before and will be able to advise you on many small details that you have most likely not even considered.
Although we women are great at multitasking (much better than men of course!) it can be difficult to balance work, family life and hectic schedules amongst planning the most important event of your life…
So, how do we cope?
Talk to your groom – Include him! Share the responsibilities and to do list with him. Two sets hands are better than one!
Assign tasks to the bridal party – Are there parts of the planning that they can help you with? Tell them what you need done, and when it needs to be done by, and then leave it with them. And don;t be worrying about the task at hand!
Look after yourself – You need to be sleeping and eating properly in order to keep your energy levels up.
Treat yourself – Enjoy some 'me' time! Go for a walk, read a book, or even just sit back and do nothing!
Karen Buchanan is a regular blogger for Wedding Dates. She runs a wedding planning business called Weddings With Karen Buchanan. Connect with her on her Facebook page at Weddings With Karen Buchanan or chirp her over on Twitter. Her Twitter handle is @karenbuchanan3.
[Image via Microsoft Online}