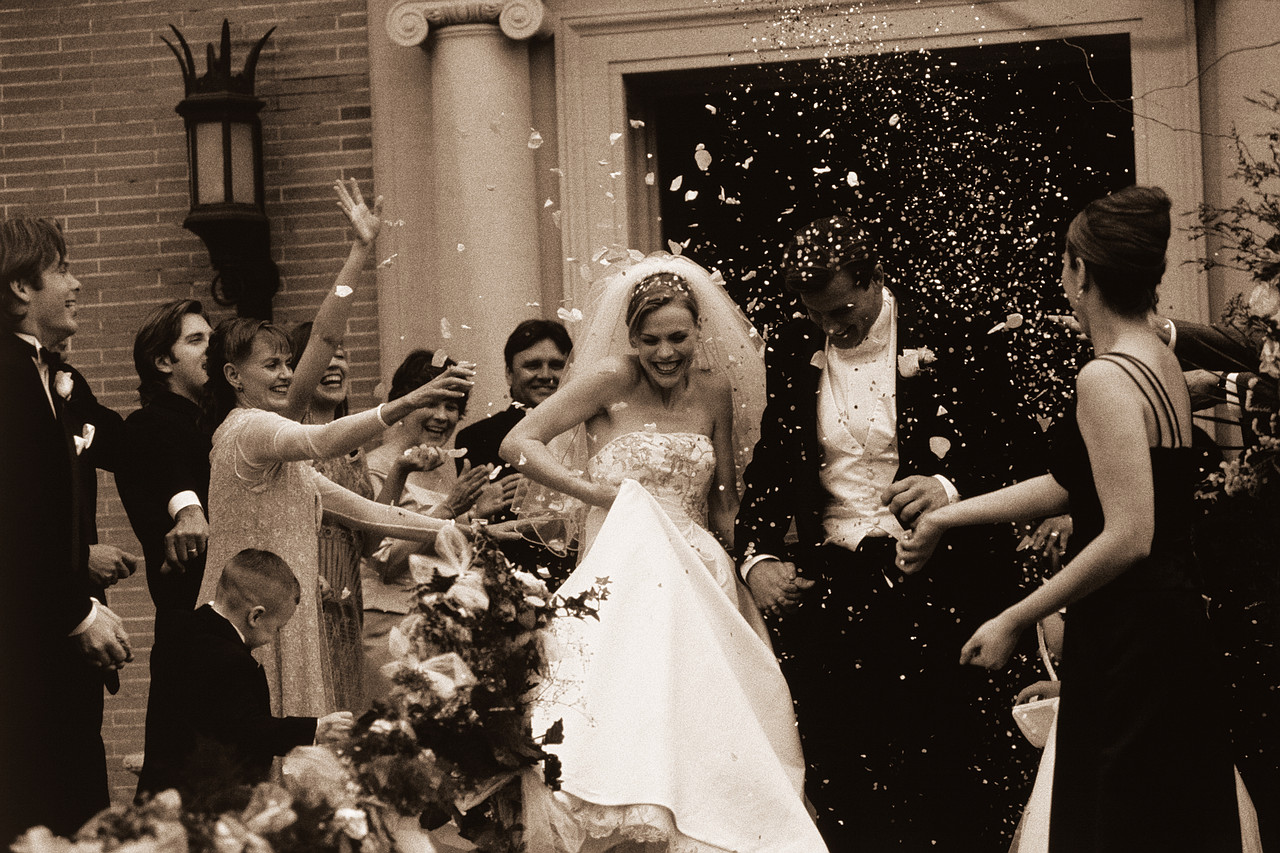 The bride and groom do indeed stress about their wedding guests. There are a few particular areas where this stress comes up.
The Guest List
What comes first is choosing the actual guest list. Who to invite.. College friends? Work colleagues? Cousins? Where to even begin!
Tip: Have your budget set out before you begin. How many guests can you afford to invite? Do you want to have a small intimate wedding or a larger event? How many guests can your perfect wedding venue cater for?
The Seating Plan
Do not waste your time going over and over the seating plan let alone getting stressed about it! Your guests will enjoy themselves wherever they sit. If you are finding it hard to finalise the plan you could go with a open seating plan, and let your guests sit where they choose.
The Food
I have heard so many times "We can't have lamb as a main course because Aunty Mary doesn't eat lamb!" Do not plan your wedding reception meal based on a dear aunt or a handful of people.
Tip: Speak to the chef. ask for his/her advise. What is popular this time of year? What food do you like?
The Music
Brides and grooms often worry about whether their guests will enjoy the style band or music at their wedding and hope that people will continue dancing all night. It is your wedding day, what type of music do you like? Will it appeal to most of the crowd? Then go with it! Just because people are not up dancing until the early hours of the morning does not mean they are not having a night to remember, for the right reasons!
Karen Buchanan is a regular blogger for Wedding Dates. She runs a wedding planning business in Ireland called Weddings With Karen Buchanan. Connect with her on her Facebook page at Weddings With Karen Buchanan or chirp her over on Twitter. Her Twitter handle is @karenbuchanan3.
{Image via Microsoft Online Images}