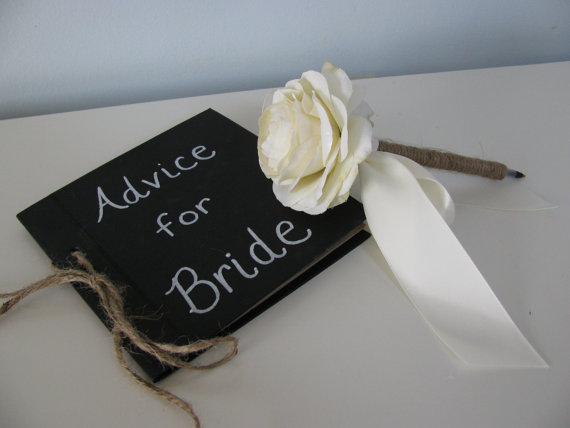 Whether you are at the beginning or right in the middle of your wedding planning, it can be a stressful time. Having said that, this is the most important event you will plan in your life. Enjoy it!
This is your opportunity to share your special day with all those you love and care about. Don't be afraid to ask for a helping hand along the way. I'm sure you will have plenty of helpers lined up ready to get stuck into the task at hand! I would suggest you keep a diary especially for all things wedding related. You will be surprised the difference it will make in keeping you organised. I don't go anywhere will out my own personal diary in my handbag!
There will be some bumps along the way, but everything will eventually come together! When things do become a little hectic during your wedding planning and you feel like throwing a teenage tantrum, take a deep breath and enjoy a few hours to your own company.
Some ideal ways for you to de-stress:
Simply Do Nothing

Turn on your favourite music, grab a glass of wine and put your feet up. Forget thoughts of the wedding for even just one hour. You'll be surprised how much better it will make you feel!
 Get a Manicure

Us ladies love a little pampering now and again. While I know you are supposed to be saving for the wedding at this moment in time, a little manicure won't do any harm! Who even needs to know…
Make Yourself a Smoothie

As a bride to be you should be looking after your health and eating right. No crash diets! Whip up a fresh fruit smoothie with your favourite ingredients. Add some ginseng which is great for boosting your energy levels!
Take to the Water

I'm not suggesting you jump into the ocean! Unless you're feeling adventurous.. Its is Ireland we live in. Go for a swim in your local pool, making sure to stop by the jacuzzi and steam room on the way out!
{Image of bridal notebook by astylishdesign}