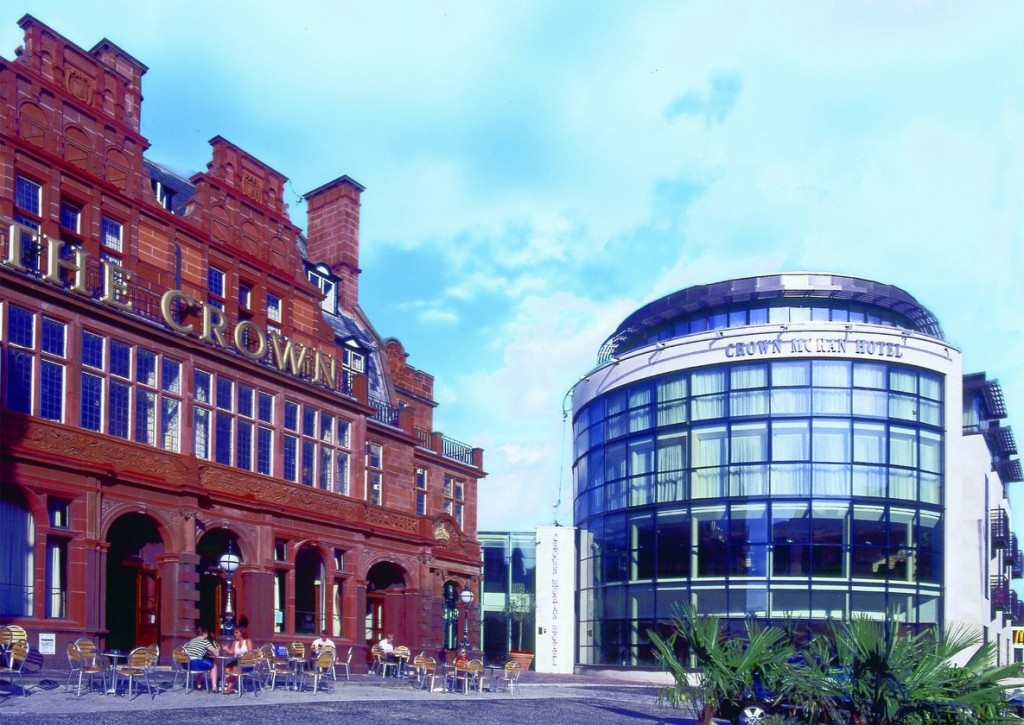 Calling all Irish brides in the UK! 
When choosing your perfect wedding venue, be sure to consider the luxurious four star Crown Moran Hotel in North West London. This wonderful hotel has strong Irish roots and while offering a taste of cosmopolitan London it also boasts the world renowned warmth and welcoming service of Irish hospitality. You will also find some of Ireland's best hotel staff working within the hotel and in particular as part of the wedding team.
Wedding menus can be tailored to an Irish theme or alternatively there is an international style selection of menus. The traditional late bar, that can only be found at an Irish wedding, is also available in The Crown Moran Hotel. There is also an option for those of you who wish to host your civil ceremony at the hotel, allowing you to host your celebrations all in one venue.
This is the ideal venue for Irish couples now living in London as guests from Ireland can fly direct to Luton. The Thameslink service runs straight from Luton Airport to The Crown Moran Hotel. Once guests reach the hotel they can relax in the tastefully decorated guest rooms and can also avail of the swimming pool and leisure facility. There is a wealth of beauty options surrounding the hotel for those that require pampering before the wedding.
The Crown Pub is the ideal spot to spend that night before the celebrations or the night of the wedding. There is an outdoor seated area along with private areas that can be reserved. The hotel's dedicated wedding team would be happy to discuss your wedding wishes and help you to plan your dream wedding at The Crown Moran Hotel.
As you can see, this really is the perfect Irish Wedding Venue in London.