It's always fascinating to see how celebrities, models, and social media icons dress. Most of them look so put together most of the time. How do they do it?
Many of them have professional stylists putting their attire together for special events. However, most of the time, they simply dress themselves, because being stylish (contrary to what a lot of us might think) doesn't have to be a chore. You don't necessarily need to spend a lot either. Save money on special occasions, even your wedding weekend and still look gorgeous.
Here, we share with you some tried and tested ideas on how to be more stylish while on a limited budget, for your wedding, your honeymoon and all the occasions surrounding the event.
Visit Outlet Malls
An outlet mall is a paradise for people looking for stylish pieces on a limited budget. This is where you find retailers selling off remaining pieces from last season and often, low-demand pieces of the current season, at a much lower price. Even better if they are holding sales so if you time it right, you can score excellent pieces for really cheap. Sometimes, you can get an additional discount card on the day, by signing up for newsletters so do your research before you go.

Photo by Becca McHaffie on Unsplash
Sales & Off-Seasons
Plan and time your shopping trips. This will get you better deals, and also keep you from impulse buys. If there's one thing that we want you to take away from this article, it would be this: Trendy isn't the same as stylish. You don't have to follow trends to look great. What's more important is to look put together in an outfit that you feel confident in. It's important to dress appropriately if you're invited to special occasions. E.g. If you're a wedding guest, here are some tips to be stylish at weddings.
Go ahead and create a shopping list of all the items that you would like to add to or that are missing from your wardrobe, so you can easily look for them during off-season. For instance, swimwear is really affordable during the winter. Meanwhile, coats are cheaper during the summer.  Figure out what you need, and make that list.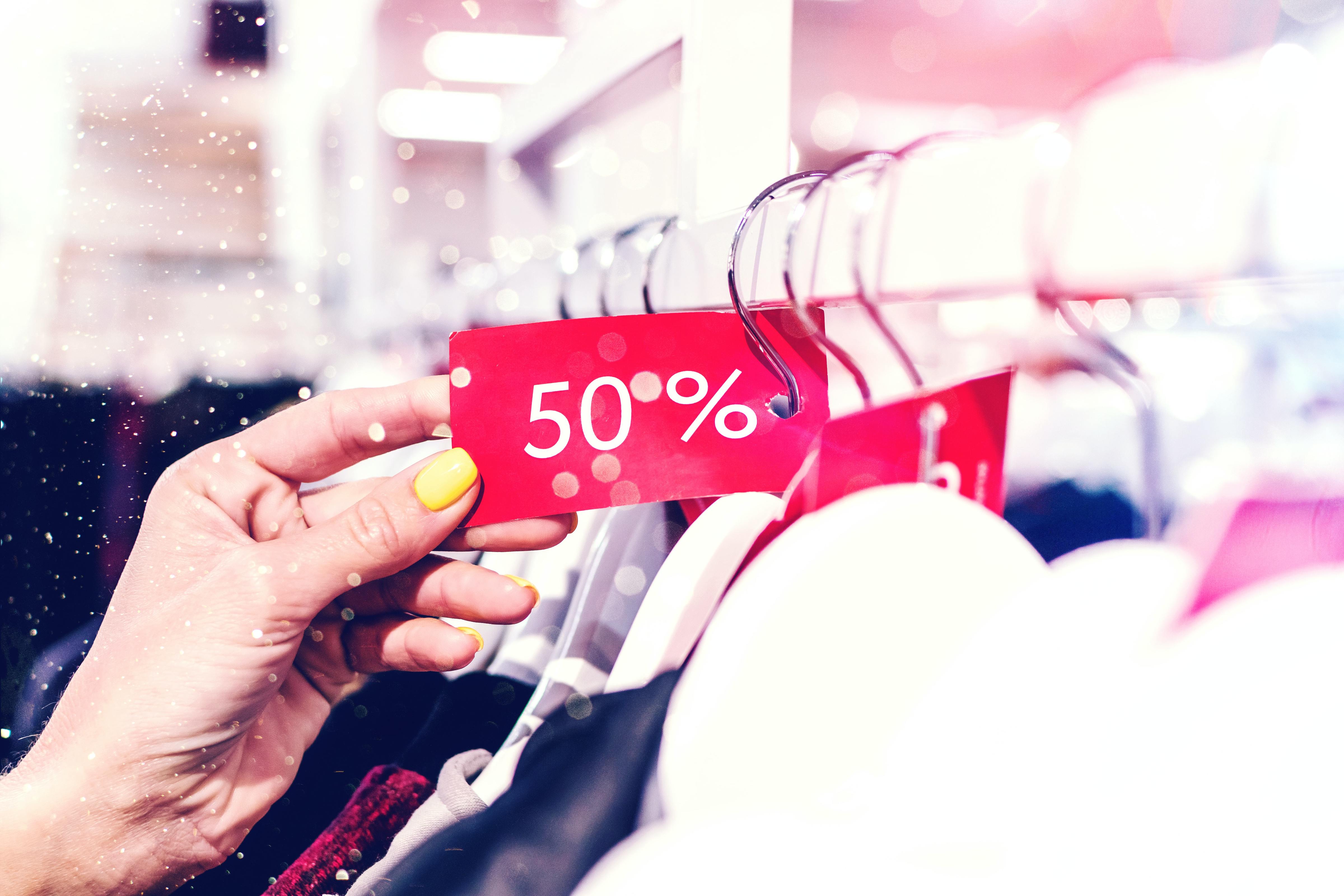 Photo by Artem Beliaikin on Unsplash
Start with the Basics
Sometimes, it's worth spending more to save in the long run. Investing in classic, timeless pieces will ensure you look more stylish regardless of the season. These basics set the foundation for any wardrobe.
For both men and women, basics are things such as a white t-shirt, a well fitting shirt or tailored jacket, or a perfect-fitting pair of jeans. Often, basics are neutrals, think black, white, denim, taupe etc. For example, a simple little black dress can be dressed up with colourful heels, a belt and jewellery, or dressed down with thick tights and boots. Consider these items when you are packing that honeymoon suitcase, or heading to a weekend wedding.
For occasion wear, it's crucial to get the foundations right – invest in good, comfortable underwear to help make the most of your outfit. Bad fitting undergarments can ruin the look of your carefully chosen ensemble.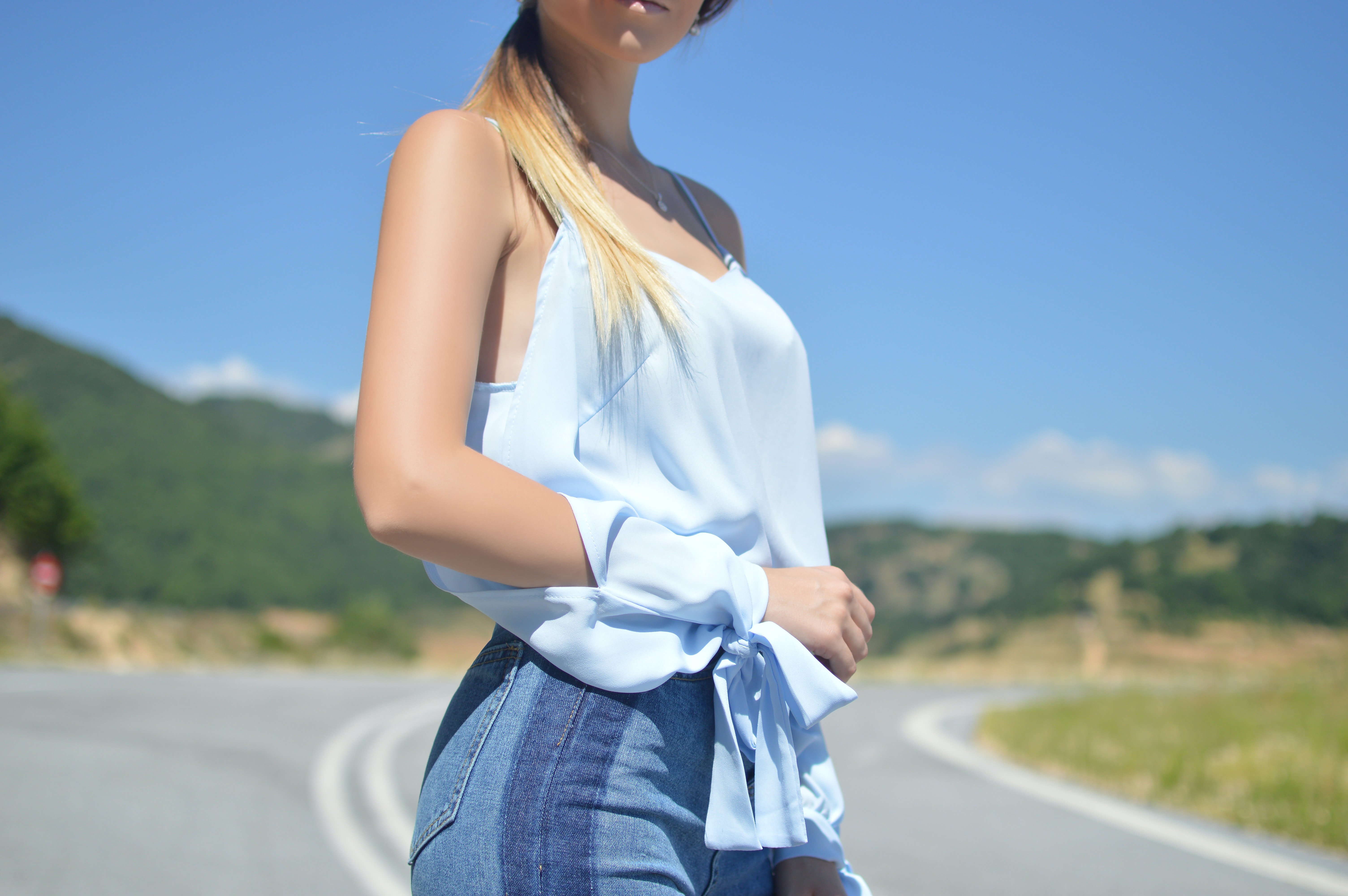 Photo by Tamara Bellis on Unsplash
Pay Attention to Stylish Accessories
If you have the basics right, you can really make a statement with your jewellery. Think of the body as a blank canvas and the apparel as the background. Accessories like shoes, bags, and belts are focal points, and finally, jewellery pieces are often the small details that complete the look and tie it together. Go a step further and have something unique made for you. Either way here are some things to consider when choosing jewellery for your wedding
Learn about different materials. Get to know the different types of metals, crystals, and gemstones – what appeals to you and your personality.
Understand gemstones. Gemstones undergo different types of treatment like heating, bleaching, or coating. If you're investing for the longer term, it's good to know quality and maintenance needs.
Get to know your jeweller. A reputable jeweller will give you quality, design, and craftsmanship. It's better to choose fine jewellery that lasts longer and rarely goes out of style.
Here are some previous tips that will help you choose bridal shoes on a budget.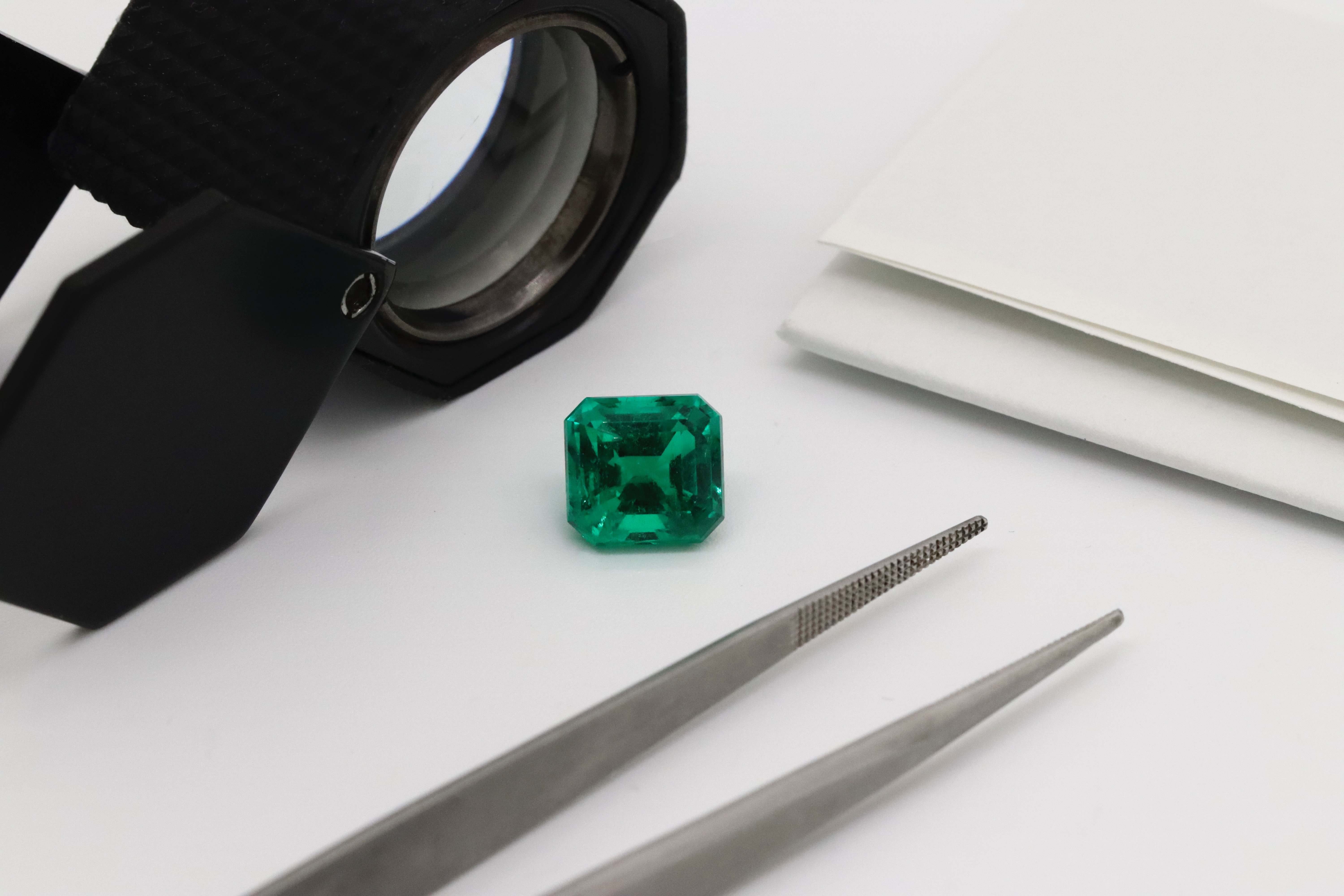 Photo by Sabrinna Ringquist on Unsplash
Purge the Things You Don't Wear
Let go of gear and accessories that you don't wear anymore. Clothes that are too big, or too small are just taking up physical space in your wardrobe and mental space in your mind.  Check your items to see if they are faded, stretched, worn or stained. If they can't be repaired or revived or haven't been worn in the past year then let them go. These unworn items will hinder you from reaching out for your favourites and putting them together your best and most confident looks.
Here's three things you can do:
Sell your items online for free, and put the proceeds towards your next investment piece.
Donate perfect condition items to charity shops.
Less than perfect condition clothing can be donated through your local amenity recycling point.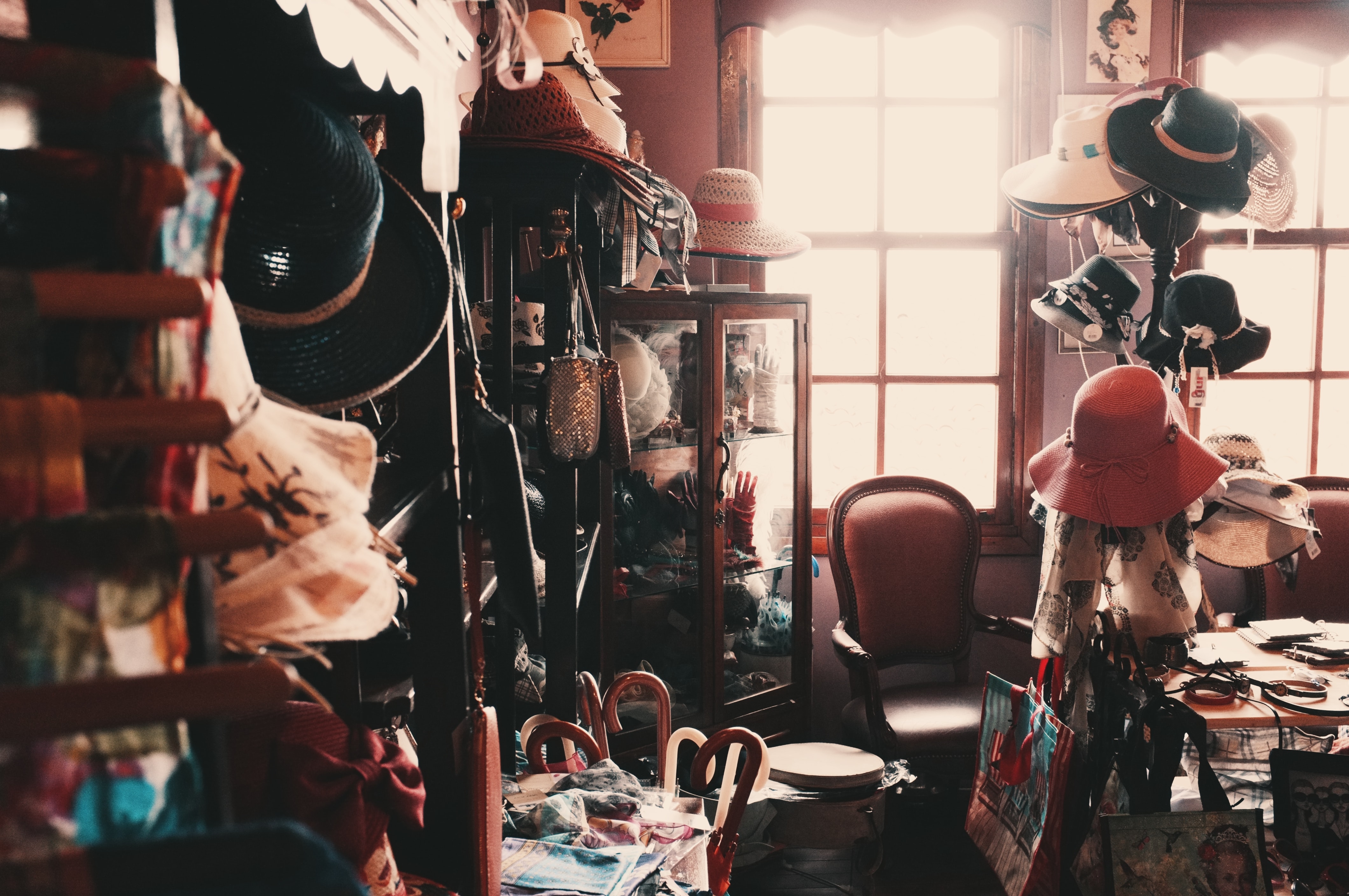 Photo by Onur Bahçıvancılar on Unsplash
So, there you have it. Get the fundamentals right and you will be stylish without breaking the bank. Invest in key quality pieces and build your look around them. Let go of those elements you are not sure about and you will always pull out something you can wear with confidence when you reach into your wardrobe.
Feature Photo: Photo by Priscilla Du Preez on Unsplash