Gemma & Jordan Pick were married on the 2nd of January 2015 in the wonderful Wyck Hill House Hotel & Spa, Gloucestershire wedding venue. Planning a Cotswold wedding all the way from Australia could be difficult for some, but not this creative bride! The day was beautifully captured by Noel of Cotswold Pictures. Enjoy…!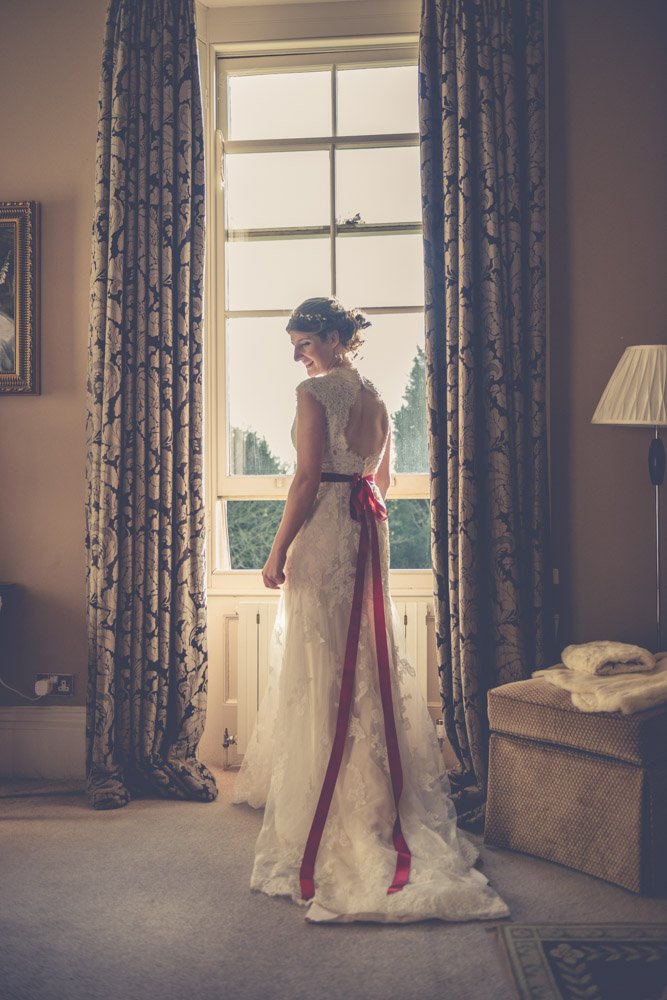 "Jordan and I met 8 years ago whilst I was studying Contour Fashion at De Montfort University. Our eyes met across the room while we were out with our own friends in a bar. Jordan came over to me and we just started chatting-no cheesy chat up lines. We instantly hit it off and as they say the rest is history. Was it love at first sight? We both say we were instantly attracted to one another and love quickly followed."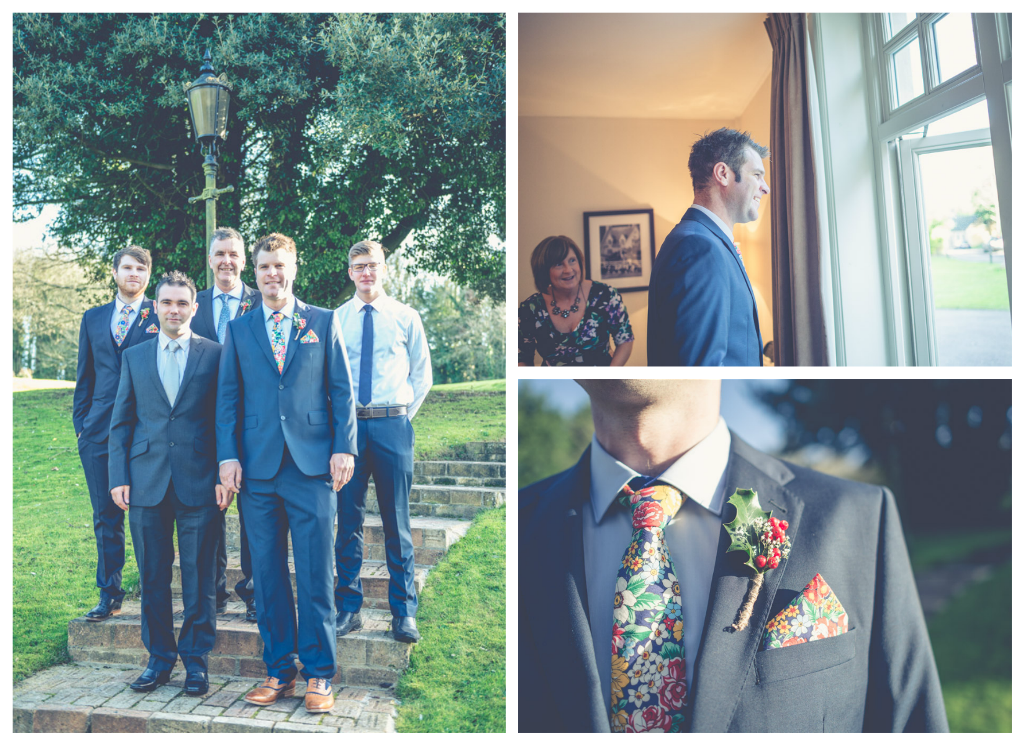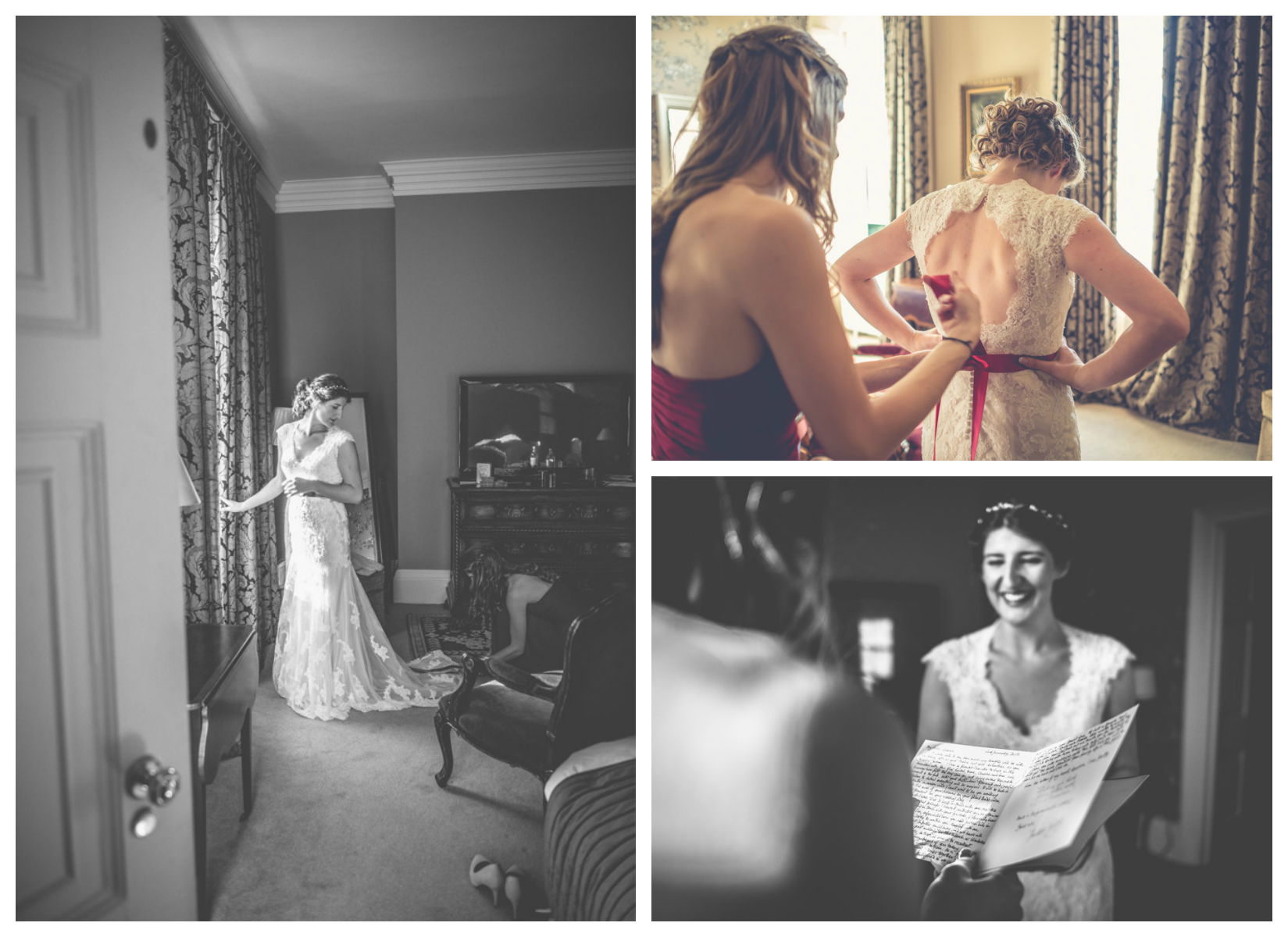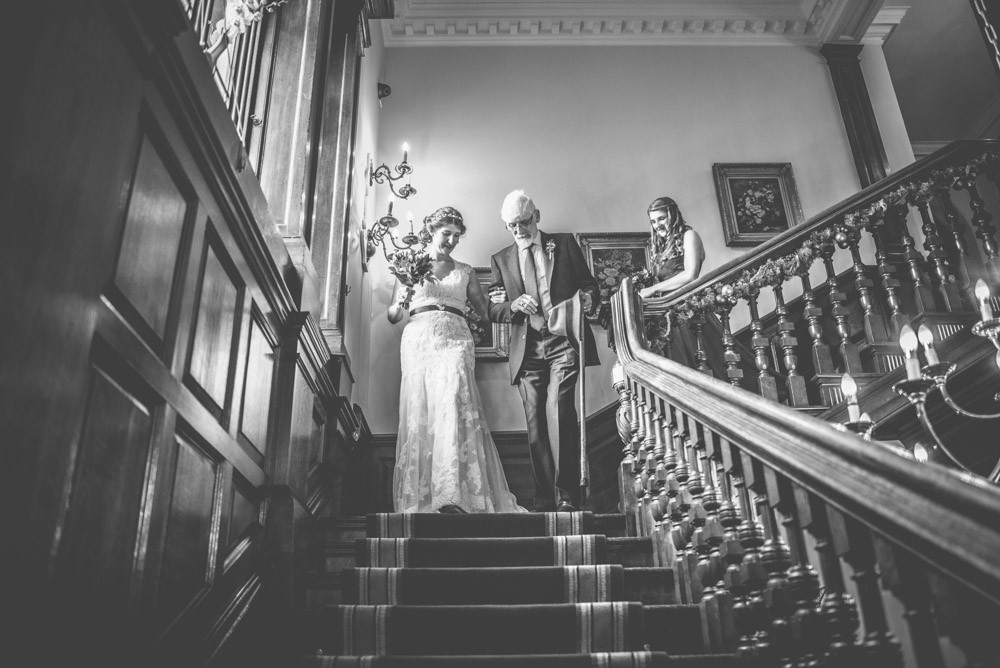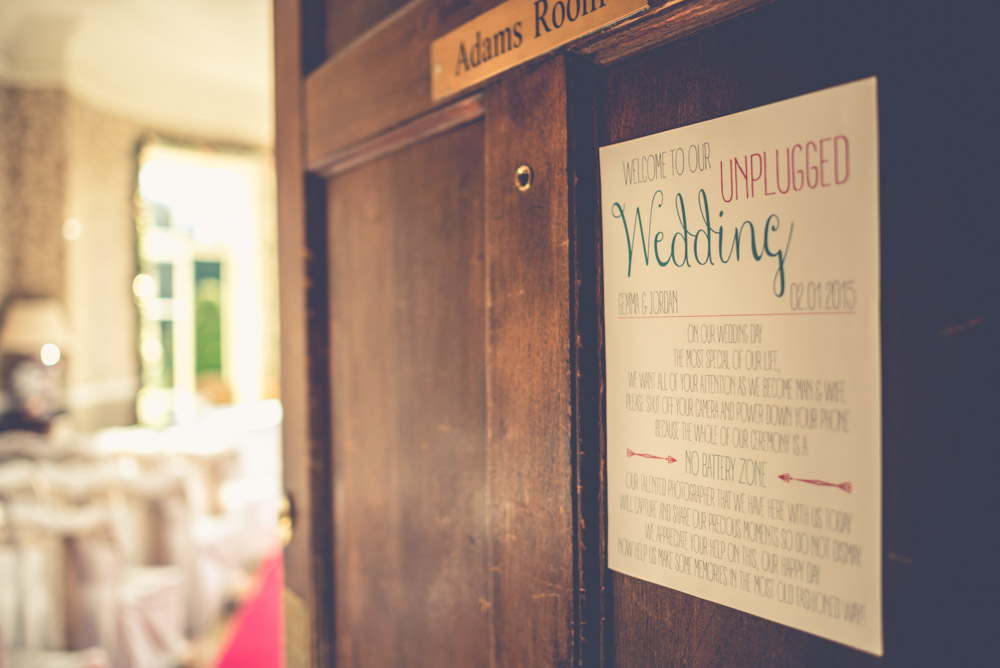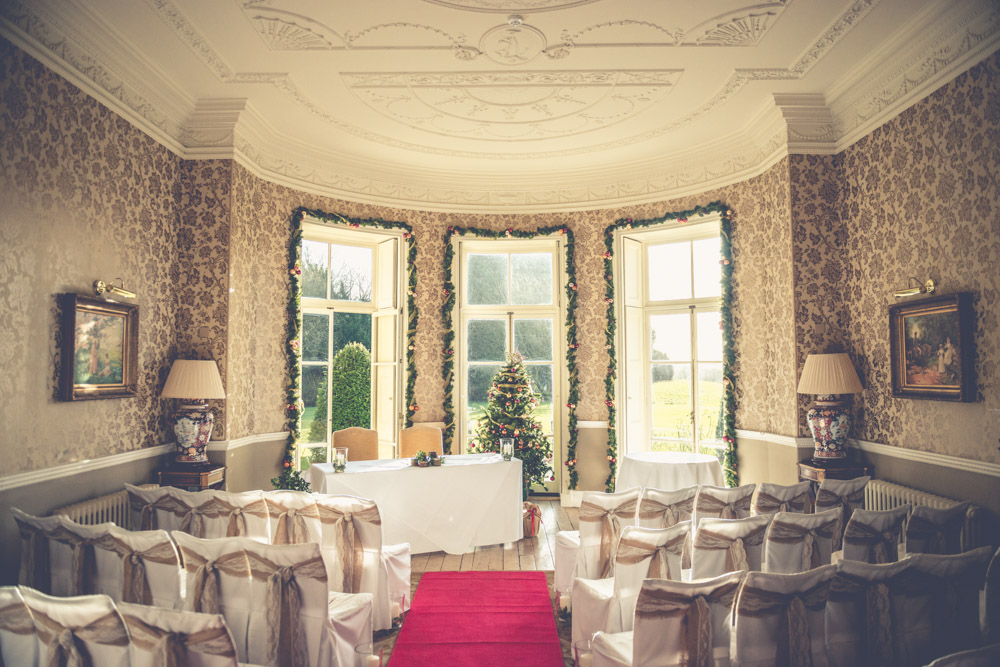 "Jordan proposed when we were visiting Perth, Australia – where we have lived for the past 3 years. We went for the weekend to enjoy the Fringe Festival that they host and had booked into a few shows. We were lucky enough to be lent our dear friends apartment that overlooked the Swan River and we were getting ready there to head out for the evening. Jordan invited me to the balcony to take in the view and have a drink, however I was conscious of the time, as we had a dinner reservation so was having any of it. While I was doing my make-up in the bathroom, Jordan comes in and gets down onto one knee and pops the question there! It wasn't the most romantic of proposals, but we would never change it. We did see a show by Abandoman later that night who collaborates on the spot from bits that the audience feeds to them. They happened to pick on Jordan in the crowd who said about that nights proposal so they rehashed the last 7 years into a song and made him re-propose in front of the whole audience which was brilliant!"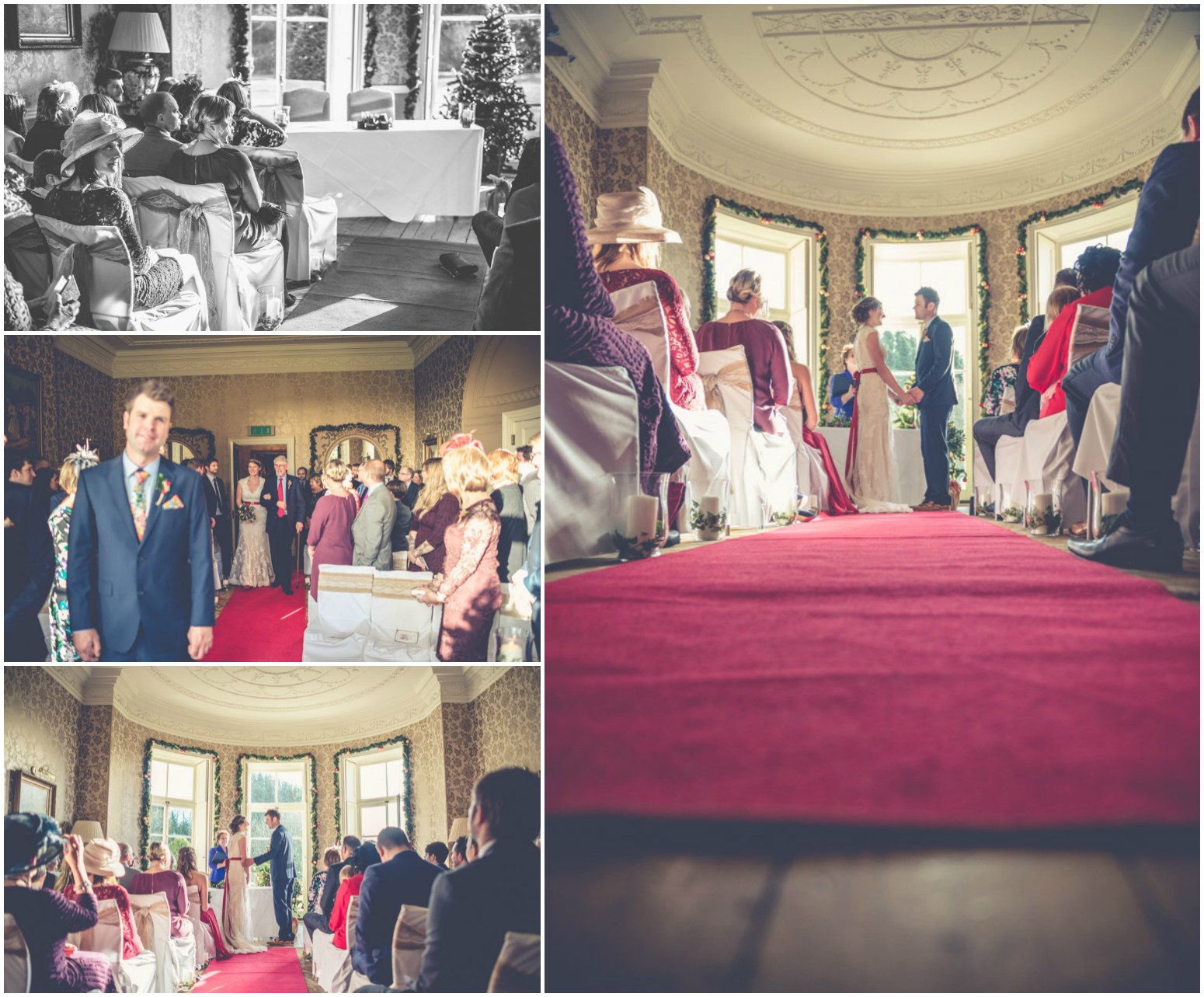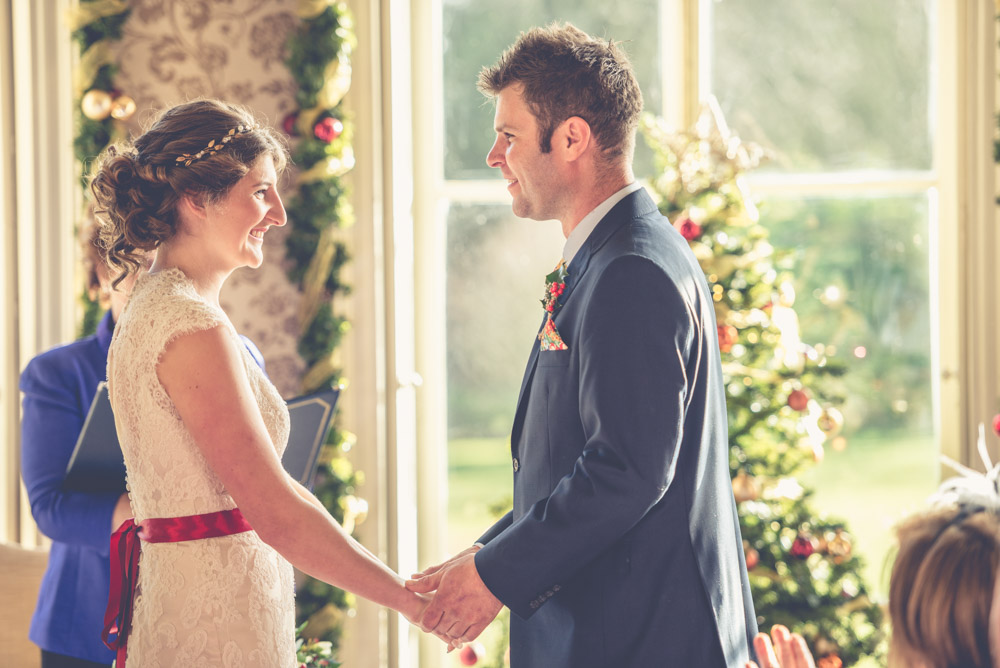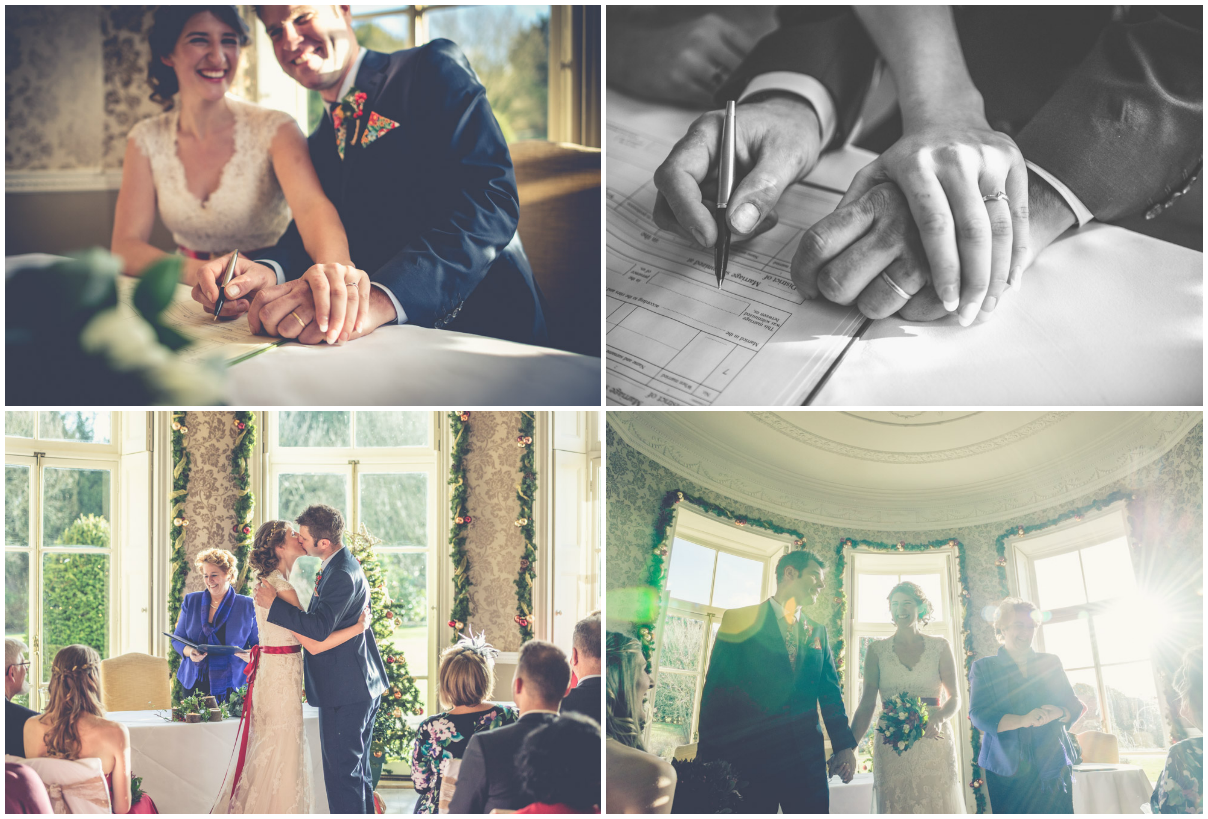 "Although we now live in Australia, I am originally from the Cotswolds – just around the corner from Wyck Hill so I always knew I wanted to get married in the area. A lot of my venue research was done on the internet, so once I narrowed it down to a few I sent my parents to go and view them. I ended up choosing Wyck Hill House because of the period features and the ease of everything being hosted in the same spot. Our Wedding Co-ordinator was also very personable so we had no hesitation in booking."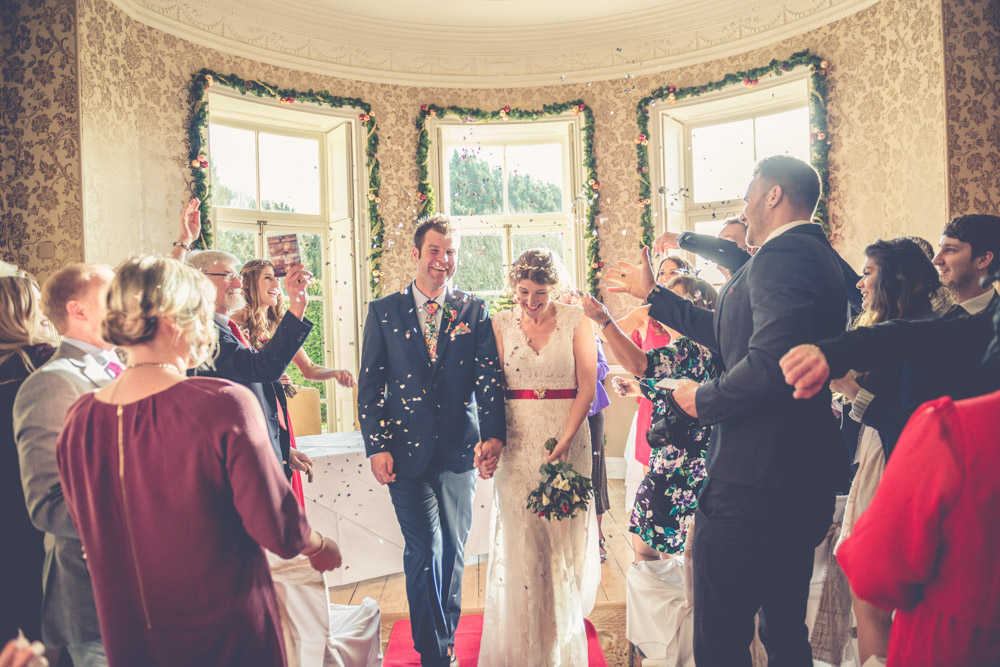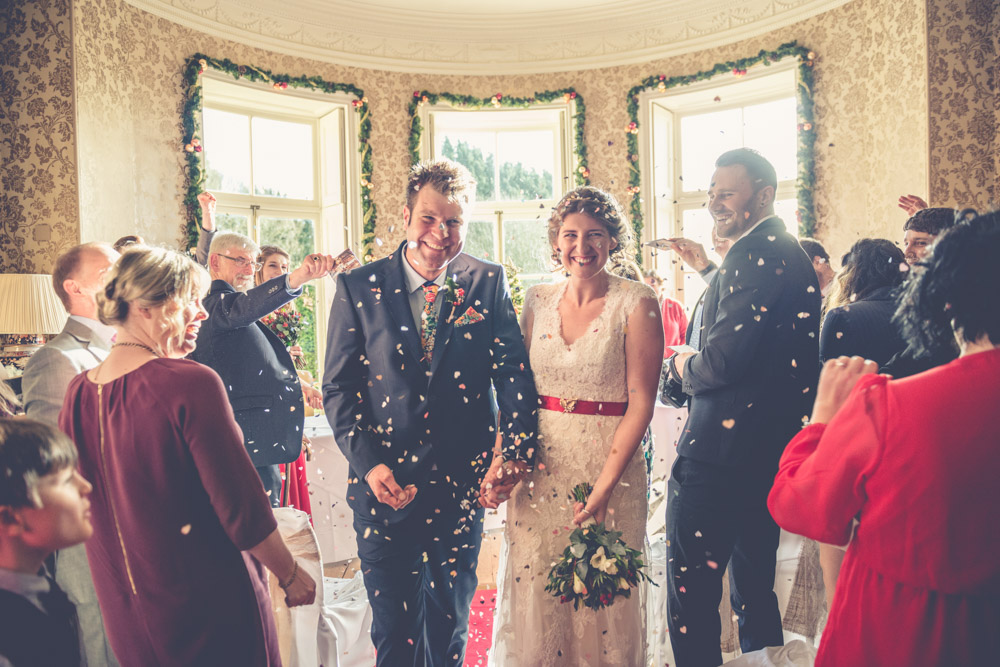 "I especially loved the ceremony room, the period features and the setting of the venue. I was also delighted that there was space for all of our guests to stay the night if they wished."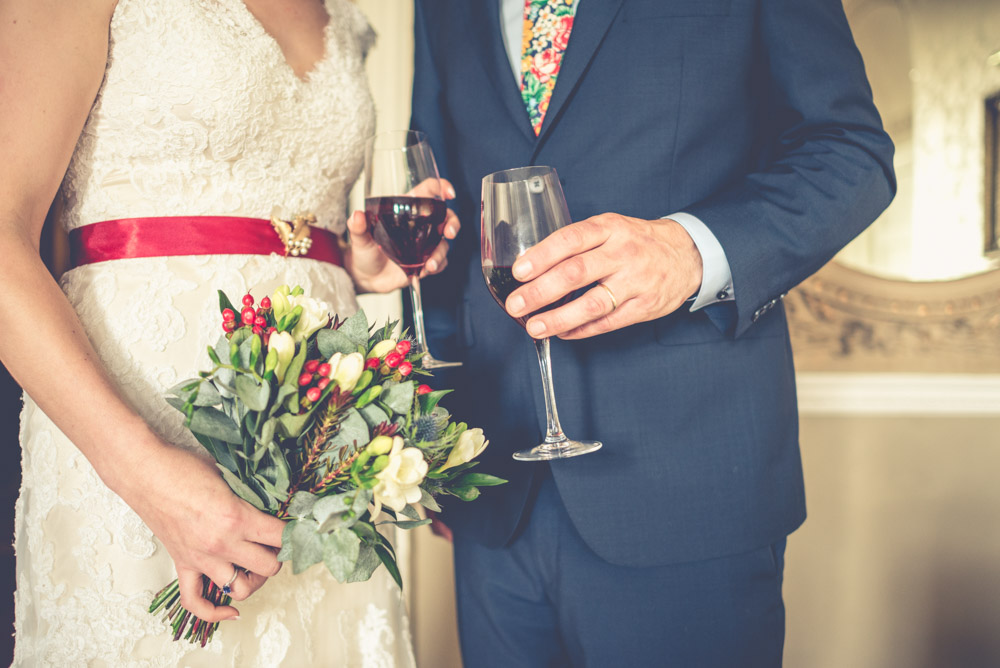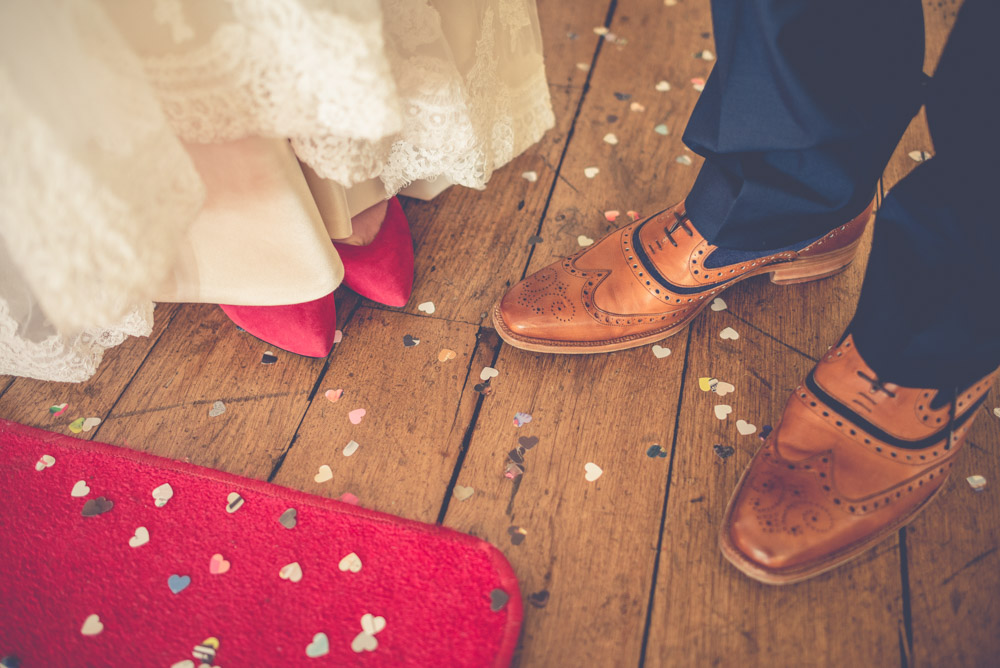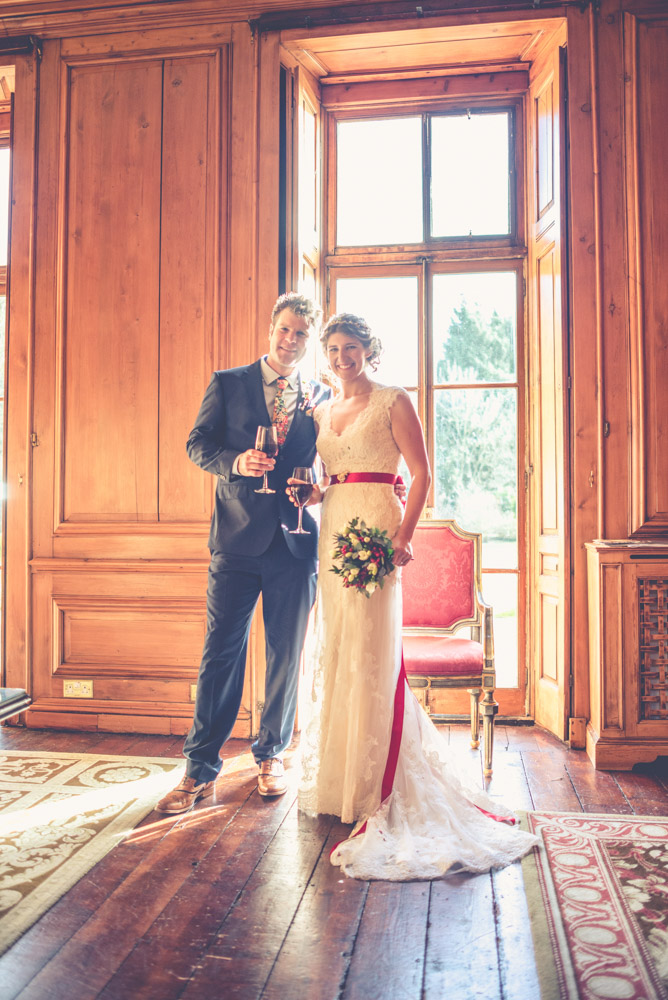 "To find our photographer, I did some online research into local professionals. I had a good idea as to the style of photography I wanted and stumbled across Noel's website – Cotswold Pictures. I knew instantly once I spoke to Noel, that he was our man. He was very easy to speak to and I was in love with his portfolio of other weddings from that area."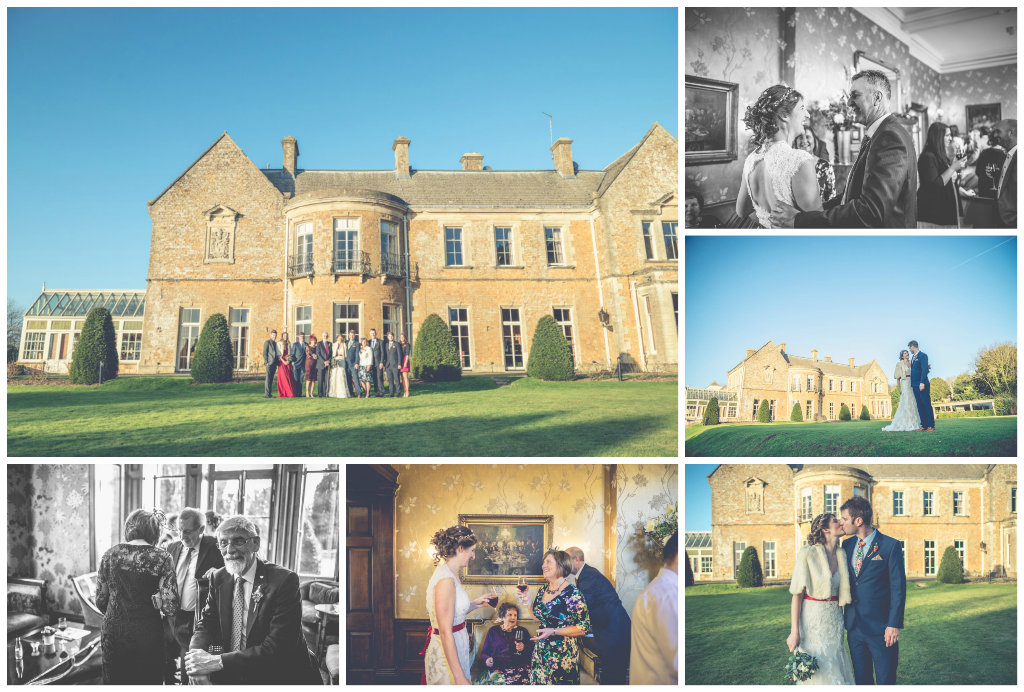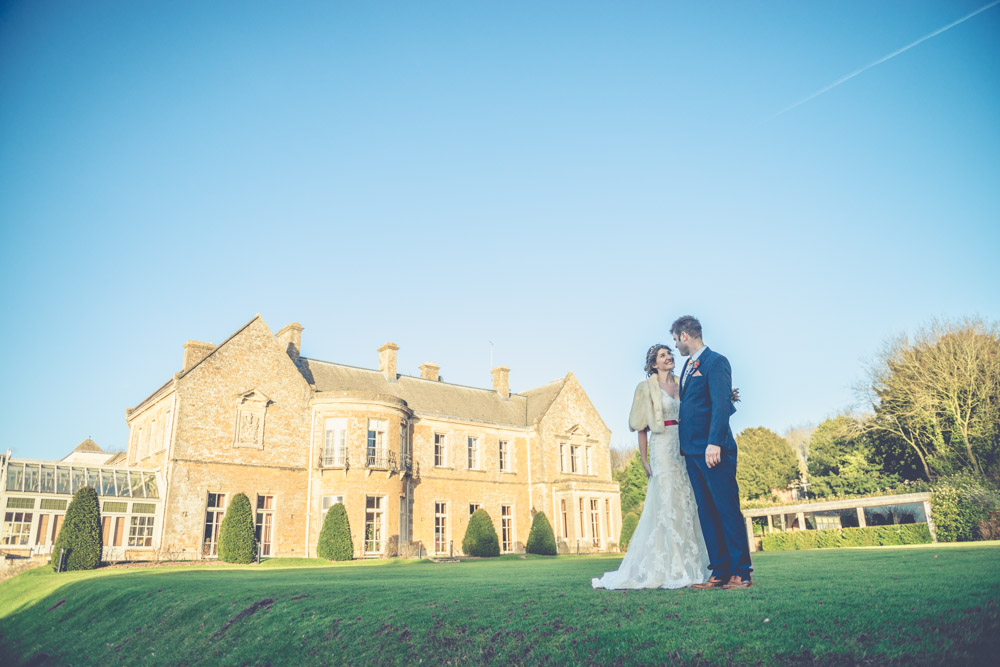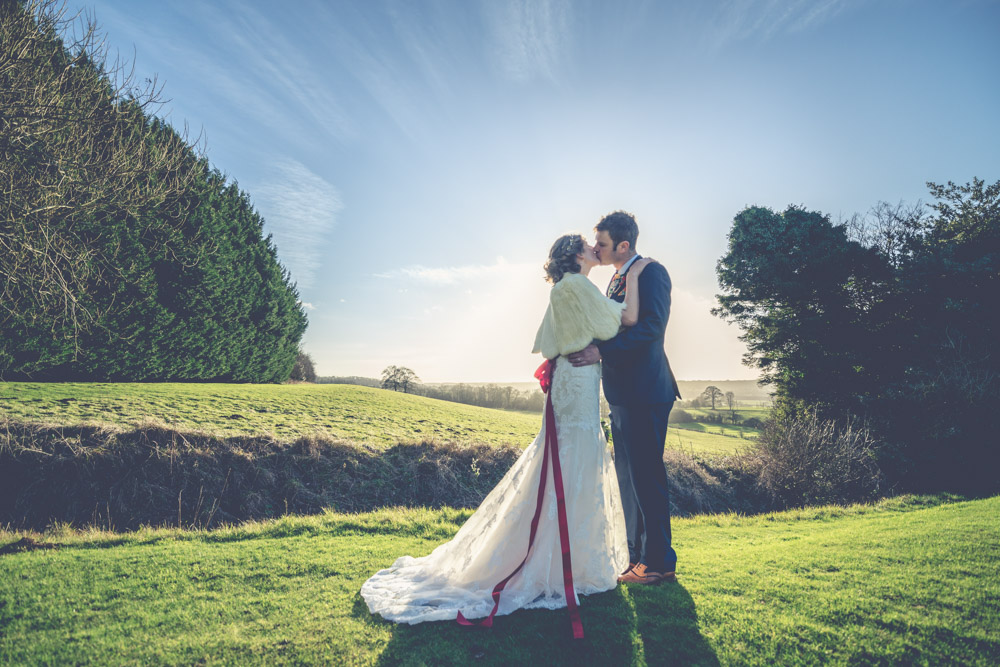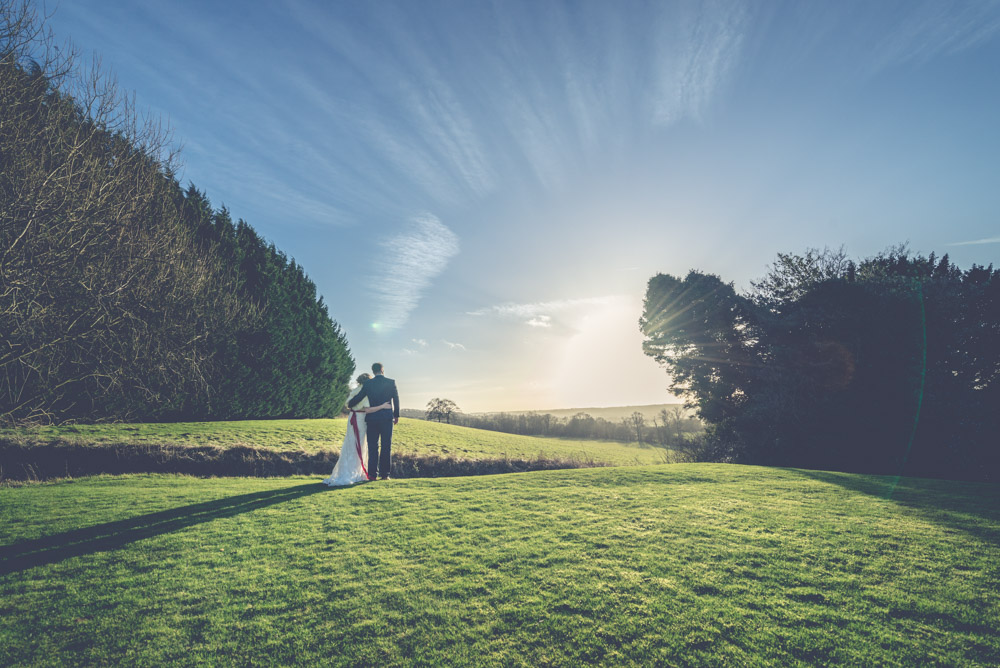 "The venue was a perfect back drop and in the morning we even had deer running through the fields! There are so many photos that I loved but a couple that really stood out were the image where we were looking out across the fields, the sparkler photo in front of the house was just magical"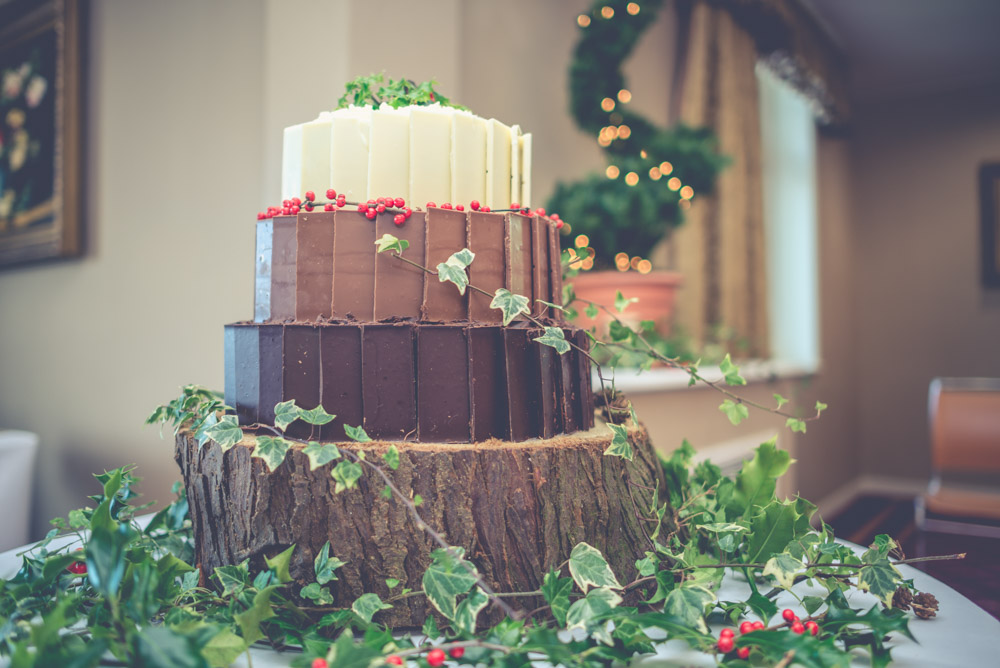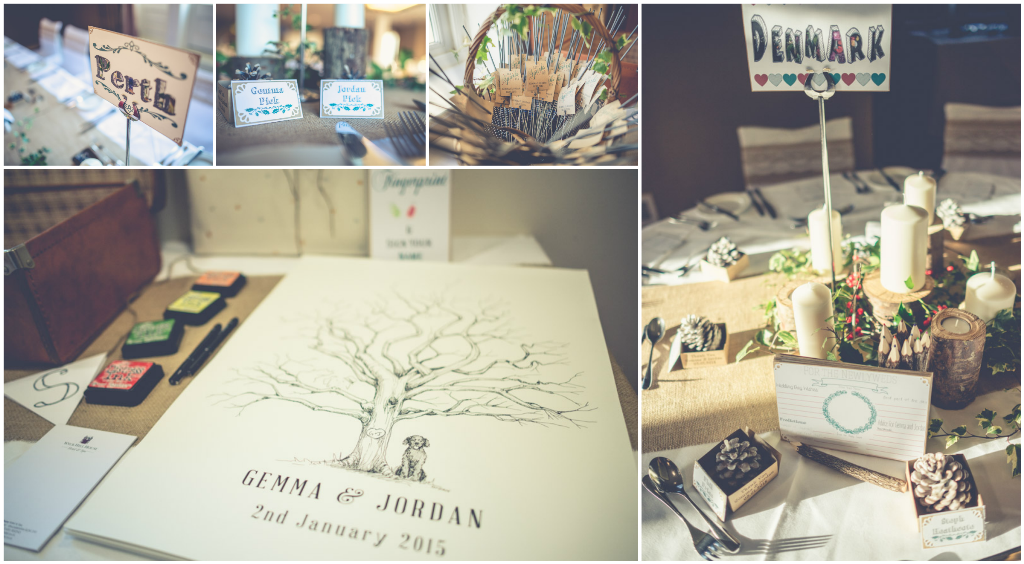 "We got engaged on 8th February 2014 so spent just under a year planning. I'm pretty creative so loved the planning side of things. I made practically everything from all the stationary, table decks and chair sashes, down to the best man's tie! My mum and I even made the cake!"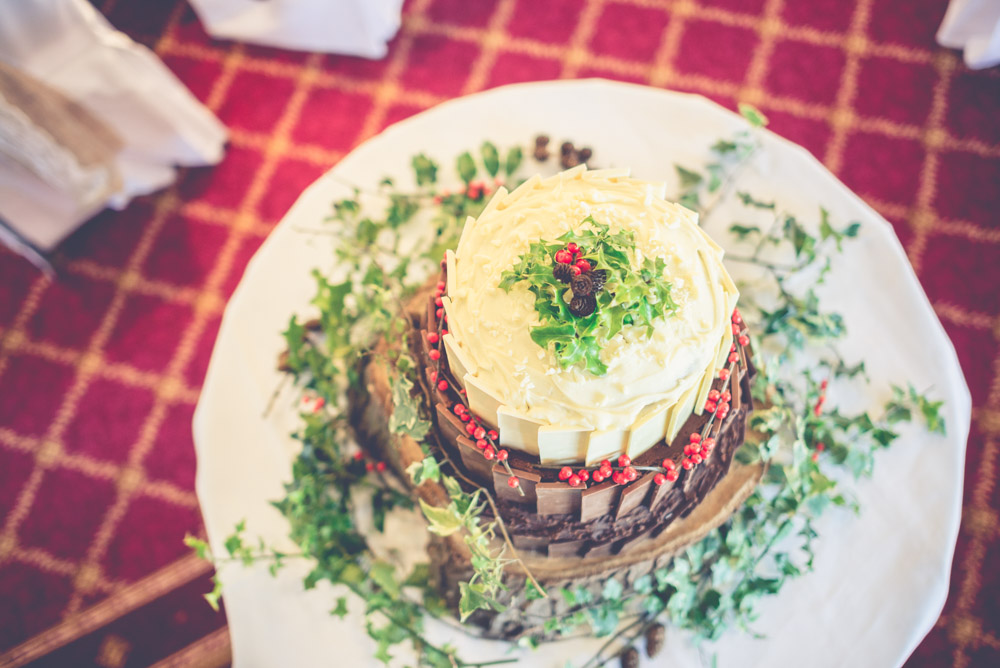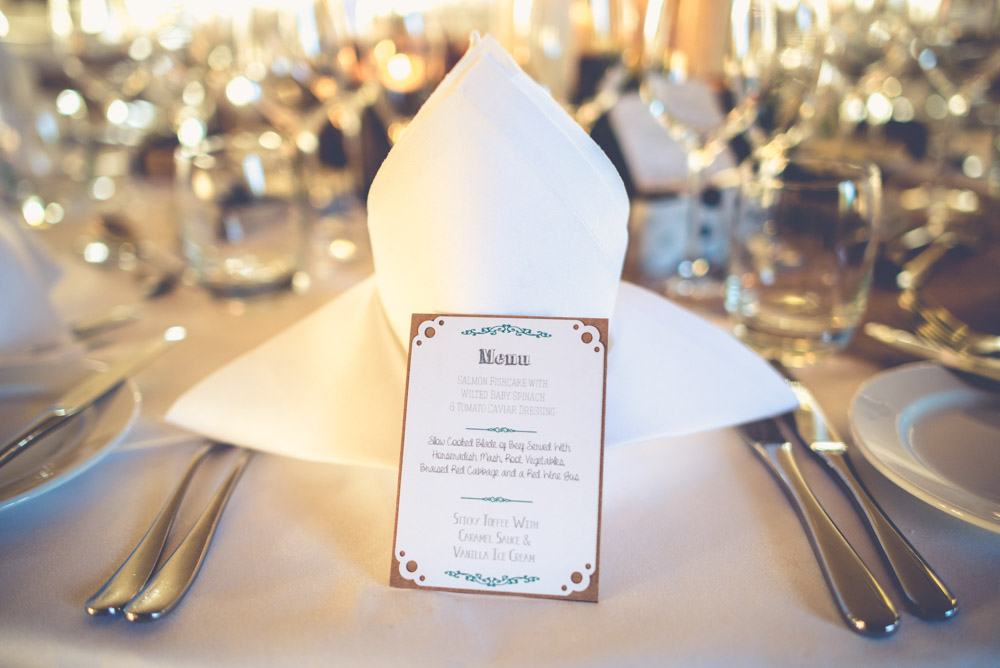 "Wyck Hill are great at giving you a large selection of Menus and allow you to mix and match to create your perfect menu. Again I sent my parents and my brother to go do the tasting and was so happy with the feedback. We had the salmon fishcake to start, followed by beef and then sticky toffee pudding for dessert. It was a hit with everyone!"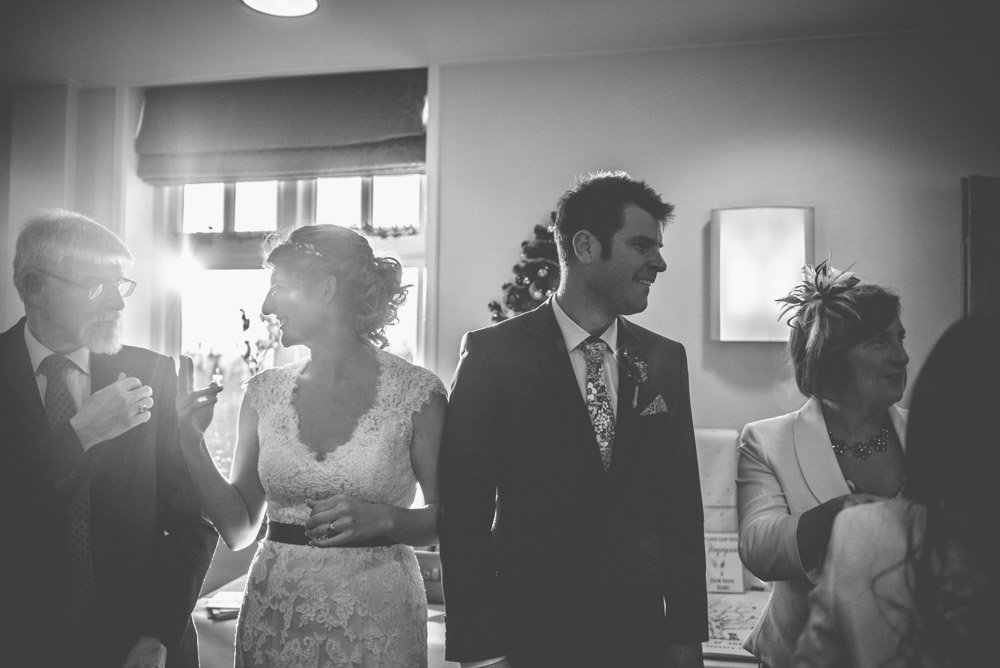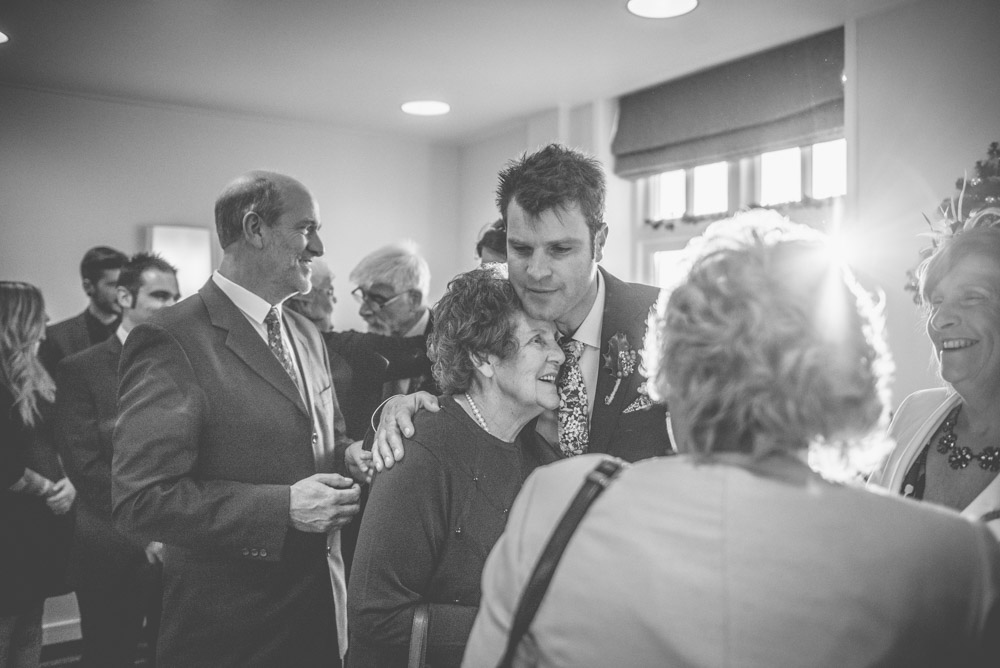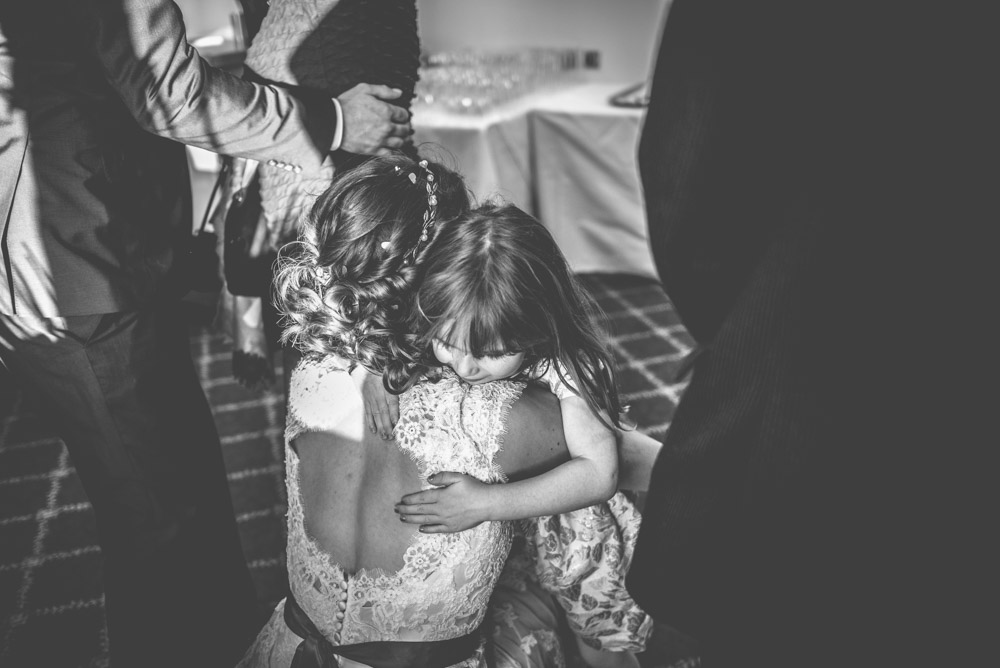 "As the whole of Wyck Hill House was decorated for Christmas, I decided to stick with Christmas colours to save me some money. I am a Pinterest addict and had a wedding board on there, I did have a good idea what I wanted which was a homemade/rustic theme. I tried to recycle as much as possible. All of my stationary was backed with old wedding magazine pages and we foraged for the wood, holly and ivy on the tables."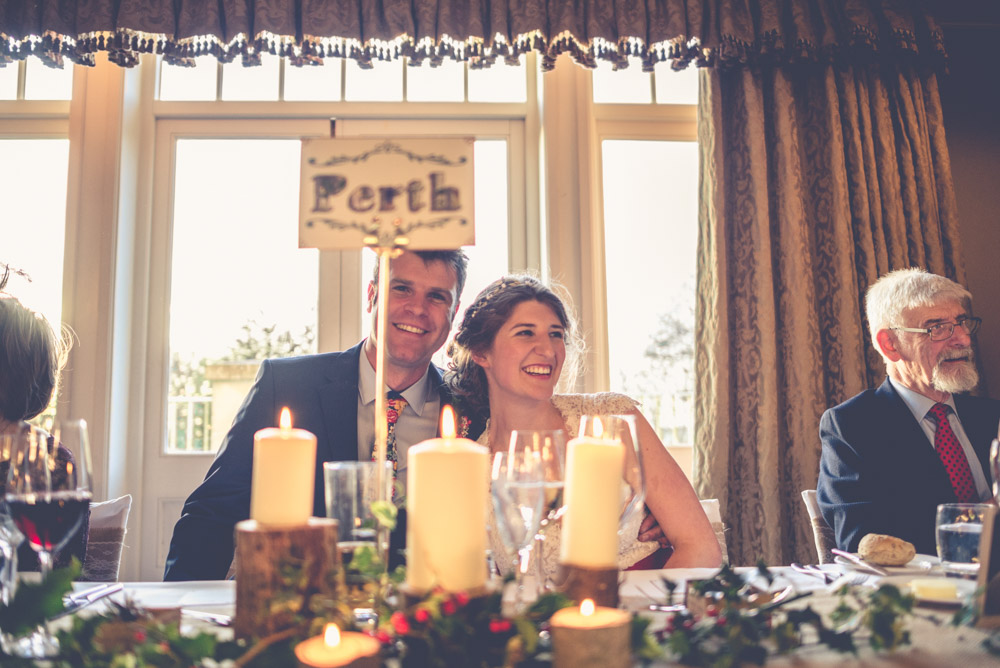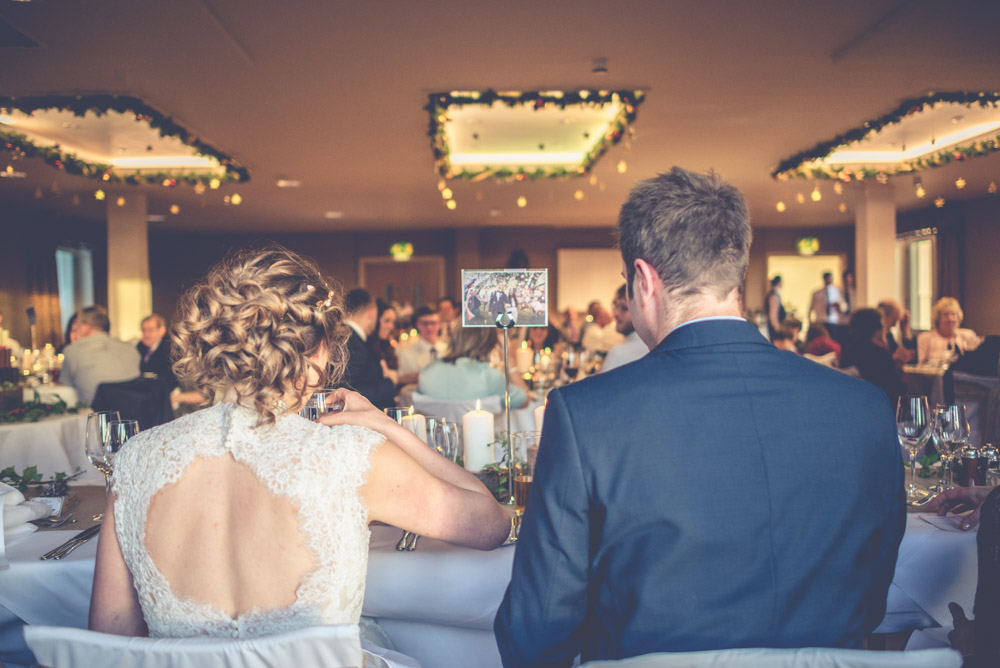 "My dress was a Maggie Soterro lace dress with a key hole back, which I was completely in love with. It had a light gold underlay and I styled it with a red sash and vintage holly and pearly broach. I actually got my dress from 'Still White' a second hand bridal dress website for a 1/4 of the original price!"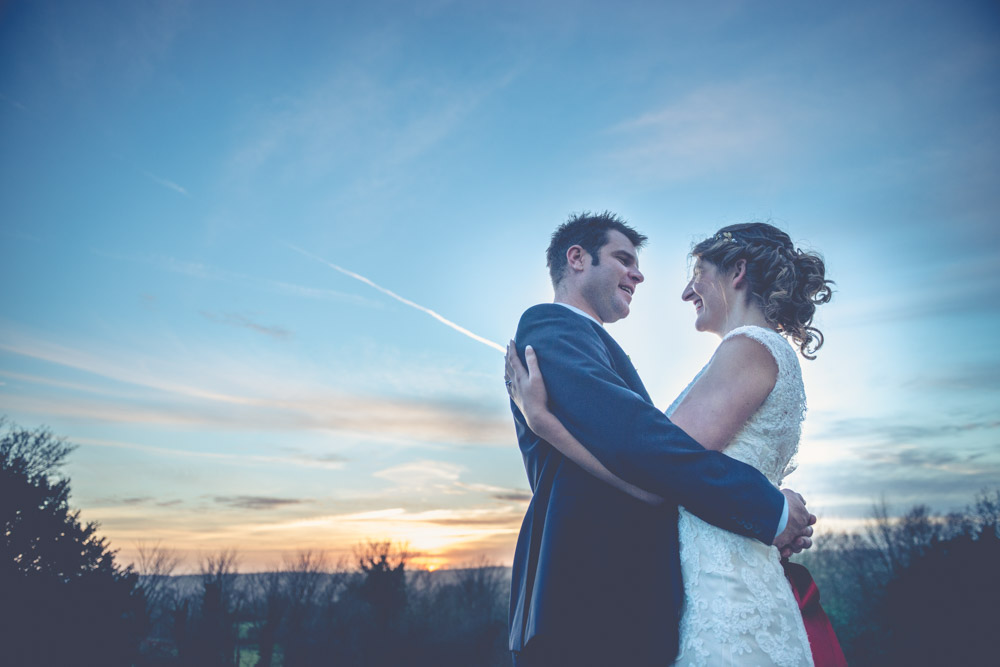 "We didn't have the traditional slow, first dance, as we wanted to get our guests up and dancing from the word go. We both love soul music, so we chose: Jackie Wilson – (Your Love Keeps Lifting me) Higher and Higher."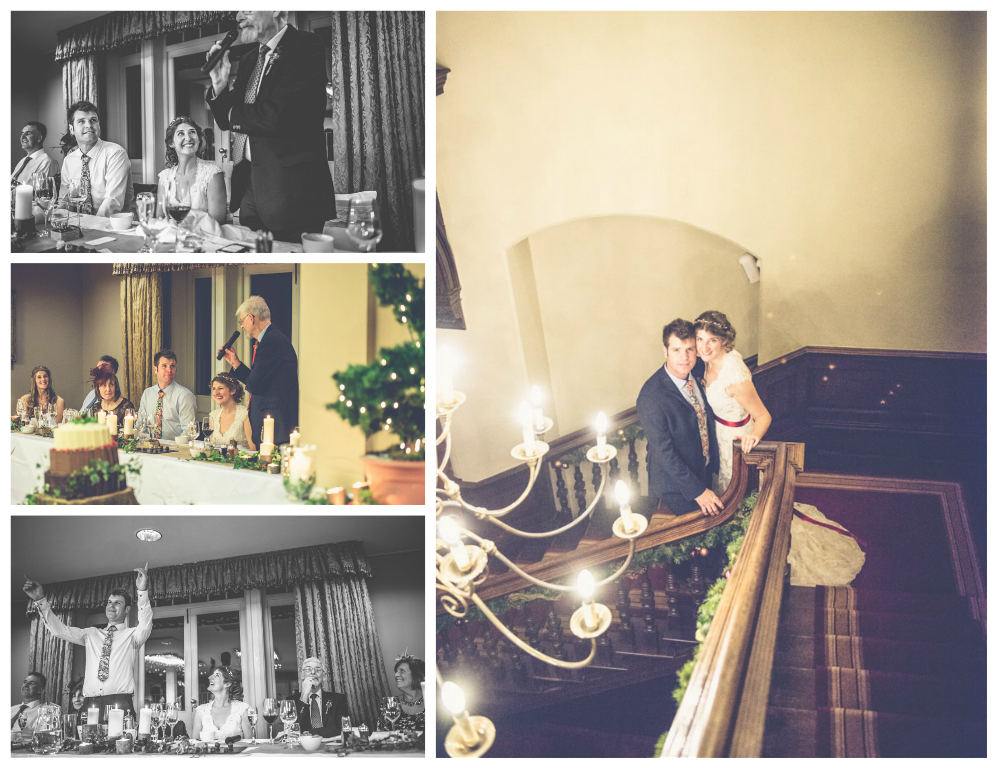 "If I could give advice to other couples I would say, don't take it too seriously. I remained relaxed throughout my planning. Just remember it's your day so make sure you do what you want and not what others expect of you!"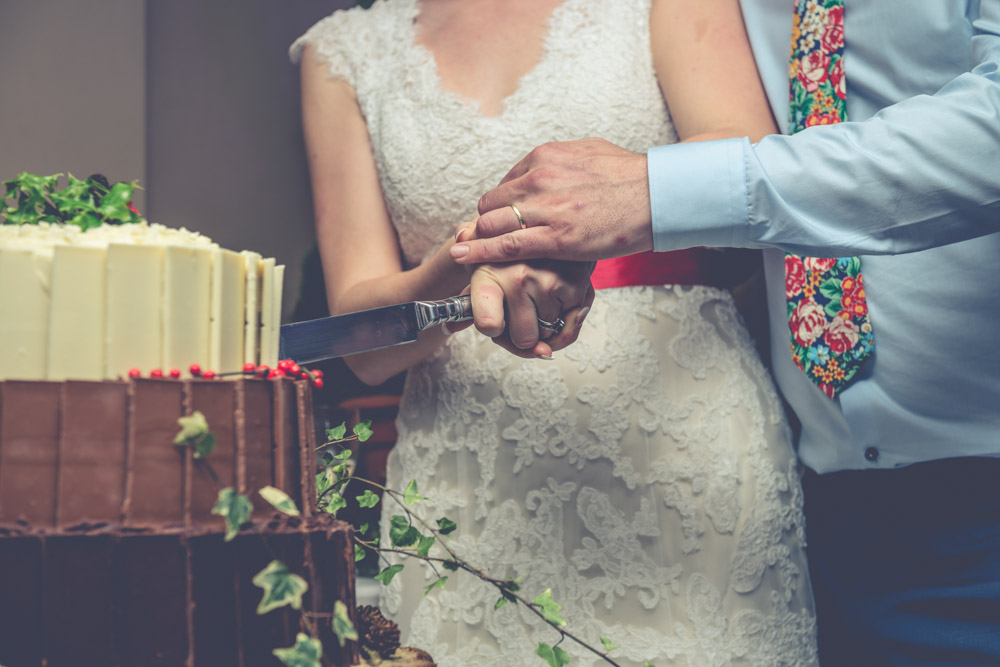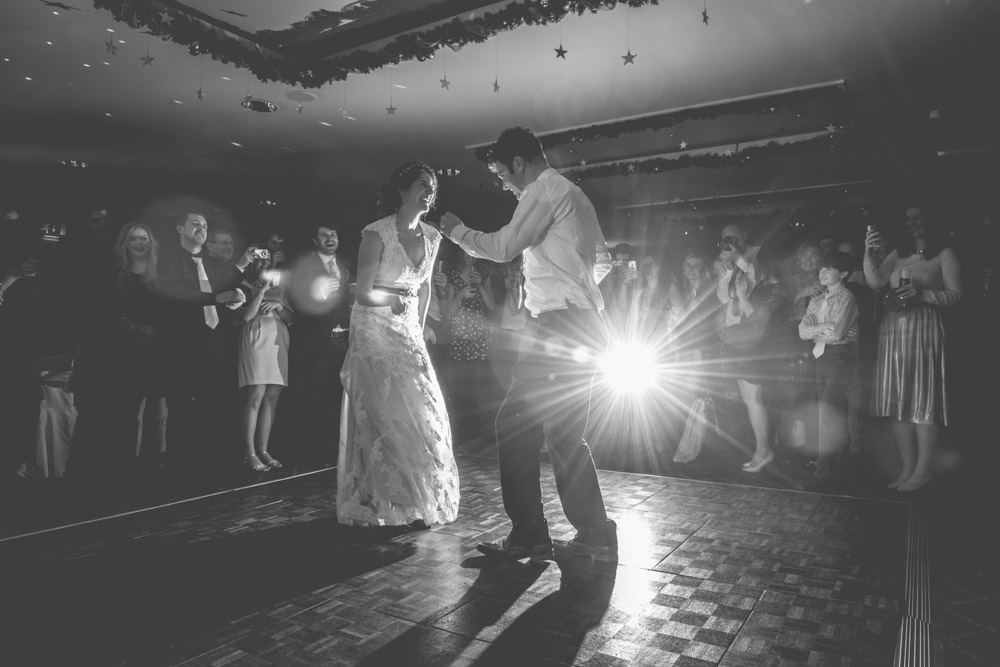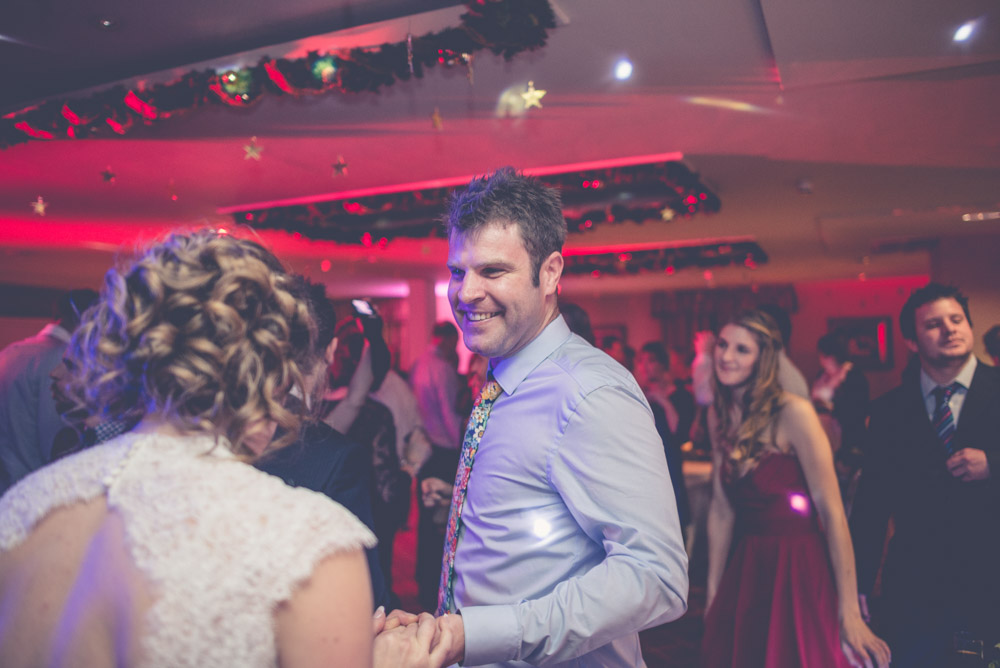 "We really loved our wedding ceremony-our registrar ran with our quirky sense of humour and really made it relaxed and magical. The whole thing goes by so quickly! We love dancing so if we could relive one part of the wedding it would probably be the party in the evening, where everyone was up on the dance floor enjoying themselves!"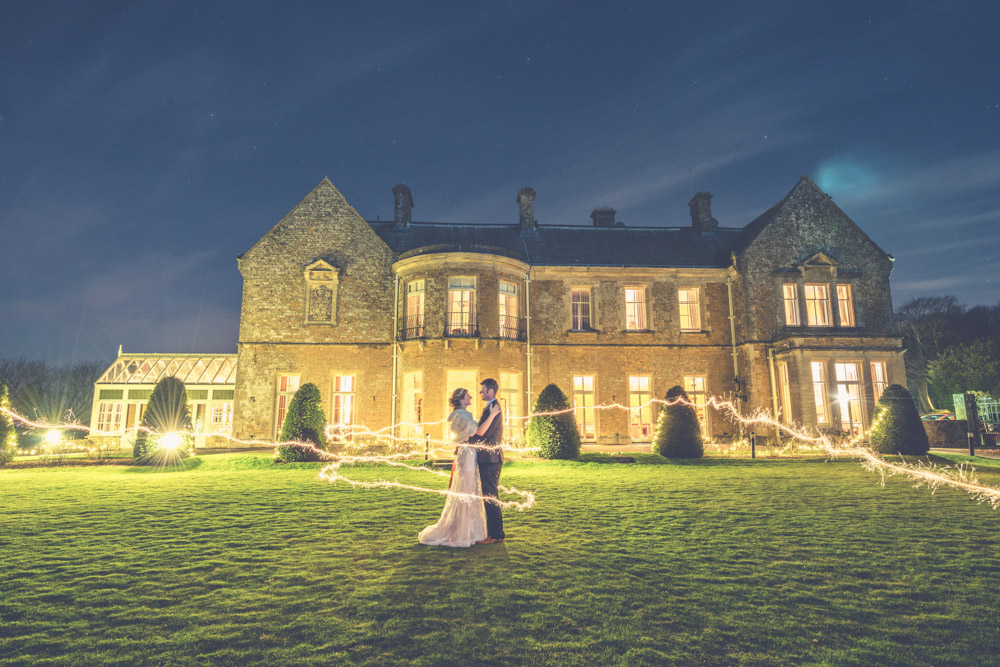 Thanks so much to the amazing newlyweds, Gemma & Jordan for sharing their special day with us. Check out Wyck Hill House Hotel & Spa for your fairy tale wedding. For more stunning photography, check out Noel's website, Cotswold Pictures.