We can't contain our excitement with all the sneak-peek previews of next year's bridal collections! It's our favourite time of the year to spot upcoming trends and ideas for your wedding!
And of course the latest looks from the Romantic Couture collection at YolanCris most certainly did not disappoint. Their star piece -the bridal capelet- is top of our wishlist!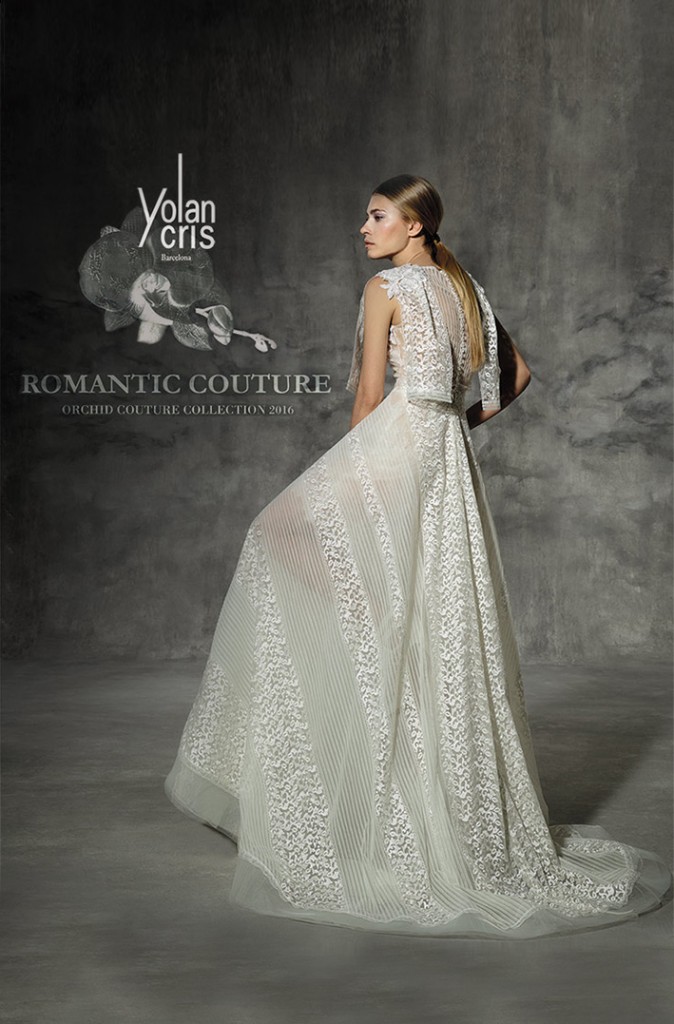 We love these designs from sisters Yolanda and Cristina who grew up surrounded by tulle in the bridal shop their mum managed. You can be sure these two know exactly what they are talking about and their creations are always on point. Each design is hand-crafted with the finest European fabrics.
Their adaptability and innovation to stay at the forefront of wedding fashion has us hooked on these contemporary yet romantic dresses. Within the Romantic Couture Line 2016, we find a wide variety of these vogues.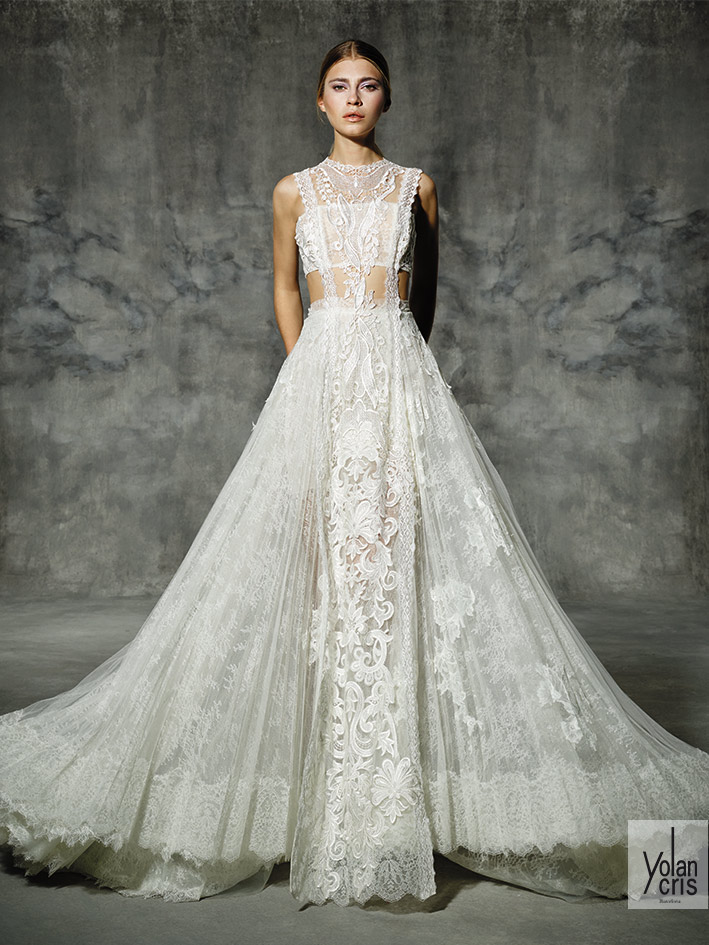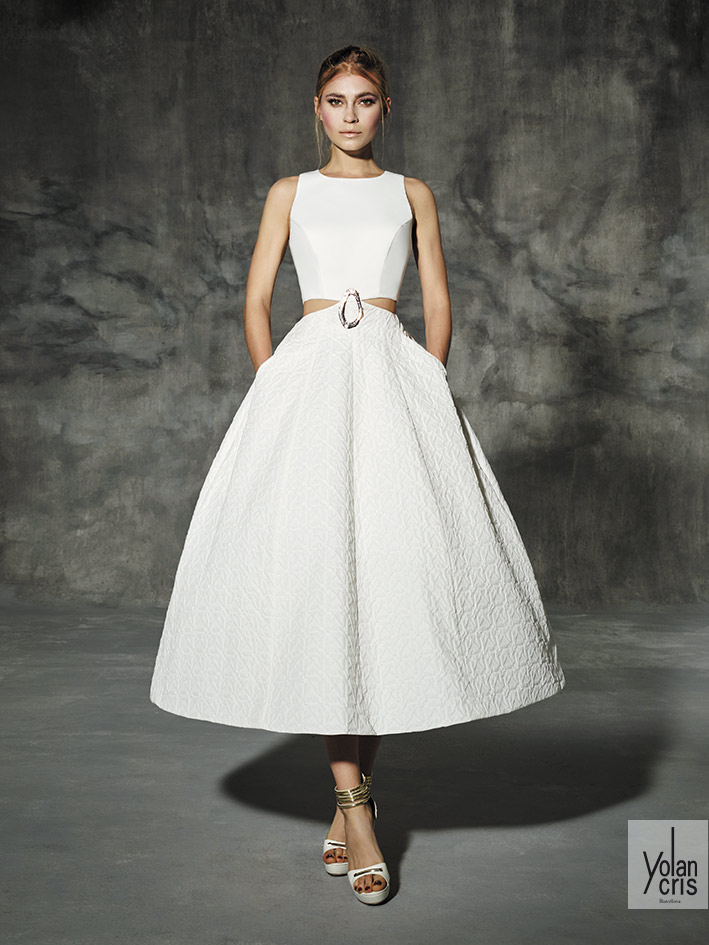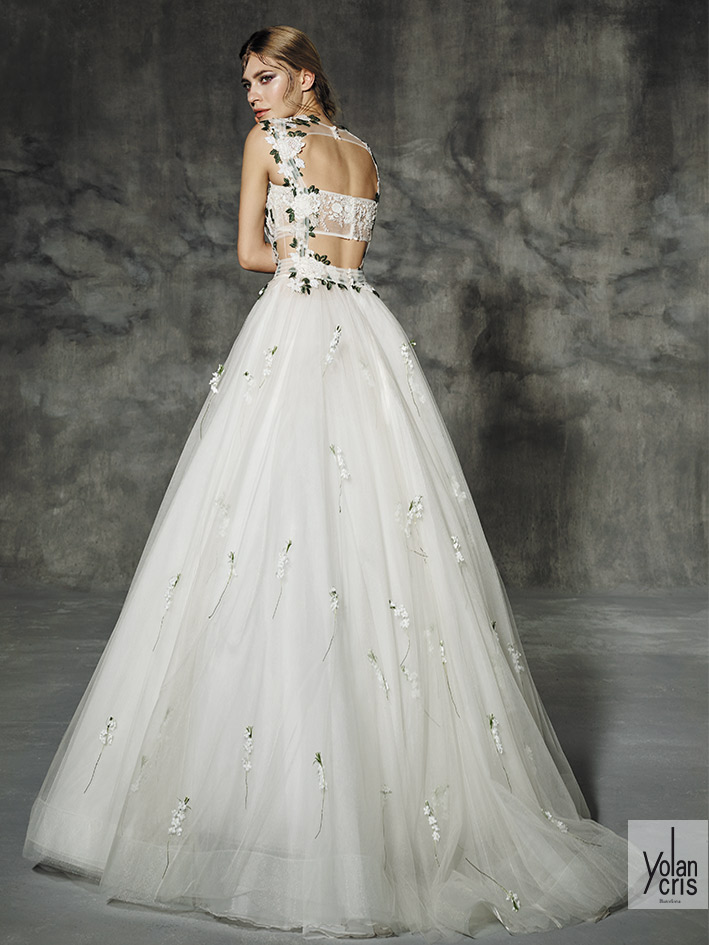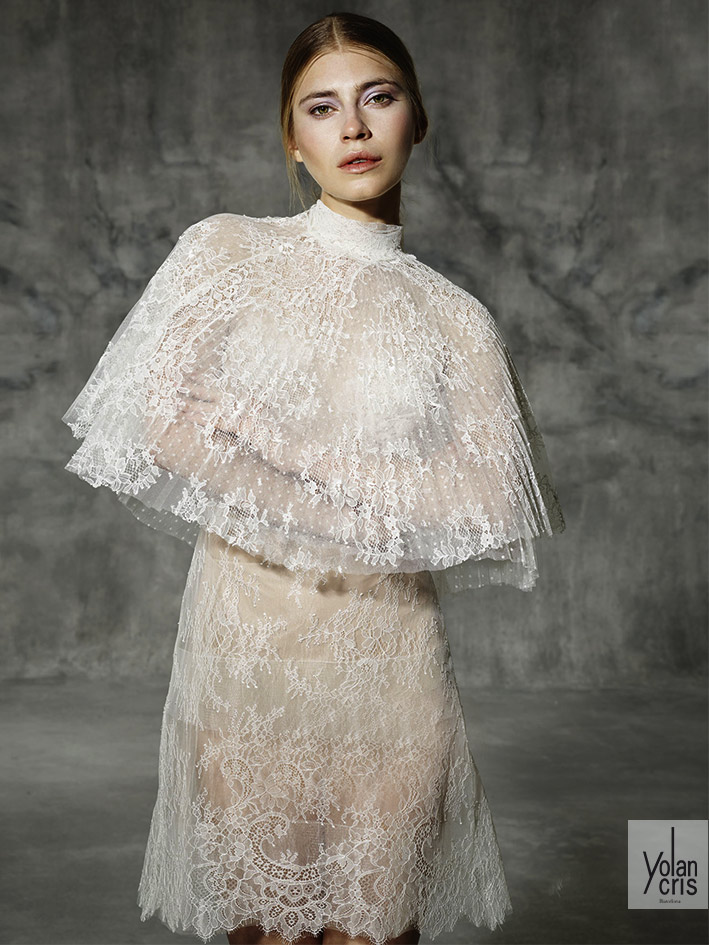 More About The Collection:
The Romantic Couture Line for 2016 will see wedding dresses in pure lines, with a minimalist pattern for all those brides, more mature and elegant.  For the most dreamy bride, wedding dresses made of pleated tulle, fine lace and flower accessories will complete your whimsical look. The must-have accessory for the fashionista bride next year is the bridal capelet which will feature in this collection made with french chantilly or pleated tulle.
Stay tuned to YolanCris for its release later this year!
Image Credits: YolanCris.