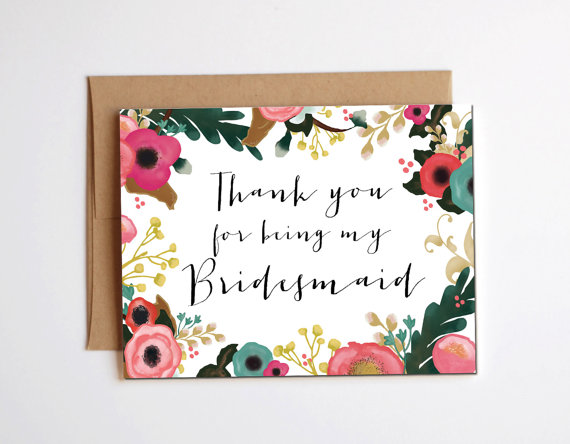 Everyone has one… A dream celeb bestie! Your bridesmaid is pretty much your second hand woman (or man!) and is usually a great bestie too. We have thought long and hard about this one, here are some of our dream maid of honour choices.
Jennifer Aniston
Jen would be soooo supportive and you just know she would never try to upstage you (which is something you want from your celeb MoH). If you too love minimalist styles, a laid back attitude (she's been married forever) and you're also an Aquarius, Jennifer would be your bff!
Beyoncé
Beyoncé is pretty much perfect and she would be the tough cookie you need when you are pulling your hair out with wedding stresses. We're kinda mostly hoping she'll lend us a nice frock if we give her an invite but you just know she would be super organized too. She's a full-time mom and she 'Run The World' (sorry, couldn't resist!).
Lauren Conrad
We would love Lauren as our Maid of Honour, but she may get mad at us when we steal all of her wedding ideas! Lauren is a true lady and definitely knows how to plan a party as well as diffuse a situation (as seen on The Hills). We love Lauren but there is a possibility that some drama will surround the day when she is there (if we decide to invite Heidi too of course).
Ted From How I Met Your Mother
There is no doubt Ted would be an awesome Best Man or Maid of Honour. His calligraphy skills are simply divine and you know he would get you the best wedding gift ever. Ted is a natural at weddings and would know just how to step in when needed.
Who is your dream Maid of Honour? Let us know in the comments below!
Image via Etsy