You may have noticed a theme this month. October and wedding events go hand-in-hand – and everyone is frantically organising their venue and suppliers for 2016. Here's your go-to list of showcases happening around the UK next week.
Stone House Hotel
Stafford Road, Stone, Staffordshire.
Date: Sat, 24 October, 2015
Time:  – 
Congratulations on your engagement!
We at the Stone House Hotel will be show casing our wedding venue on Saturday and Sunday, the 24th and 25th October 2015, from 11.00am until 4.00pm. We look forward to seeing you there to view our suite set for a wedding and discuss your requirements for your special day with a member of our team. There will be a prize draw for all brides to enter.
Holiday Inn Washington
Emerson Road, Washington, Tyne and Wear.
Date: Sun, 25 October, 2015
Time:  – 
Planning a wedding? Then why not join us at the Holiday Inn Washington for our Autumn Wedding Fayre on Sunday 25th October between midday and 3.00pm. A host of wedding suppliers displaying their goods and services and available to offer guidance and advise to help you plan your special day. Meet the professional and experienced wedding team at the Holiday Inn Washington, and let them guide you through how your very special and individual day could be hosted by the hotel.
Oxford Thames Four Pillars Hotel
Henley Road, Sanford On Thames, Oxfordshire.
Date: Sun, 25 October, 2015
Time:  – 
This is your opportunity to see first hand this fantastic wedding venue at Oxford Thames Four Pillars, as it would be on your wedding day. Enjoy canapés and a glass of bubbly, whilst you view a selection of rooms decorated for your special day, and discuss your options with our experienced Wedding team. To find out more call the wedding team on 01865 334444.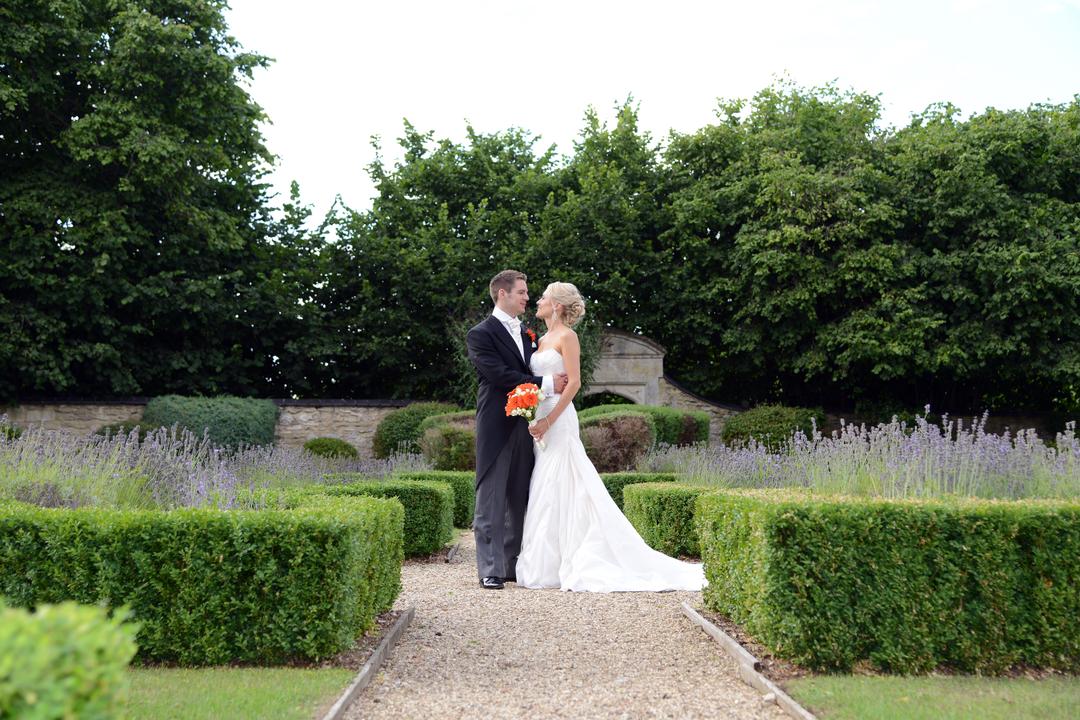 Wyboston Lakes
Great North Road, Wyboston, Bedfordshire.
Date: Sun, 25 October, 2015
Time:  – 
This event will showcase Wyboston Lake's wedding venue and over 30 bridal suppliers including florists, cake makers and photographers. Guests will receive a welcome drink on arrival and also get to sample delicious canapes prepared by our award-winning chefs. Admission is free and there is ample free parking.
For further details please call Debbie Travers or Nicola Sandelance on 0333 7007 667 (option 4).
Best Western Plus Mosborough Hall Hotel
High Street, Mosborough, South Yorkshire.
Date: Sun, 25 October, 2015
Time:  – 
The perfect opportunity to view our stunning venue, where you will be met by our friendly professional team. Our dedicated wedding team are on hand to discuss and advise on every aspect of your wedding day, whether you want an intimate, small gathering or a formal wedding breakfast for 180 or more people. See our beautiful wedding suites, bridal suites and guest bedrooms as well as meet some of our specially selected suppliers.
Come and see for yourself just why Best Western Plus Mosborough Hall Hotel is the perfect choice for your dream wedding.
The Newton Hotel
Inverness Road, Nairn, Highland.
Date: Sun, 25 October, 2015
Time:  – 
With landscaped gardens, historic architecture and a private chapel, the Newton Hotel in Nairn is taylor made for fairytale weddings. Join us on Sunday October 25th and discover how we can make your dream wedding a reality. With us on the day will be over 20 wedding suppliers from cakes to gowns to photographers and photo booths. Open from noon till 4pm with free entry and complimentary afternoon tea!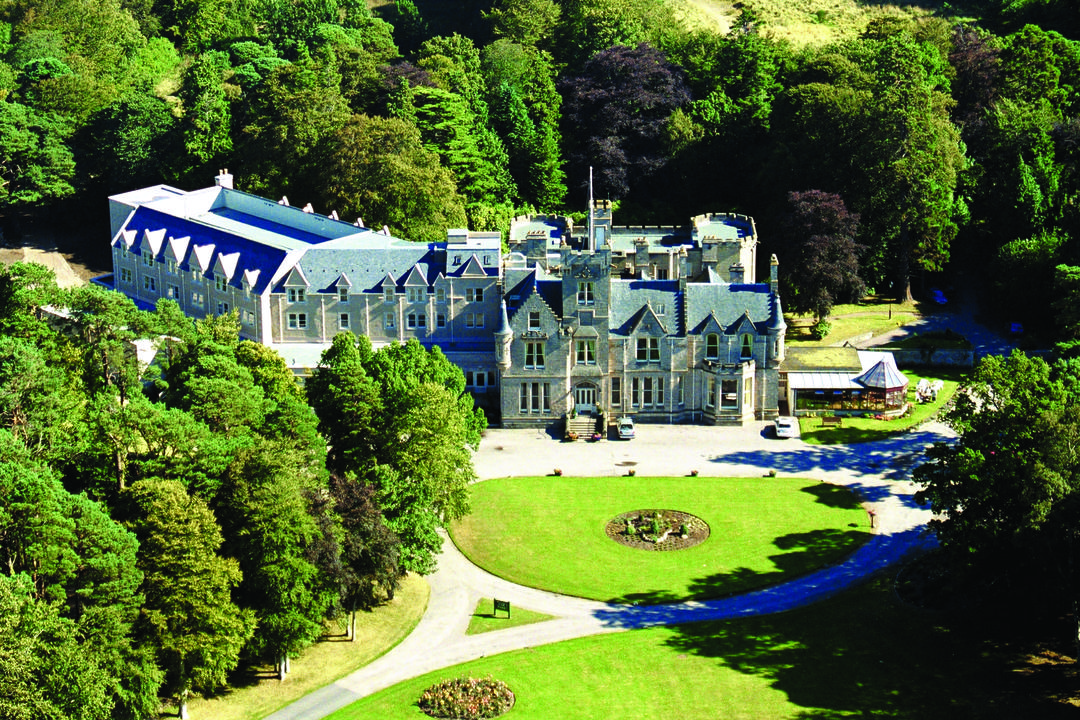 Ringwood Hall Hotel
Brimington, Chesterfield, Derbyshire.
Date: Sun, 25 October, 2015
Time:  – 
If you are looking for a country house hotel wedding venue in Derbyshire, South Yorkshire or the Peak District – then don't miss Ringwood Hall Hotel!! View our exquisite licensed suites in stunning period décor, set for both civil ceremonies and wedding breakfasts. Check out our fabulous four poster and feature bedrooms as you look for those special bridal suites. Plenty of parking, all day refreshments, with several of our closest wedding services suppliers on hand to offer guidance and advice.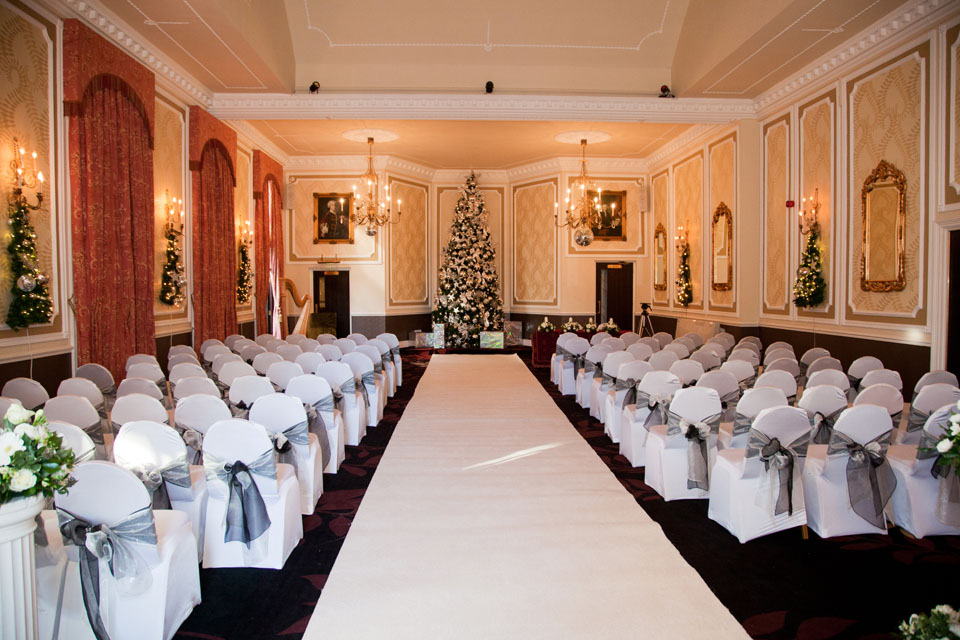 Mercure Goldthorn Hotel Wolverhampton
Penn Road, Wolverhampton, West Midlands.
Date: Wed, 28 October, 2015
Time:  – 
Don't miss Wedding Wednesday at the Mercure Goldthorn Hotel Wolverhampton!! Come along and see our gorgeous Regency Suite dressed as it would be on your big day and have a chat with our dedicated Wedding Coordinator, Alison Walker. Let us help you plan the wedding of your dreams!
For further information please contact Alison Walker on 01902 429216 or e-mail [email protected]
Whirlowbrook Hall
Ecclesall Road South, Sheffield, South Yorkshire.
Date: Wed, 28 October, 2015
Time:  – 
Whirlowbrook Hall will be hosting a lovely evening with the opportunity to see the beautiful Oak Room set for a civil ceremony, the Garden Suite set for a wedding breakfast and our second floor including the Registrars Suite, Ready Room and Relaxation Room for your guests.
The evening is a chance to meet with Judith Clarke our Wedding and Events Coordinator. Discuss plans for your wedding day and see how our venue is perfect for the most special day of your life. We look forward to seeing you on the evening and helping to begin plans for your special day.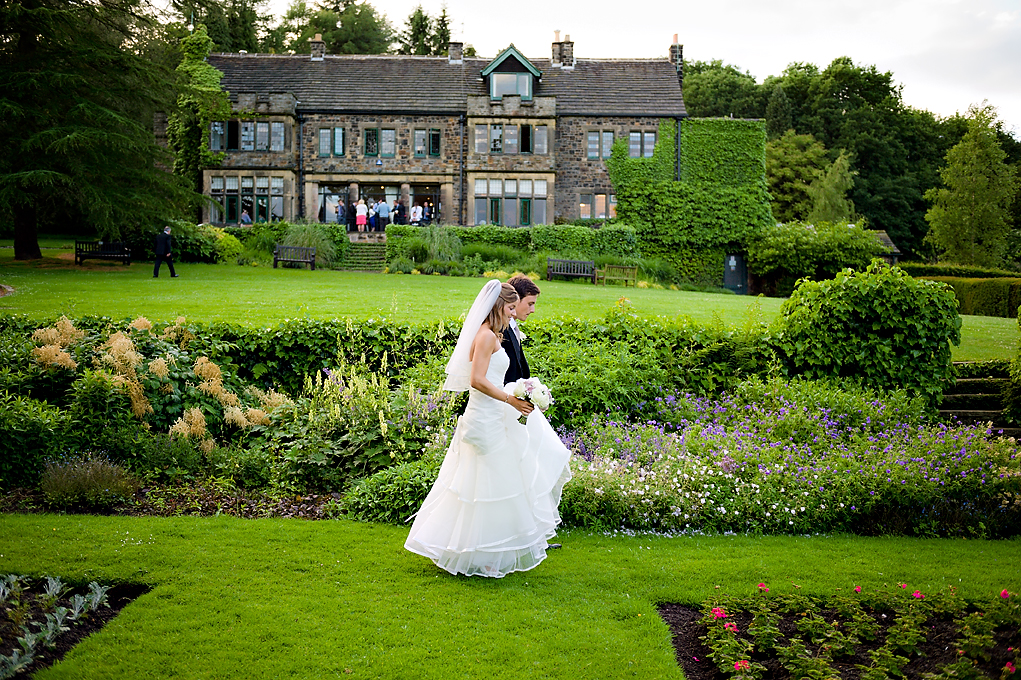 Cedar Court Huddersfield
Lindley Moor Road, Ainley Top, Huddersfield, West Yorkshire.
Date: Thu, 29 October, 2015
Time:  – 
Meet with our experienced Wedding Team at Cedar Court Huddersfield to discuss how we can create your dream wedding. Sparkling wine will be served on arrival as you explore the facilities of Huddersfield's only four star hotel set for a wedding. Exclusive offers available on the day for new wedding bookings.
BEST WESTERN PLUS Keavil House Hotel
Crossford, Dunfermline, Fife.
Date: Thu, 29 October, 2015
Time:  – 
We are delighted to present our beautiful suites as perfect venues for your wedding at BEST WESTERN PLUS Keavil House Hotel. Come and discuss your wedding desires over a complimentary glass of sparkling wine and
canapés with one of our wedding coordinators. For more information email [email protected]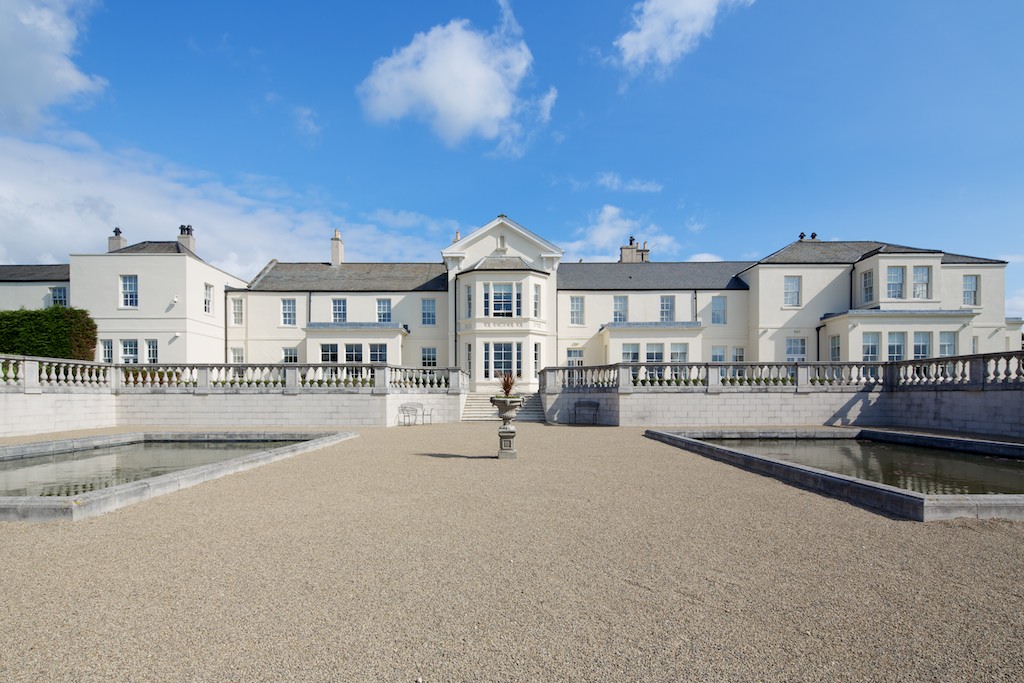 Seaham Hall
Lord Byron's Walk, Seaham, Durham.
Date: Thu, 29 October, 2015
Time:  – 
Do you have a potential wedding date in mind or are you in the first stages of wedding planning? Seaham Hall would like to invite you to their wedding open evening between 6:00- 8:00pm. Our wedding team will be on hand to discuss wedding packages and there will also be the opportunity to see our wonderful wedding rooms set up as they would be for your big day.
For further information or to book a private appointment please call 0191 516 1400 or email [email protected]. We very much look forward to showing you around our fabulous venue, perfect for intimate weddings of 2 – 120 guests.