Full of fun frolics with a tropical mix of bright colours, Erick and Gemma partied the night away and savored every moment of their magical day. A shimmering sunset paired with a sensational riverside location, makes the Bingham our top pick for a summer wedding near the London city…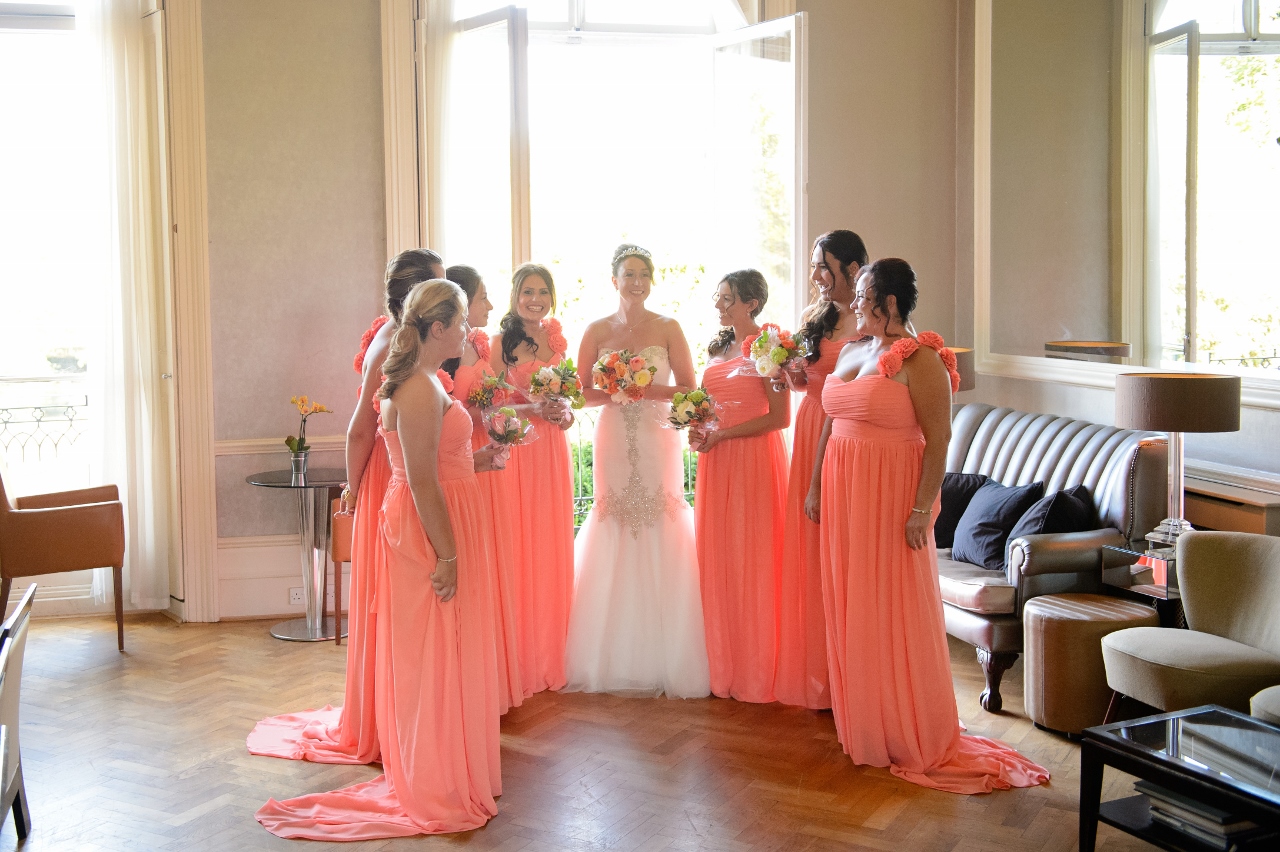 It speaks volumes that the Bingham's General Manager Erick chose to celebrate his wedding where he works! The top quality service and attention to detail is what prompted them to share their nuptials with family, friends and of course the staff on 9th of August 2015.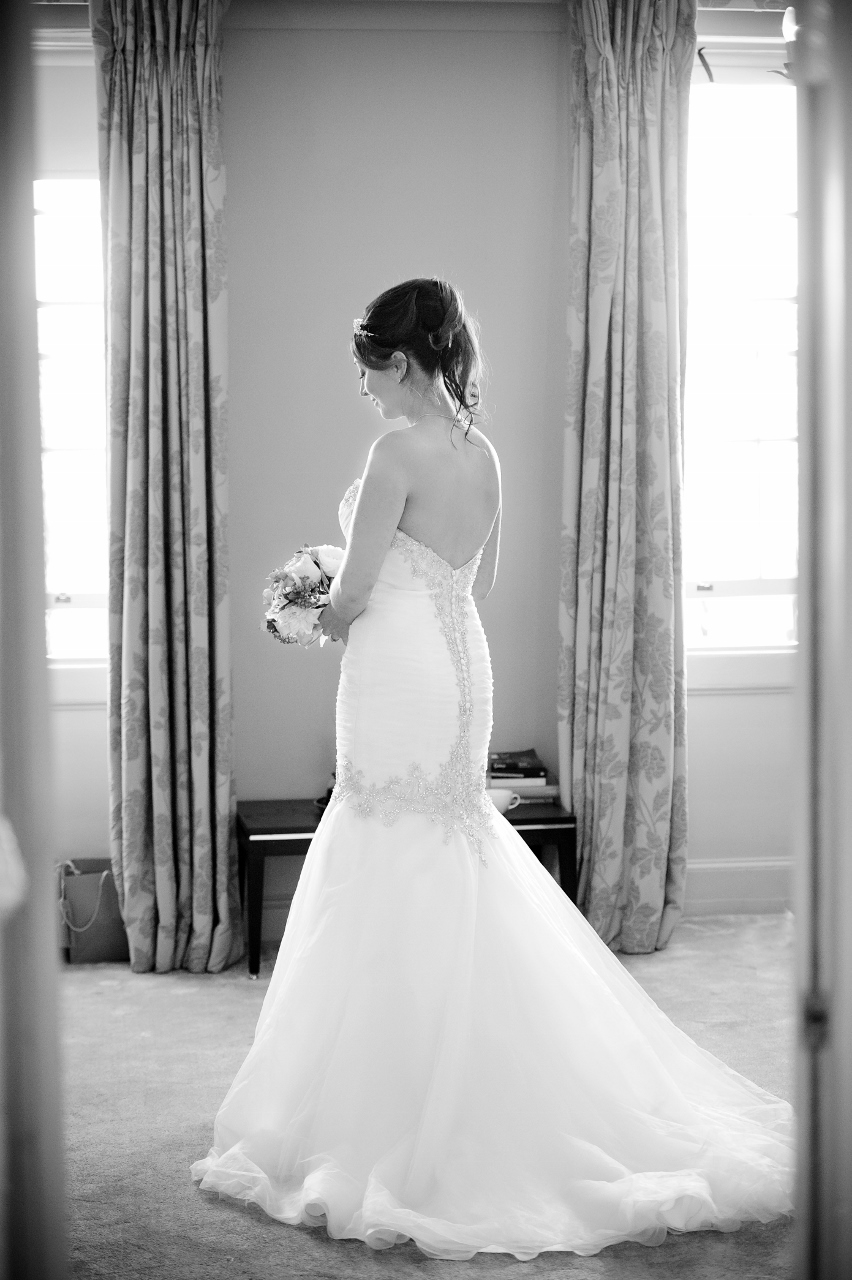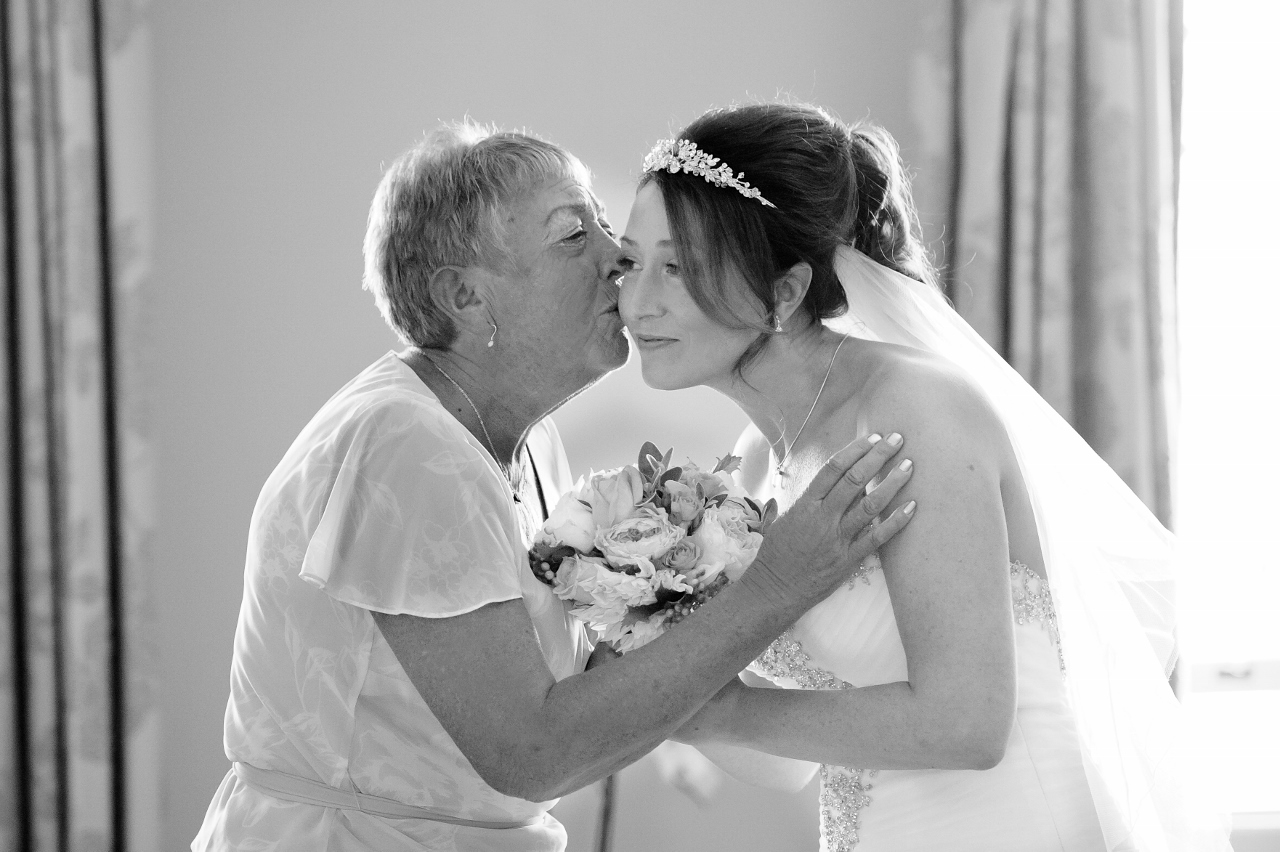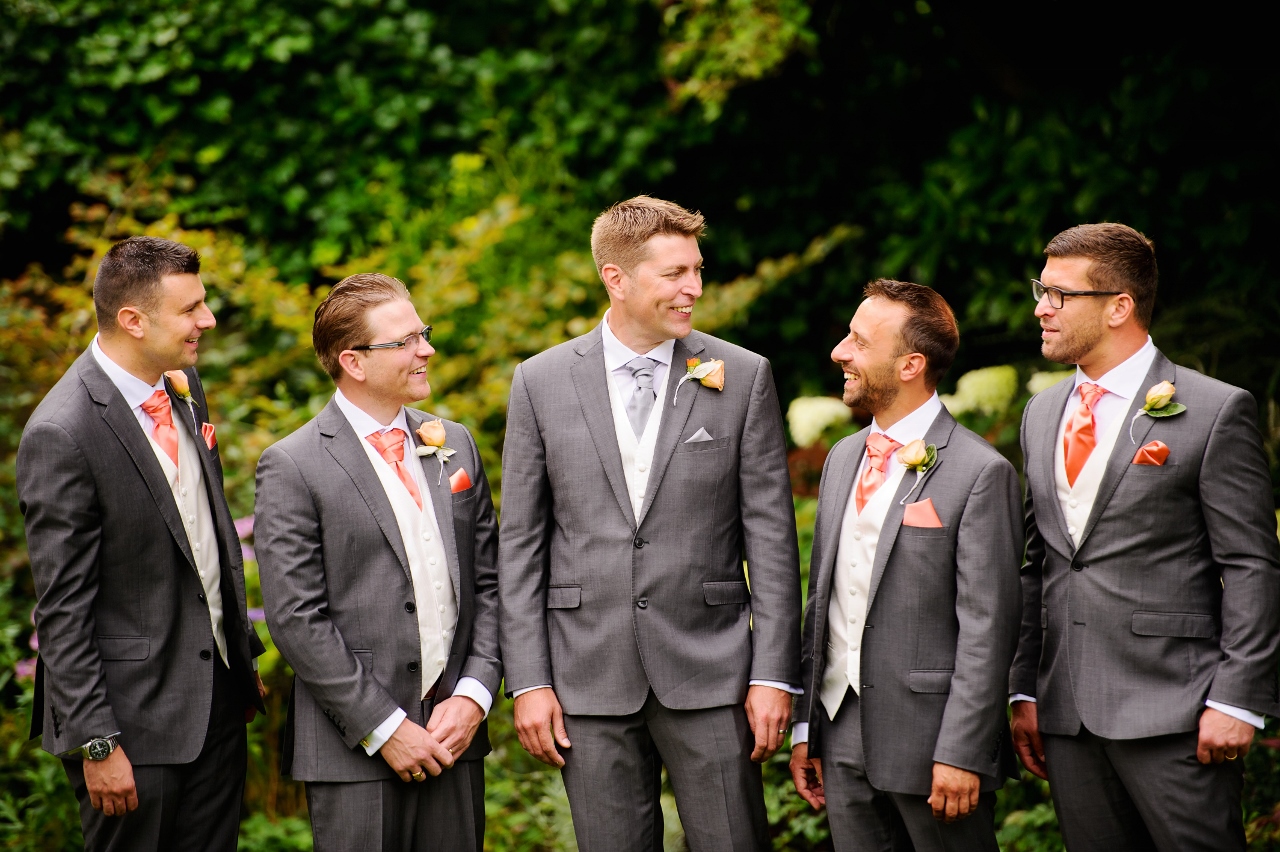 Their journey to the altar started with the most romantic proposal we have ever heard of! During a trip to Amsterdam, Erick secretly bought an engagement ring after a visit to the Garson's Diamond Factory.
He then waited until the following year to pop the all important question! Staying in the Ice Hotel in Sweden for Erick's birthday, they upgraded to the best room in the property! He organised a private Husky ride to a romantic and secluded hut where he asked for her hand in marriage. They toasted with a bottle of Gemma's favourite champagne from her daughter Ella's birth year. Swoon!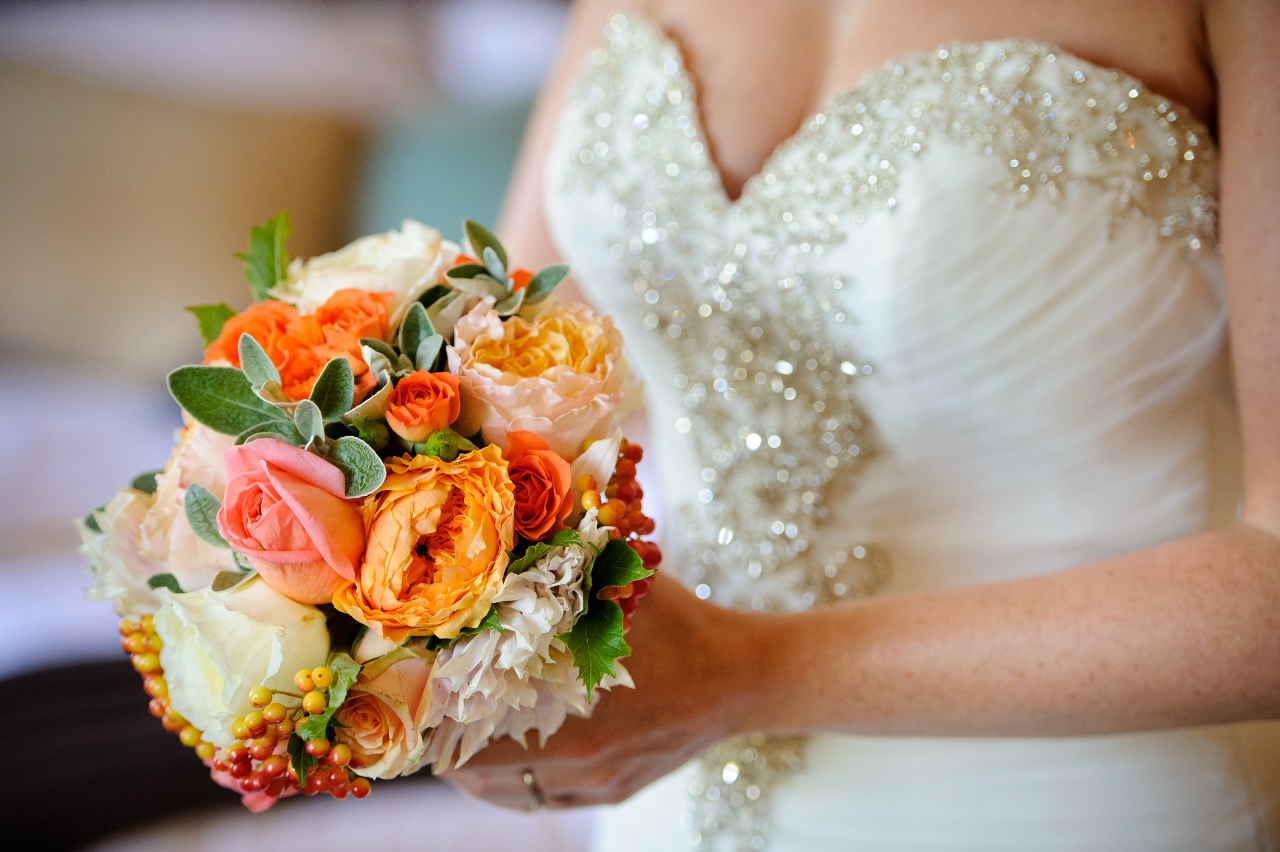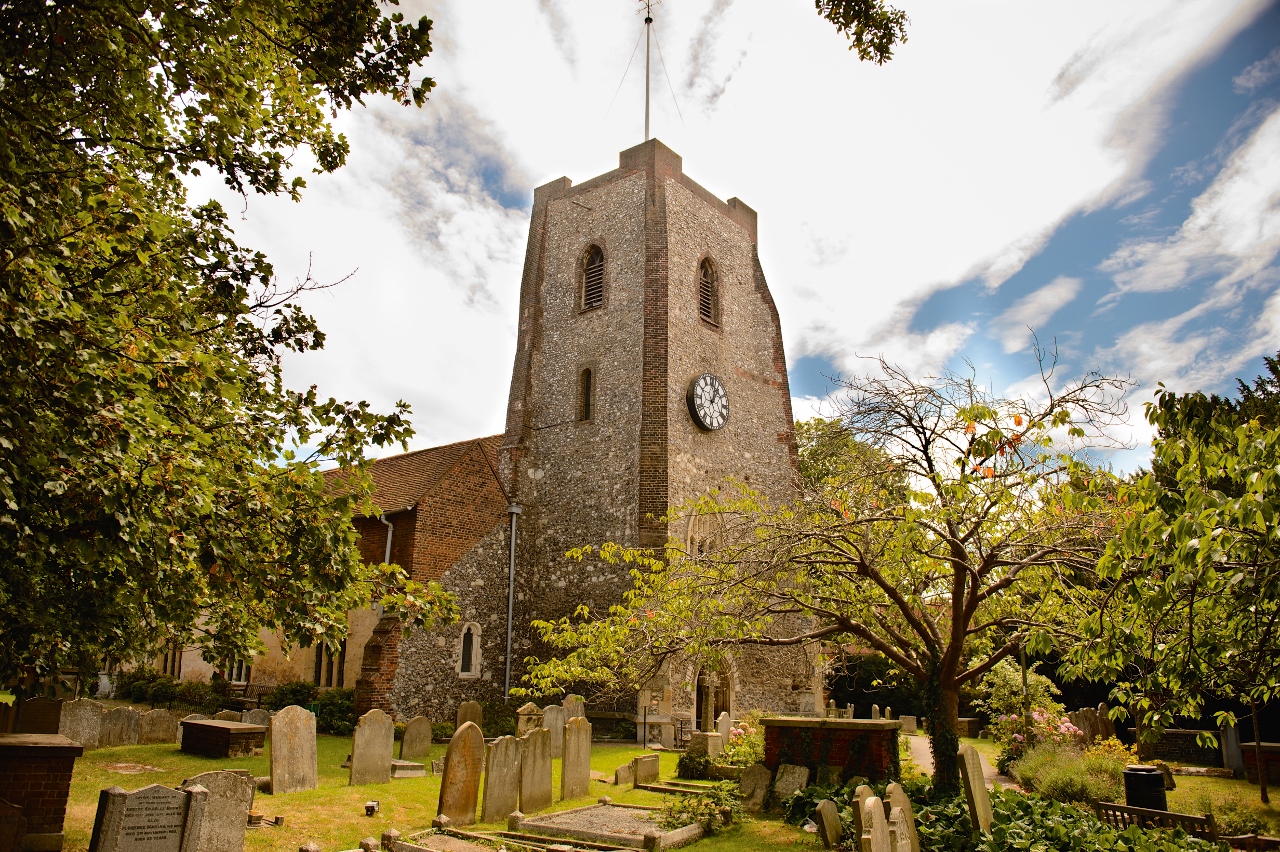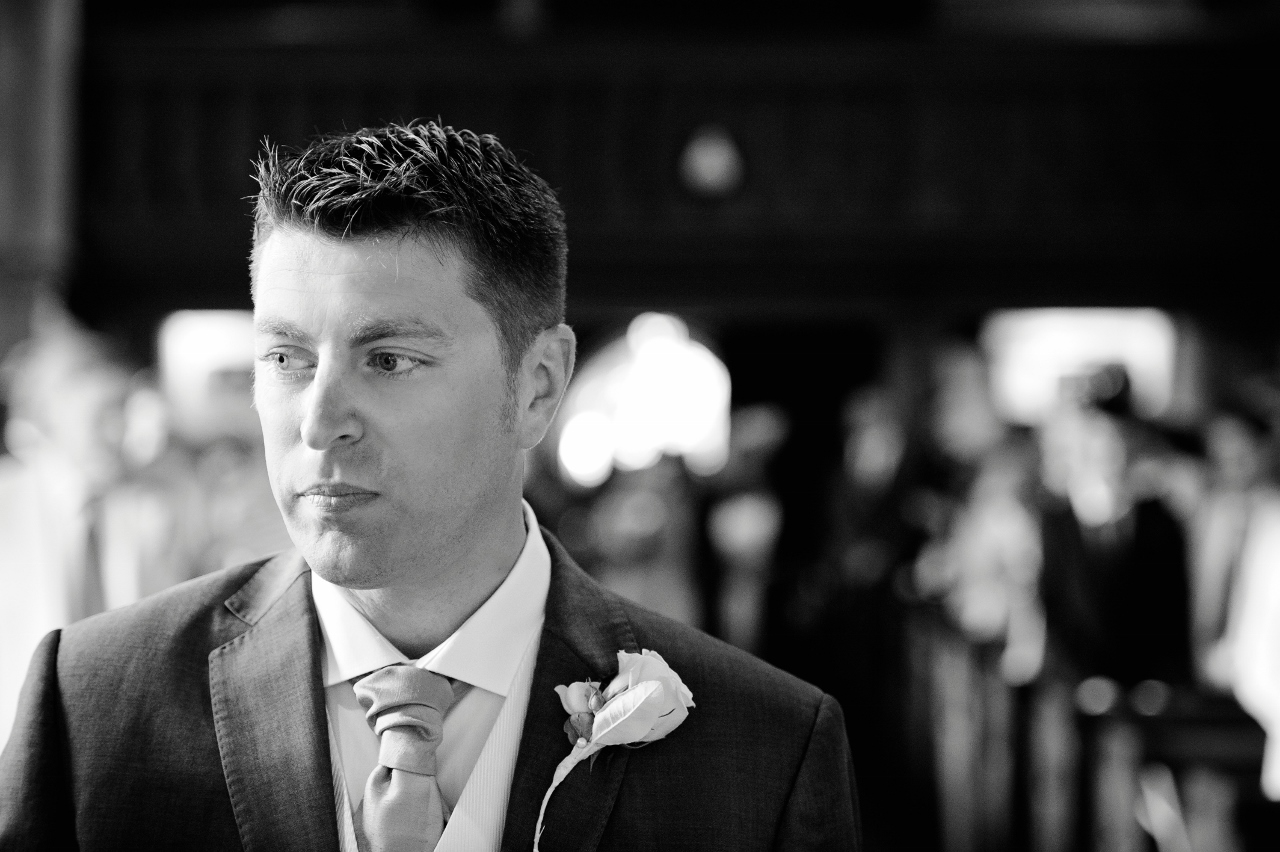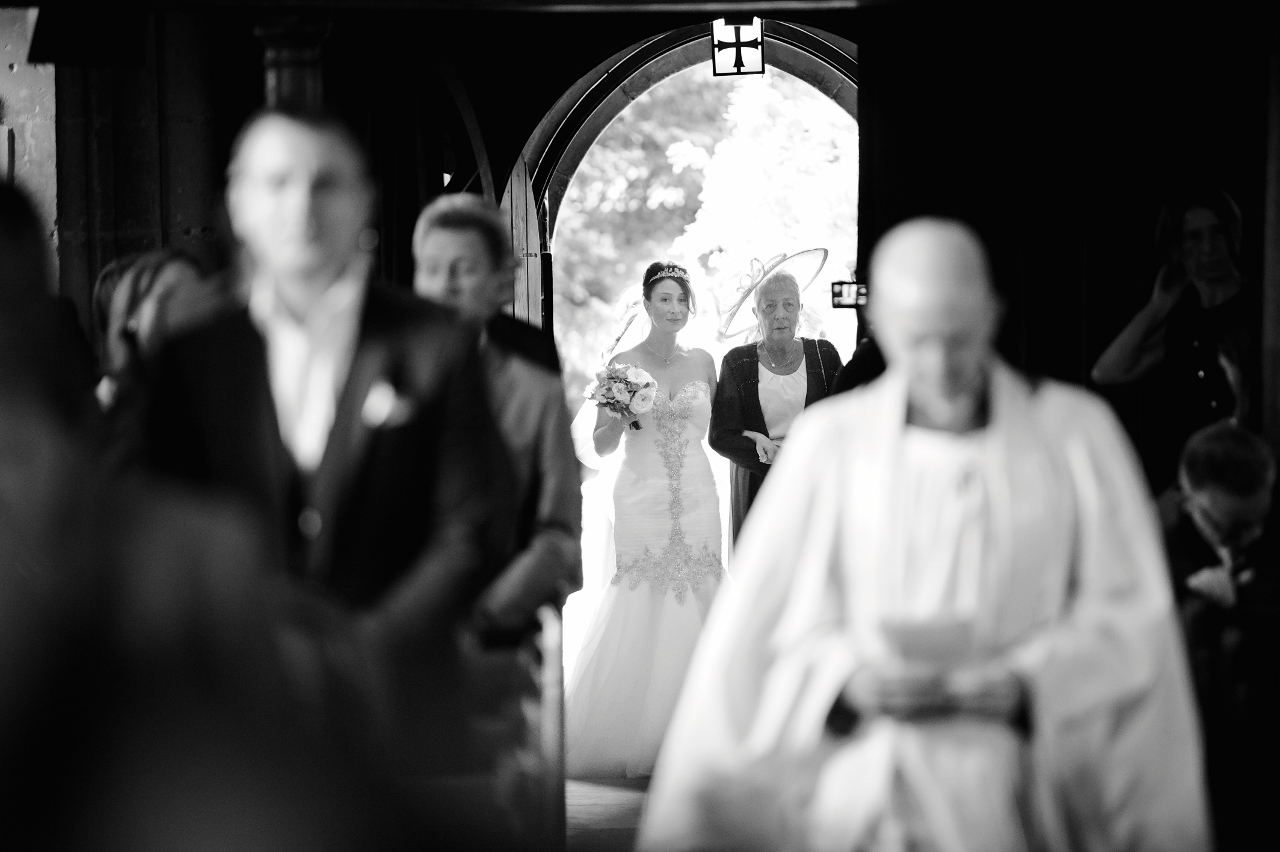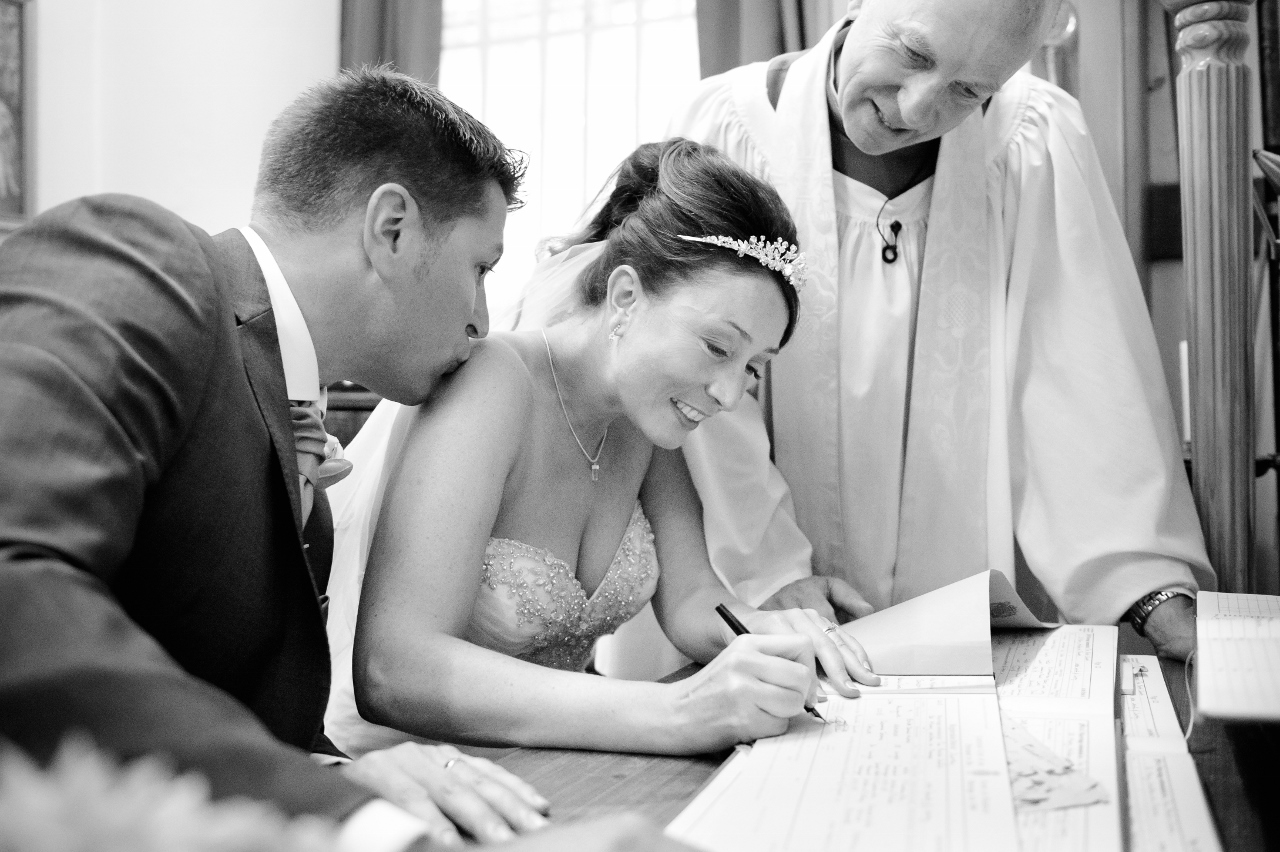 A glowing sunset theme and colour palette of orange, pink, red and coral matched the venue's waterside setting perfectly. Each table was named after a country the couple had visited on their travels and included a photographic memento to represent each trip. The boys were gifted a mini bottle of Jack Daniels while the ladies received a personalized poem about how they met the couple.
We loved the tender moments captured between Erick and Gemma throughout their ceremony, the bride looked positively radiant in a Mori Lee fishtail gown encrusted with glittering Swarovski crystals.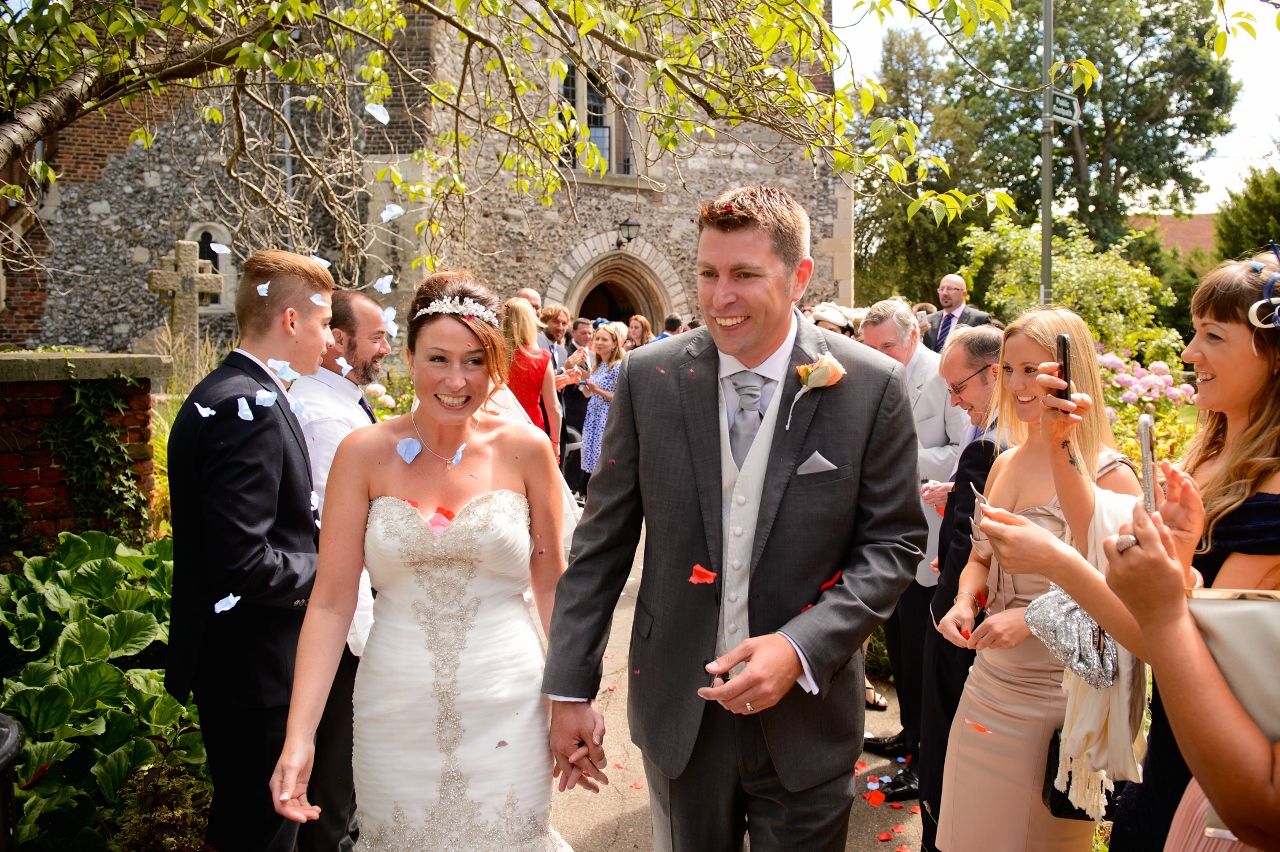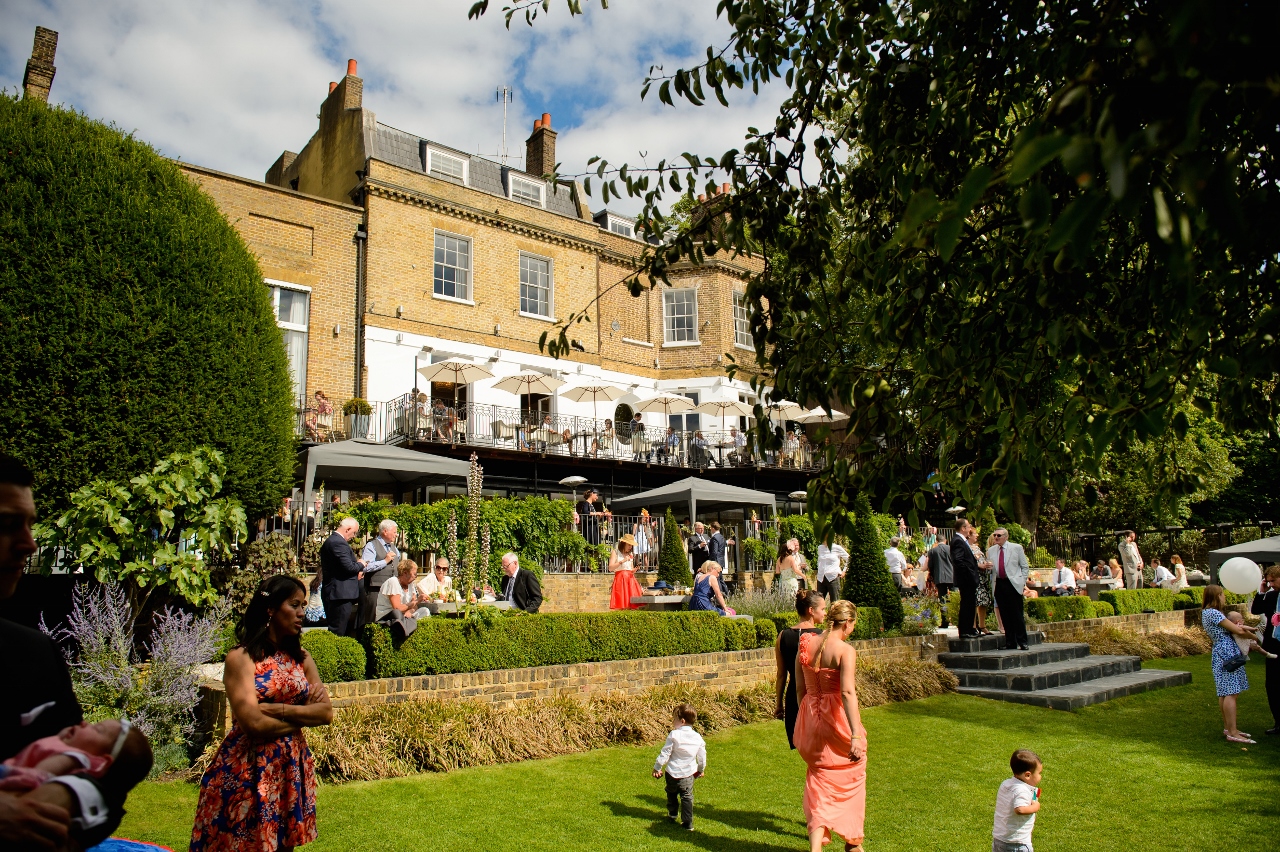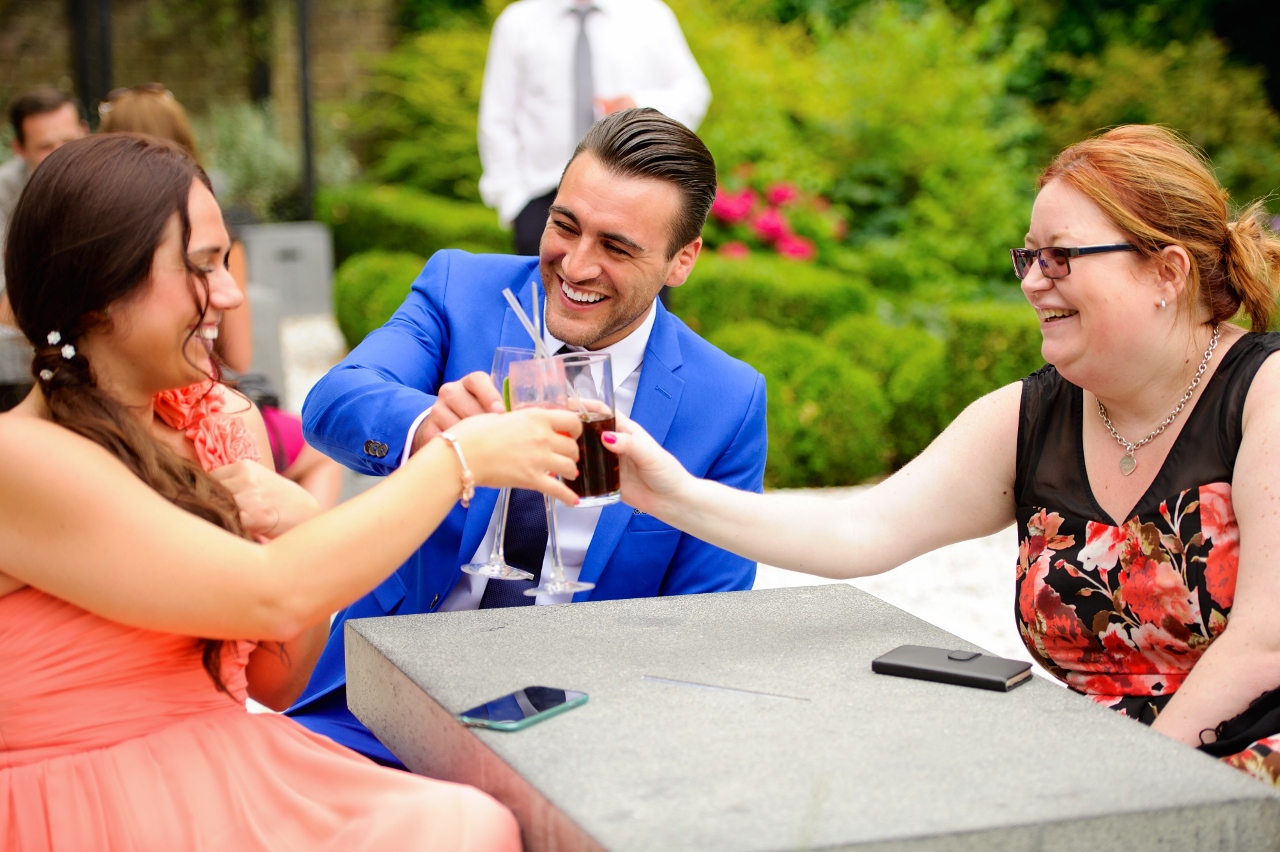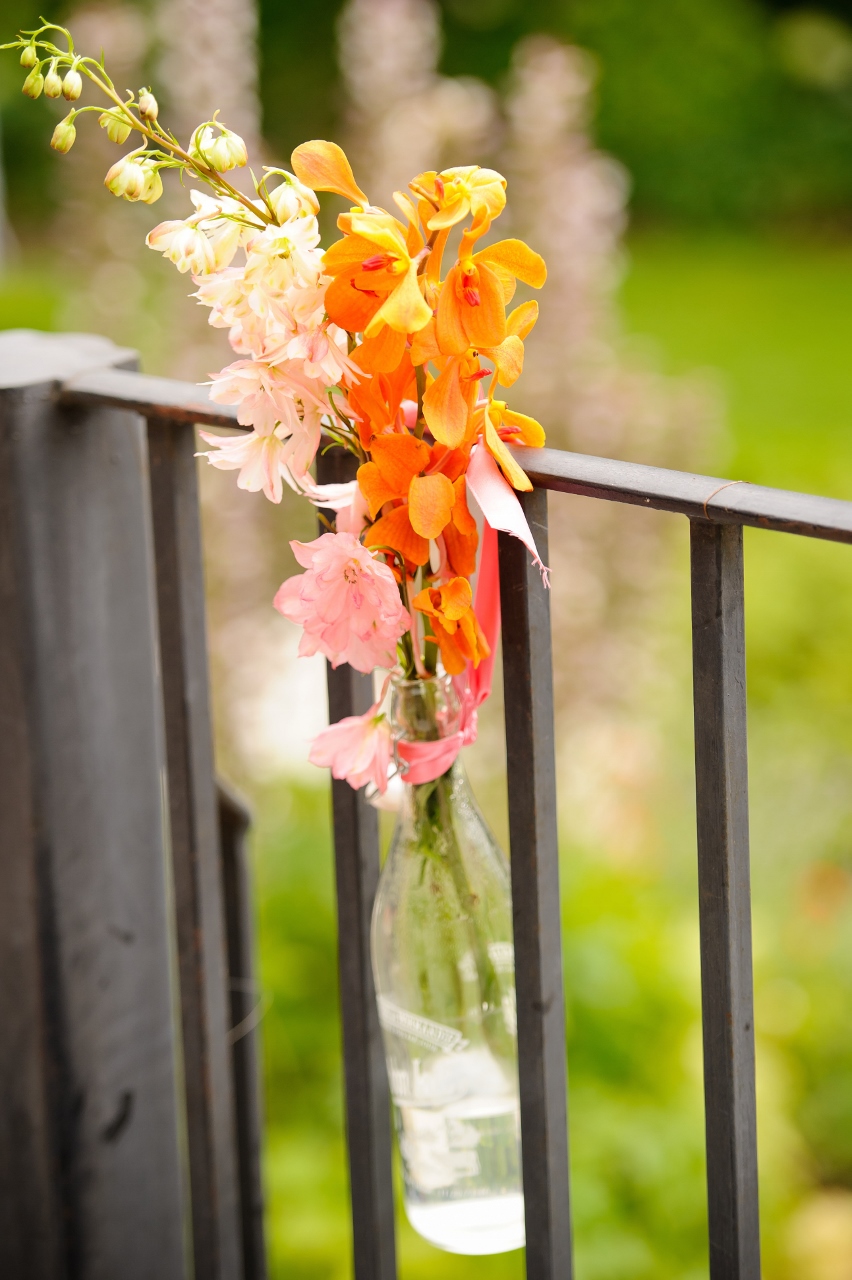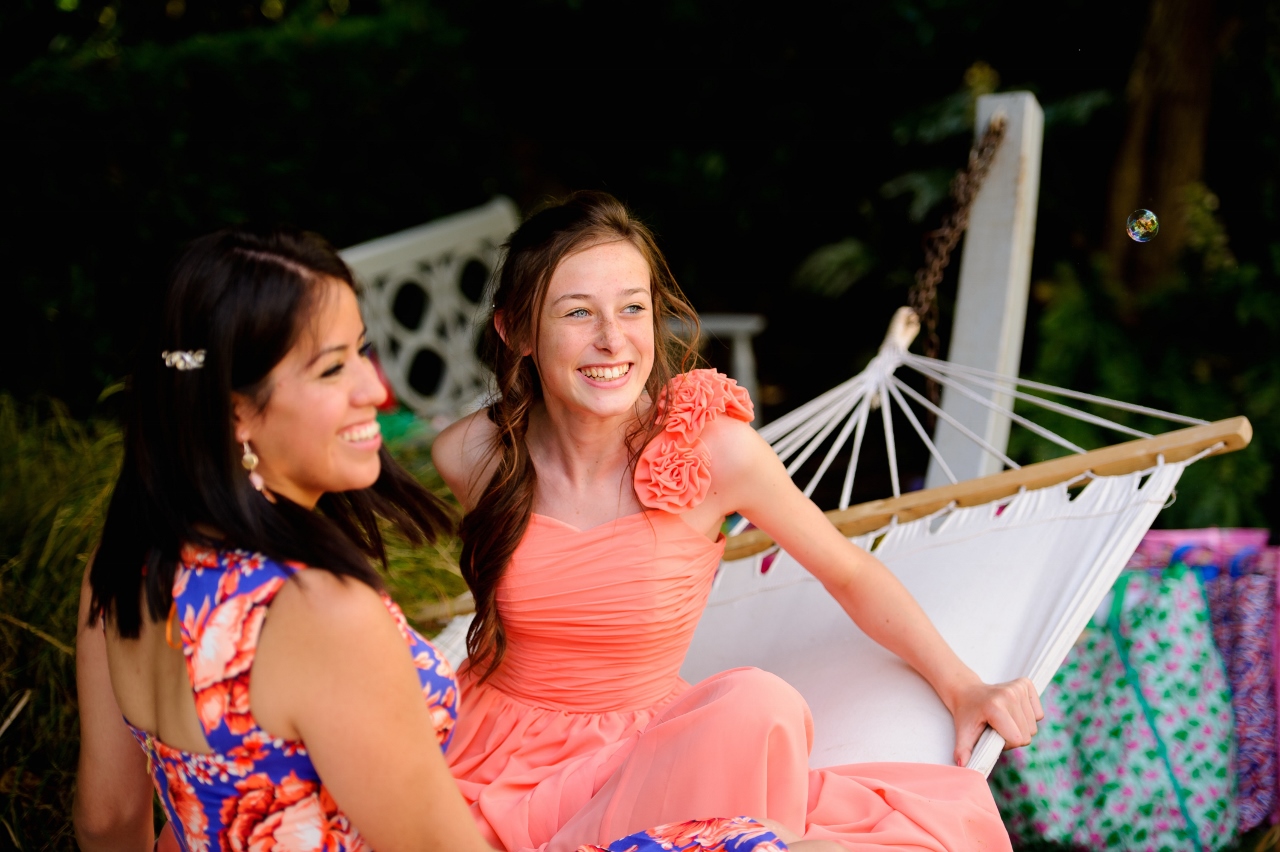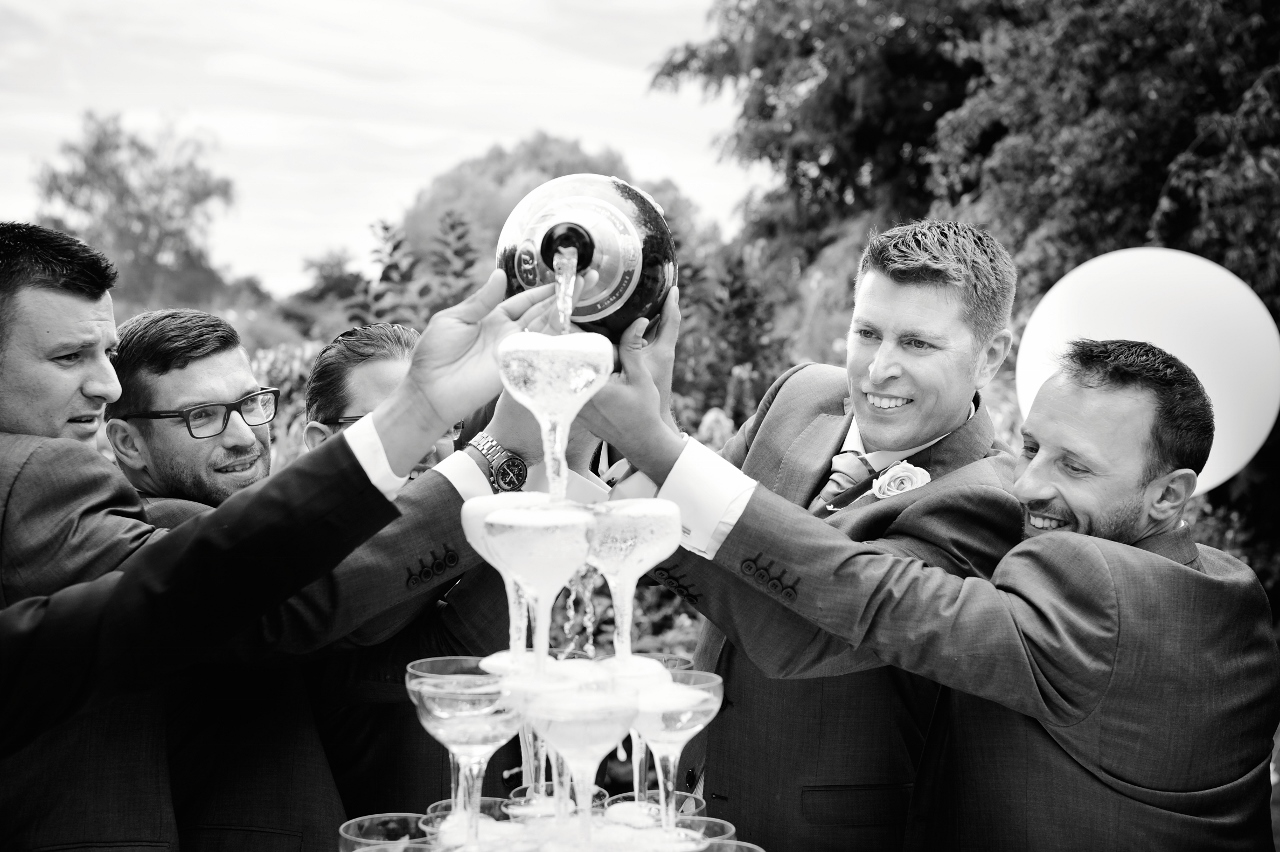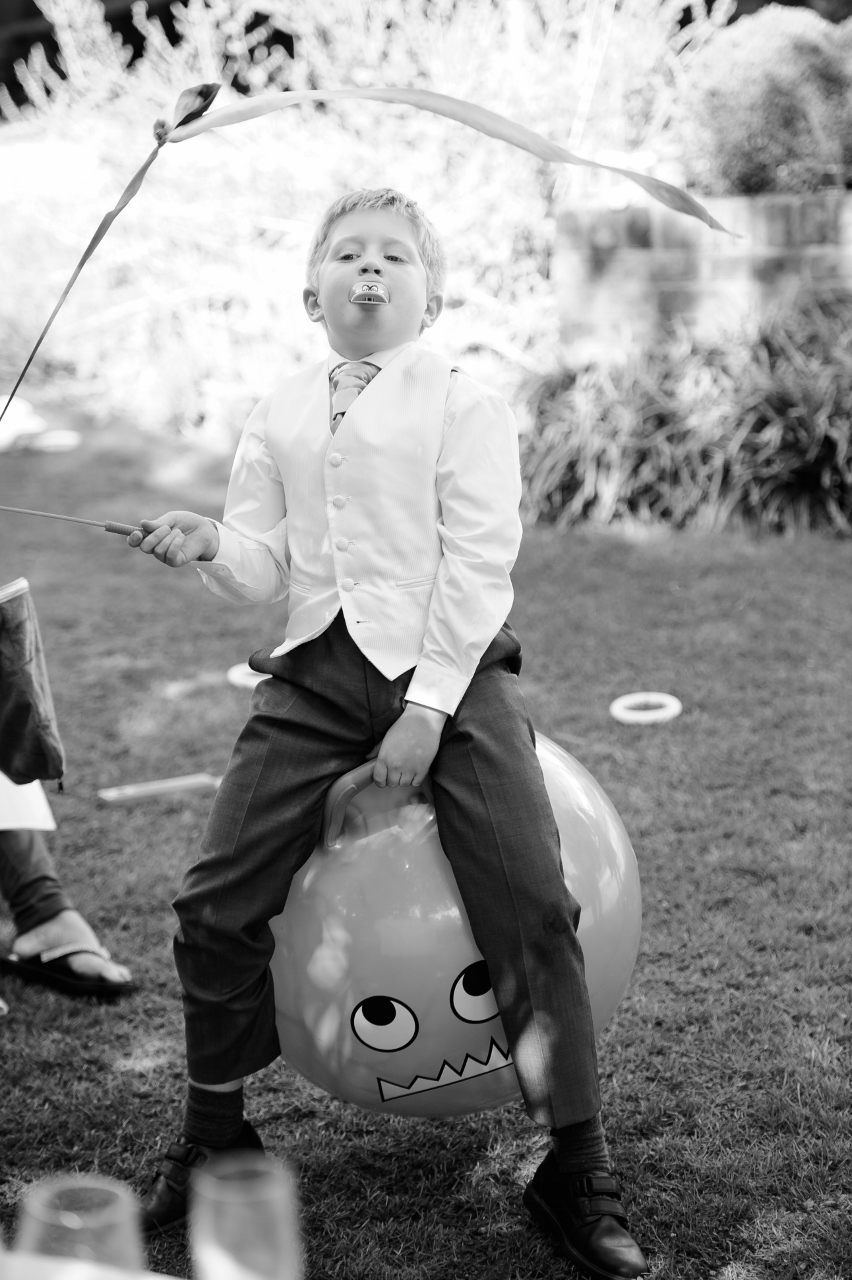 Gemma and guests alike were wowed with surprises at each stage of the celebrations including Erick hiring a harpist after agreeing with his bride-to-be that they wouldn't be having one. A fabulously lavish Nebuchadnezzar bottle of Laurent Perrier Champaign fountain at their reception provided quite a few giggles when all eyes were on Erick and he found it super difficult to open! But the show-stopper of course was the couple's hired singing waiters. After helping guests throughout the day, they burst into song and shocked everyone.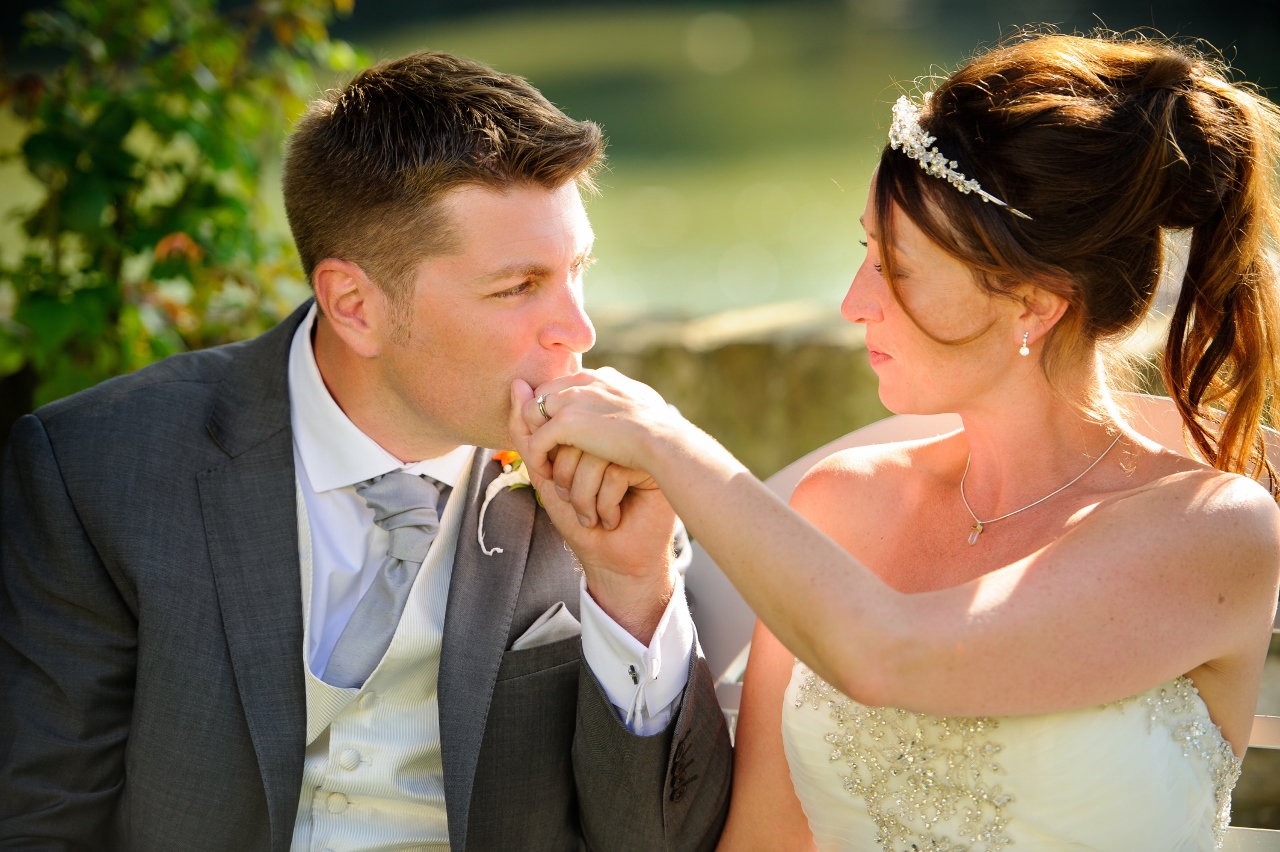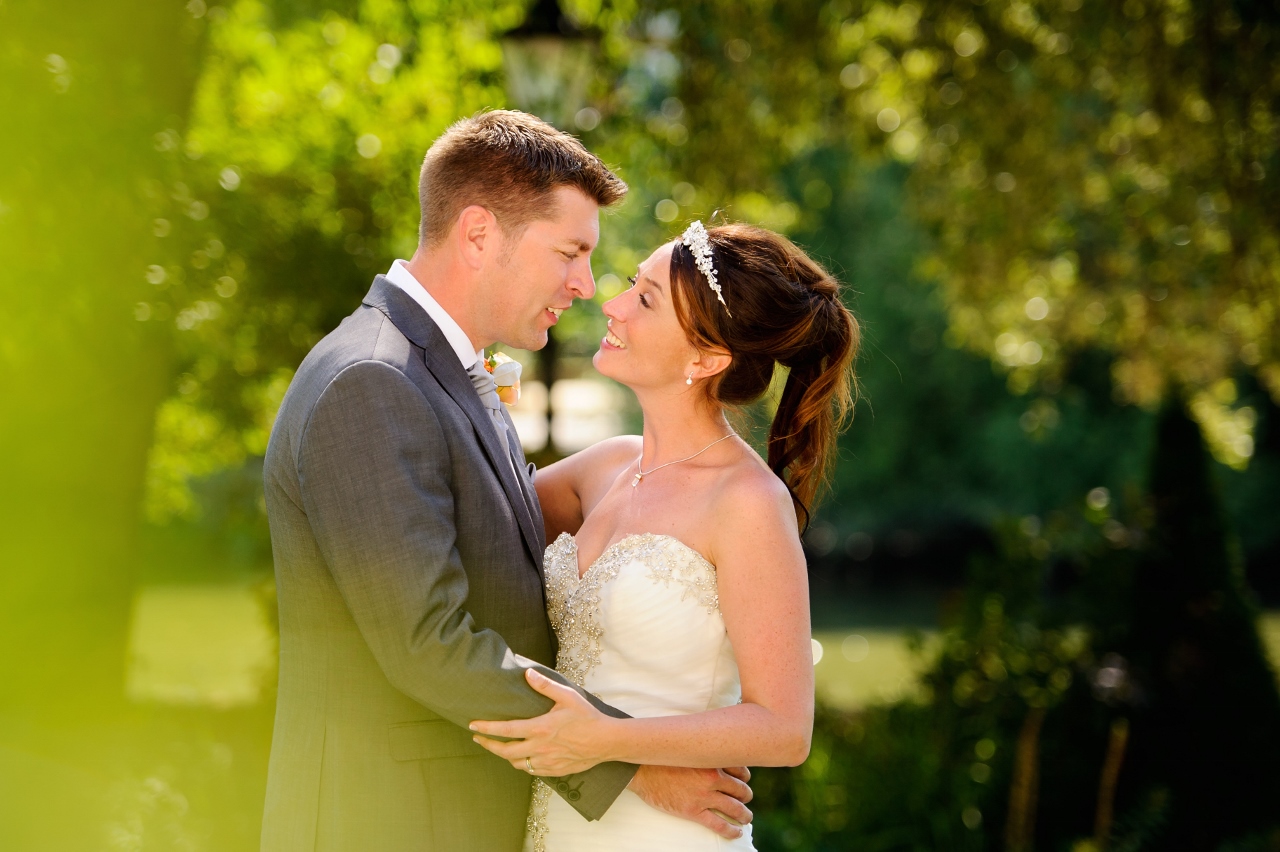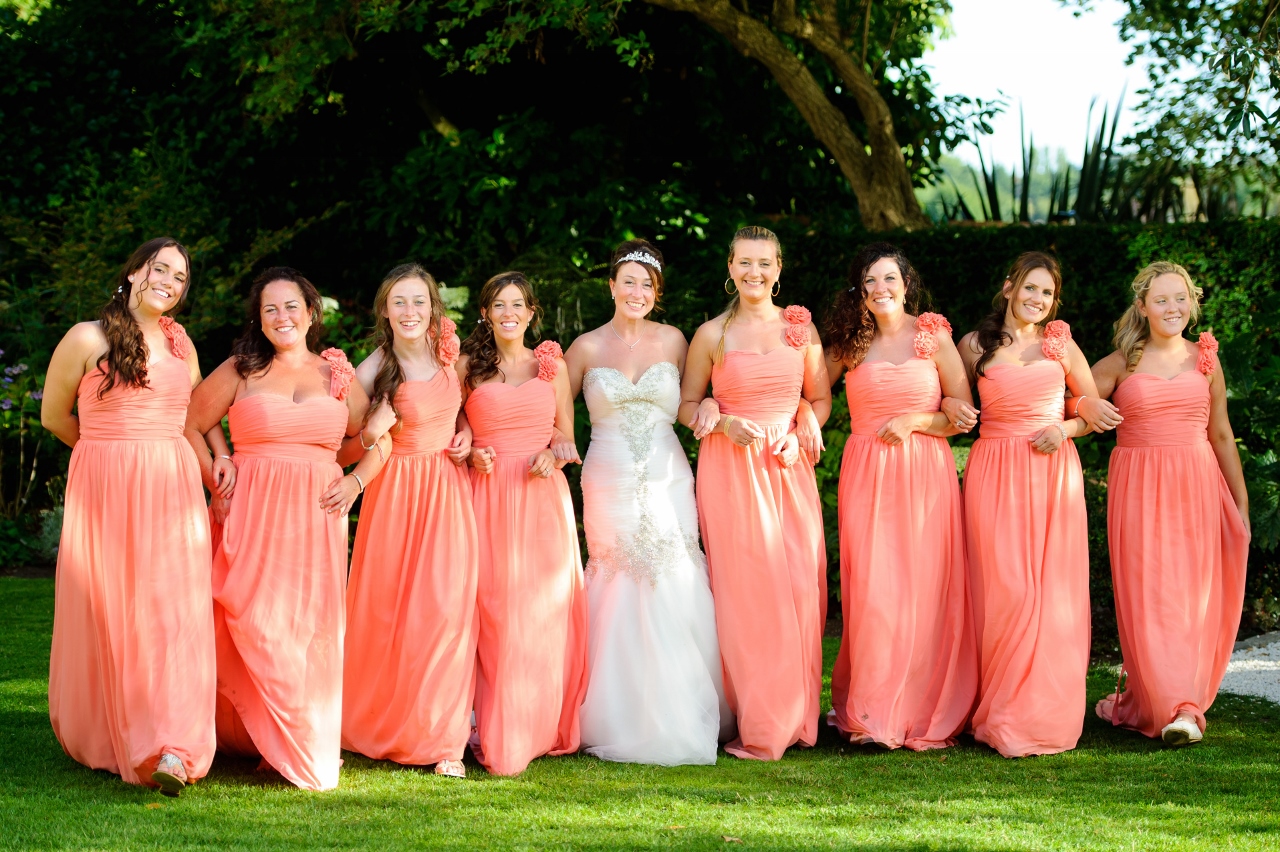 "Erick is the General Manager at the Bingham, so of course, to him it's the best venue around. But after visiting several hotels and venues to find 'the one', I can honestly say  that none of the  venues were as beautiful as The Bingham. The gardens are just on the edge of the River Thames and therefore very tranquil and scenic. Both Erick and I love the spectacular views and that's what really sold it for us. The staff really made the day complete for us, we loved how professional and welcoming they were. Plus the food and drink was to die for!"
"Our photographer and videographer, Barney from Timeless Pictures, worked very hard to get as many pictures as possible and take the most beautiful photos for us. He also ensured the correct timings were met so he could capture the stunning sunset. He took pictures of all our guests and obliged any requests that guests had for him on the day. Barney really went beyond and above all our expectations."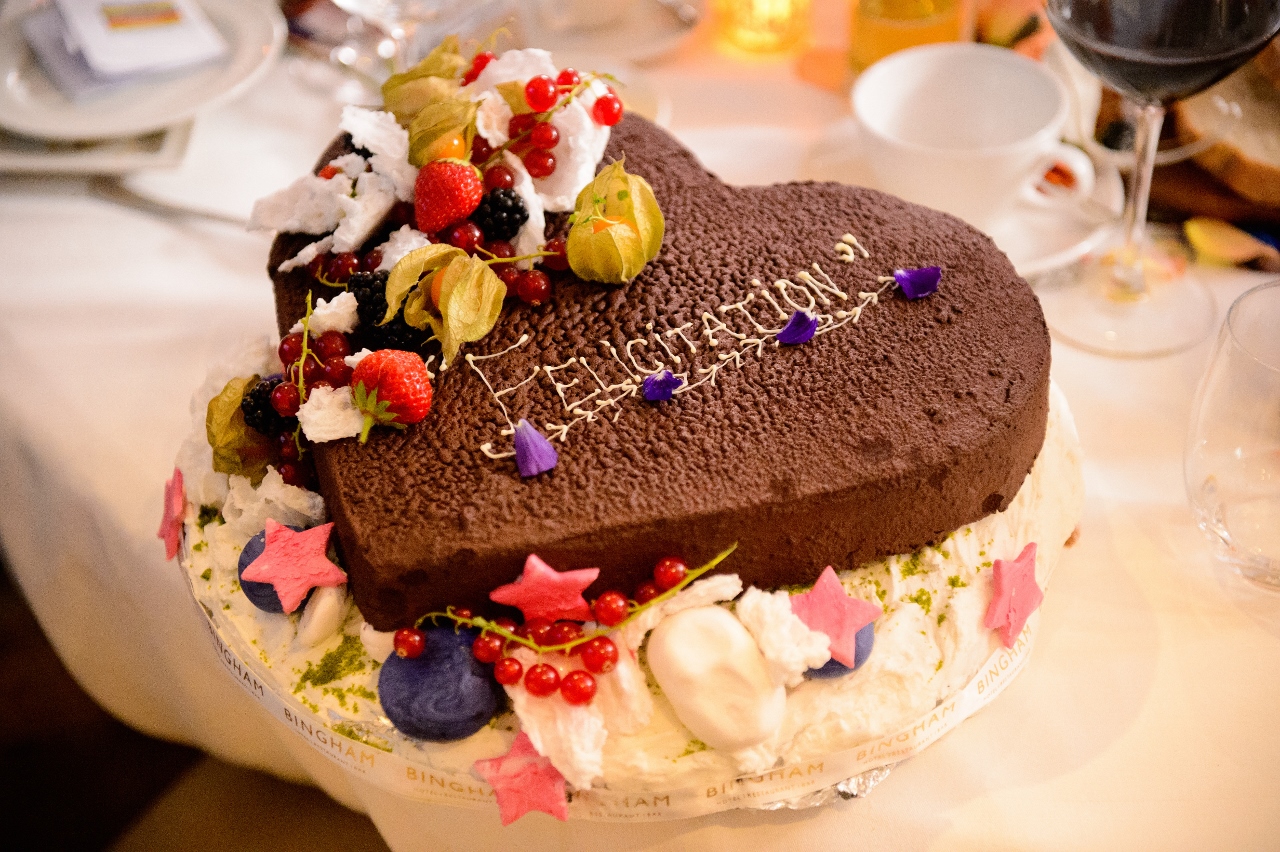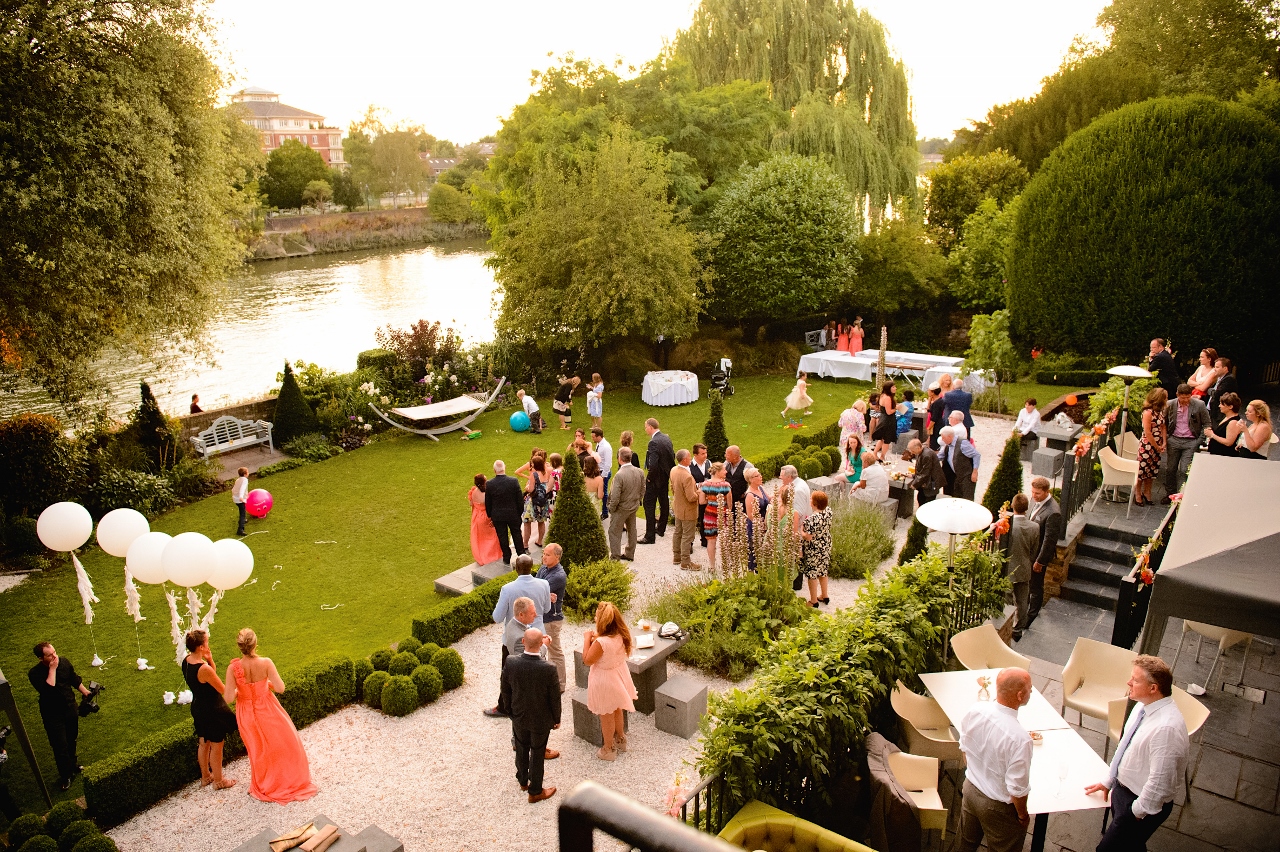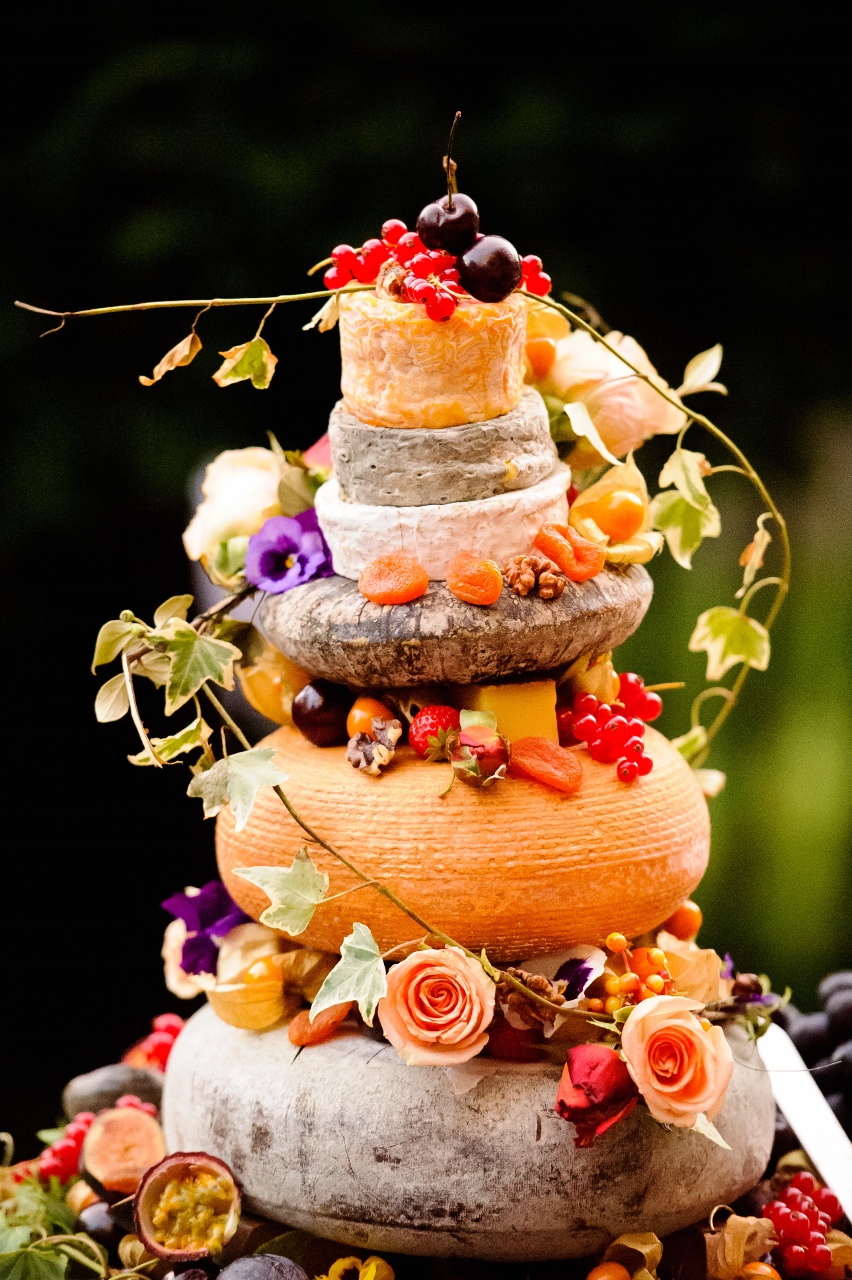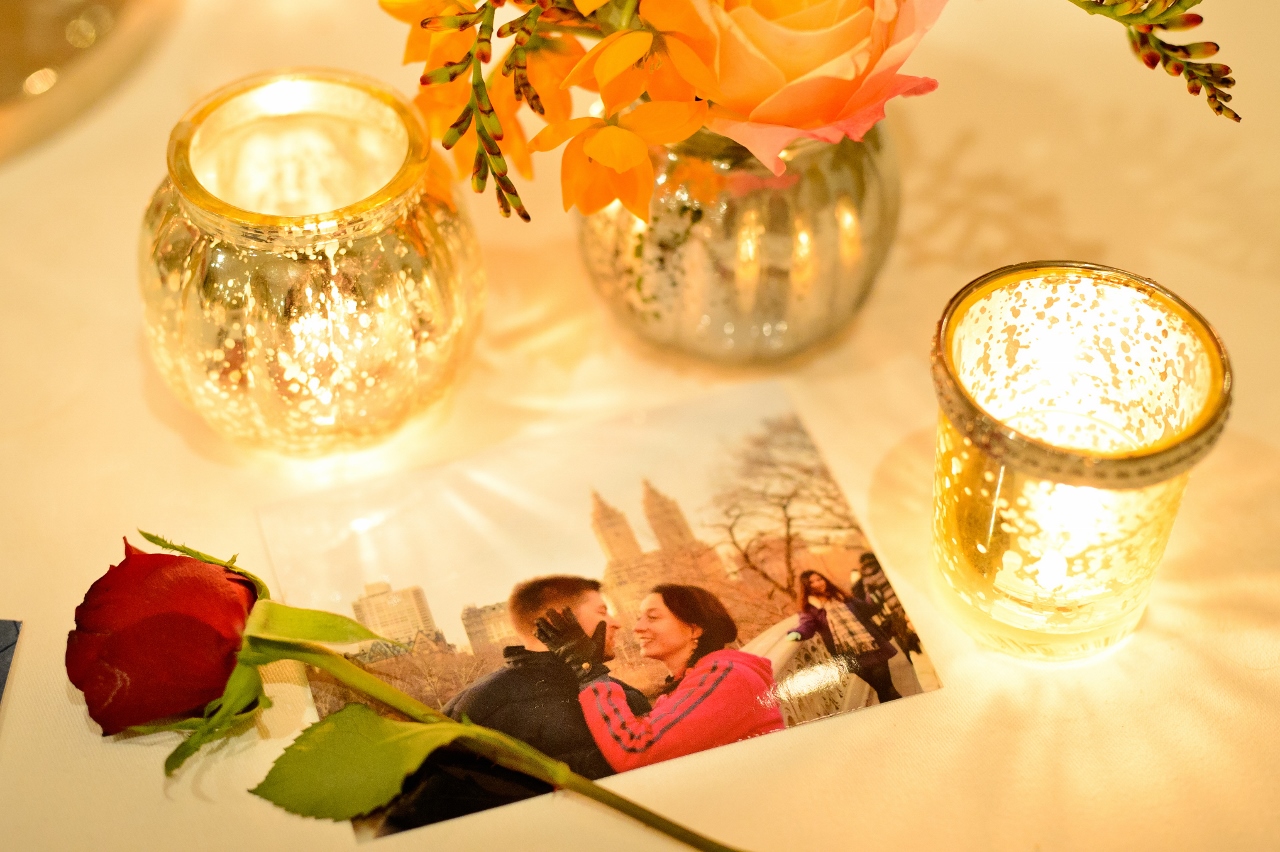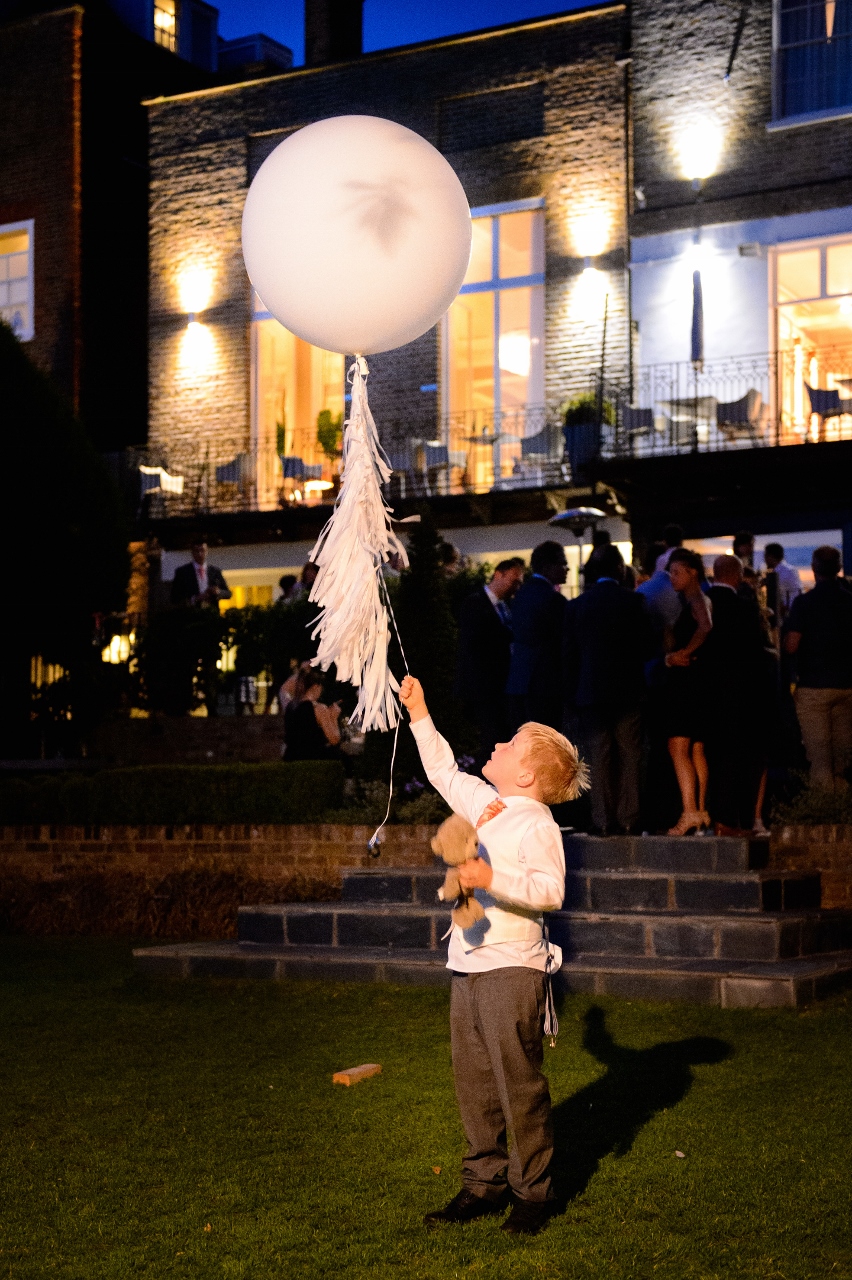 Thanks to Erick and Gemma for sharing their special day with us and to their photographer Barney James of Timeless Pictures. For more details on weddings at the Bingham's, contact their Wedding Coordinator Amy Braund by emailing amy@thebingham.co.uk
Wedding Supplier Credits: