We do love a good proposal story here at WeddingDates HQ! So when we came across this fairytale engagement, we just had to share it with you. Sweethearts Tariq and Nibilla met whilst studying law at University College London, so when he decided to finally pop the big question of course he enlisted the help of proposal experts The One Romance to make their day picture perfect.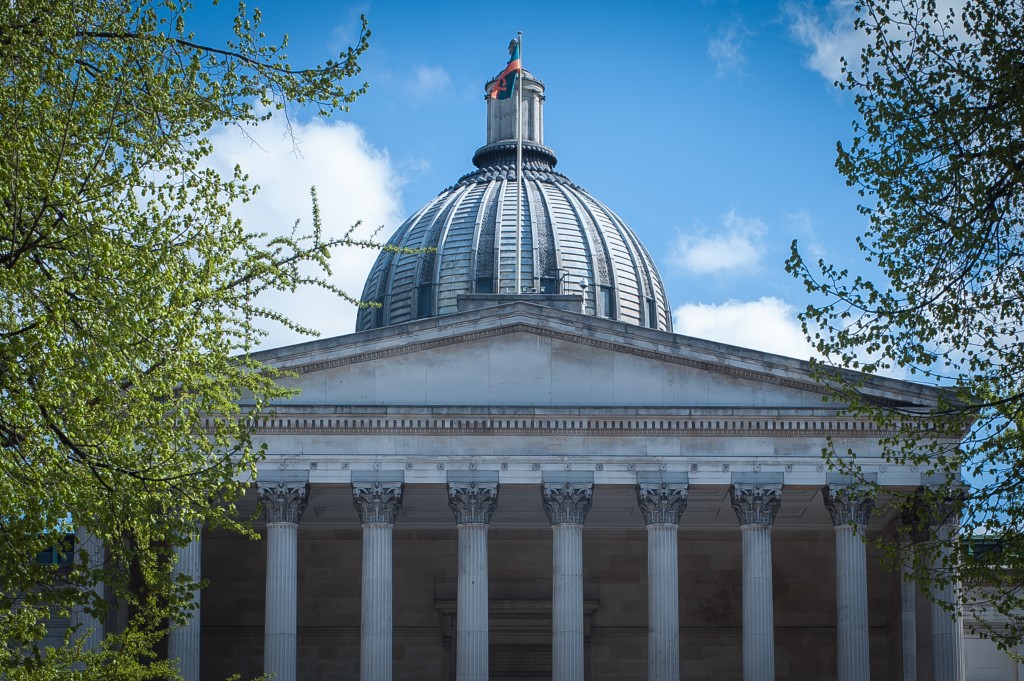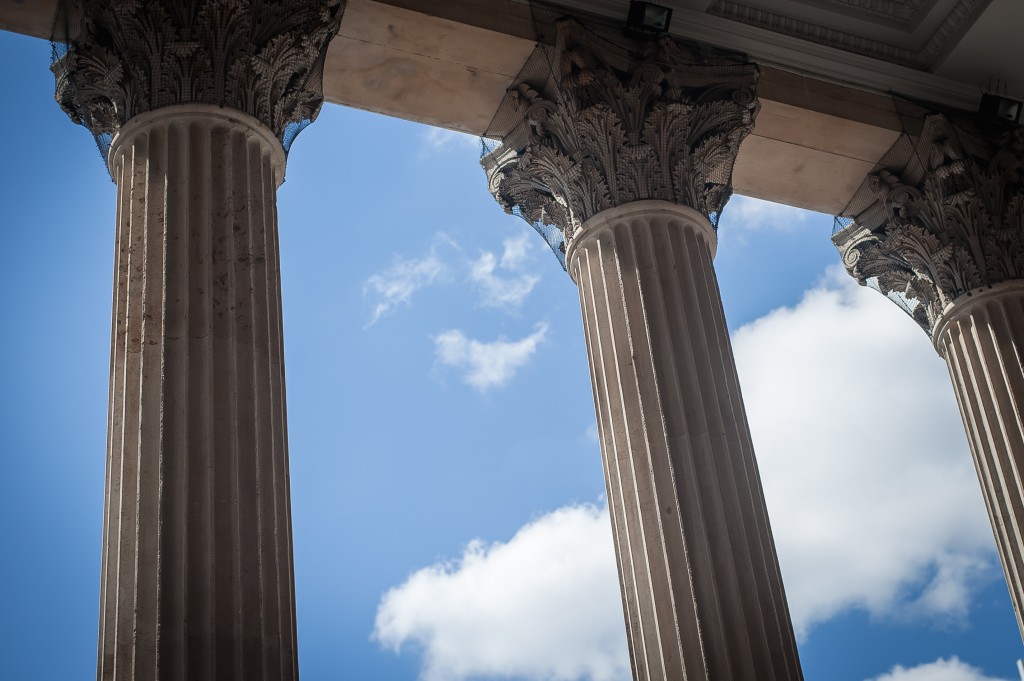 After sharing many treasured memories at university together, Tariq decided to take a trip back to where their love story began. An important part of their relationship, this is where they would begin the next chapter of their lives together.
He wanted an elegant, sophisticated proposal that was one-of-a-kind. So The One Romance Team quickly got to work putting his dreams into a reality.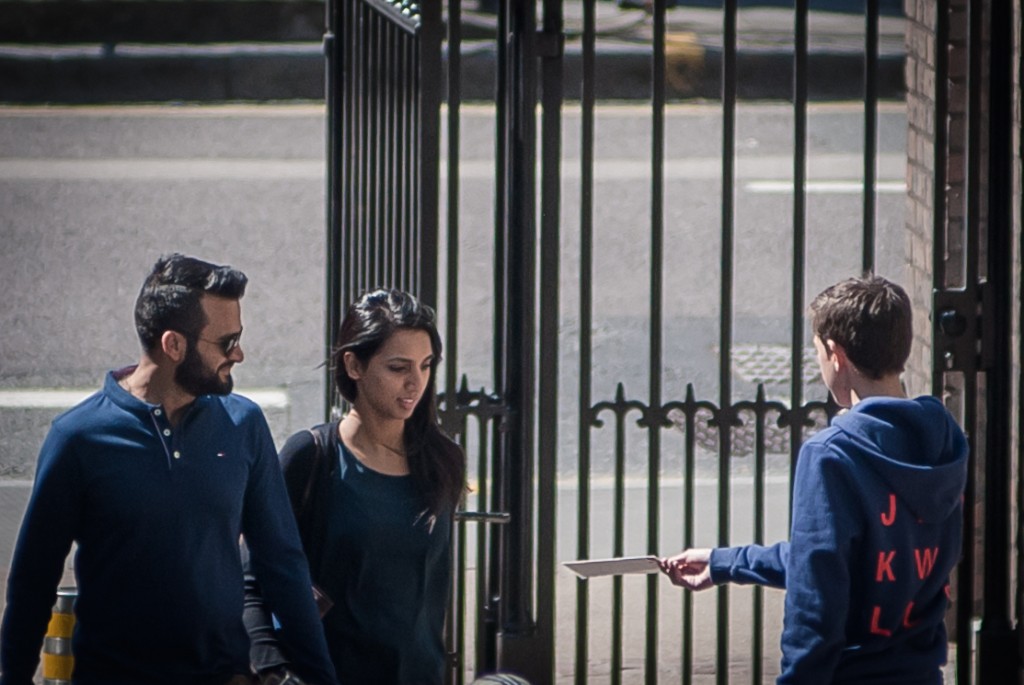 Once their special day arrived, Tariq arranged to meet Nibilla in London and suggested they visit their old university. As they arrived, Nibilla was handed a note by a complete stranger. It was a love note from Tariq telling her all of the reasons he loves her…Swoon!!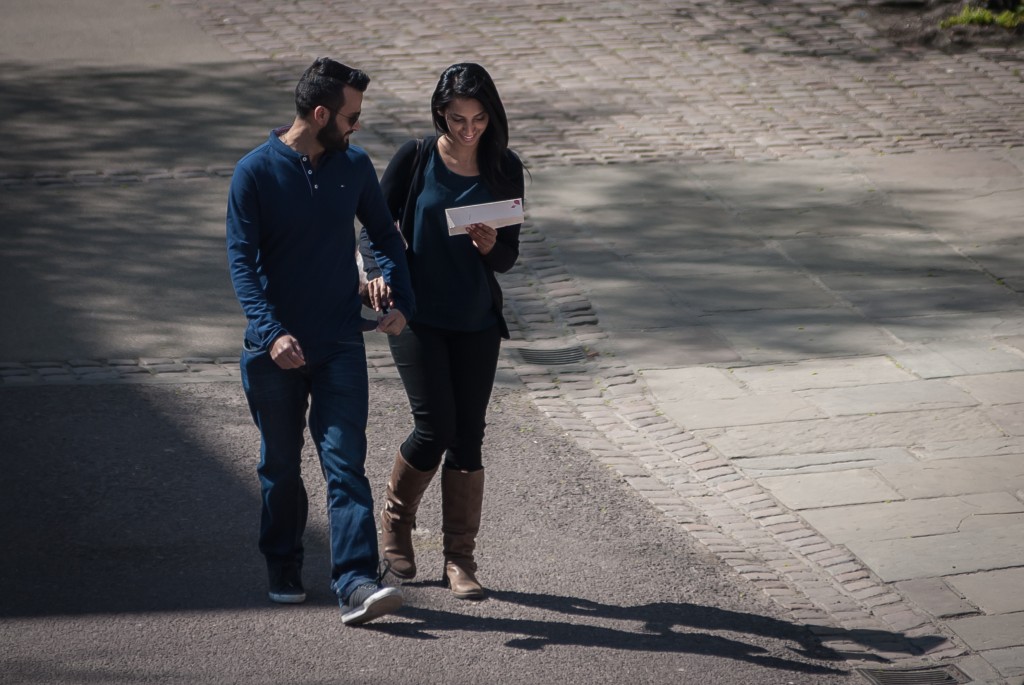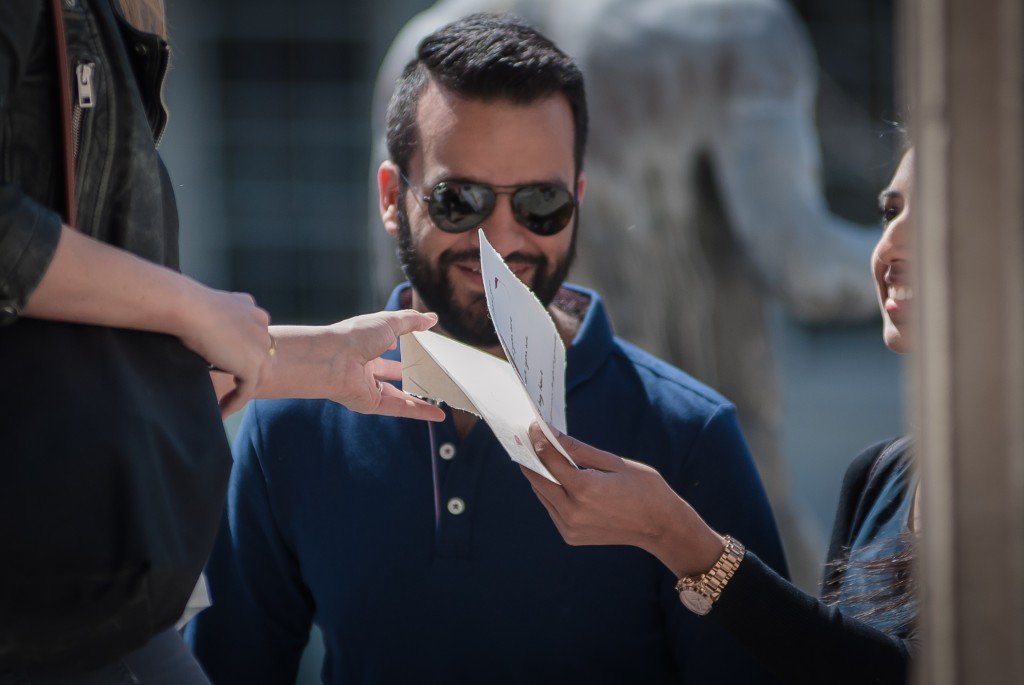 He had spent days coming up with all of the reasons he loved Nibilla, these were then handwritten on stunning flower pressed paper.
As they continued to tour the campus which was sprinkled with long-stemmed red roses, Nibilla was handed more and more of these love notes. After climbing to the top of the iconic steps at UCL, Tariq got down on one knee and asked for Nibilla's hand in marriage. Simply beautiful.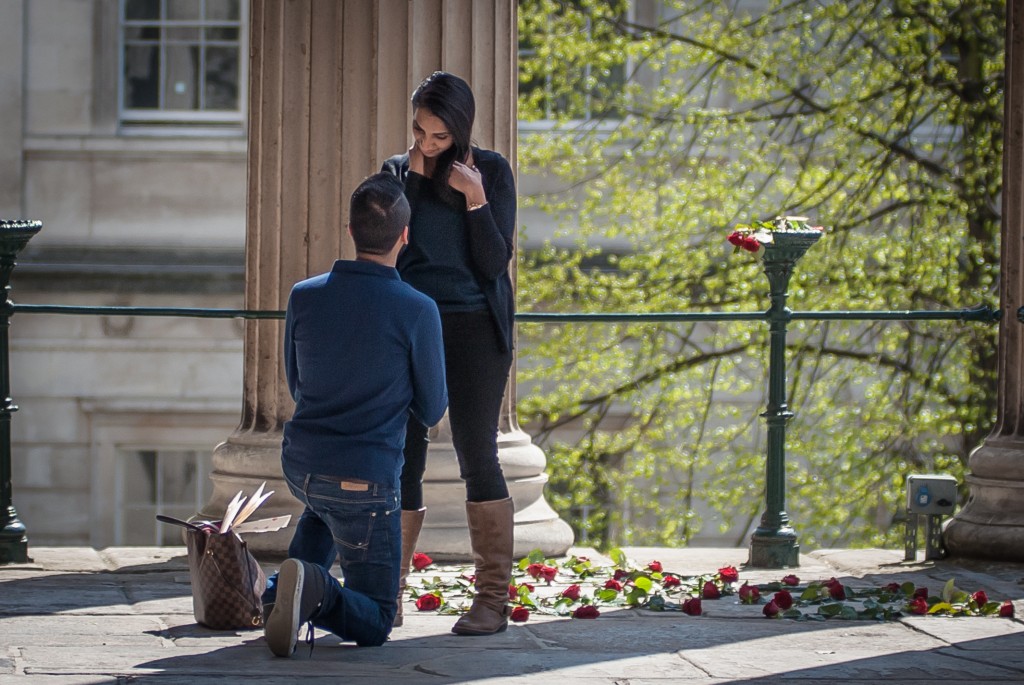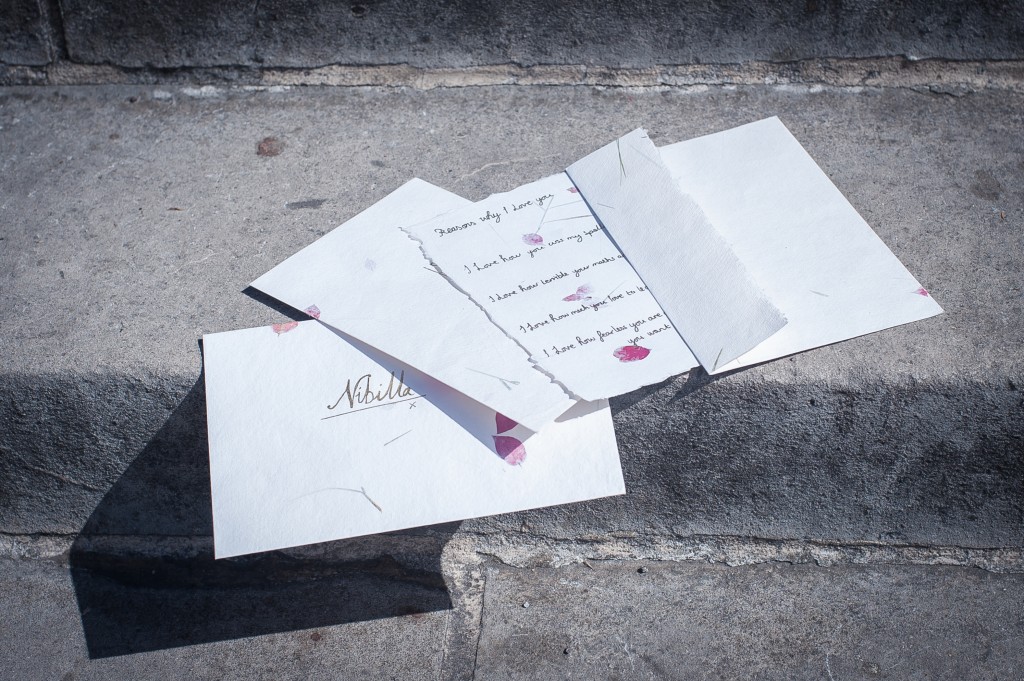 The One Romance are experts in creating unique and personal proposals, anniversary ideas and bespoke dates. They jet all over the world to spread joy and love during one of the most exciting times of your life. From whimsical picnics in London's Hyde Park to grand gestures in the city of Paris, no dream is out of reach. Contact info@theoneromance.com for more details and to begin planning your perfect moment.