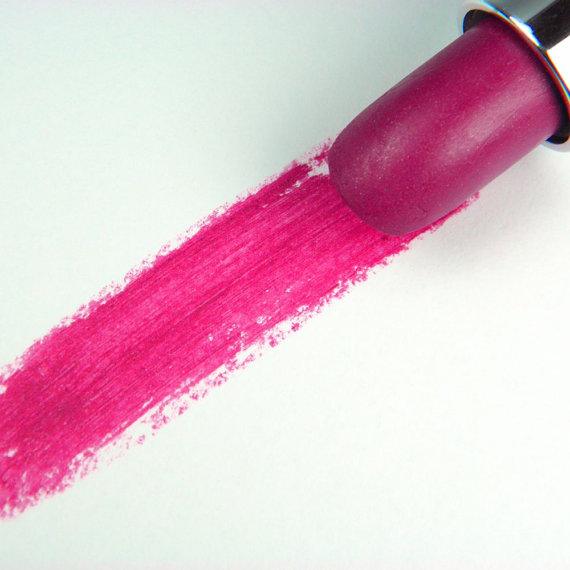 You may have the dream dress, but your bridal look is only complete when your hair and make-up is done on the morning of the wedding. You will have tried on your wedding dress time and time again (just once more eh?) but you only have one chance to get your wedding make-up right! If you are using a make-up artist I would suggest you organise a trial before the big day. Tell the artist the look you have imagined, if you haven't anything in mind don't be afraid to ask for her advice and help! Not every bride needs to use a professional, many women feel more comfortable doing their own make-up. Make sure you have had plenty of practice and know what you are going for before the big day.
Next you must decide what style look it is you want to go for. The natural look is always a hit with brides as it shows your beauty while allowing the dress to take centre stage. On your wedding day you should think about going for a look similar to what you would usually wear, you want to look like yourself yet even more stunning as always! If you never wear lashings of black liner or bright red lip stick your wedding day may not be the best time to start. If you ask me the perfect bridal look would include a light brown smoky eye, a soft peachy blush, highlighter and an almost nude pink lipstick and gloss.
If you do want to add a little colour, why not consider going for a bright lip? A hot pink or bed coloured lip can be fun yet still classically elegant! If you are not a fan of lipstick there are many long lasting bright coloured glosses now on the market that will keep you coloured in from dusk til dawn! One make-up tip I always mention to brides, make sure your foundation matches up to your tan.. There is nothing worse than having a different colour body and face, which will be even more apparent in your wedding photos! once that is all taken care of, enjoy the morning of your wedding day. I'm sure your bridesmaids will be on hand to help out with anything else you might need!
[Image of mineral lipstick by Rhasdala on Etsy}