Armagh

Northern Ireland's smallest county, Armagh, is a quiet, rural retreat, also known as the Orchard county. From Slieve Gullion in the south to the shores of Lough Neagh in the north, Armagh is filled with rugged landscapes and rolling drumlin country. For a more urban setting, Armagh shares Newry with Down; a modern, bustling city packed with history; and Armagh city, an open, tree-lined place with a great food culture to explore. Despite lying in the east, Armagh has a more western climate, with temperatures rarely below freezing in the winter months and highs of 19° in July and August. Armagh can be wet, however; Aim for May-July for the driest weather. With 2 major highways, the M1 and A1/N1 crossing the county, getting here by road shouldn't be too difficult. The closest airport is Belfast International, about an hour drive from the border with the Republic of Ireland. Photo by K. Mitch Hodge on Unsplash
2 Wedding Venues in Armagh meet your criteria
Tyrone, Northern Ireland
- 43 Km from Location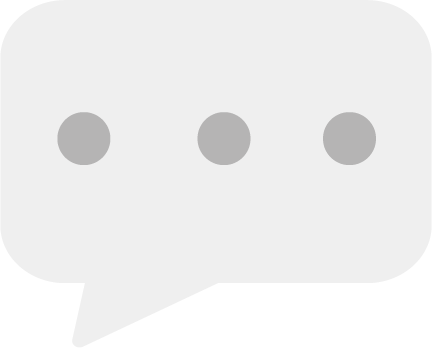 5 Reviews
We know more about family values at a wedding cause we are a family ourselves. We know it's a huge decision to choose a venue for the most important day of your life. At the...
Capacity
20-180
Price
£55.00
Tyrone, Northern Ireland
- 21 Km from Location
Parkanaur Manor House provides a romantic and charming location for an intimate wedding set against the stunning backdrop of the local countryside.
Armagh

Northern Ireland's smallest county, Armagh, is a quiet, rural retreat, also known as the Orchard county. From Slieve Gullion in the south to the shores of Lough Neagh in the north, Armagh is filled with rugged landscapes and rolling drumlin country. For a more urban setting, Armagh shares Newry with Down; a modern, bustling city packed with history; and Armagh city, an open, tree-lined place with a great food culture to explore. Despite lying in the east, Armagh has a more western climate, with temperatures rarely below freezing in the winter months and highs of 19° in July and August. Armagh can be wet, however; Aim for May-July for the driest weather. With 2 major highways, the M1 and A1/N1 crossing the county, getting here by road shouldn't be too difficult. The closest airport is Belfast International, about an hour drive from the border with the Republic of Ireland. Photo by K. Mitch Hodge on Unsplash