Cheshire

Located south west of Manchester, Cheshire is a quaint, quiet retreat famous for its black framed and white plaster houses. One of England's oldest cities, the county town of Chester has hundreds of listed, historical buildings - perfect for a classical wedding backdrop. The county is very rural, with many, many picturesque villages. The moors of Cheshire's peak district are spectacular, and the Macclesfield canals have glorious bridges and locks along its towpaths. To the west is the border with Wales and the low lying Cheshire Plain expands southwards from the Mersey Valley to the Shropshire Hills in the south July and August can reach up to 25°; the coldest and driest month is February at 7°, and the wettest month is October. Proximity to Liverpool and Manchester Cities, gives access to two international airports, and the M6, M62, M53 and M56 motorways. Photo by Rachel Hannah Photo on Unsplash
2 Wedding Venues in Cheshire meet your criteria
Cheshire, England
- 25 Km from Location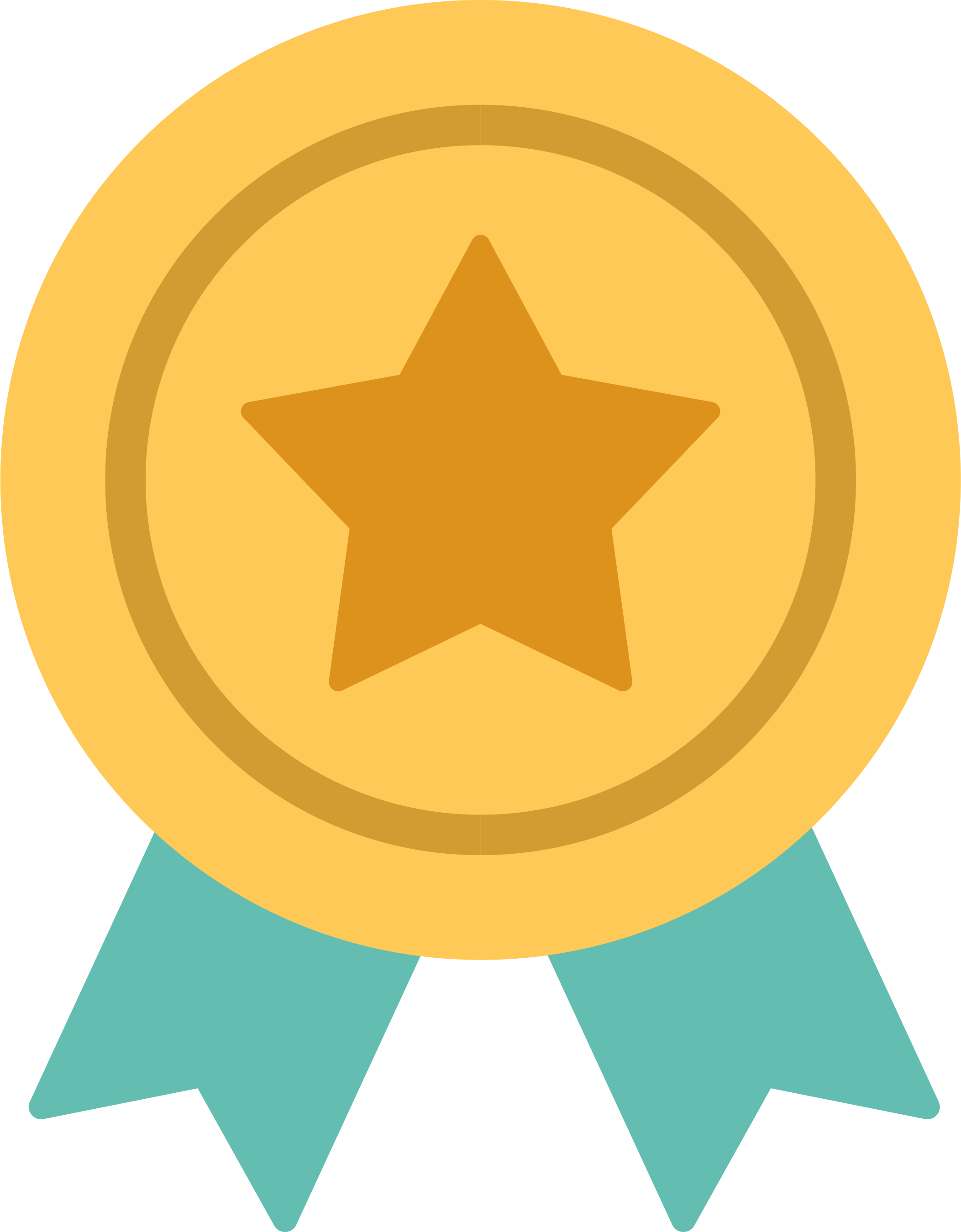 Award Winner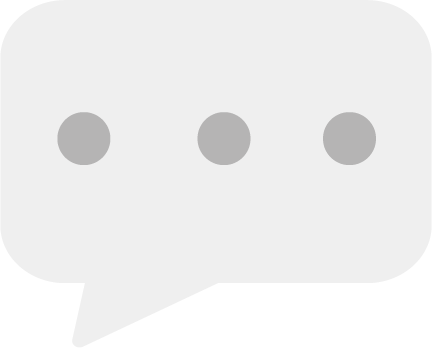 84 Reviews
Wychwood Park in Weston, Cheshire, is the perfect place to hold your Wedding ceremony, Wedding Breakfast or Evening Reception. The hotel believes your wedding day should be...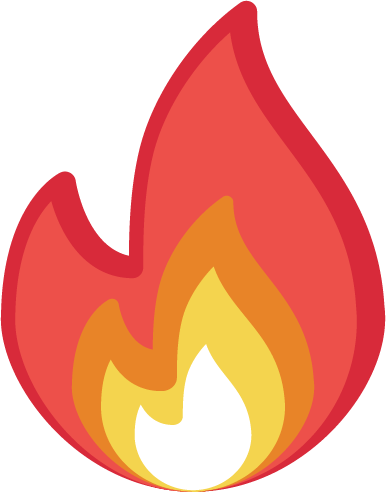 1 Enquiry in the last 48 hours!
Capacity
10-150
Price
£65.00
Offers
2
What this venue offers
Parking
Guest Accommodation
Golf
Civil License
Fully Accessible
Merseyside, England
- 27 Km from Location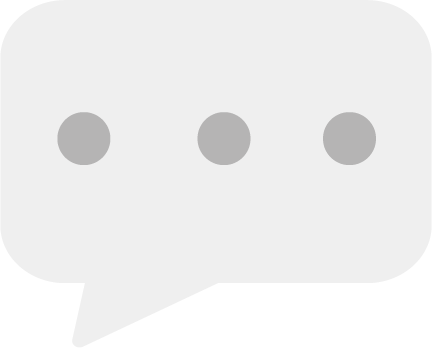 20 Reviews
Merseyside wedding venue with a civil ceremony license, ideally located close to St Helens & Merseyside. Mercure Haydock Hotel is an elegant Georgian style mansion house...
Capacity
10-220
Price
£90.00
Offers
1
What this venue offers
Parking
Leisure Centre
Guest Accommodation
Fully Accessible
Civil License
Cheshire

Located south west of Manchester, Cheshire is a quaint, quiet retreat famous for its black framed and white plaster houses. One of England's oldest cities, the county town of Chester has hundreds of listed, historical buildings - perfect for a classical wedding backdrop. The county is very rural, with many, many picturesque villages. The moors of Cheshire's peak district are spectacular, and the Macclesfield canals have glorious bridges and locks along its towpaths. To the west is the border with Wales and the low lying Cheshire Plain expands southwards from the Mersey Valley to the Shropshire Hills in the south July and August can reach up to 25°; the coldest and driest month is February at 7°, and the wettest month is October. Proximity to Liverpool and Manchester Cities, gives access to two international airports, and the M6, M62, M53 and M56 motorways. Photo by Rachel Hannah Photo on Unsplash