Cornwall
The most south westerly county of England is renowned for its Celtic history, long and rugged coastline, and one of the sunniest climates in the country. Whether the wild north coast, or the "Cornish Riviera" south coast, or the inland mountains calls to you more, Cornwall has a breadth of options for secluded, countryside wedding ceremonies. Cornwall is only accessible via Devon, with the A30, A38, and A39 being the major roads in and out. Cornwall, despite being one of the sunniest areas in England, is not quite as warm as the more eastern counties, with highs of just 19° in July and August and lows of 3° in February. Photo by Darren Welsh on Unsplash
2 Wedding Venues in Cornwall meet your criteria
Cornwall, England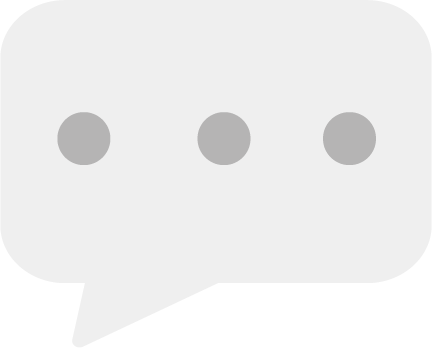 1 Review
If you and your partner are in search of a chic coastal retreat that offers an exclusive experience, then The Rosevine is the perfect wedding venue in Cornwall for you. Each...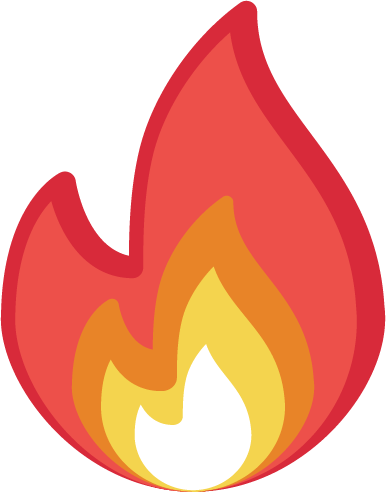 2 Enquiries in the last 48 hours!
Capacity
2-120
Price
N/A
What this venue offers
Guest Accommodation
Outdoor Ceremony
Cornwall, England
Luxury, Glamour, Romance since 1894. Set in the heart of our very own sandy bay with stunning sea views, Carbis Bay has been hosting grand weddings and intimate gatherings.
SVG not found

Cornwall

The most south westerly county of England is renowned for its Celtic history, long and rugged coastline, and one of the sunniest climates in the country. Whether the wild north coast, or the "Cornish Riviera" south coast, or the inland mountains calls to you more, Cornwall has a breadth of options for secluded, countryside wedding ceremonies. Cornwall is only accessible via Devon, with the A30, A38, and A39 being the major roads in and out. Cornwall, despite being one of the sunniest areas in England, is not quite as warm as the more eastern counties, with highs of just 19° in July and August and lows of 3° in February. Photo by Darren Welsh on Unsplash