Cumbria
Bordering Scotland, Cumbria has lots in common with its eastern cousin Northumberland, with mountainous terrain, a long and wild coastline, and a quiet, rural atmosphere. However, Cumbria also has the beauty of the Lake district (a UNESCO World Heritage site of outstanding beauty) and the Yorkshire Dales in the south, making Cumbria one of the most beautiful counties in England. Getting to Cumbria is easy through the A6, A66 and A69, with Blackpool, Manchester and Liverpool Airports all within an hour's drive. Despite its northern location, Cumbria averages 19° in July and August, with hours of sunshine rivalling the midlands. Winters can bite, however, with temperatures of ~2° December-February. Photo by Joy Roxas on Unsplash
3 Wedding Venues in Cumbria meet your criteria
Cumbria, England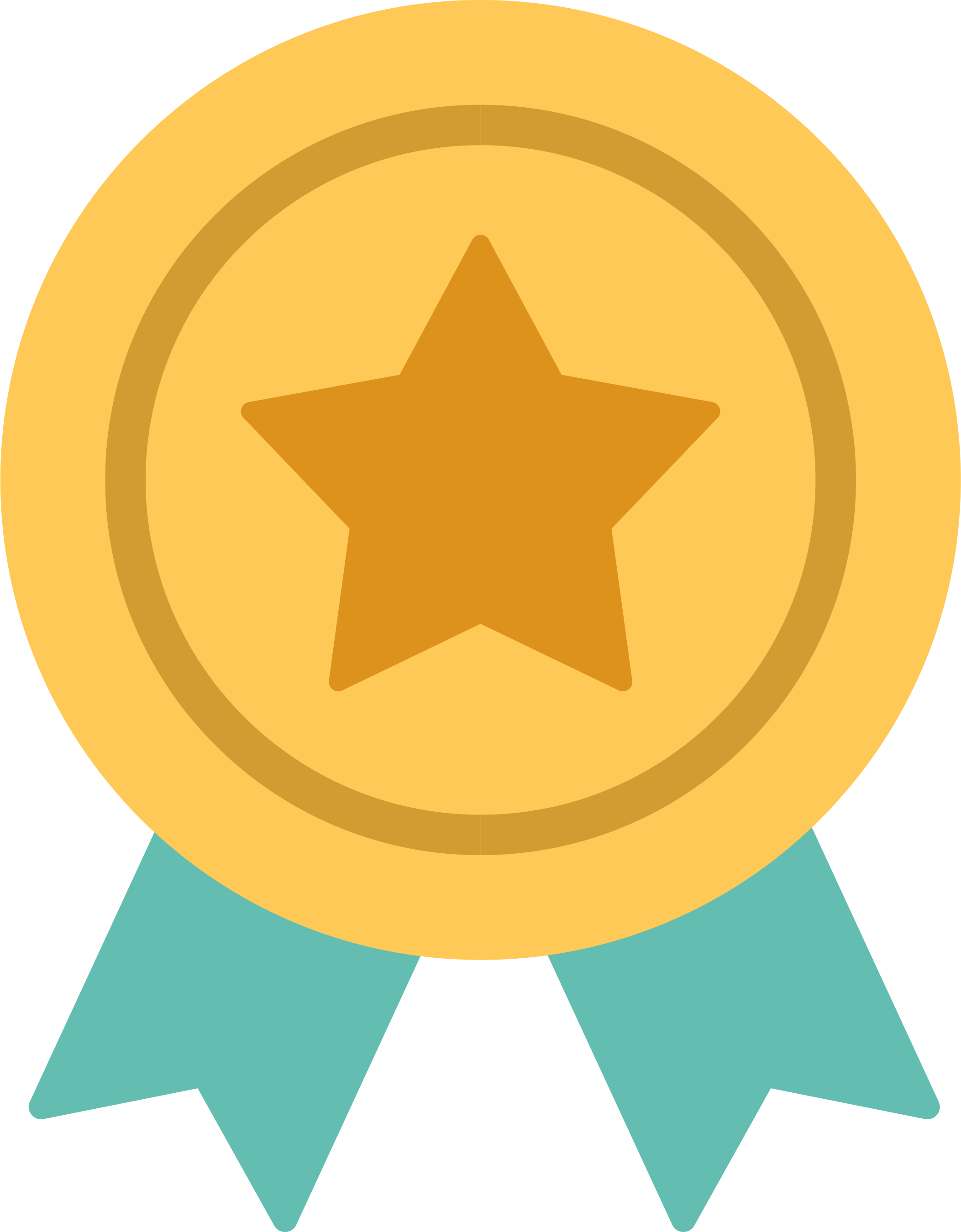 Award Winner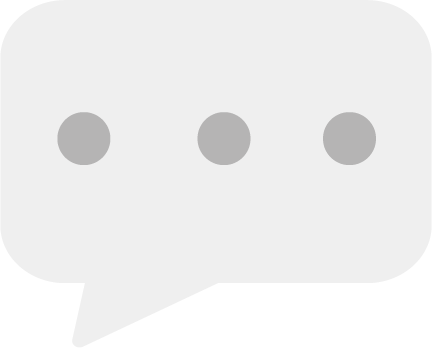 109 Reviews
Located in the charming market town of Kendal amidst the picturesque Lake District, Castle Green Hotel is an opulent 4-star wedding venue ensconced in 14 acres of breathtaking...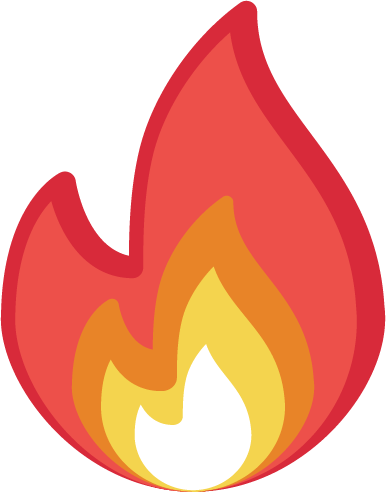 1 Enquiry in the last 48 hours!
Capacity
2-250
Price
£85.00
Offers
6
What this venue offers
Parking
Guest Accommodation
Spa
Civil License
Outdoor Ceremony
Cumbria, England
For a wedding that exudes romance and leaves an indelible mark, the Grange Hotel is an unmissable choice. Nestled on the serene southern border of the stunning English Lake...
Capacity
N/A
Price
N/A
What this venue offers
Parking
Guest Accommodation
SVG not found

Cumbria

Bordering Scotland, Cumbria has lots in common with its eastern cousin Northumberland, with mountainous terrain, a long and wild coastline, and a quiet, rural atmosphere. However, Cumbria also has the beauty of the Lake district (a UNESCO World Heritage site of outstanding beauty) and the Yorkshire Dales in the south, making Cumbria one of the most beautiful counties in England. Getting to Cumbria is easy through the A6, A66 and A69, with Blackpool, Manchester and Liverpool Airports all within an hour's drive. Despite its northern location, Cumbria averages 19° in July and August, with hours of sunshine rivalling the midlands. Winters can bite, however, with temperatures of ~2° December-February. Photo by Joy Roxas on Unsplash