Derbyshire

In the East Midlands of England, Derbyshire is a landscape full of natural beauty and opulence that reminds you of a Jane Austen novel. Not to mention, Derbyshire still takes part in the ancient custom of dressing well. Besides its attractive countryside, and picturesque towns and villages, Derbyshire is filled with great houses dating back to the 15th century. Some of those great houses include Haddon, Hardwich, Chatsworth, Bolsover, Sudbury, and Sutton Scarsdale. Chatsworth is one of the crown jewels of Derbyshire because it is home of the Duke of Devonshire and it has over 35,000 acres of parkland. There are many prehistoric remains from Paleolithic sites at Creswell Crags and Arbor Low consisting of a large circle of almost flat stones. Most famous for The Peak District, which was the first National Park set up in Britain, over three quarters of the area is located within Derbyshire. Besides its parkland and scenery, The Peak District also includes market towns like Buxton, Ashbourne, and Bakewell which is home to the famous Bakewell Tart. Only 3 to 4 hours away from London, Derbyshire's closest airport is East Midlands Airport. Photo by Tom Podmore on Unsplash
3 Wedding Venues in Derbyshire meet your criteria
Staffordshire, England
- 46 Km from Location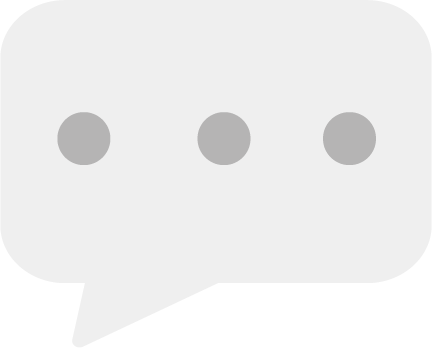 80 Reviews
The Stone House Hotel offers a comfortable, relaxed atmosphere in an elegant and traditional country house venue for you to enjoy your special day. We want to make your wedding...
Capacity
15-120
Price
£37.95
Nottinghamshire, England
- 48 Km from Location
A beautiful stately home on the bank of the River Trent, Nottinghamshire, nestled in 42 acres of parkland and gardens. Our fantastic range of facilities can cater for weddings...
Capacity
20-1000
Price
£98.00
Derbyshire, England
- 22 Km from Location
For weddings, wedding receptions, party, function dinner-dances, corporate, society or family banqueting functions we at Best Western The Stuart Hotel in Derby pride ourselves...
Derbyshire

In the East Midlands of England, Derbyshire is a landscape full of natural beauty and opulence that reminds you of a Jane Austen novel. Not to mention, Derbyshire still takes part in the ancient custom of dressing well. Besides its attractive countryside, and picturesque towns and villages, Derbyshire is filled with great houses dating back to the 15th century. Some of those great houses include Haddon, Hardwich, Chatsworth, Bolsover, Sudbury, and Sutton Scarsdale. Chatsworth is one of the crown jewels of Derbyshire because it is home of the Duke of Devonshire and it has over 35,000 acres of parkland. There are many prehistoric remains from Paleolithic sites at Creswell Crags and Arbor Low consisting of a large circle of almost flat stones. Most famous for The Peak District, which was the first National Park set up in Britain, over three quarters of the area is located within Derbyshire. Besides its parkland and scenery, The Peak District also includes market towns like Buxton, Ashbourne, and Bakewell which is home to the famous Bakewell Tart. Only 3 to 4 hours away from London, Derbyshire's closest airport is East Midlands Airport. Photo by Tom Podmore on Unsplash