Derry

County Derry has plenty to offer; from the steep cliffs and remarkable beaches in the north to the Sperrin mountains and Lough Neagh shore in the south east, to the lush valleys of the Bann and Foyle rivers, rural Derry has something for everyone. The City of Derry is in the north west and 30 miles from the city, Coleraine is the next-largest settlement, an affluent place with golf, countryside, and leisure attractions galore. If dancing the night away is more your thing, the nearby Portrush and Portstewart might be a better fit. Being home to the city gives the rest of Derry plenty of transport options, from multiple motorways such as the A2, A5 and A6, as well as the City of Derry Airport. Derry has a mild climate, with temperatures ranging from -2° in the winter months to 18° in July and August. Photo by Jaime Casap on Unsplash
2 Wedding Venues in Derry meet your criteria
Derry, Northern Ireland
- 2 Km from Location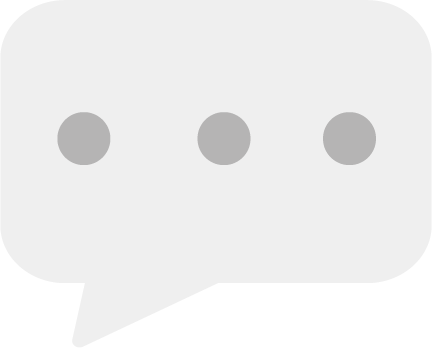 100 Reviews
On the banks of the River Foyle the EVERGLADES HOTEL will provide you with a wedding day to remember forever. Our experienced and welcoming staff and attention to detail...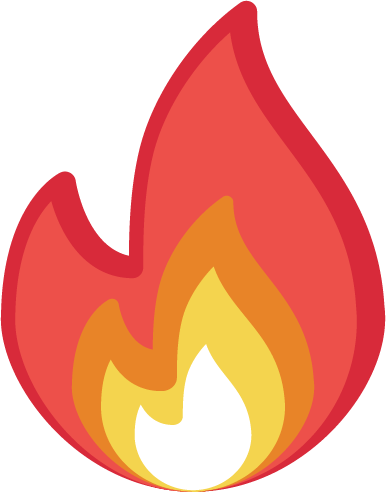 1 Enquiry in the last 48 hours!
Capacity
4-420
Price
£55.00
What this venue offers
Parking
Guest Accommodation
Civil License
Derry, Northern Ireland
- 23 Km from Location
One of Northern Ireland's most popular and magical wedding venues. Hosting only one wedding per day, we are unique and exclusive to you!
Derry

County Derry has plenty to offer; from the steep cliffs and remarkable beaches in the north to the Sperrin mountains and Lough Neagh shore in the south east, to the lush valleys of the Bann and Foyle rivers, rural Derry has something for everyone. The City of Derry is in the north west and 30 miles from the city, Coleraine is the next-largest settlement, an affluent place with golf, countryside, and leisure attractions galore. If dancing the night away is more your thing, the nearby Portrush and Portstewart might be a better fit. Being home to the city gives the rest of Derry plenty of transport options, from multiple motorways such as the A2, A5 and A6, as well as the City of Derry Airport. Derry has a mild climate, with temperatures ranging from -2° in the winter months to 18° in July and August. Photo by Jaime Casap on Unsplash