East Riding of Yorkshire

East Riding of Yorkshire, also known as North Humberside or East Yorkshire, is a geographic and historic county of Yorkshire located in northeastern England. The county's heart lies in its largest city, Hull, also known as Kingston-upon-Hull, a busy commercial port for shipping. It is famous for the Humber Bridge, a spectacular feat of engineering. Outside of Hull is the world of seaside resorts where holidays are spent by many. However, the coastline of East Riding is more than beaches, it's about adventure and countryside too. The Flamborough Cliffs Nature Reserve for example is one of Britain's most eye-catching chalk cliffs and has many nesting seabirds. The Yorkshire Wolds is their countryside with gentle rolling hills popular with walkers and cyclists. Within the area are delightful villages such as Warter, Huggate, and Wetwang Photo by Robert Thomas on Unsplash
2 Wedding Venues in East Riding of Yorkshire meet your criteria
Lincolnshire, England
- 37 Km from Location
With contemporary design throughout we are the perfect venue for your dream wedding. A picturesque setting you can make your own and create a beautifully unique wedding and we...
North Yorkshire, England
- 45 Km from Location
Here at York Racecourse we have everything you could need to make your big day extra special.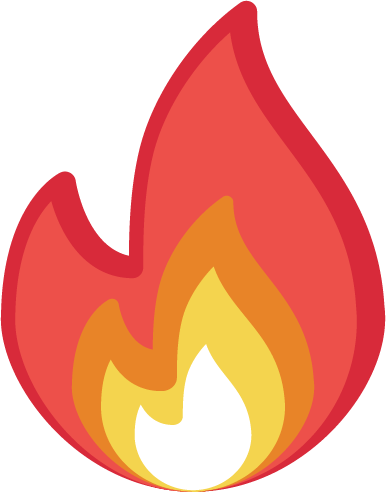 1 Enquiry in the last 48 hours!
East Riding of Yorkshire

East Riding of Yorkshire, also known as North Humberside or East Yorkshire, is a geographic and historic county of Yorkshire located in northeastern England. The county's heart lies in its largest city, Hull, also known as Kingston-upon-Hull, a busy commercial port for shipping. It is famous for the Humber Bridge, a spectacular feat of engineering. Outside of Hull is the world of seaside resorts where holidays are spent by many. However, the coastline of East Riding is more than beaches, it's about adventure and countryside too. The Flamborough Cliffs Nature Reserve for example is one of Britain's most eye-catching chalk cliffs and has many nesting seabirds. The Yorkshire Wolds is their countryside with gentle rolling hills popular with walkers and cyclists. Within the area are delightful villages such as Warter, Huggate, and Wetwang Photo by Robert Thomas on Unsplash