Hampshire
On the south coast of England, Hampshire is a sunny mix of city, coast, and countryside. With stunning beaches and multiple towns and cities, Hampshire is a great location for those looking for a summer wedding. With three National parks of South Downs, New Forest and North Wessex, the county is awash with officially noted Areas Of Outstanding Natural Beauty. Hampshire offers miles of unspoilt woodland, quiet villages, and country houses. Along the coast, The Solent is a 20 miles stretch of water separating the Isle of Wight from the mainland. A busy waterway, there are two city destinations in Portsmouth and Southampton. At the heart of the county is the historic capital of England, Winchester. With beautiful architectural buildings and streets it is designated as the food capital of Hampshire. One of the sunniest parts of England, Hampshire has very low rainfall, temperature highs of 22° in July and August, and mild winters. Photo by Sam Knight via Unsplash
2 Wedding Venues in Hampshire meet your criteria
Hampshire, England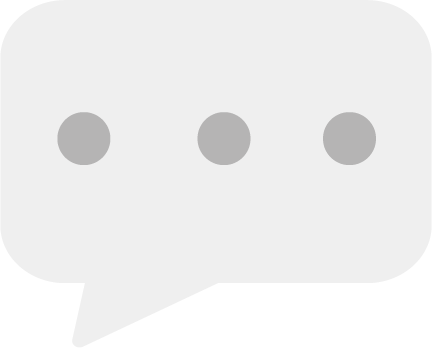 17 Reviews
Whether it's an outdoor civil ceremony or indoor reception, the day is yours. We believe no two weddings should ever be the same, if you are looking for inspiration, we can...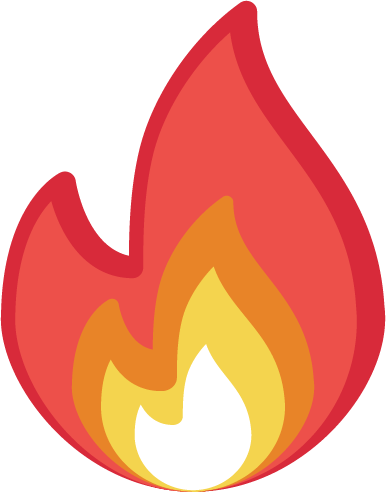 1 Enquiry in the last 48 hours!
Capacity
2-140
Price
£85.00
Offers
5
What this venue offers
Civil License
Fully Accessible
Guest Accommodation
Outdoor Ceremony
Parking
Wiltshire, England
The oldest purpose built hotel in Europe, the Red Lion Hotel was originally a 13th Century coaching inn that offered a warm welcome and convivial atmosphere. Though a few...
SVG not found

Hampshire

On the south coast of England, Hampshire is a sunny mix of city, coast, and countryside. With stunning beaches and multiple towns and cities, Hampshire is a great location for those looking for a summer wedding. With three National parks of South Downs, New Forest and North Wessex, the county is awash with officially noted Areas Of Outstanding Natural Beauty. Hampshire offers miles of unspoilt woodland, quiet villages, and country houses. Along the coast, The Solent is a 20 miles stretch of water separating the Isle of Wight from the mainland. A busy waterway, there are two city destinations in Portsmouth and Southampton. At the heart of the county is the historic capital of England, Winchester. With beautiful architectural buildings and streets it is designated as the food capital of Hampshire. One of the sunniest parts of England, Hampshire has very low rainfall, temperature highs of 22° in July and August, and mild winters. Photo by Sam Knight via Unsplash