Northamptonshire
Northamptonshire is the southernmost county in the area known as the East Midlands of the UK. It is colloquially called the Rose of the Shires as it played a significant part in the War of the Roses in the 15th Century, when the houses of York and Lancaster tussled for control of the throne of England. With gently rolling hills and valleys, Northamptonshire is landlocked between eight other counties. The county town is Northampton, which boasts the largest market square in England. Other urban centres include Kettering, Daventry, and Corby. The M1 connects the county with Leeds in the North and London in the South. Some interesting facts about the county are: It is the home to the world-famous Silverstone Grand Prix. It has a 900 year old Shoemaking industry. Famous brands made in Northamptonshire include Weetabix, Carlsberg, and Doc Martens. It is the the location of the Spencer Family home and final resting place of Princess Diana. If shoes (and rice) are your thing, or you seek a location fit for a princess. Check out Wedding Venues in Northamptonshire below. Picture by Aleksandar Kanizaj
3 Wedding Venues in Northamptonshire meet your criteria
Leicestershire, England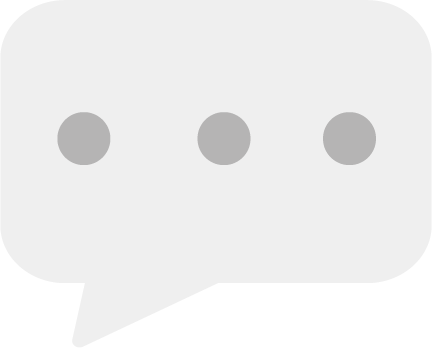 7 Reviews
Unique charm and character, and a lovely leafy location in the historical heart of the city, make The Belmont Hotel the perfect venue for your wedding day. Our team offer you...
Capacity
2-110
Price
£65.00
Warwickshire, England
Nestled in 7 acres of stunning Warwickshire countryside, bask in the romance as you travel along the shaded driveway and arrive at our imposing Grade II listed Gothic Manor....
Northamptonshire, England
It's the day you've been dreaming of. Make every moment unforgettable with the perfect backdrop to say "I do", delicious food intricately crafted by our...
SVG not found

Northamptonshire

Northamptonshire is the southernmost county in the area known as the East Midlands of the UK. It is colloquially called the Rose of the Shires as it played a significant part in the War of the Roses in the 15th Century, when the houses of York and Lancaster tussled for control of the throne of England. With gently rolling hills and valleys, Northamptonshire is landlocked between eight other counties. The county town is Northampton, which boasts the largest market square in England. Other urban centres include Kettering, Daventry, and Corby. The M1 connects the county with Leeds in the North and London in the South. Some interesting facts about the county are: It is the home to the world-famous Silverstone Grand Prix. It has a 900 year old Shoemaking industry. Famous brands made in Northamptonshire include Weetabix, Carlsberg, and Doc Martens. It is the the location of the Spencer Family home and final resting place of Princess Diana. If shoes (and rice) are your thing, or you seek a location fit for a princess. Check out Wedding Venues in Northamptonshire below. Picture by Aleksandar Kanizaj